Entertainment
Dee Hepburn: What Has She Been Up To Since 'Gregory's Girl'?
Dee Hepburn: What Has She Been Up To Since Gregory's Girl?
Dee Hepburn is best known for playing feisty feminist, Dorothy, in the 1981 film Gregory's Girl but what has she been up to since?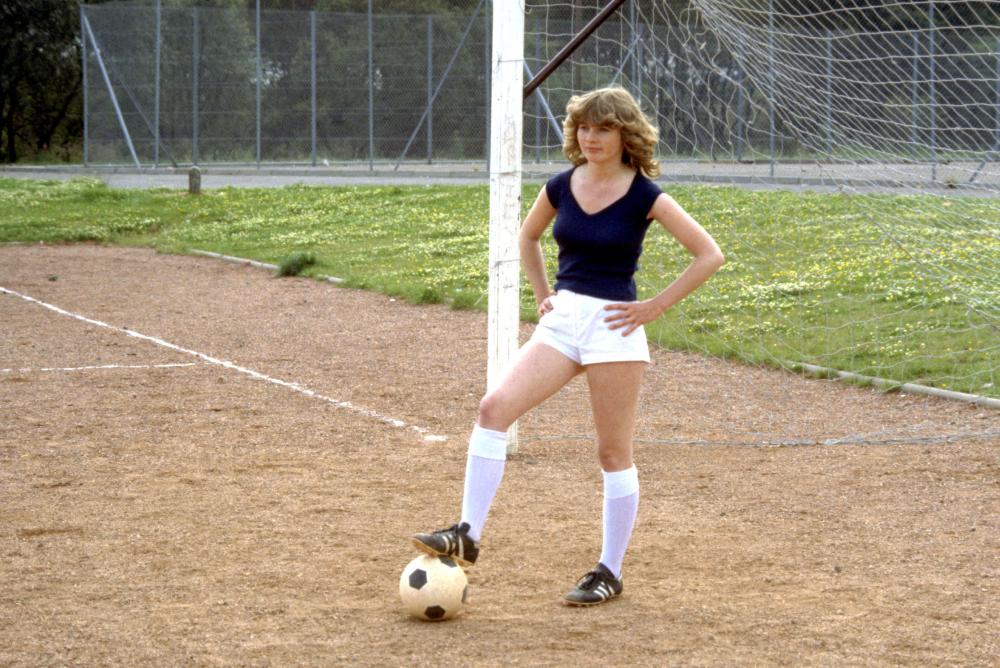 Image Source/ Cineplex
How did Dee get into acting?..
At 15 she starred in The Prime of Miss Jean Brodie which aired on STV; for this production she was credited as 'Dory Hepburn'.
Gregory's Girl…
When Dee was 19 years-old she starred in the 1981 blockbuster Gregory's Girl (directed by Bill Forsyth).
Video Source/ YouTube
Dee's character Dorothy is a somewhat feminist for the film's time. Dorothy signs up for the school football team – much to the sexist coach's dismay.
Naturally, she soon becomes the love interest of many boys in school. The film follows that of protagonist Gregory – also the football team's striker.
At the time of release, both Dee and John Gordon Sinclair (Gregory) were unknown actors – she had cast in the role after being talent spotted dancing in an advert for a department store in Glasgow.
The success of Gregory's Girl led to their rise to fame. Dee even won the Variety Club actress of the year award! The film as a whole won 'Best Screenplay' at that year's BAFTA awards.
It all turned sour…
She was offered many Hollywood movie roles including the female lead in Castaway (1986) and the lead role in Bolero (1984). However, she ended up turning down many of the roles that were offered to her due to the amount of nudity and sexual scenes that were required.
Talking about the decision, she has recently said:
'I am very happy now and I have no regrets about turning down the offers after Gregory's Girl.

I was quite shy, certainly about my body and things like that. To me, going to work shouldn't involve taking my clothes off'.
Instead, Dee accepted television roles. She starred in the series Maggie and also presented It's a Knockout.
She is perhaps most well known on TV for her role in Crossroads, where she played receptionist Anne-Marie Wade for three years.
Video Source/ YouTube
Dee Hepburn's life outside of fame…
Dee moved to Cheltenham with her then finace Brian Ruane – an ex-footballer. It is then when she got the Crossroads role.
Together the pair moved back to East Kilbride and got married. They had two children but divorced when they were young.
Nowadays, Dee is married again and still resides in East Kilbride. She is a business developer for a local company.
On BBC Radio Scotland's, 'Des Clarkes Talks', Des and Dee discussed her life, she said about her life now:
'My job is quite a contrast to acting and my children, now aged 22 and 23, nag me and say I gave up my acting career to have them and now they don't live at home I should go back to acting.

I actually would go back into acting because I love the work but I have got into a niche where I'm comfortable now as I've been doing my job for 15 years now.

If someone was to come to me and say 'right, we are going to put you in this show in a two-year contract', that would make me look at it very seriously'.
Will Dee be returning to our screens soon?