Entertainment
Things You Didn't Know About Tommy Robinson
Love him or hate him – there's no denying that Tommy Robinson leads an action-packed, hectic, drama-fulled life.
From street protester, to football hooligan; if you're looking for action, Tommy knows where to find it. The activist has been in the public eye, time and time again, for his talent for disruption and his role as co-founder of the far-right English Defence League.
Whether you're a super fan, super loather or super not interested, there's a few things you're bound to know about Tommy: you'll know that he is outspoken, you'll know that he has an anti-Islam ideology and you'll know that he is from Luton.
We know what you're thinking – these things might be public knowledge, and, yes, they're downright boring! Well, we agree. So, to satisfy your intrigue, we've delved a little deeper into Robinson's life. As, we for one, believe the words 'boring' and 'Tommy Robinson' should never be in the same sentence.
In spite of the activist's position in the glare of publicity, there are also many (much juicier) things we didn't know about the right-wing activist. Buckle up and enjoy guys – this one's sure to entertain…
Here's 60 things we bet you didn't know!
From family history to previous job experience, we've put together a list of things that we bet you didn't know about Tommy Robinson – some of them might surprise you!
1. He's not fully English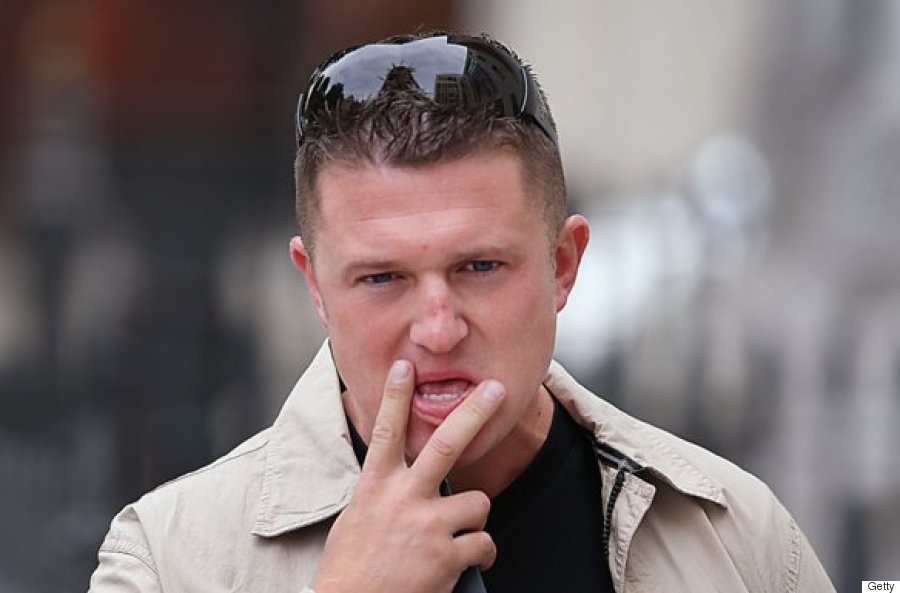 Image Source
Given his continual presence at anti-immigration protests, you might be surprised to Tommy himself is of foreign descent.
[dx_custom_adunit mobile_id="RTK_ZIkz"]
In an interview in 2010 with BBC Radio Five, Robinson revealed that his parents were originally:
'Irish immigrants to this country'. Well, there's something we never knew!
2. You'll never guess his mother's job, here's a clue…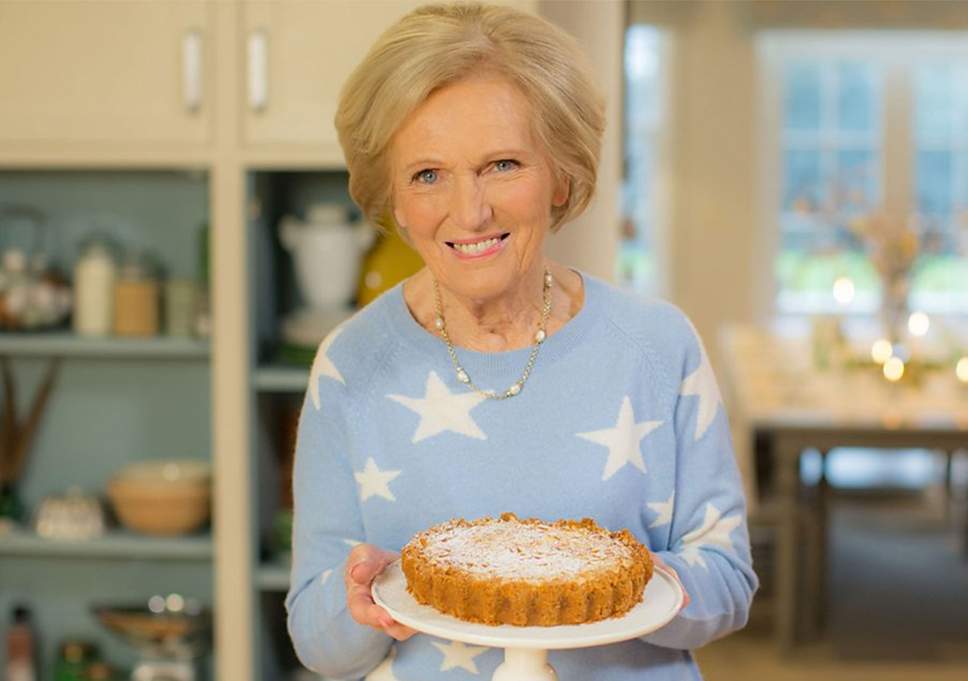 Image Source
Yes, we're serious… Tommy Robinson's mother used to be a baker. No matter what series of Bake Off you watch, whether its series 6 with Nadiya Hussain (we love you Nadiya!) or last year's featuring our beloved Sophie Faldo (we still dream about those orange flavoured brioche buns), there's one thing all bakers have in common – being the outright opposite of Tommy Robinson!
[dx_custom_adunit mobile_id="RTK_qw1q"]
So, while Tommy certainly doesn't possess the attributes of a stereotypical baker, we are yet to find out if he has inherited his mother's cupcake making skills.
3. There's confusion over Tommy's real name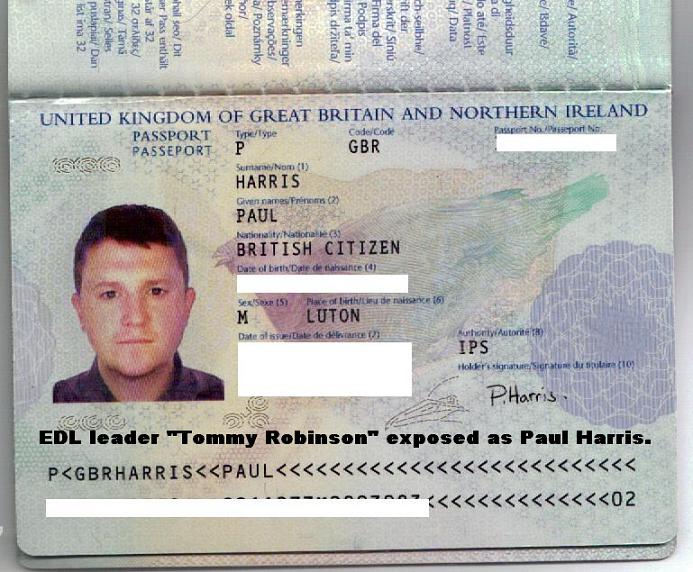 Image Source
It is thought that the name on Tommy's passport is Paul Harris, but he sometimes goes by the name of Stephen Christopher Yaxley-Lennon – in honour of his step-dad Thomas Lennon. (Don't worry Tommy, if we were called Paul, we would change our name too!)
[dx_custom_adunit mobile_id="RTK_qQCt"]