The TOWIE Cast Before They Were Famous:
Love them or hate them… you've heard of them: the stars of the TOWIE cast. The 'scripted' reality show that follows the lives of Essex locals.
The cast might have found fame on the show, but they are now everywhere we turn…
When every reality series rolls around, there's bound to be an Essex character in the mix: from Celebs Go Dating; to Dancing On Ice; to I'm A Celebrity Get Me Out Of Here – these Essex locals have got it all covered. TOWIE might have rocketed this bunch in to the public eye, but they're not moving out of it anytime soon, or so it seems…
But what were they up to before becoming Essex royalty? Let's have a look back at where they came from, and now where they're heading…
1. Gemma Collins
Let's kick this off with the ultimate diva of the TOWIE cast: the GC. The original Essex princess with alllll the candy…
She's frequently hitting headlines for her weight loss and relationship with James Argent.
But, what did Gem do before finding fame as the the UK's most well- known diva?
She was actually a used car sales lady; this somehow doesn't surprise us as there's no doubt she's got the gift of the gab…
Essex's answer to Del- Boy…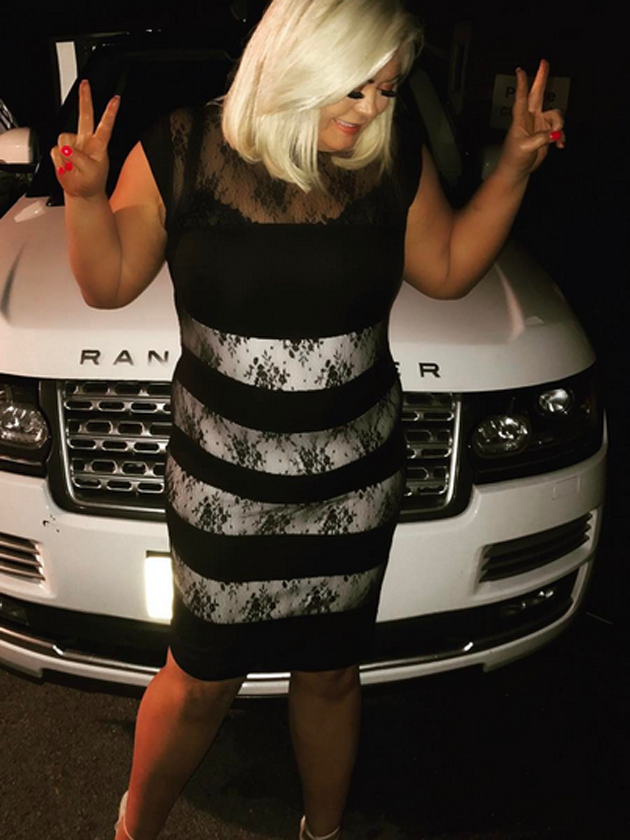 Dreams do come true…
Most recently the GC landed herself her own reality TV slot on ITVBe, with a one off episode of 'Diva Espana', which followed Gem's ventures over to her home-away-from-home: Marbs.
The GC described it as:
"One hell of a show"
2. Lauren Pope
Next up is another veteran of the TOWIE cast and one that's been there since day dot, but what was she up to before her tumultuous relationships were broadcast to the nation?
Before gracing our TV screens, Lauren was appearing on a certain page of the Sun newspaper…
As well as modelling in her smalls, Pope was (and still is) a regular on the decks – DJ'ing since 2007.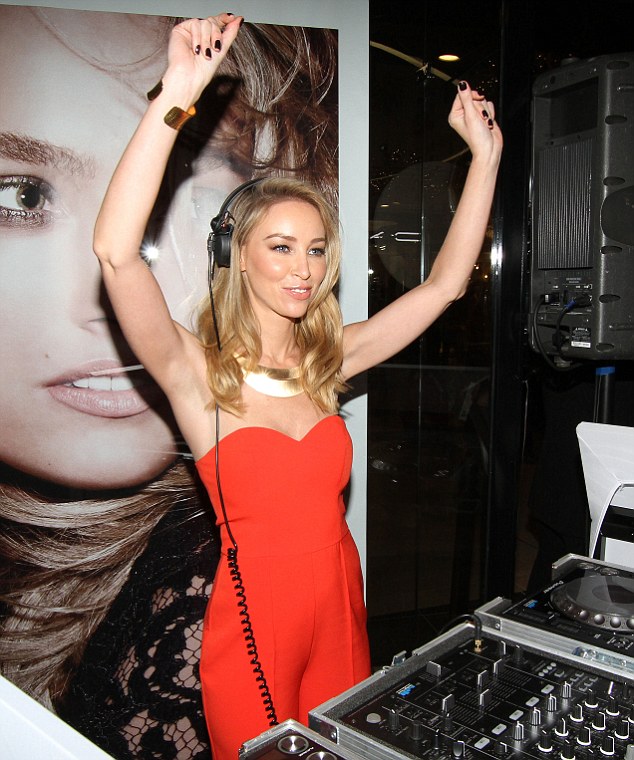 Lauren had it all going on before joining the TOWIE cast – she even launched her own hair extension brand in 2007…
…which she now uses her platform to flaunt it across social media, under the handle 'Hair Rehab London'.
She also hit headlines on the show with her relationships with cast members, particularly Dan Edgar (who is now courting her best friend Chloe Sims!).
3. Liam 'Gatsby' Blackwell
He's been part of the TOWIE cast since 2015, bringing extravagance to our screens with his out-there style and outspoken attitude…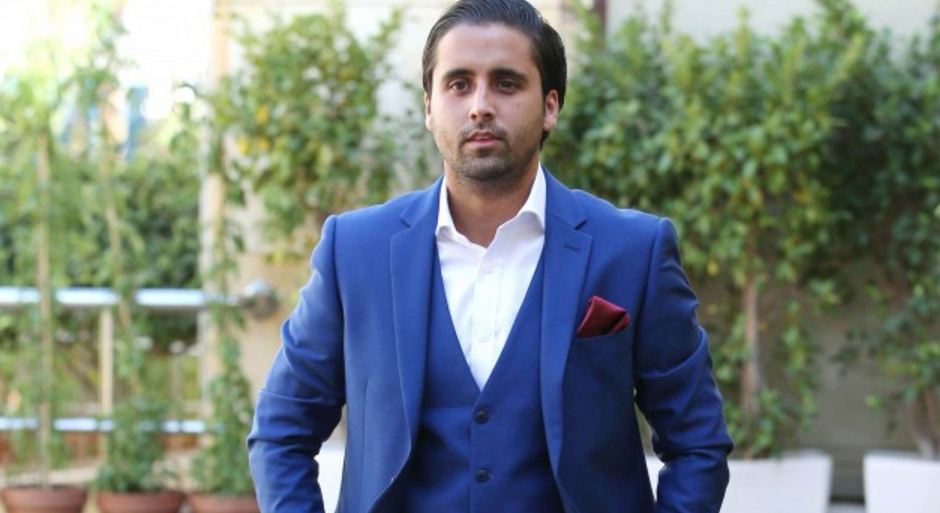 There's no chance this business tycoon was struggling for cash before his TOWIE debut, being the established real estate agent he was (and still is)…
Advertising himself on his LinkedIn profile (the least popular social media for the TOWIE cast):
"Personally take care of high net worth individuals property portfolio and help them to purchase/sell property worldwide."
You might recognise his TOWIE co-star cousin…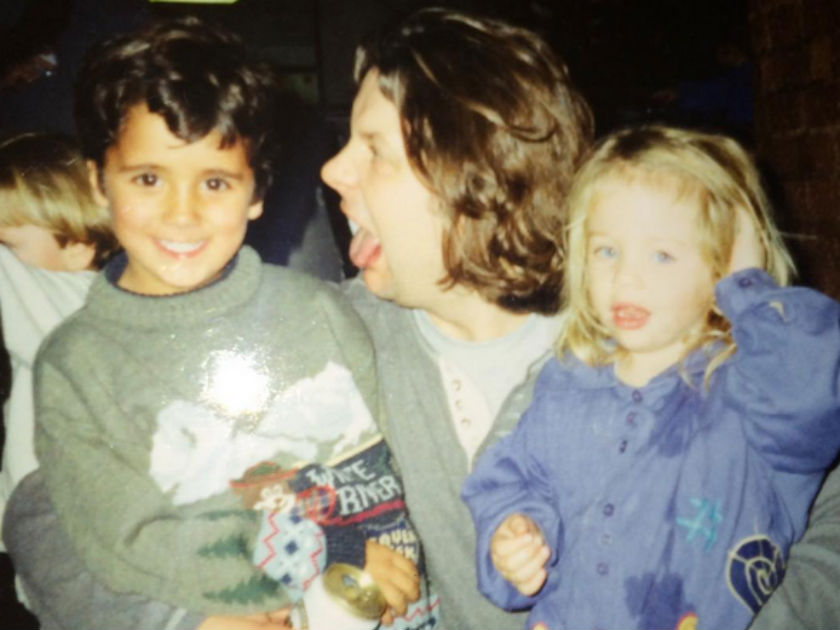 Also, randomly, Gatsby is a business partner of the London Dermatology Centre – something we're sure his TOWIE co-stars don't complain about!
4. Lucy Mecklenburgh
Lucy was introduced on the show as the girlfriend of Mark Wright, who just a few series later Sam was dating.
This member of the TOWIE cast turned fitness guru, ditched the show for something a bit different…
This brunette beauty turned her love for all things fashion in to opening her very own boutique named 'Lucy's Boutique'.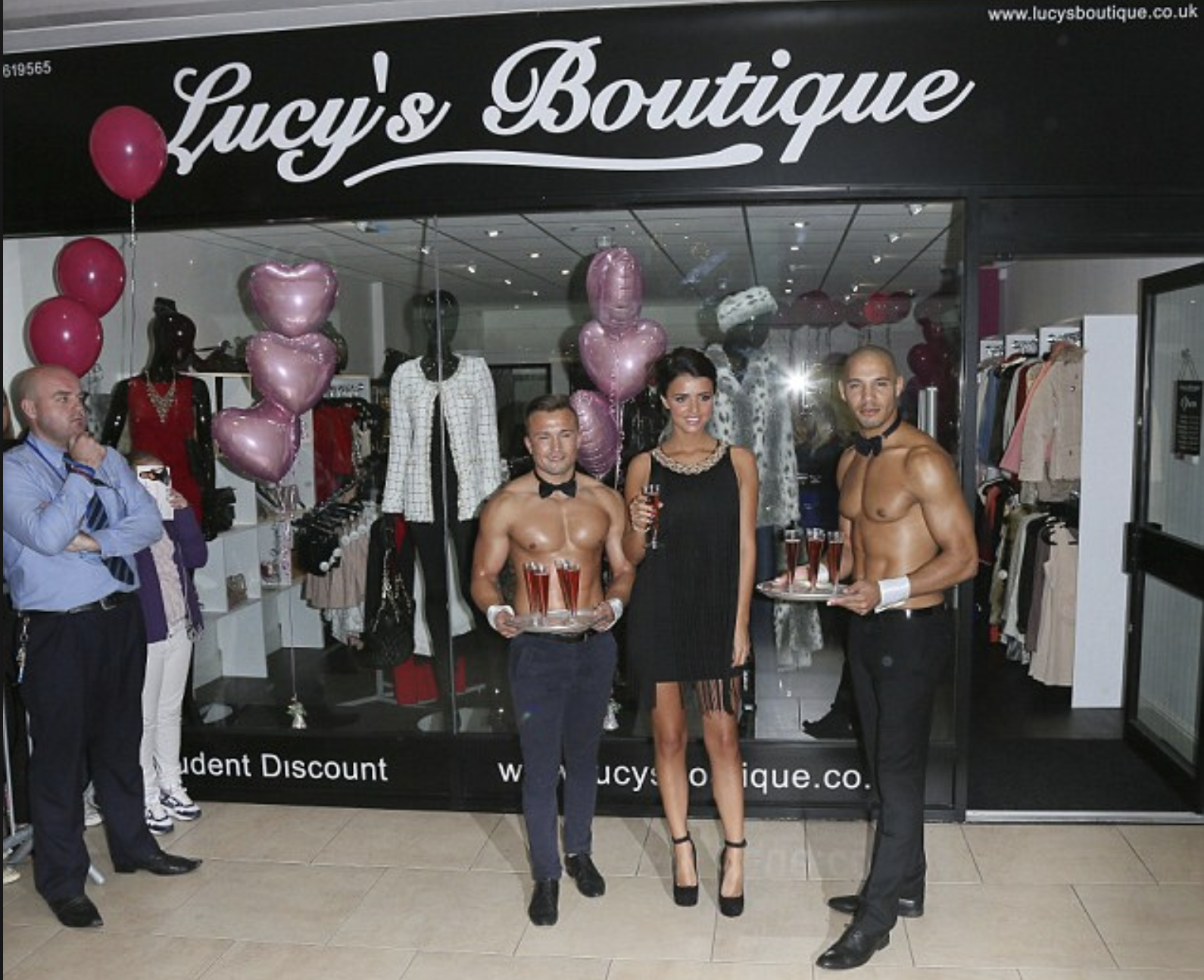 She then went on Bear Grylls on the island to feed her appetite for reality TV, taking part in the Celebrity Island…
The fitness guru might have left the island a stone lighter, but she gained in other ways…
View this post on Instagram
She met her current boyfriend (Corrie's Jason) on the island, and they're still going strong!
5. Tommy Mallet
This next of the TOWIE cast is cheeky chap Tommy Mallett who really found his feet when TOWIE snapped him up…
Moving to Essex, where he was known as a teenager as the 'Patrick Swayze of Essex', was the best thing he ever did…
After leaving school, Mallet turned his hands to carpentry and building work, before something more glamorous came along…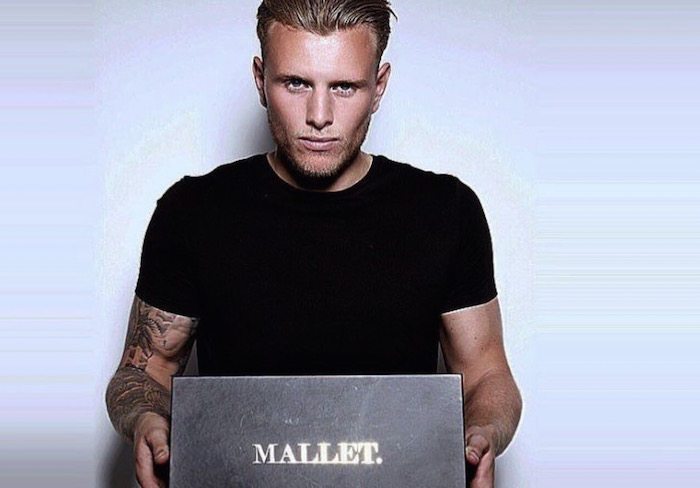 This shoe mogul turned a small business ran originally from his garage, in to a global empire that puts shoes on the feet of people across the world
Not bad for someone who was doubted in school… going global is one way to show 'em Tommy!
Started from the bottom now he's here…
View this post on Instagram
We'd be looking this smug too if we were you, Tommy! He's come a long way, with a little help from TOWIE and a lot of hard work!
6. Megan McKenna
If you've ever watched TOWIE, or even if you've lived in the 21st century, you would have probably heard of this outspoken ex- TOWIE cast member…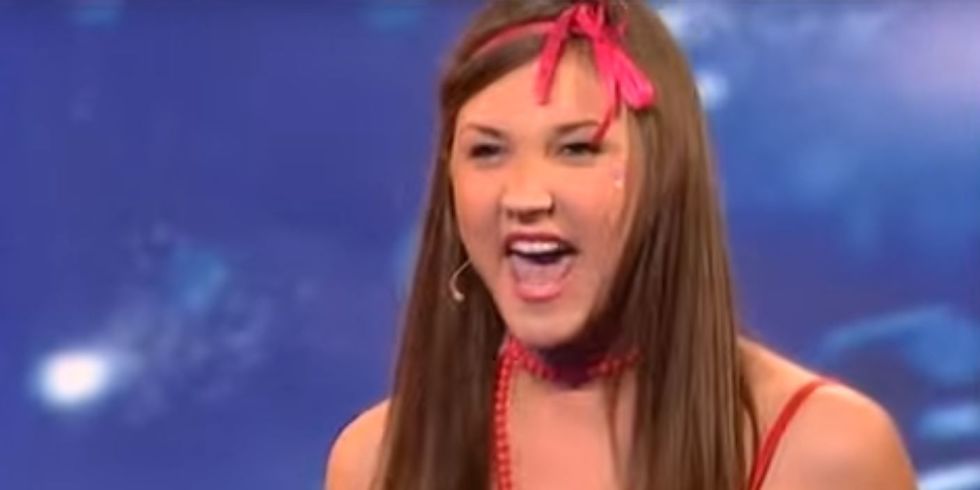 Earning the nickname 'Mad Megs' from her reality TV background, this loose cannon was no stranger to the camera…
You might not have known that this gal also auditioned for Britain's Got Talent long before she emerged from the sea on MTV's Ex on the Beach…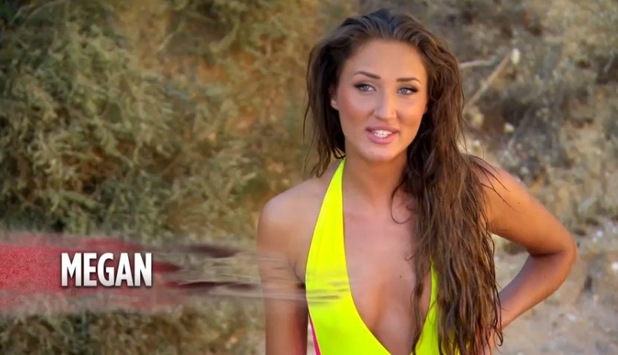 It seems this reality star has always spoke her mind, which was getting her in to bother long before TOWIE…
7. Joey Essex
This original Essex King. The man who made bum bags, short-shorts and Essex slang a thing…
But before all the fame and fortune, Joey actually had a traumatic childhood, losing his mum at the tender age of ten.
Following his struggles in school, Joey went on to work as a club promoter, at the infamous 'Sugar Hut' – which every past TOWIE cast member has passed the doors of…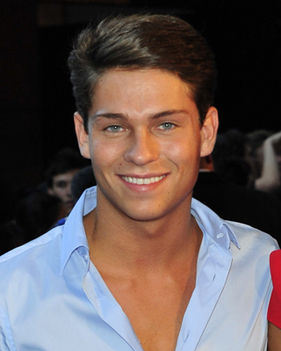 When Joey first stepped on to our screens, it was obvious he fit like a glove, and even introduced his own language to the show…
'Reem': translated by the man himself as:
"brilliant, good, cool, fashionable."
Watch him in action…
It's nice to see the industry hasn't changed the Joey we know and love – still dishing out his own language of slang and rocking that quirky style!
8. Mark Wright
Next up is a competitor for the King of Essex title – Mark Wright, who was the first of the Wright clan to grace our screens (with his tumultuous relationship with Lauren Goodger/Lucy Mecklenburgh – like the Shelby Tribble/Demi Sims/Sam Mucklow drama currently airing on our screens!).
He was there since the pilot of the Essex reality show (which was originally titled 'Totally Essex'), but what was he doing before finding fame…
Mr. Wright was actually a semi- professional footballer before turning TV star, and also like his co-star Joey, worked on the promotion scene.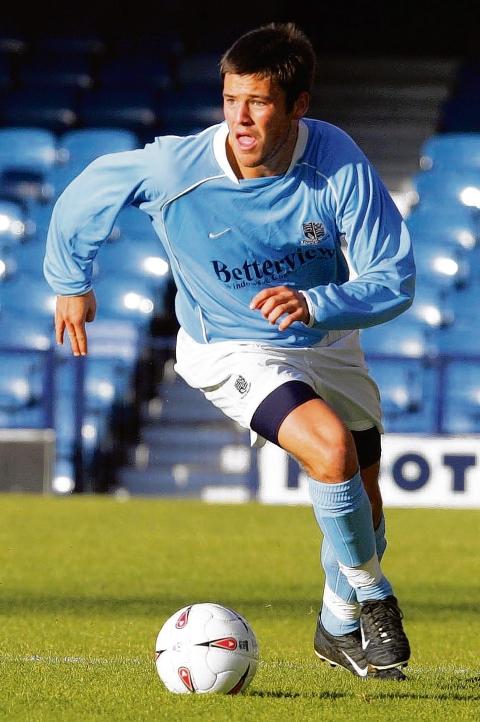 "I really wanted to have a career in football but I started to lose interest in it a few years after leaving Southend," said Wright.
"I decided to try other things and fortunately it's gone quite well for me."
He's made it!
Mark's now gone stateside, co-hosting the American entertainment show 'EXTRA', which has him mingling with Hollywood stars on the daily!
9. Pete 'the Pirate' Wicks
He joined TOWIE in 2015, and adopted his nickname as 'the Pirate' soon after, but let's see what came before…
It's hard to see the Pete we know in this blonde haired beauty. It might be decades ago, but he doesn't bear any resemblance…
The piercingly blue eyes are the only thing that can possibly give it away, but…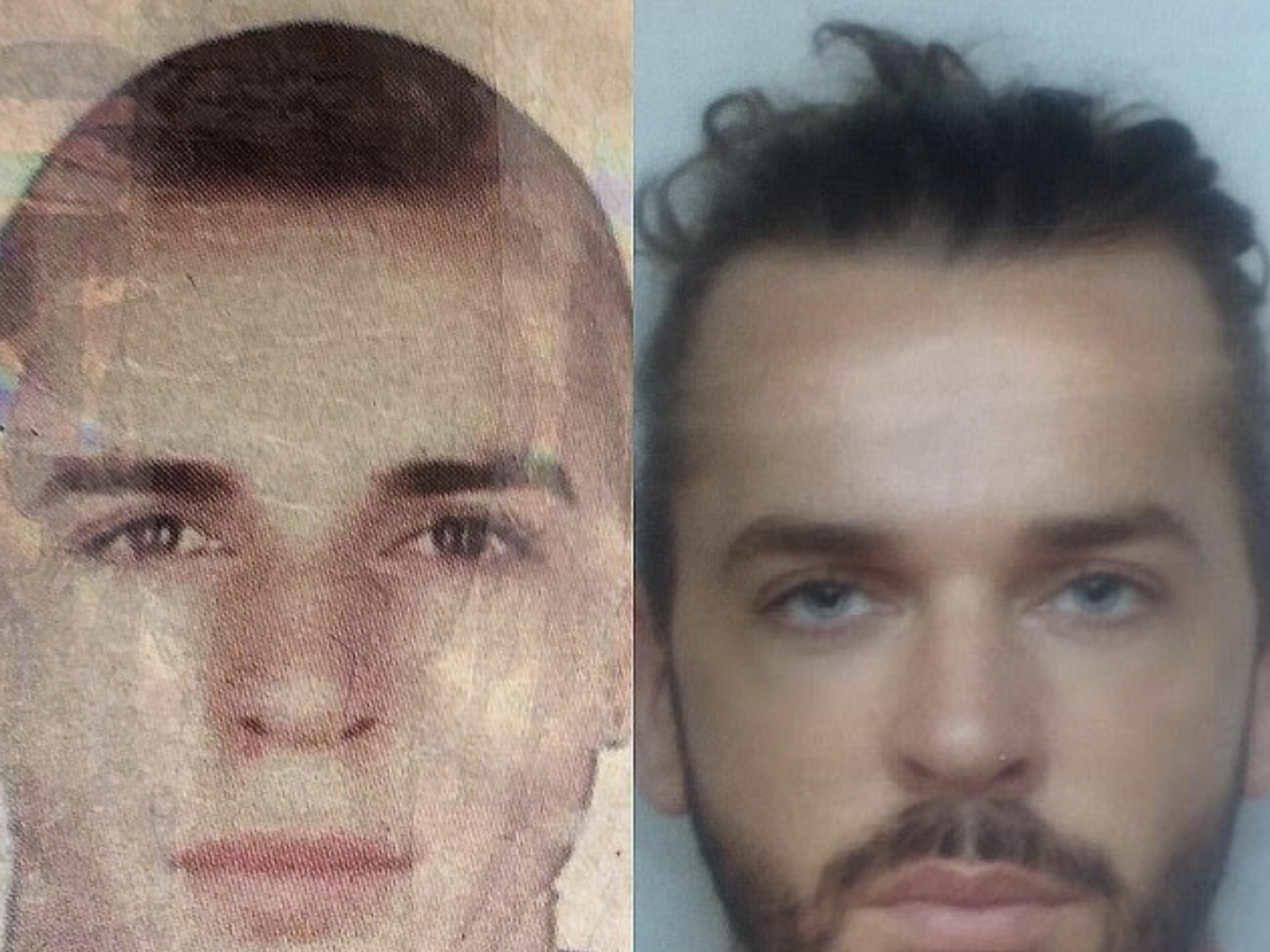 The Pirate wasn't struggling before joining the TOWIE cast, working as a director of a company which supplied doctors to the NHS:
"I had a fairly good job, I was a director of a company for years… It was a complete contrast to what I'm doing now."
A man's best friend…
Pete has turned his love for dogs in to the release of a book: 'For the Love of Frenchies'. At least his dogs won't cause him any 'agg'…
10. Sam Faiers
This next star, bombshell Samantha Faiers, joined the likes of Mark Wright and Amy Childs to form the the OG squad…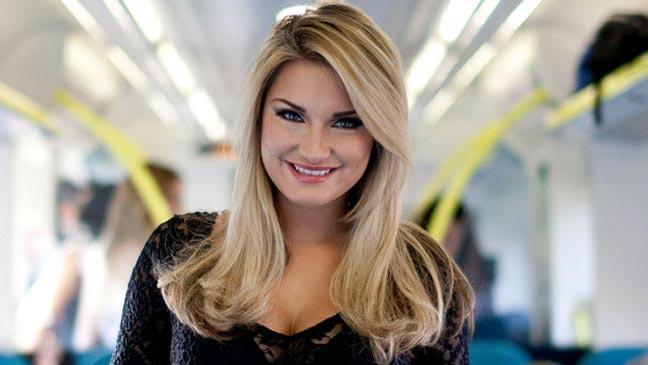 She appeared in TOWIE'S pilot, filmed in 2010, making Sam the mere age of  17 when she started – at this point, Sam was a glamour model.
So not much is known about her pre-TOWIE life, as her big break came at just about the time everyone else is figuring out their lives…
Her pride and joy…
She might have stopped filming for TOWIE yeas ago (and even moved out of Essex), but we're more obsessed with this ex-TOWIE star, than ever!
11. Jessica Wright
Something familiar here? You're wright, meet Mark's older sister- Jessica, another member of the OG TOWIE cast…
Her look screams TOWIE, but what was this Essex beauty up to before hitting our screens as Mark's older sister?
Well, believe it or not Jessica was actually a singer before her TV days…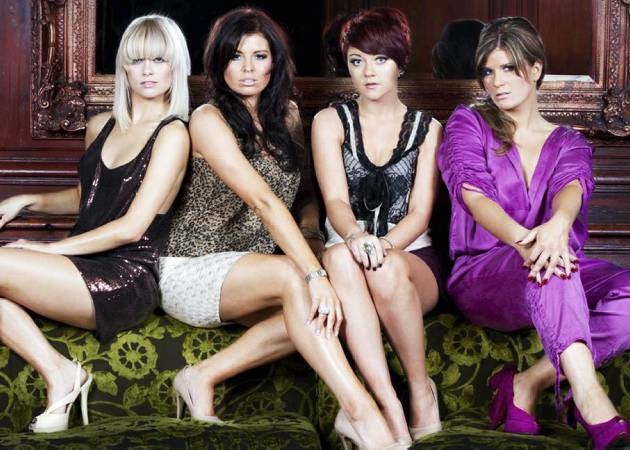 "I feel like that part of my life is done with now. I had an amazing time the five years I was on the show, but when I left, it was the right time."
But we may be seeing Jess on our screens sooner than we think:
"I'd really love to do I'm A Celebrity or Strictly in particular because I love a challenge."
Getting better with age…
"It's not just good for your physical health but also your mental health. I suffer with anxiety and working out has really helped."
She's looking amazing!
12. James 'Arg' Argent
This Essex lad, who was introduced to the show Mark Wright's best mate, has outran everyone in terms of appearances…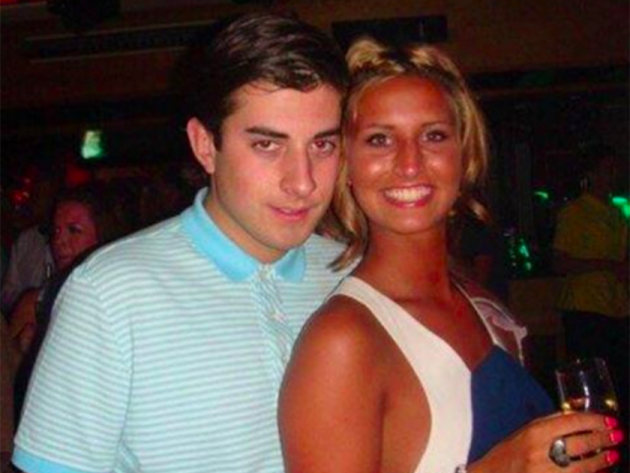 This TOWIE veteran was destined to grace our screens, winning the The Kenny Award at his local theatre in 2002.
Fans of the show will know the showman in him shines- he's a true performer, making him the perfect TOWIE cast member!
This larger than life character has injected his charisma in to the show from the very start.
James has also always a keen singer, which he has showcased on the show before…
Sing it to us, Arg…
He can work a crowd…
Despite Arg's battle, he still remains the professional showman, with his weekly gig at friend Elliott Wright's (ex TOWIE cast member) Marbella restaurant.
The showman has also recently taken his kit off on 'The Real Full Monty' in aid of prostate cancer; there's nothing stopping this guy!
13. Mario Falcone
This handsome devil first graced our screens as the boyfriend of Lucy Meck, but has since made his own name for himself…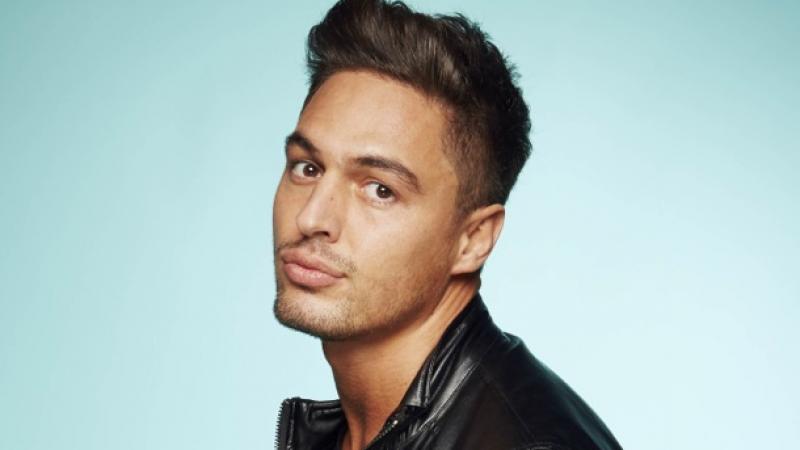 Mario actually claimed he was too clever for the show, speaking of life before it:
"I was a bespoke tailor before so I can't speak to wealthy clients like 'Aw right me geezer' – it sounds horrible."
No wonder he only lasted a couple of series:
"When I was on 'This Morning' for a segment, Holly Willoughby said: 'Mario I mean this in the nicest way possible, you're really intelligent, I had no idea!"
Out of the spotlight…
His other half Becky has given birth, so it doesn't look like Maz will be making a TOWIE comeback anytime soon!