20+ Unseen Images Of The Grey's Anatomy Cast
By Paul Brady
5 years ago
Medical drama, 'Grey's Anatomy' is hugely popular and has been running for so long, it is the second longest running TV show behind 'ER'. Not only that, it's consistently dominated ratings throughout that time. It reached a peak of 19.44 million viewers throughout the second season in the U.S. alone and still keeps an average of 8 million viewers an episode today.
The wait for season fifteen gets harder with each week that passes by. I personally can't wait to reunite with my favourite group of doctors on TV.
To whet your appetite, I've collected a bunch of unseen images of the cast of 'Grey's Anatomy' below.
1. A selfie in surgery.
Justin Chambers and Jessica Capshaw proves there's always time for a selfie.
2. Couldn't get any cooler.
Patrick Dempsey looking cooler than ever in his racing gear.
3. In Hawaii.
Jesse Williams and Ellen Pompeo holiday together in Hawaii and from the looks of it, they had the time of their lives.
[dx_custom_adunit mobile_id="RTK_ZIkz"]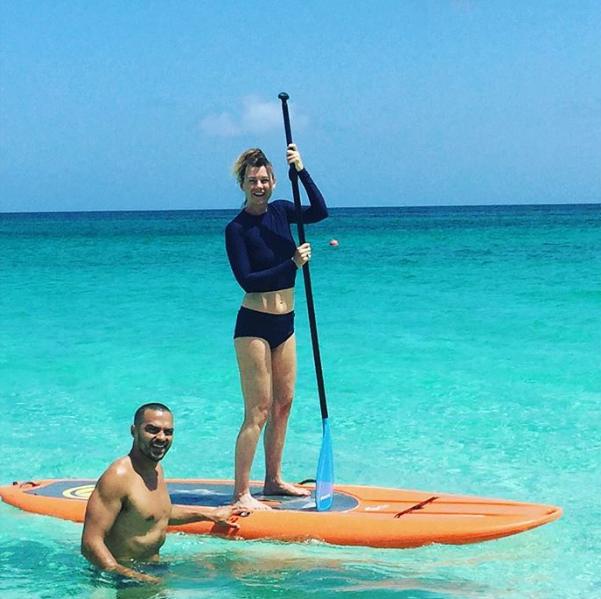 4. Especially Jesse.
[dx_custom_adunit mobile_id="RTK_qw1q"]
Honestly, I don't think any of us could've resisted pushing the surf board.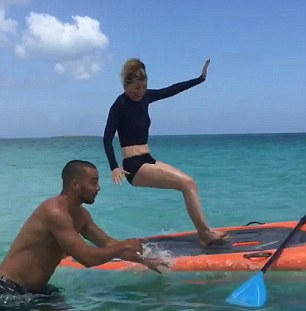 [dx_custom_adunit mobile_id="RTK_qQCt"]