Big Brother Contestants: What They Look Like Now!
We know we're always in for a ride the moment the dramatic, large- than-life Big Brother contestants come bombarding through the Big Brother house doors!
Ah reality TV, it's like chocolate; we know we shouldn't have it but we just can't seem to get enough!
Some people will do anything to get their hands on that whopping £50,000 cash prize…
Stars who went on to win the show have included Coronation Street star Ryan Thomas, Isabelle Warburton, Kate Lawler and Luke Anderson.
Winning Big Brother isn't always needed to bring fame, you just need to be as controversial as possible! Presented by the glamorous Emma Willis, the show has brought some iconic figures. From the late Jade Goody to cheating scandals and abuse allegations (we're looking at you Jermaine Pennant and Roxanne Pallett!) are you ready to find out what these ultimate Big Brother characters have been up to? Let's take a look!
Mikey Hughes – Then
A memorable contestant to enter the house was Mikey Hughes, who went down in Big Brother history after being the first ever and only blind Big Brother contestant.
After losing his sight after undergoing an operation, he was left permanently blind.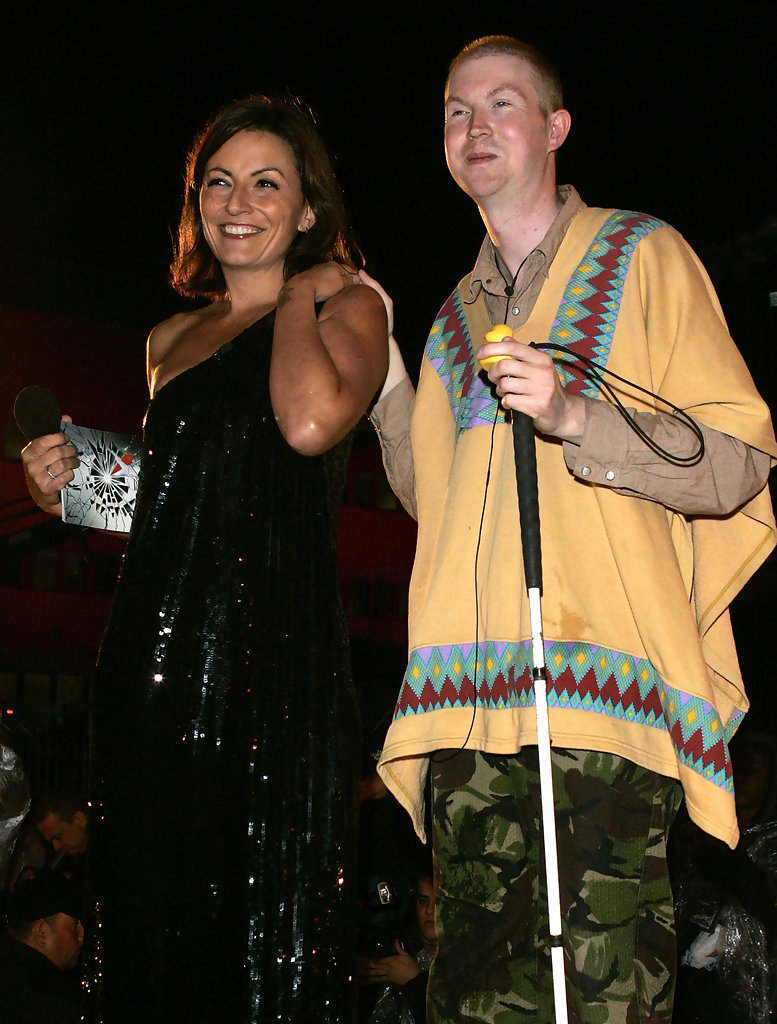 He never once faced the public vote during his time in the house and finished as a runner up in the ninth series with 47.5% of the public votes.
Mikey Hughes – Now
Since then, Mikey has worked as a radio producer for a blind radio station called 'Radio Insight' in Glasgow. He says he 'feels privileged doing the job he does and he loves it more and more every day.'
He also ran as an independent in the 2009 Glasgow East elections and won 54 votes.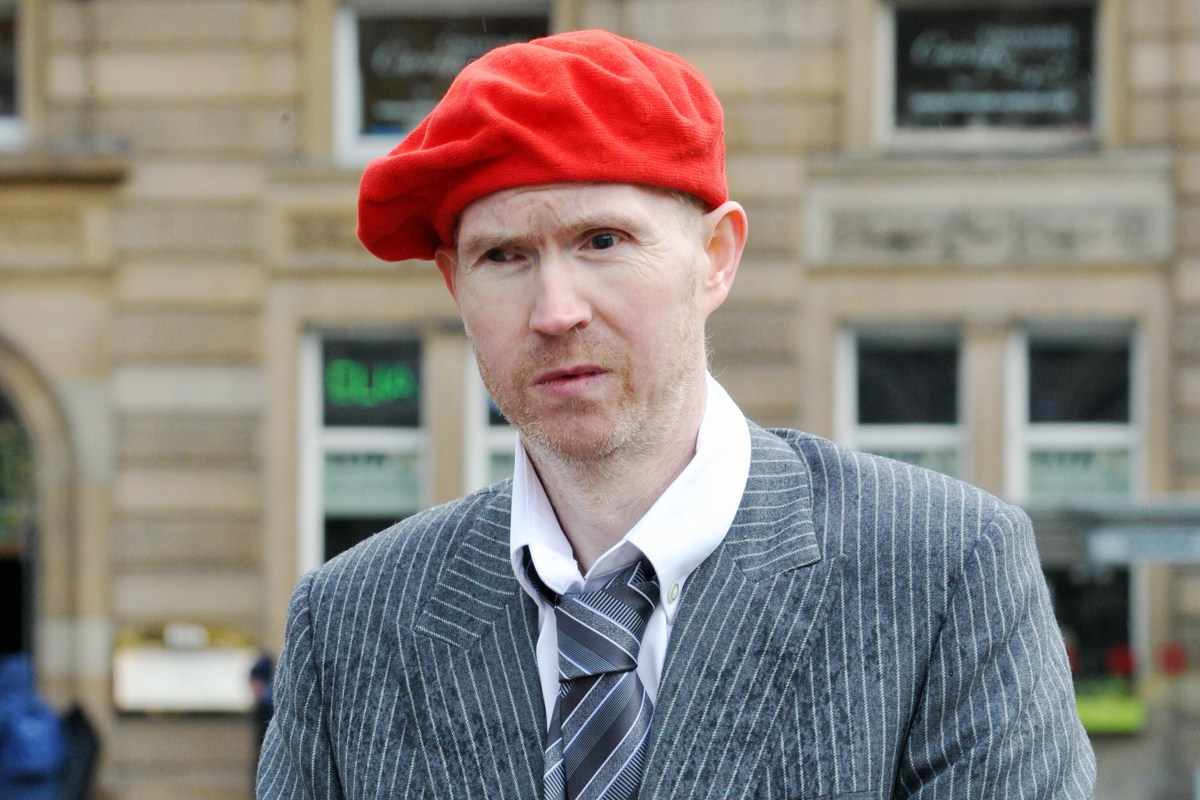 Makosi Musambasi – Then
The Big Brother baddie caused quite a stir in the house, claiming to be pregnant after a romp in the pool with Anthony Hutton, the eventual winner.
Following her certainty that she was 100% sure she was pregnant, it turned out she was actually 0% pregnant and by the time she left the house, she was so unpopular that the housemates booed as she made her exit.
Now, 36-years-old it's safe to say Makosi has grown up a little bit…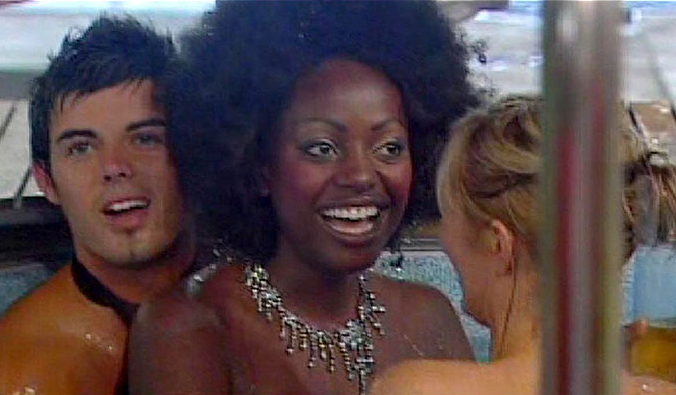 Makosi Musambasi – Now
In 2012 Makosi made the move to Nigeria and has since hosted a current affairs chat show: Makosi Today. Judging by her Instagram uploads she looks like she leads a very happy life!

Grace Adams and Mikey Dalton – Then
Most of us will remember Grace for throwing a glass of water in Suzie Verrico's face and her relationship with fellow housemate Mikey Dalton.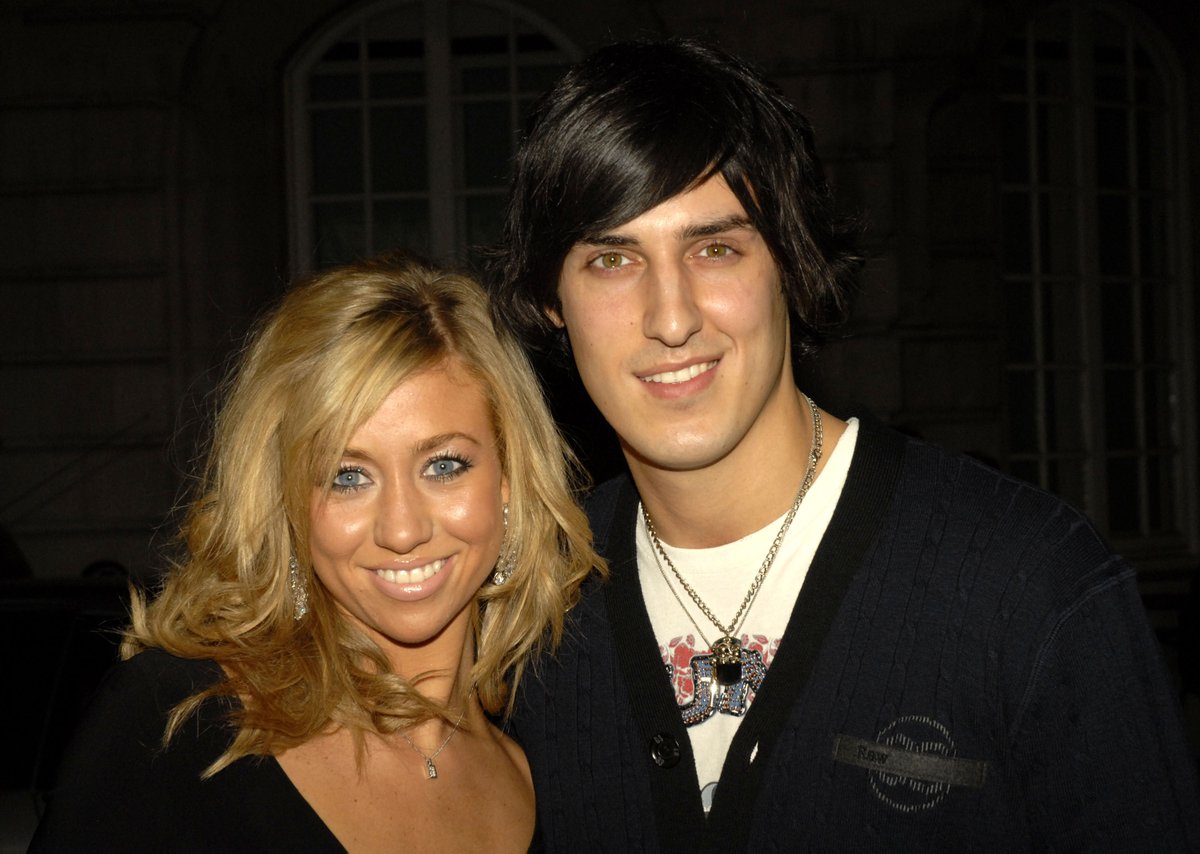 12 years later…
The pair are still together! Grace runs a theatre school meanwhile Mikey owns his own advertising company. They welcomed their third child in 2018.
View this post on Instagram
Pete Bennett – Then
Big Brother winner Pete Bennett was one of the biggest new celebrity stars of 2006 after his appearance in one of the most memorable Big Brother series' that there has ever been.
The lovable lad, who suffers with Tourette's syndrome, won the show after winning over the public.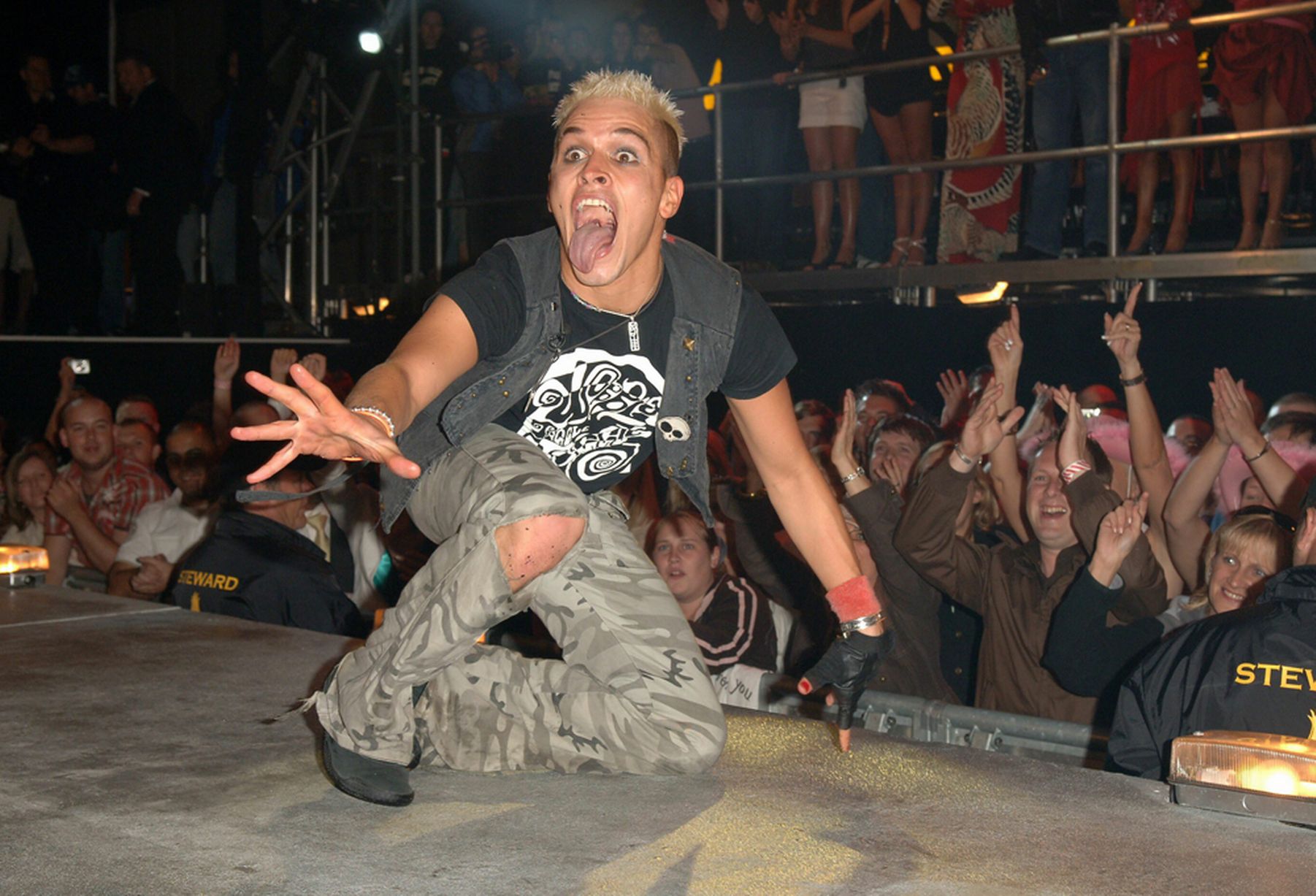 Pete Bennett – Now
In 2016, Pete appeared on the TV show Loose Women with his ex and former housemate Nikki Grahame looking in good shape
He had no signs of addiction, and his Tourette's had calmed down massively over the 10 years from his appearance in the Big Brother house.
He has since released an autobiography and become an actor. He was also the lead singer in a band called Daddy Fantastic before later forming another band called Pete Bennett and The Love Dogs.
Chantelle Houghton – Then
Chantelle was the first ever 'non-celebrity' housemate to enter the Big Brother house back in 2007. She quickly started up a romance with fellow housemate Preston, which continued out of the house.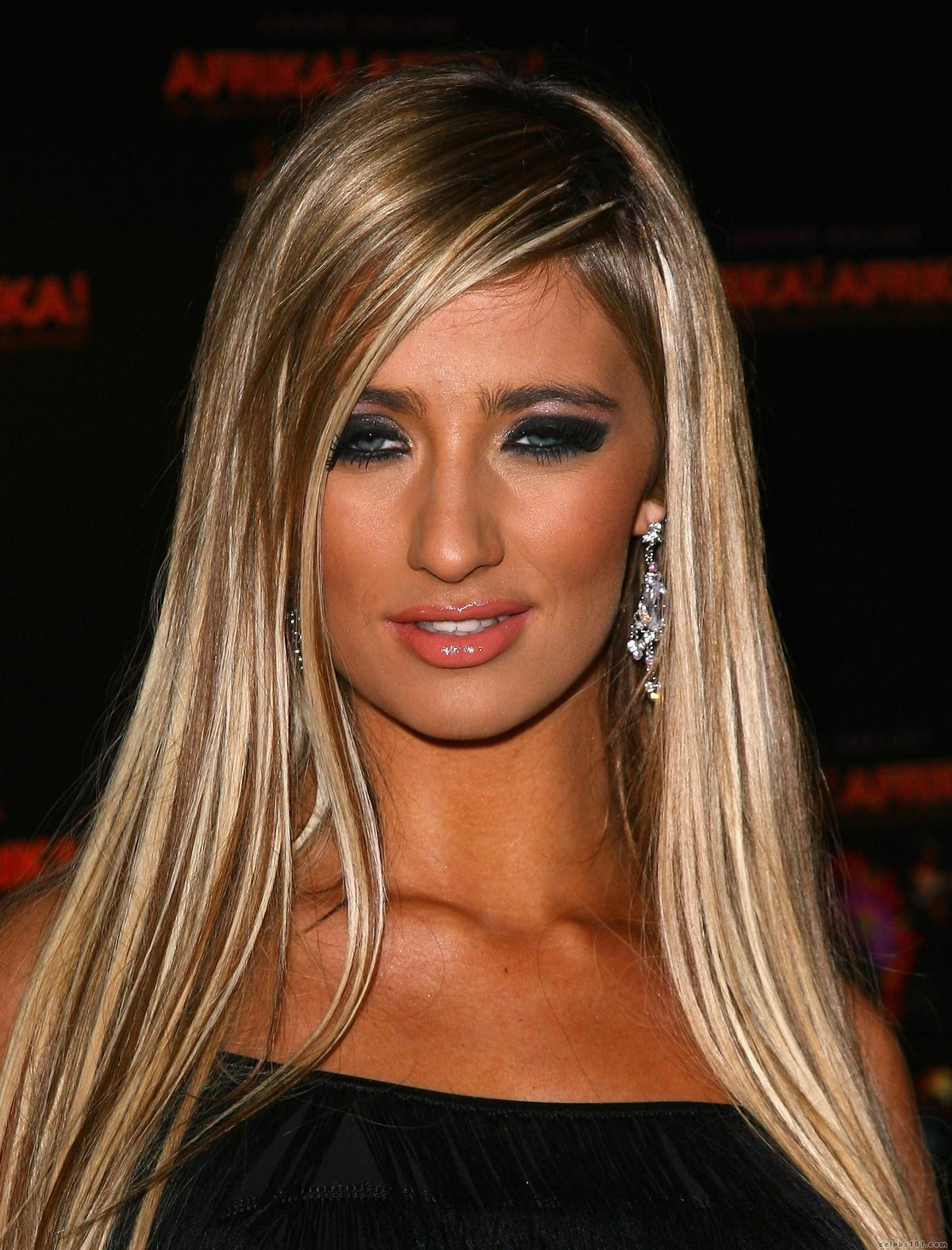 She went in the house posing as a celebrity with a cover story that she was the lead singer of fictional band Kandy Floss. She was originally intended to enter Big Brother 6 but producers decided to put her into the celebrity version.
She married Preston, the lead singer of The Ordinary Boys in 2006 and the pair were divorced 10 months later.
In June 2012, Houghton gave birth to a daughter named Dolly, with Katy Price's ex husband MMA star, Alex Reid.
Chantelle Houghton – Now
View this post on Instagram
Since then, the reality star has kept a low profile but made headlines for her weight battle after some unflattering photographs surfaced of her on the beach. Since then she has spoke out saying:
'I've been up and down all my life with my weight and life is really short. I just want to enjoy my life.' 
Nikki Grahame – Then
The name Nikki Grahame is now synonymous with Big Brother after this bombshell contestant arrived on the scene in 2006.
She has since become one of the most notorious Big Brother housemates, mainly due to her terrible tantrums. Who can forget the "WHO IS SHE" escapade?!
The star gained attention for her eating disorder which she had battled on and off since a child. She spent a lot of her adolescent life in and out of psychiatric hospitals for the disorder and has since spoke out in the media about her struggles.
She was quoted saying:
'I was on a mission to starve myself to death…I was obsessed.'
Nikki Grahame – Now
More recently Nikki returned to make an appearance in Big Brother 2016 as one of the 'wildcards'. She has since taken part in international versions of the show including India and Canada in addition to presenting on the side.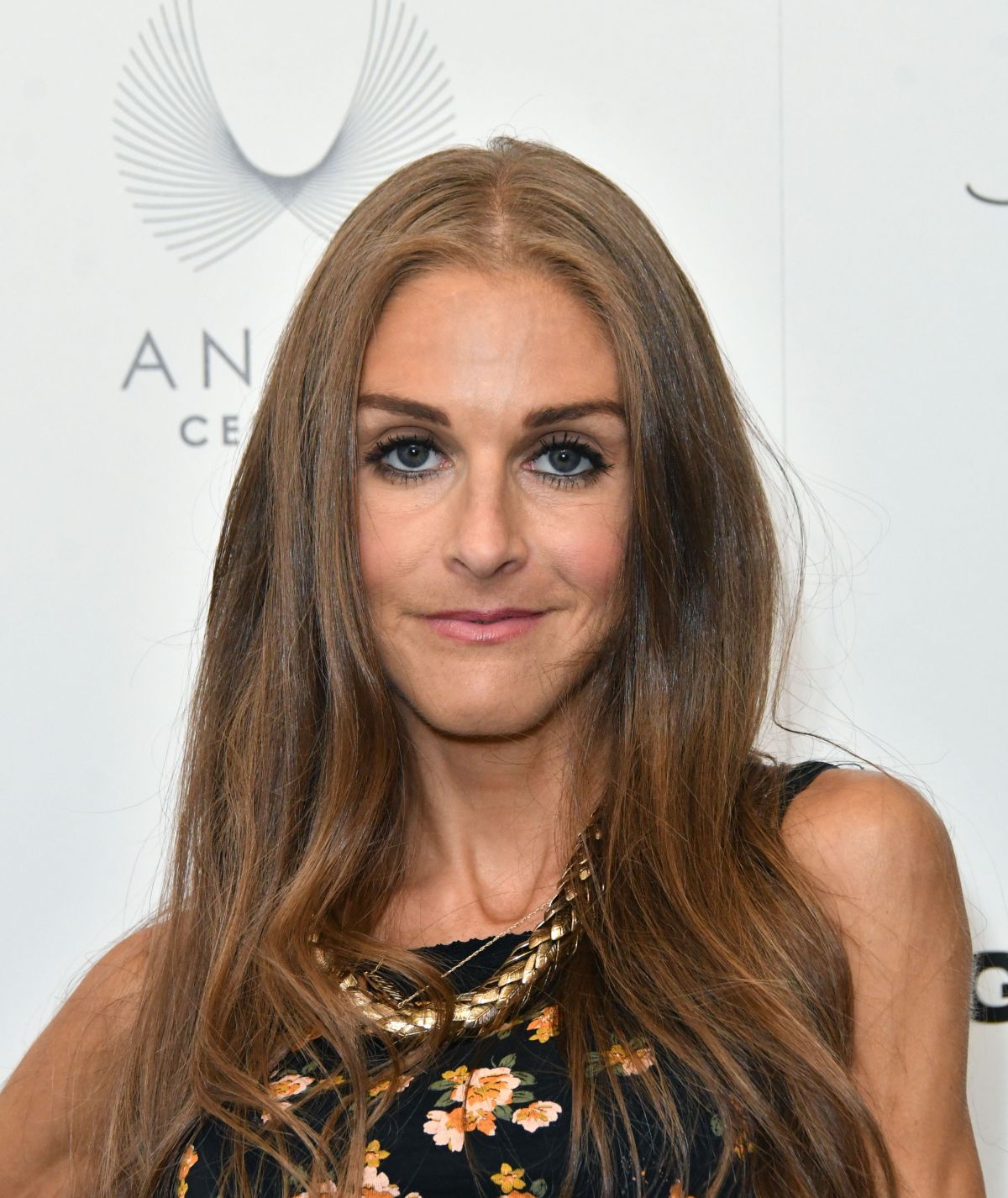 In 2017, Nikki appeared on the Channel 5 documentary In Therapy where she was filmed in intensive therapy sessions with Mandy Saligari, a psychotherapist.
Brian Belo – Then
You might remember Brian Belo for being probably the only person in the UK to not know who Shakespeare was…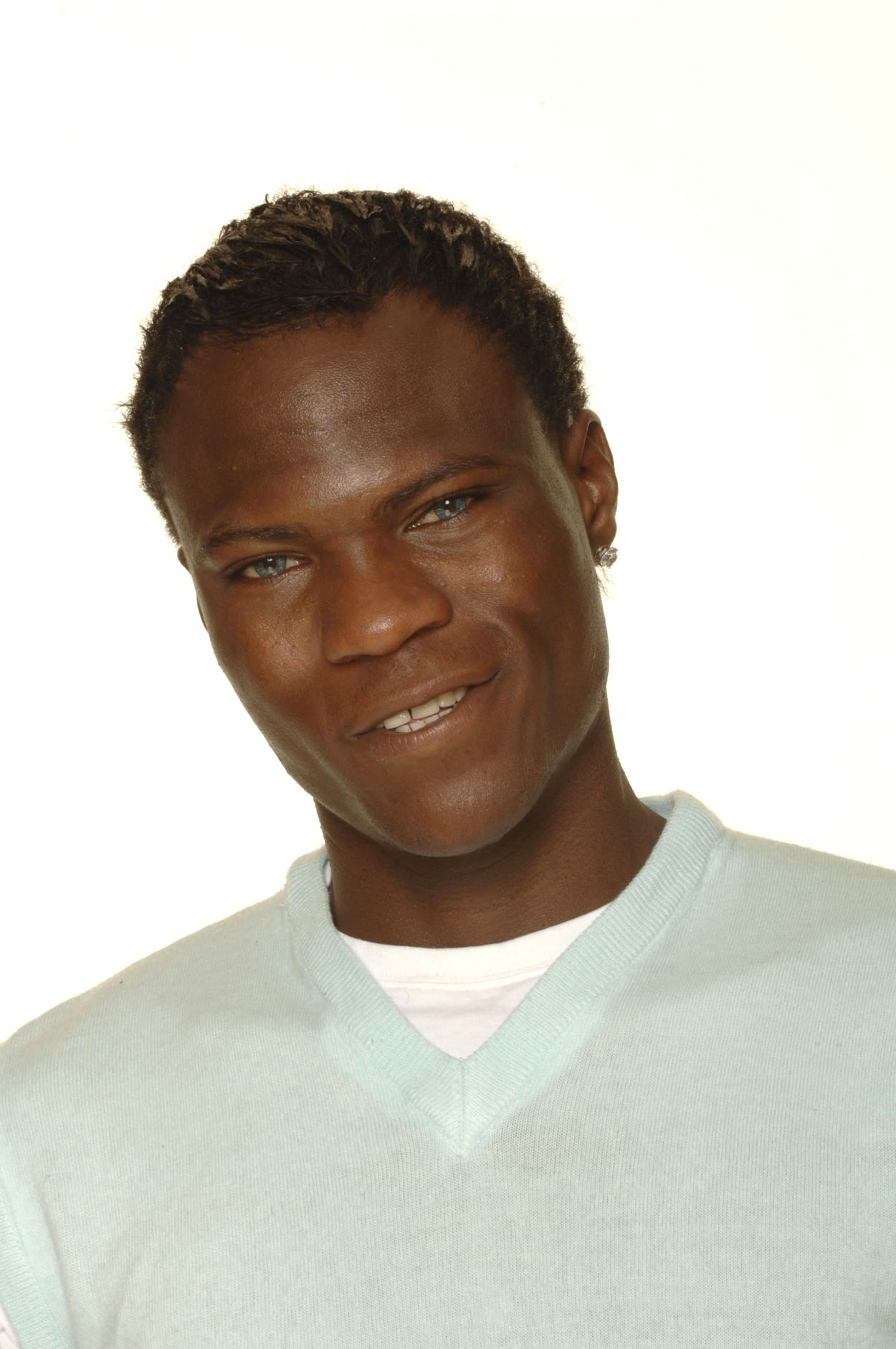 Brian Belo – Now
Quite surprisingly after that fun fact, Brian ended up winning the eighth series of big brother with 60% of the public vote! He returned to the Big brother House in 2015 alongside Nikki Graham and Helen Wood.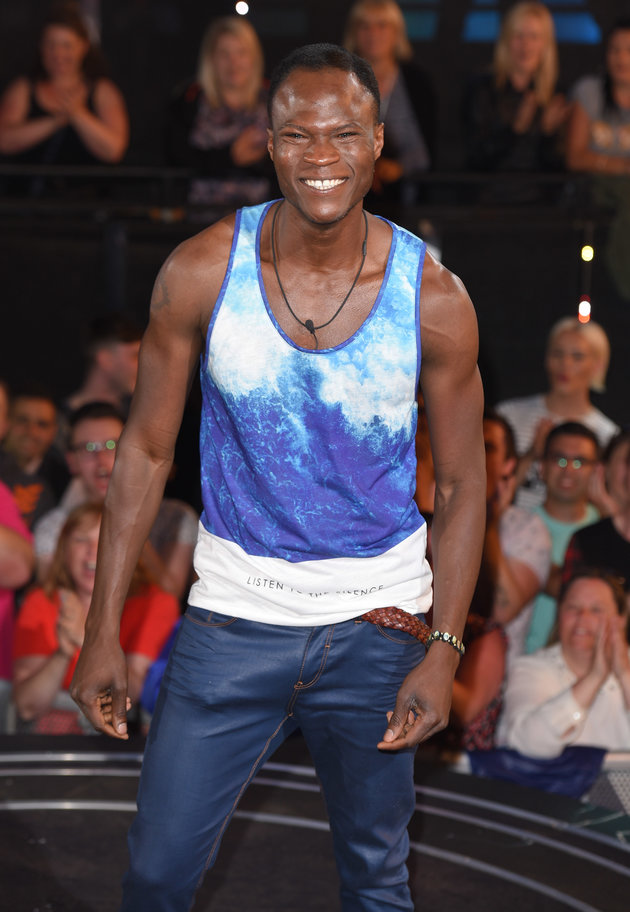 After his win however, he ended up taking legal action against ITV claiming that The Only Way Is Essex was all his idea.
Chanelle Hayes – Then
Chanelle appeared on Big Brother in 2009 and started a relationship with fellow contestant Ziggy Lichman.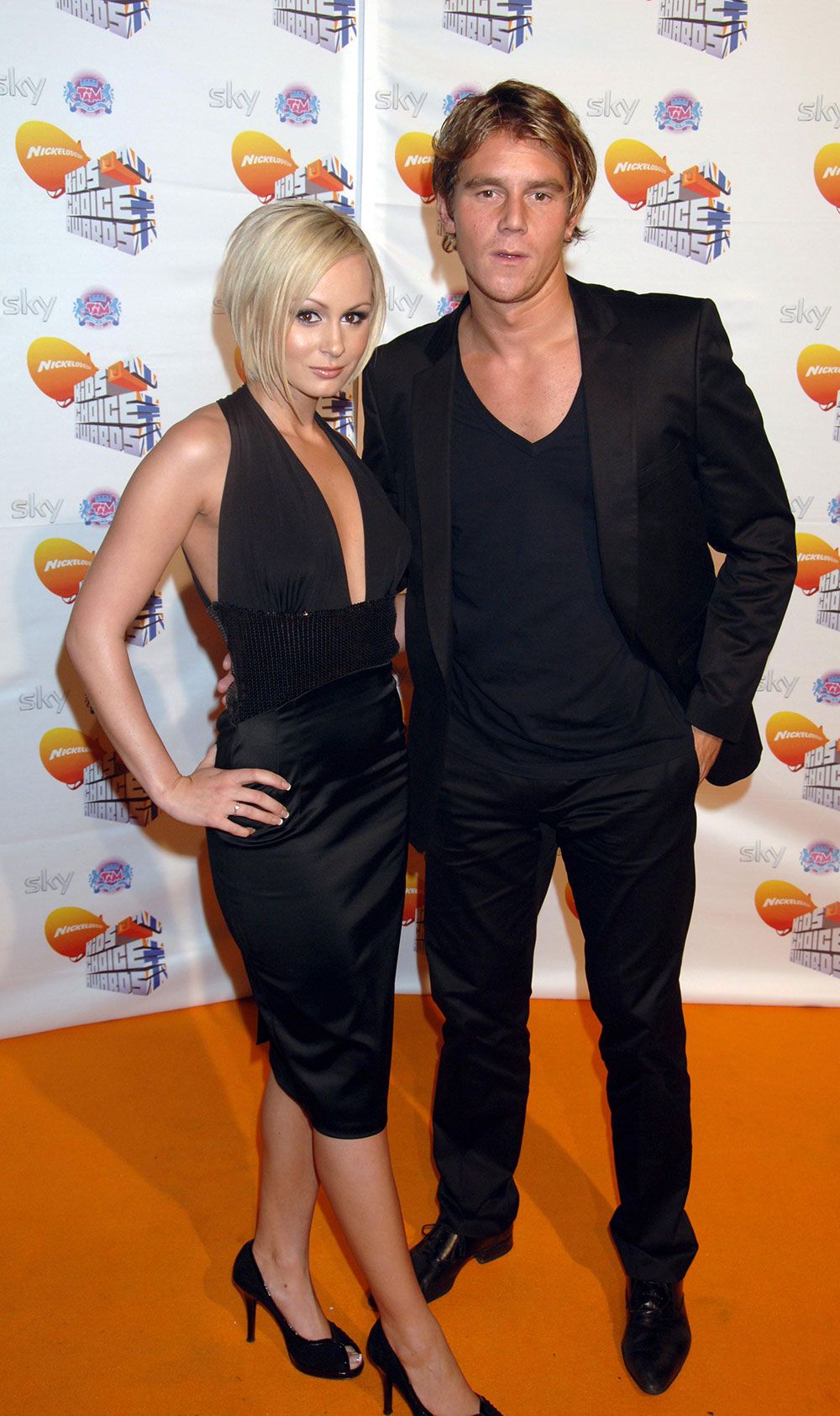 Chanelle Hayes – Now
Chanelle now has a son with footballer Matthew Bates and has gone onto open her own cake shop.
See what these other contestants have been up to!
Shell Jubin 
Somehow Shell managed to keep her entrance on Big Brother a secret from all her friends, she told them that she was on holiday in Italy. She really got on well with Vanessa but didn't with Ahmed, who she said made her feel uncomfortable.
Shell finished fourth on the show and after leaving the house she graduated from Glasgow University with a first in Art and History. In 2006, she moved to New York to work for the Guggenheim Museum. She is now a curatorial assistant in design at the Museum of Modern Art in New York, she is also teaching at Harvard Graduate School of Design. It's fair to say that Shell has had a very successful career since leaving the show!
Nadia Almada
Nadia was Big Brother's first ever transsexual contestant, Nadia also was the winner of the series. Nadia kept her past a secret as she wanted to tell the housemates about her sex change operation in her own time. Becki actually already knew about her history but vowed not to tell the others.
After winning the show, Nadia released a single called A Little Bit of Action. In 2010, she returned to the house for Ultimate Big Brother where she was against other previous contestants such as Makosi Musambasi and Josie Gibson. In the show, Coolio and Nadia had their fair share of rows. Nowadays, she has a job working as a hairstylist in London and seems to be going places.
Vanessa Nimmo
We all remember feisty Vanessa not getting on with Nadia, Michelle or Marco during the show. Vanessa finished in 11th place, she was the first housemate to be evicted! She has 86% of the public vote, which was the highest since Big Brother 2.
After the show, Vanessa starred in a couple of documentaries called Laid Bare Collection in 2007 and Laid Baire in 2005. Recently, she hasn't been up to much, apart from a film where she played the role of an actress.
Michelle Bass
We all remember that Michelle was known by the affectionate nickname "chicken" on the show. Michelle was known for getting very close with fellow contestant Stuart.
She made a name for herself after Big Brother, she created a career for herself as a model, TV personality and columnist! Michelle also experimented with music after she left the show, she released a dance track called Must Be The Music in 2006. As well as Nadia, she appeared on Ultimate Big Brother in 2010 and was eliminated in the semi-finals. She married hypnotist Steve McKeown and in July 2013 had a baby girl, she is now focusing on raising a family.
The reality series will return in 2019!