News
Real Life Partners of the Friends Cast
Lisa Kudrow (Phoebe Buffay)
Phoebe is one of the main 6 Friends cast members, played by Lisa Kudrow. She's the, completely away with the fairies, totally quirky and completely loveable blonde. She's definitely one of the most popular characters ever, and she's even got her hit song 'smelly cat'.
Husband Michael Stern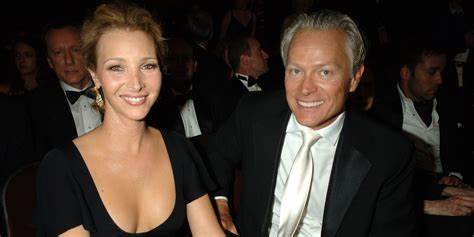 (Image Source/ biographytribune)
Lisa Kudrow is married to Michael Stern. The whole thing started when they were younger and he was dating her french roomate. She had secret feelings for him but nothing ever came from it. 6 years later they met again, he was single, and they hit it off and things progressed from there.
Matt LeBlanc (Joey Tribbiani)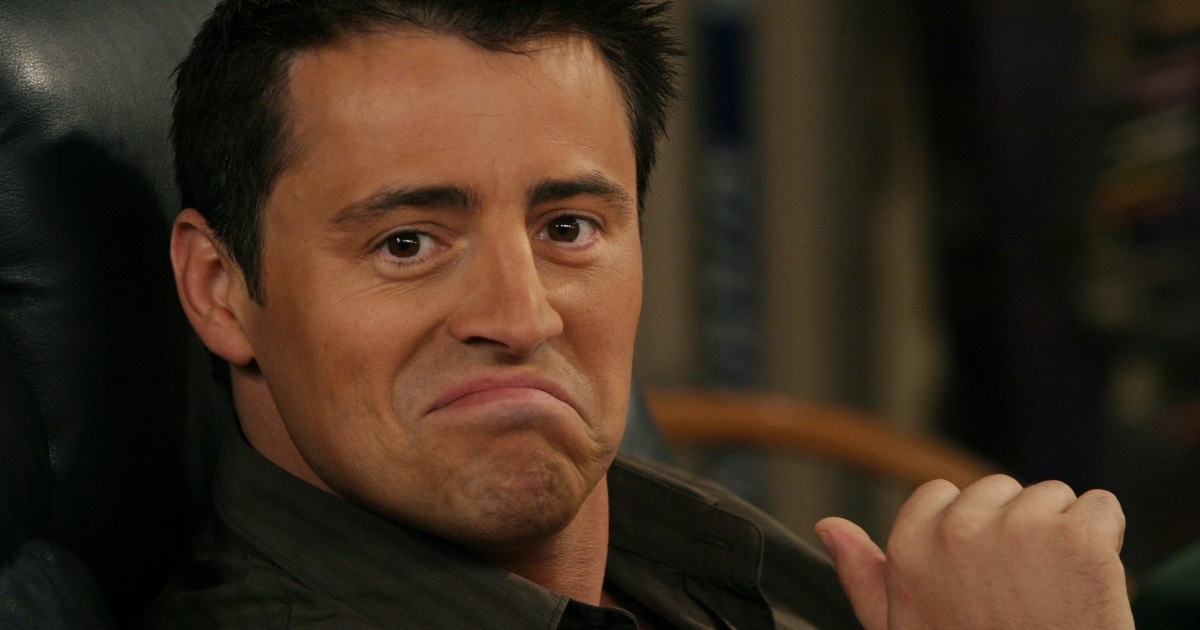 (Image Source/ scarymommy)
Joey Tribbiani, there's no one more loved than this Friends character. He's loveably stupid and a total ladies man…'how you doin?' He's Italian/ America and trying to make his way into the acting industry. He lives with his best friend and roomate Chandler.
Ex-Wife Melissa McKnight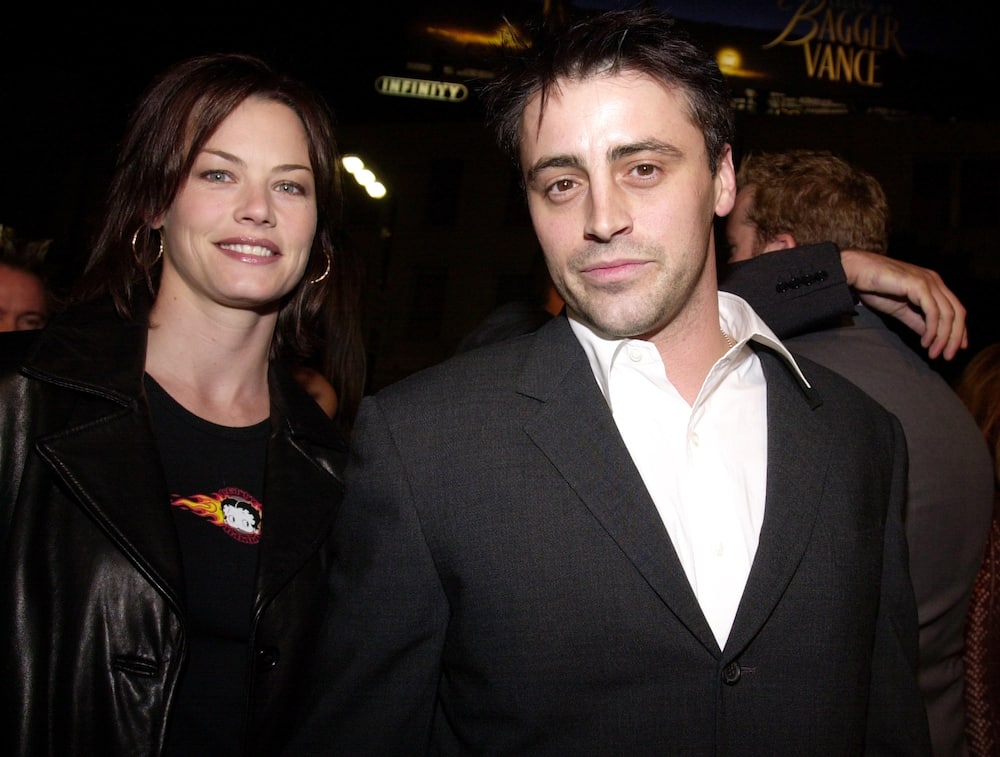 (Image Source/ legit.ng)
Much like the character he portrays, Matt LeBlanc has had a turbulent dating past. He married model McKnight.Before this, he had a variety of long term relationships. However, due to adultery the marriage broke down. And, since then he has had a few relationships with different women.
Matthew Perry (Chandler Bing)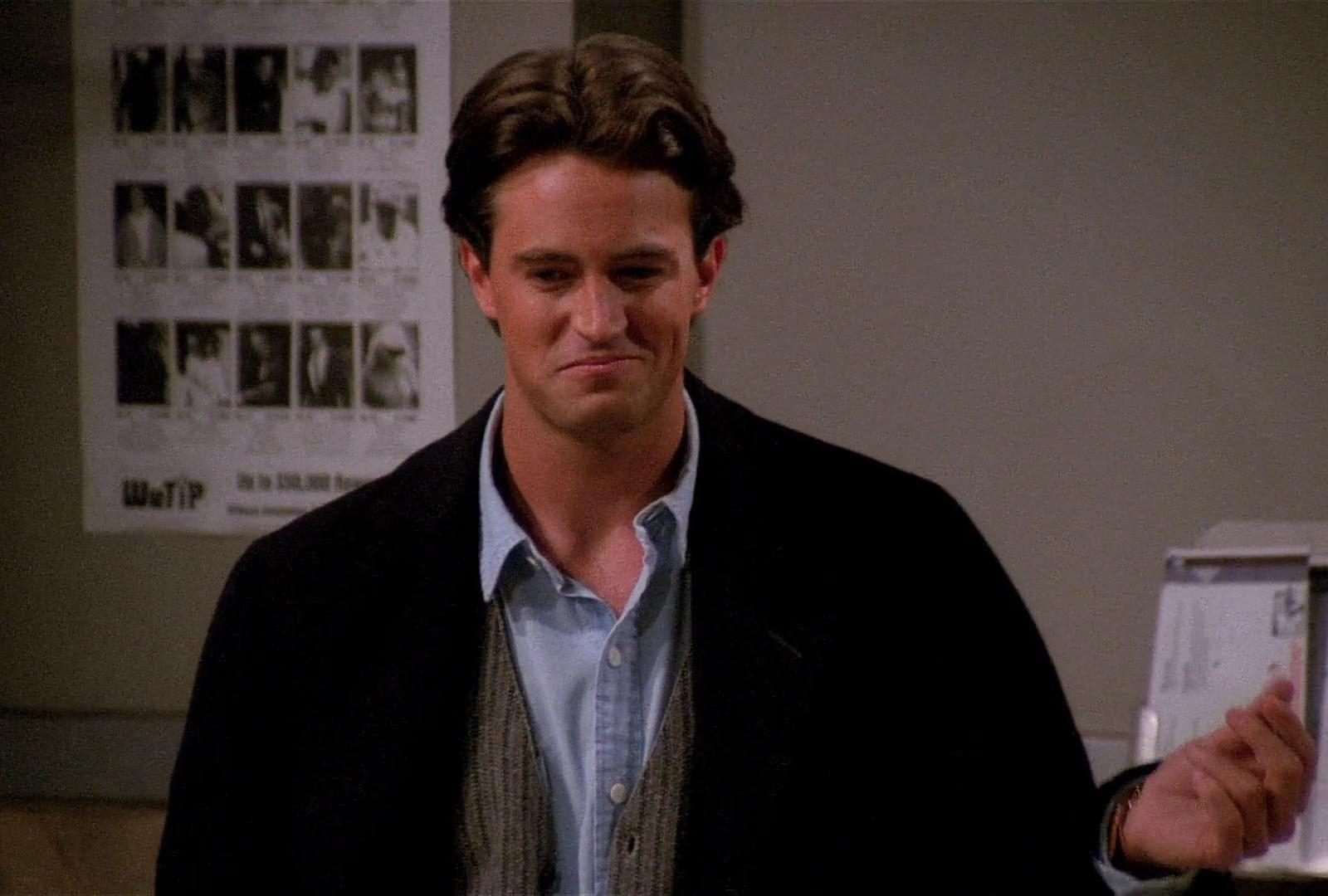 (Image Source/ Wallpapercave)
Is there anyone with a sense of witt and sarcastic humour quite like Chandler Bing? Definitely not. He's played by actor Matthew Perry. Chandler's a successful and clever guy and he's well known for his relationship with Ross's (best friend) sister and for his antics with his best friends Joey and Ross.
Ex Fiance Molly Hurwitz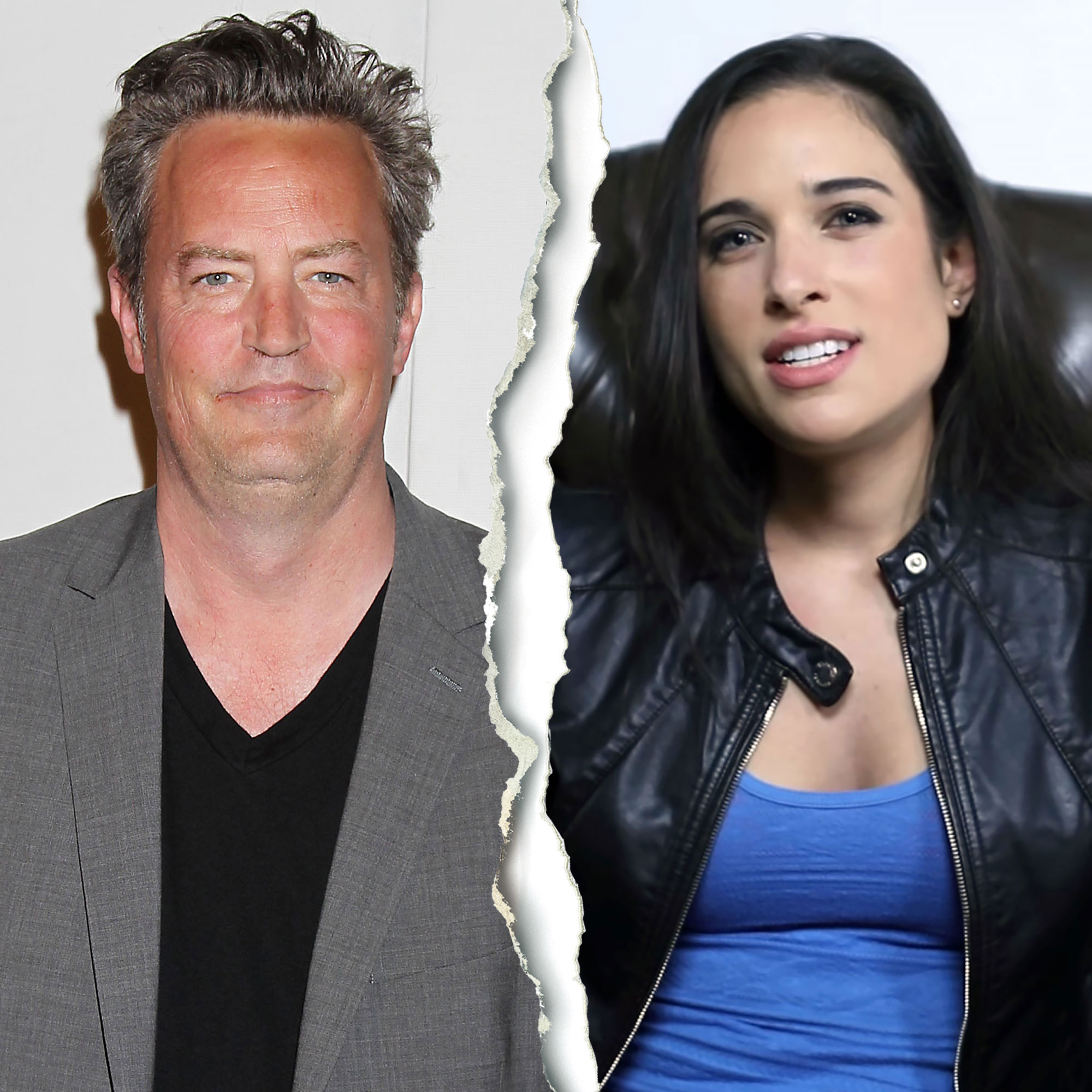 (Image Source/ blogspot)
Matthew Perry was engaged to his wife Molly Hurwitz who is a talented manager and a producer. They first began dating back in 2018 and then in 2020 Matt LeBlanc popped the question and asked Molly Hurwitz to be his wife. Unfortunately, as of 2021 the couple decided to break it off altogether.
David Schwimmer (Ross Geller)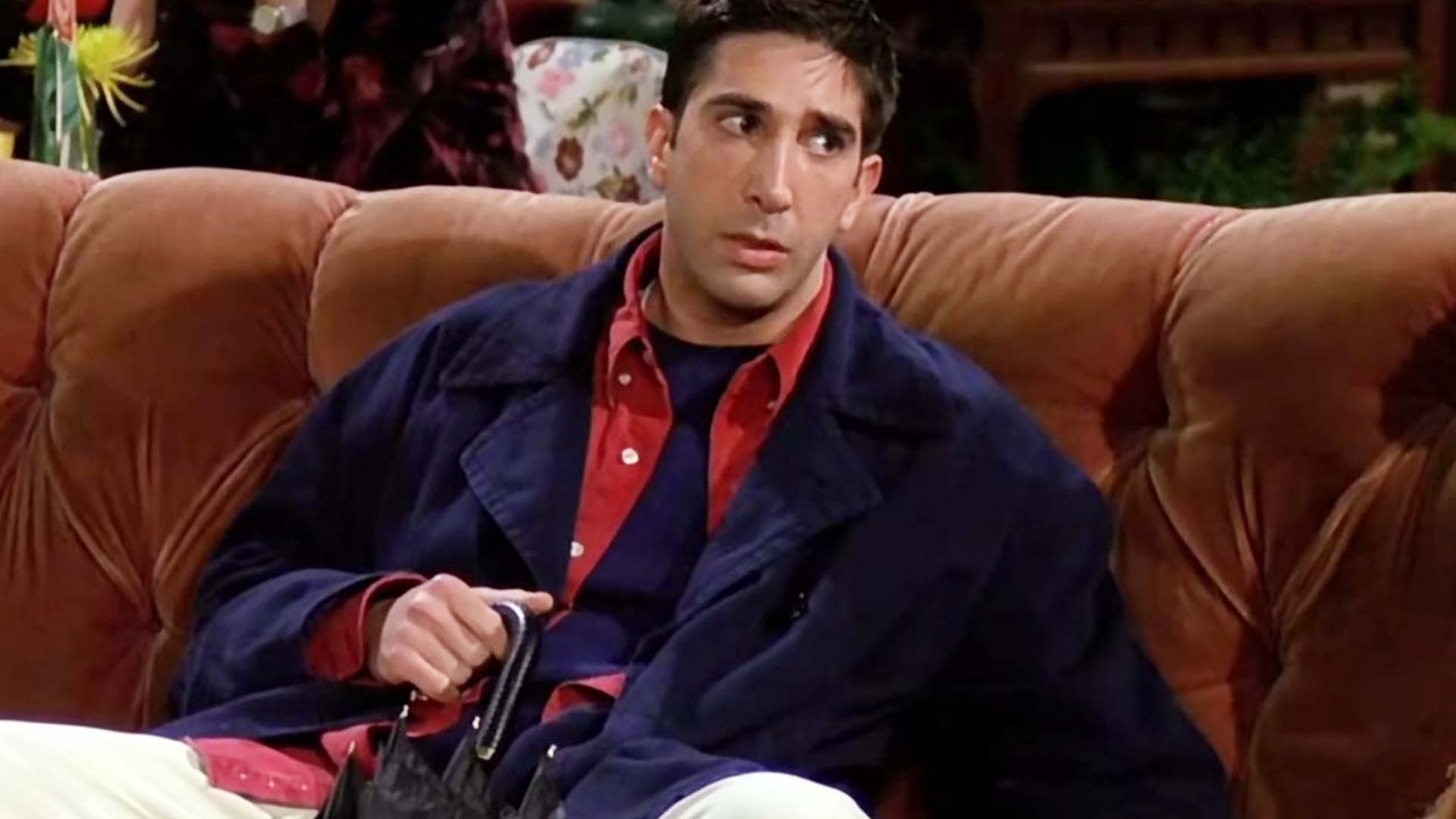 (Image Source/ guioteca)
Ross Geller is the nerdy, fun loving one with an awwkard sense of humour. He's a successful proffessor with a PhD. He's known for his on and off romance with his childhood sweetheart Rachel Green. His geeky and sarcastic personality makes him a total hit with fans.
Ex-Wife Zoë Buckham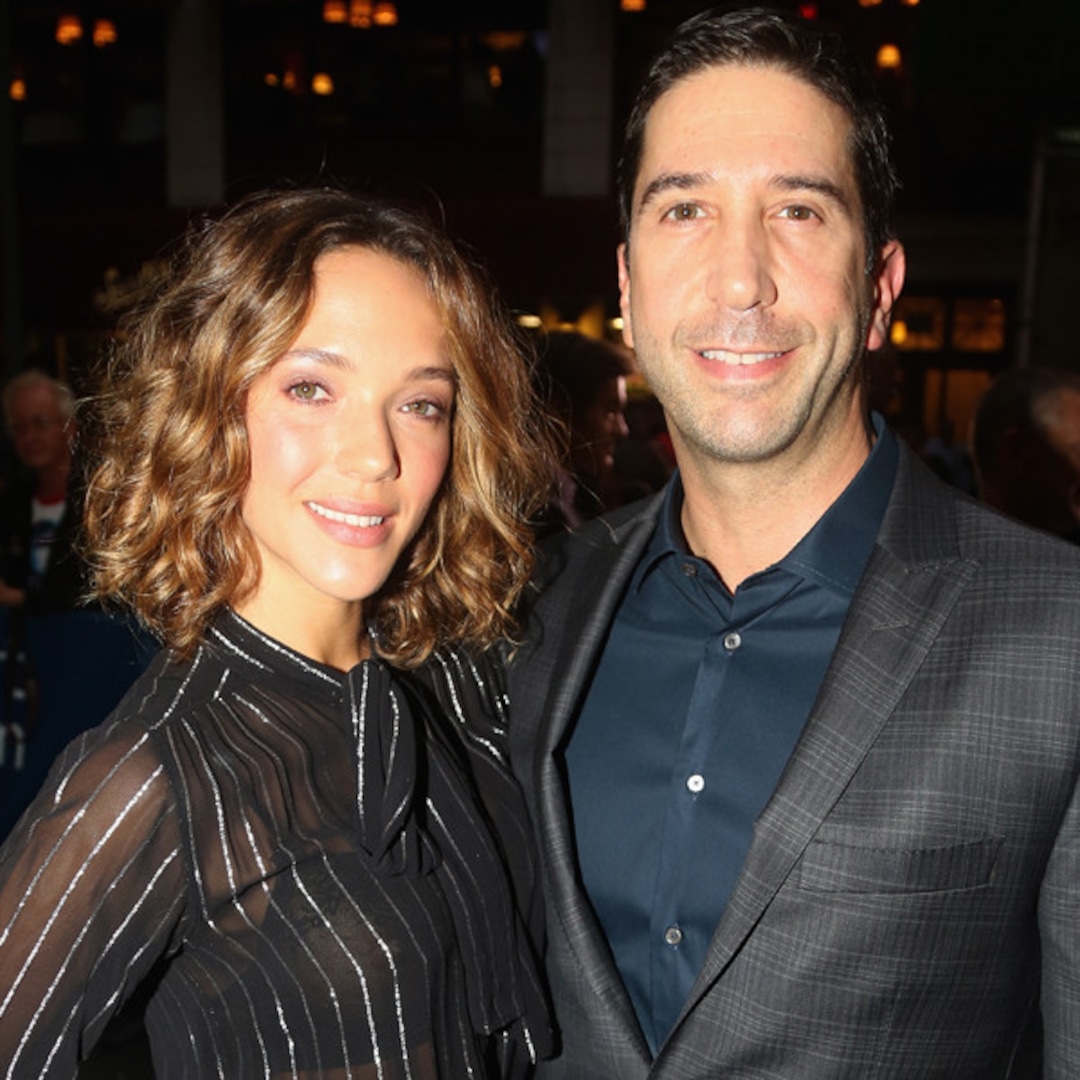 (Image Source/ Enews)
David Schwimmer's ex wife is Zoe Buckham. The pair met abck in 2007 and were dating for three years before the actor proposed. Then in 2012 they tied the knot. The couple were married for seven years but it then broke down and they separated. Schwimmer is not currently in a serious relationship.
Courteney Cox (Monica Geller)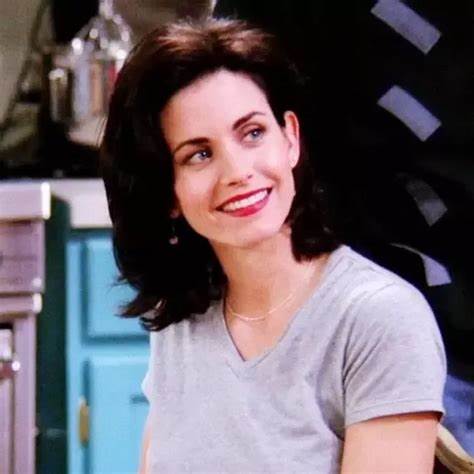 (Image Source/ Quora)
Monica is often known as the mothering one of the group, the one who keeps them all in order. And, she's a talented cook and completely obsessive about cleaning. Her apartment is one of the main gathering places where all of the characters spend the majority of their time together.
Boyfriend Johnny McDaid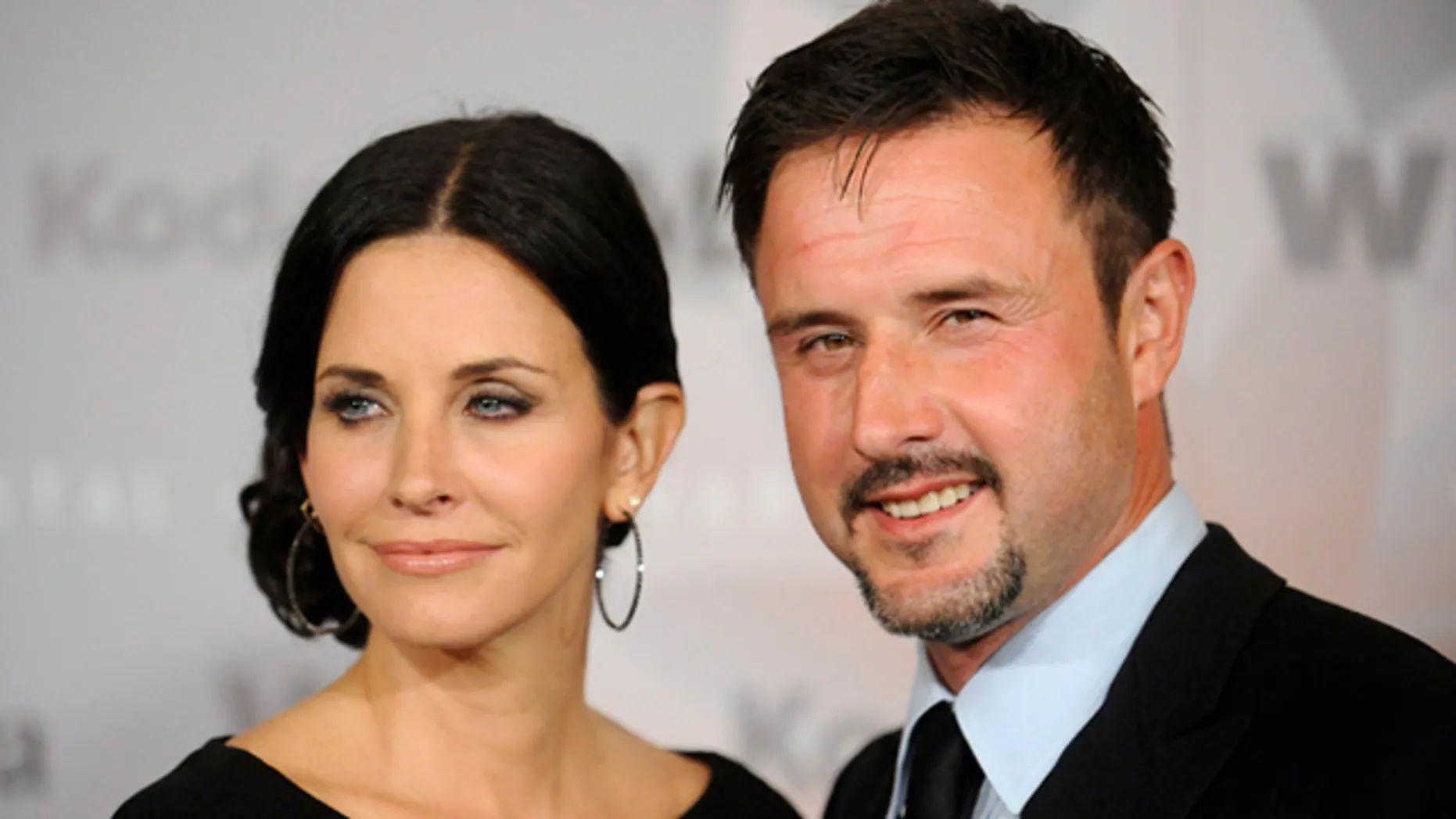 (Image Source/ Foxnews)
Back in 1999 Courtney Cox got married to David Arquette. They were married for many years before splitting in 2013. Now, she is dating Johnny McDaid, best known for being a Snow Patrol member. This year, the pair will have been together for 8 years, the two of them are very happy together.
Jennifer Anniston (Rachel Green)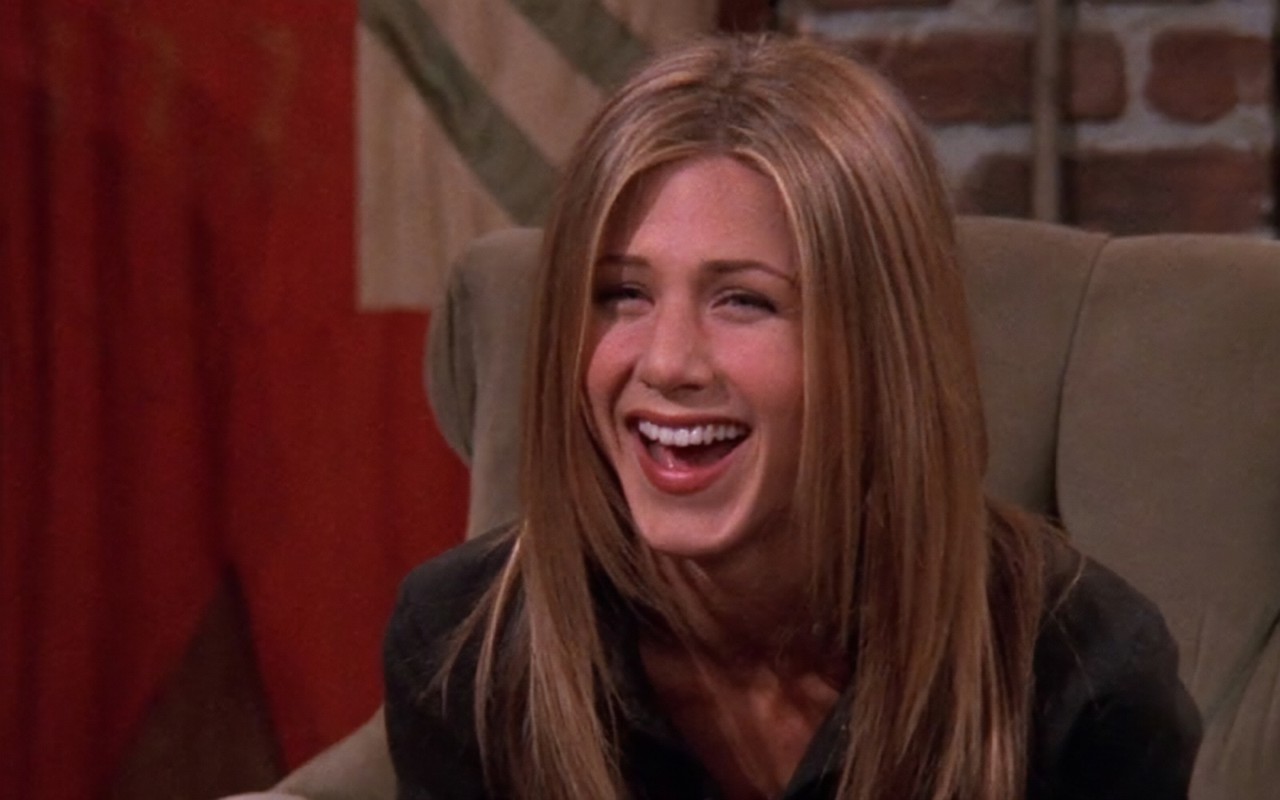 (Image Source/ ourmovielife)
The last of the main six characters in Friends is of course, Rachel Green. She's slightly bossy, a little vain but despite all this she's loved by everyone. She has a way with men, who are alwasy attracted to her yet she's pretty unlucky in love. In fact, her turbulent relationship with Ross is often the reason why.
Husband Justin Theroux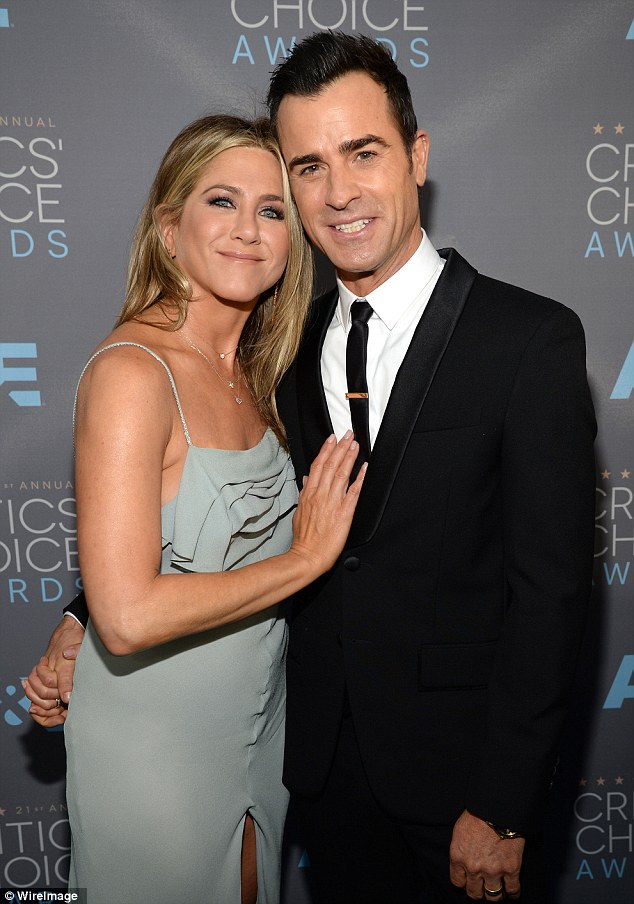 (Image Source/ DailyMail)
Jennifer Anniston has had a few relationships. First, she was engaged Tate Donovan but the pair never actually got married. Then she married Brad Pitt in 2000 and was married for 5 years before divorcing. Then, in 2015 she married Justin Theroux, but the couple have since split.
Maggie Wheeler (Janice)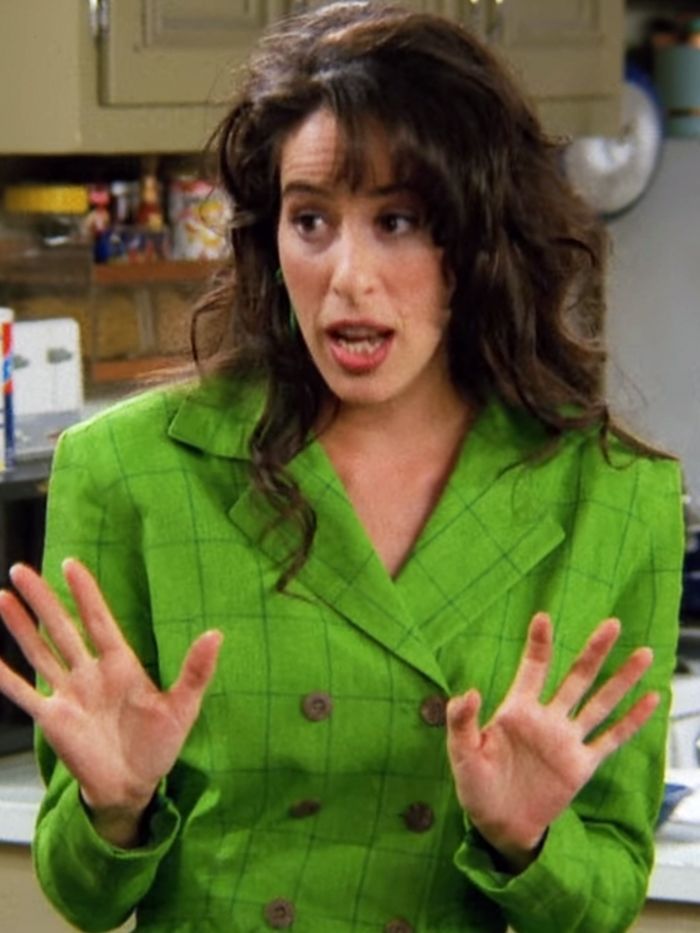 (Image Source/ Pinterest)
OH MY GAWD. This is her trademark nasally exclamative. As soon as you hear this, you know Janice is around. Janice is a recurring character in Friends. She's loud, and annoying…but completely hilarious. And, she's totally obsessed with Ross who tries to avoid her at any cost.
Husband Daniel Borden Wheeler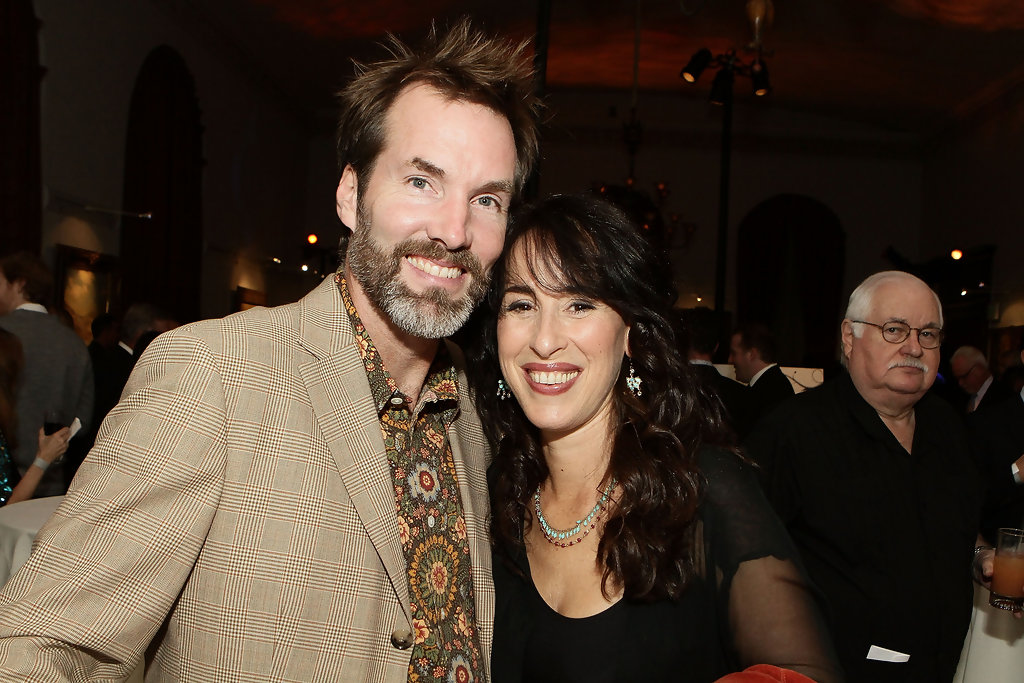 (Image Source/ heightline)
Maggie married her husband Daniel Borden Wheeler in 1990 and the two of them have been together ever since. Wheeler is a famous sculptor and artist. The couple got married in Los Olivos, California at Mattei's Tavern church. And, the two of them have two daughters together.
James Michael Tyler (Gunther)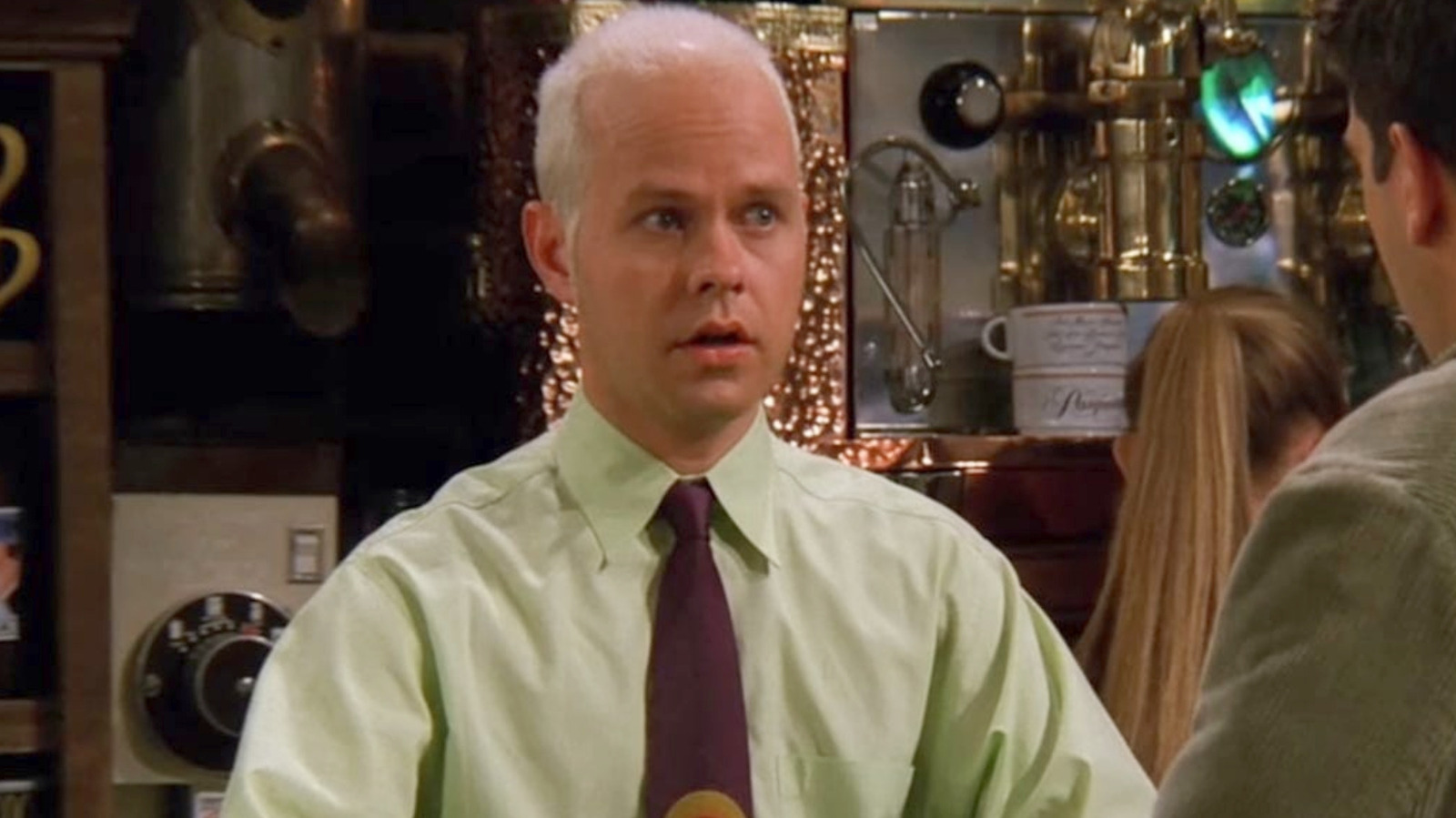 (Image Source/ looper.com)
Sadly, Gunther has now passed away. Gunther had appeared in Friends episodes for 10 years. He has a coffee shop waiter at Central Perk where the Friends characters spend a lot of their time. He also has a massive crush on Rachel Green, who feels no romantic feelings back at him. He's become loved for his complete awkwardness.
Wife Jennifer Carno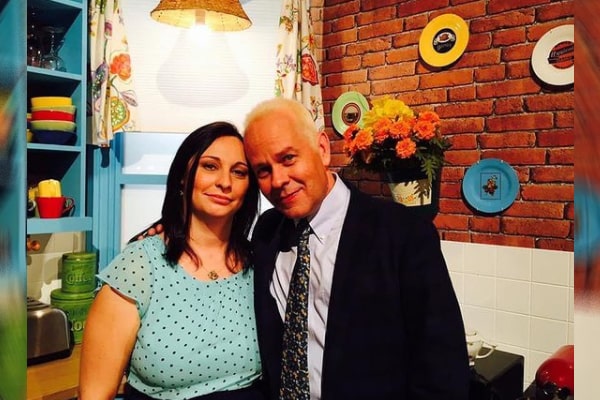 (Image Source/ celebritymirror)
James Tyler sadly passed away, and his wife found the loss of her husband extremely hard to bear. The pair got married in 2017 and were married up until the day that he died. This pair did not get the time they deserved together and she described her loss as losing the love of her life.
Jane Sibbett (Carol)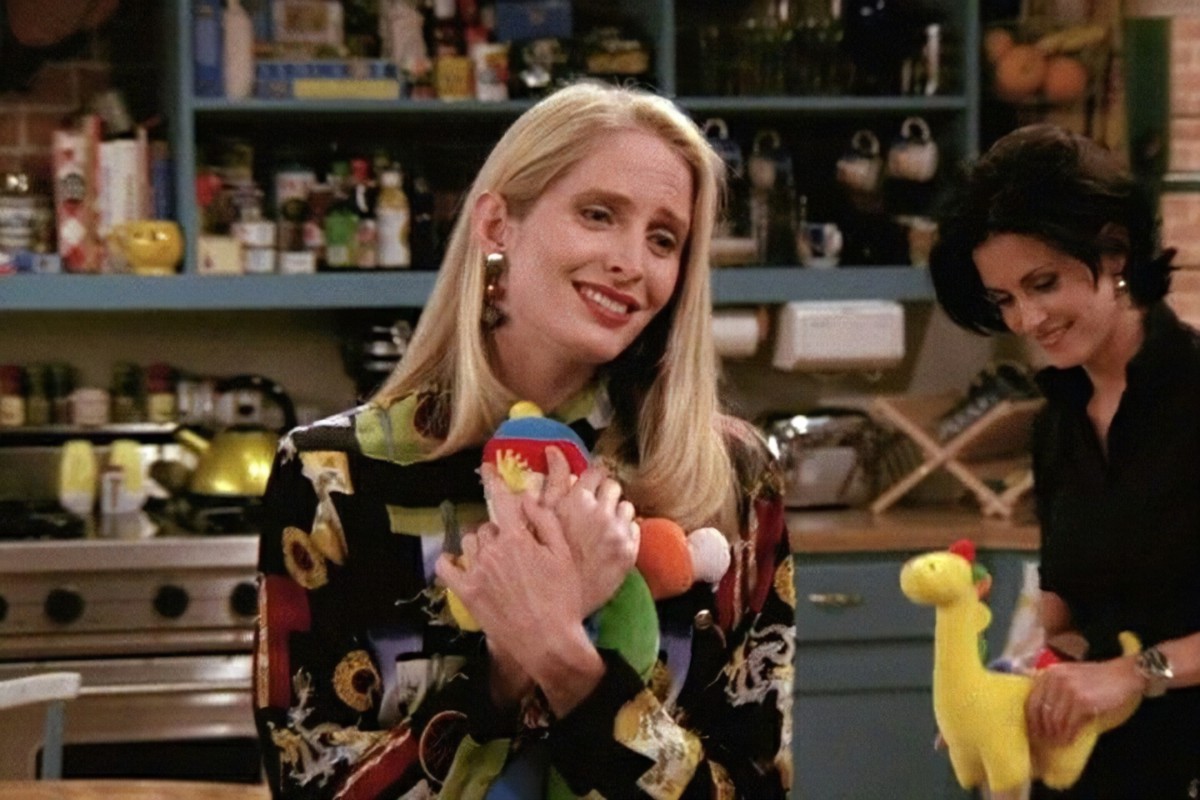 (Image Source/ Pinterest)
Carol is a sixth grade teacher. She had a relationship with Ross and the pair of them ended up having a child together, and getting married for a brief time. They name their child Ben Geller. But, Carol met Susan at the gym and realised she was a lesbian when she fell for her. And so, she left Ross for Susan.
Ex-Husband Karl Fink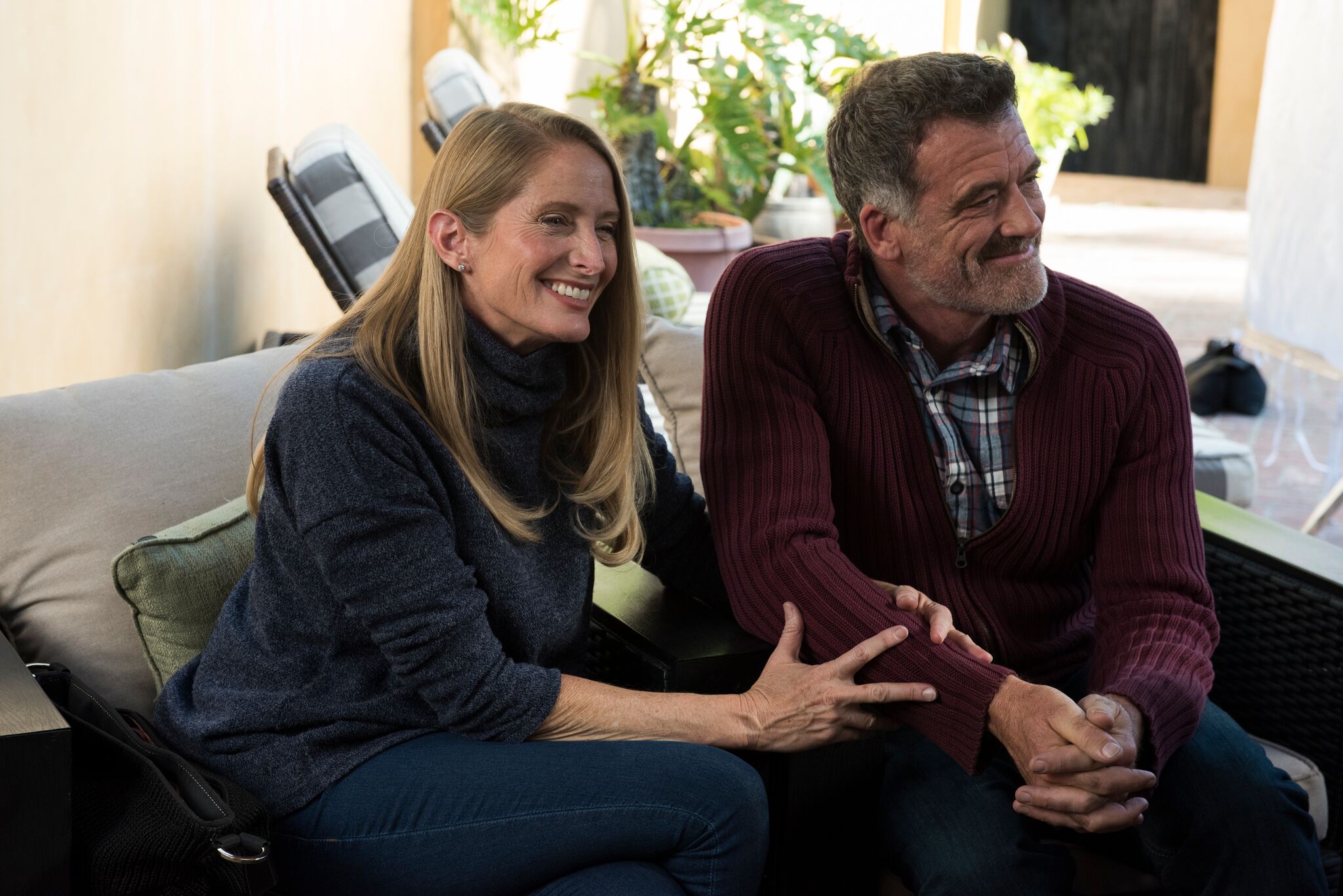 (Image Source/ allocinefr)
Jane Sibbet married her ex-husband in 1992 and then in 2016 the pair decided to file for a divorce after 24 years of marriage to one another. The pair spent a very large proprtion of their life together and they had three children named Kai Fink, Violet Fink, Ruby Fink.
Paul Rudd (Mike Hannigan)(Image Source/ cinemaprobe)
Mike Hannigan was a repeat guest on Friends and he appeared in a total of 17 episodes. He was Phoebe's romantic interest for some time and he was actually her third husband. It all came about when Joey forgot to set Phoebe up on a blind date and so he went to Central Perk and found Mike.
Wife Julie Yaeger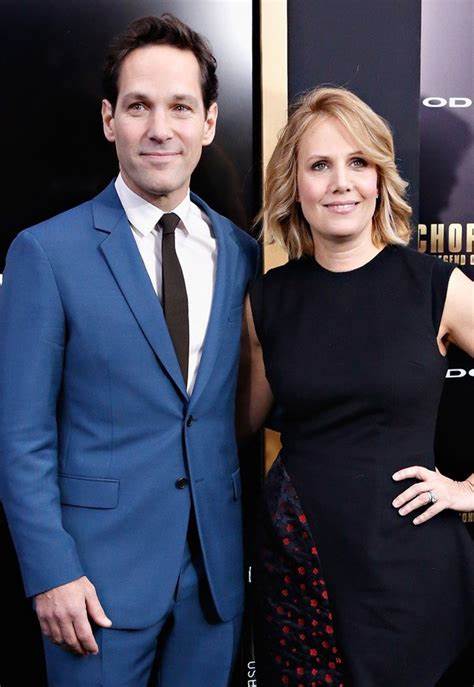 (Image Source/ laineygossip)
Paul Rudd is married to Julie Yaeger who is a well known producer, screen writer and publicist. They met whilst both auditioning for roles in the film Clueless. After 8 years of dating the two of them got married. Then after 3 years of marriage the pair welcomes their first daughter together.