News
12 UNBELIEVABLE Polly Pocket Sets That Every 90s Girl Will Remember
1 – Magical Under the Sea Grotto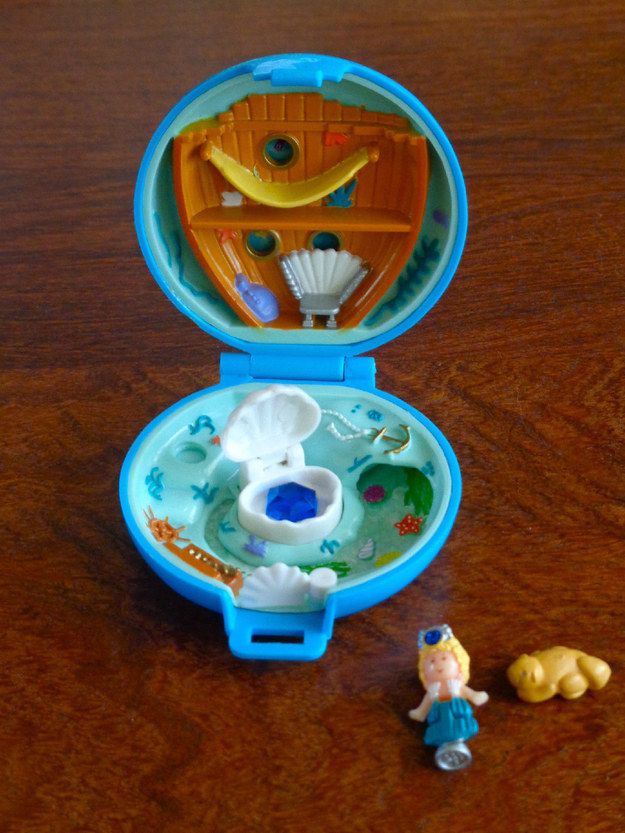 Oh, the time we had playing with this one. The best bit? There was an actual gem inside the clam! YES!
2 – Polly's friends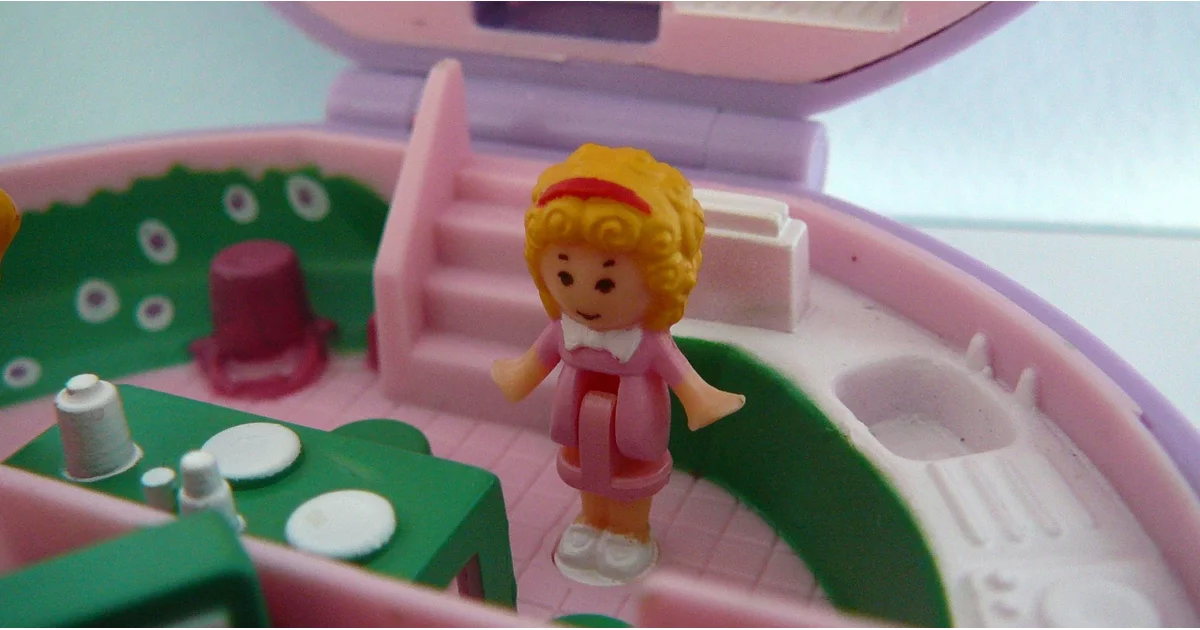 Who wouldn't want to be Polly's friend, eh? From redheads to blondes, there was a mate for every single style.
3 – Enchanted Evening Set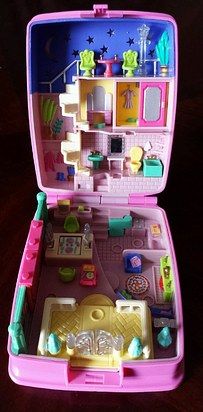 The set included everything you needed for an enchanting night. There were even stars on the walls!
4 – Massive Polly Pocket Compact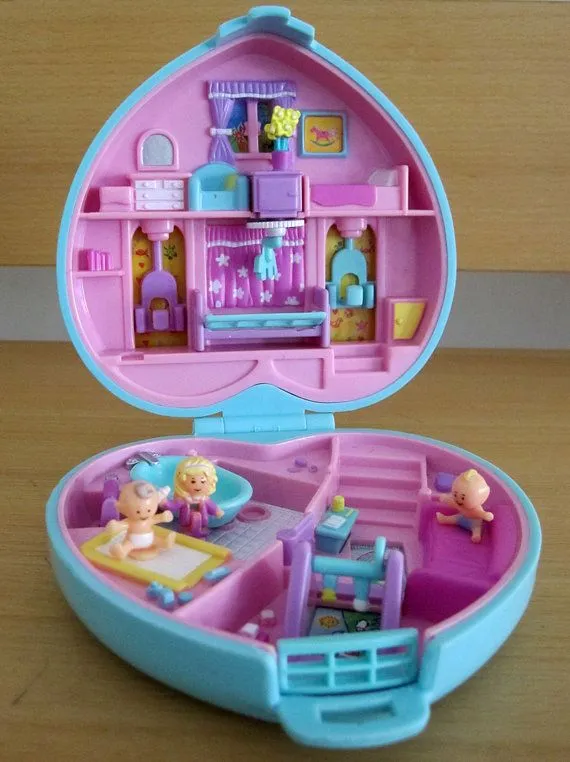 The truth is, everyone wanted one of these beauties… the compact came with everything, even a pool!
5 – Pink Star Pocket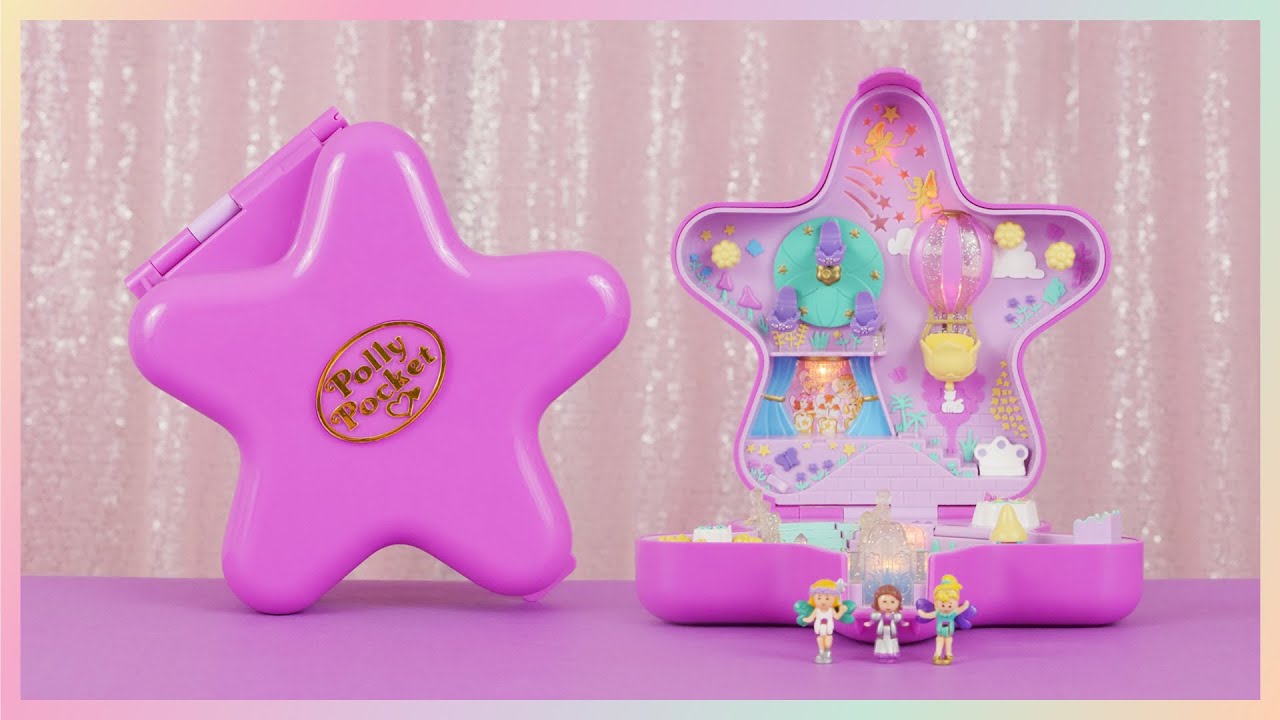 There was an actual hot air ballon in this one. Seriously, Polly had EVERYTHING!
6 – Polly Pocket Shell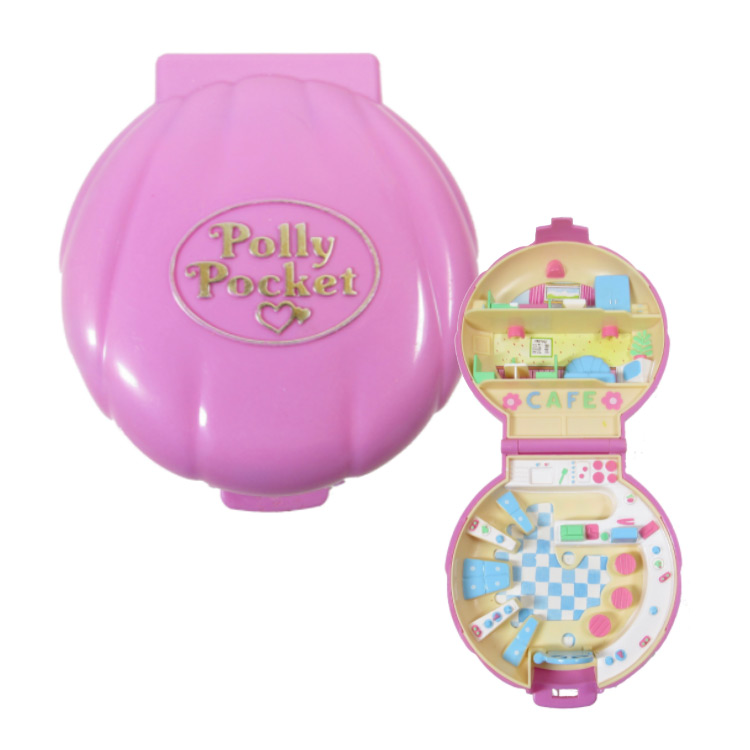 This small green shell actually concealed a whole lot! We loved making Polly 'run' around it for hours.
7 – Aladdin Polly Pocket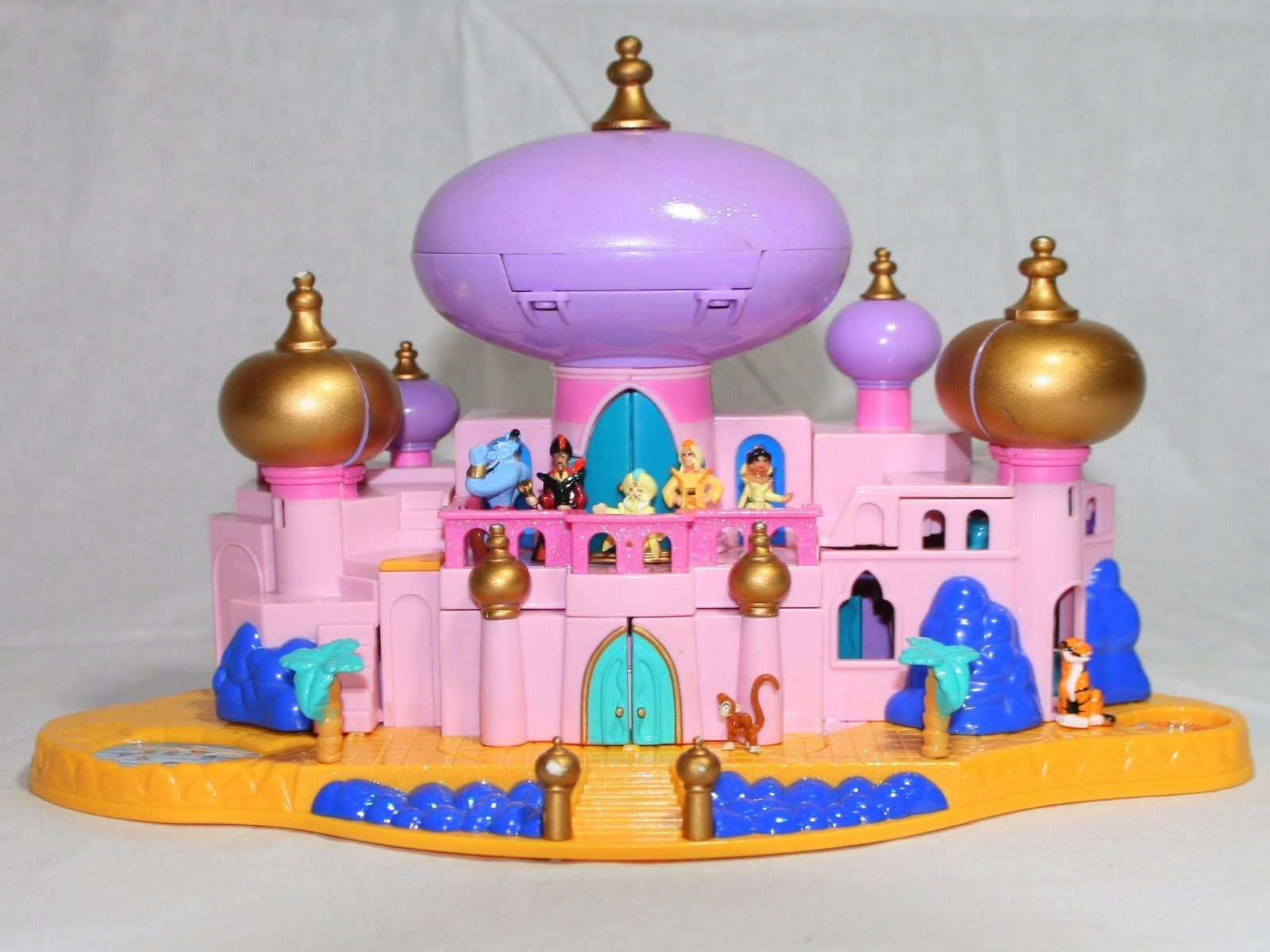 Disney + Polly Pocket? Um, yes please! Jasmine was the absolute cutest thing, ever.
8 – Beauty and the Beast Polly Pocket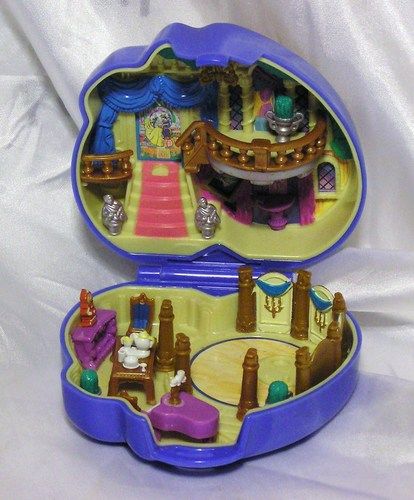 Uh, here's another one for all you Disney fans! Who didn't want to put the castle in their pocket?
10 – The Original Set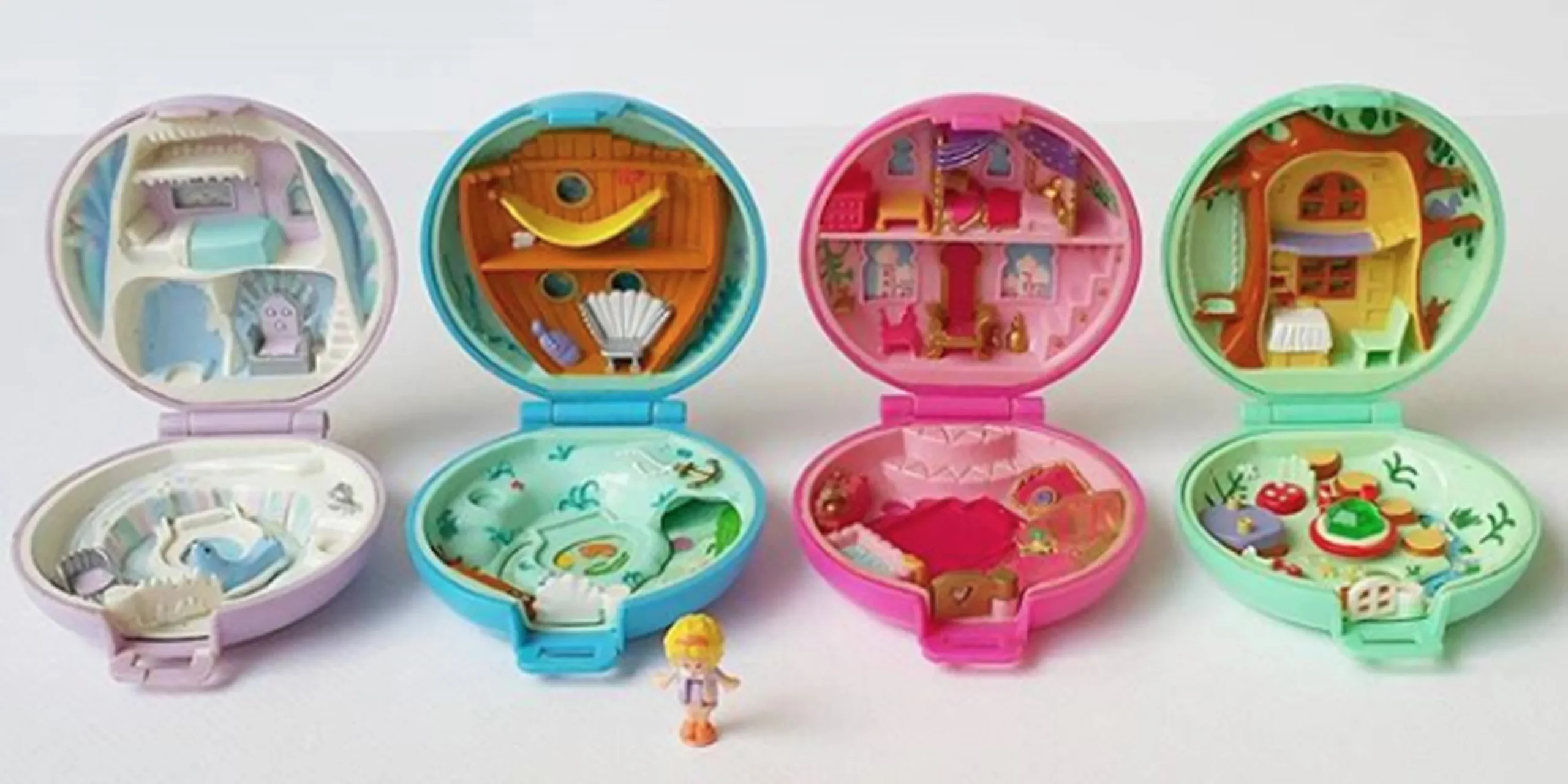 Let's be real! The original Polly Pocket set was awesome. There was even space to pop a photo of yourself. #SelfiePolly
11 – Blue Star Polly Pocket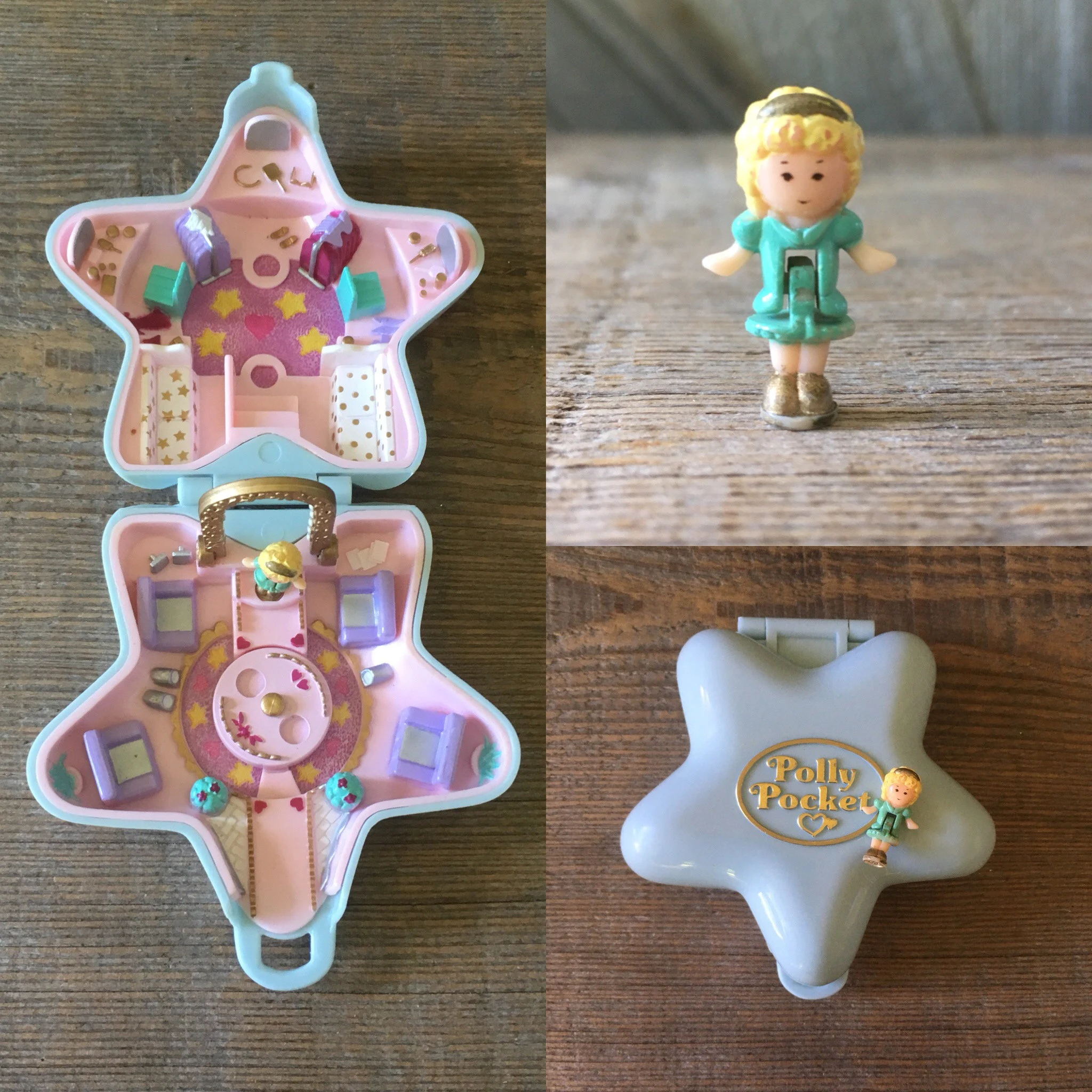 This one was perfect if you had all of Polly's mates too! There's enough space for everybody!
12 – Pizza Polly Pocket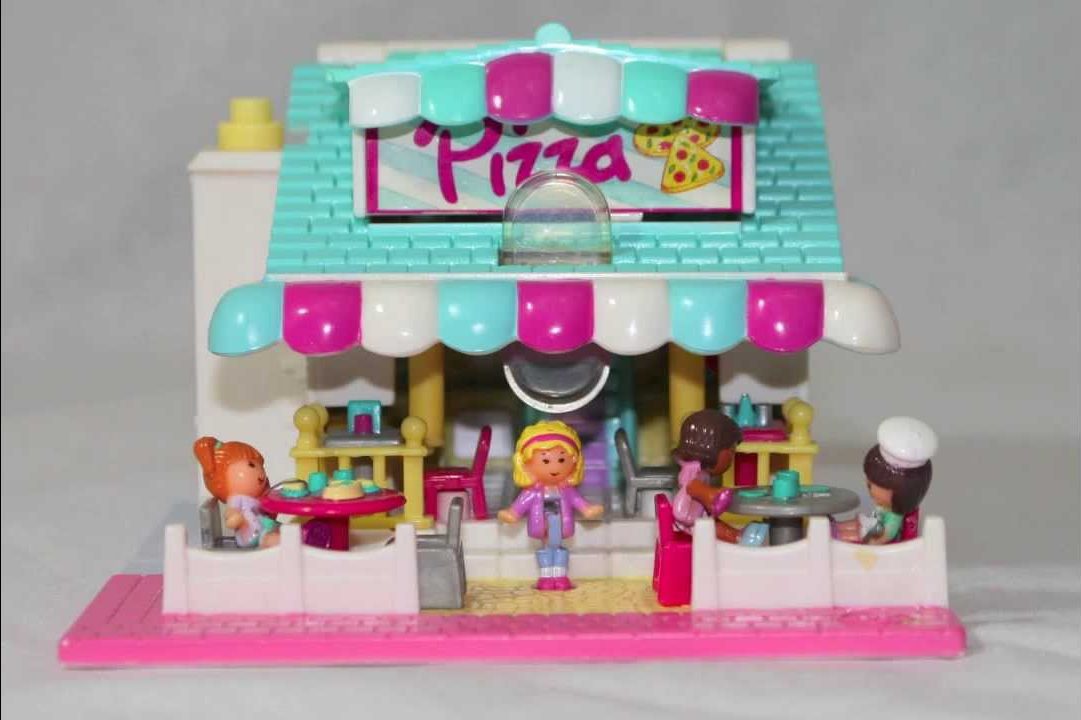 Growing up, every little girl wanted to be… a waitress in Pizza Hut! Yeah, maybe not.