News
10 Shows The Wouldn't Be Able to Be Shown Nowadays
1. Love Thy Neighbour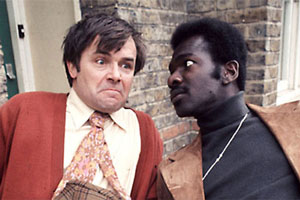 Image Source: TV Tropes
Love Thy Neighbour was without a doubt one of the most popular shows of the 90s. Yet, nobody wanted to see it resurfaced due to its hugely stereotypical portrayals of different races and cultures. So, the original will never be allowed back…but they have remade a version which is now politically correct.
2. The Benny Hill Show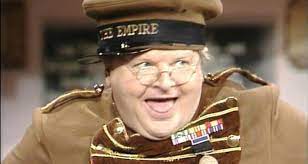 Image Source: British Classic Comedy
The Benny Hill show gained worldwide popularity and aired for around 10 years. But as of today, it's not a show that people necessarily want to see on their screens. It is not exactly considered politically correct anymore and the crude humour seems out of date with society today.
3. Carry On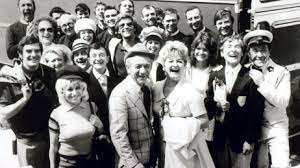 Image Source:blogspot
Who remembers Carry On Cleo, Carry On Doctor and Carry On Up the Khyber? Again, the Carry On film series was so popular that it was all set to make a comeback as of 2019 – but with a major difference. This time it would not be offensive it would be more suited to modern society.
4. Little Britain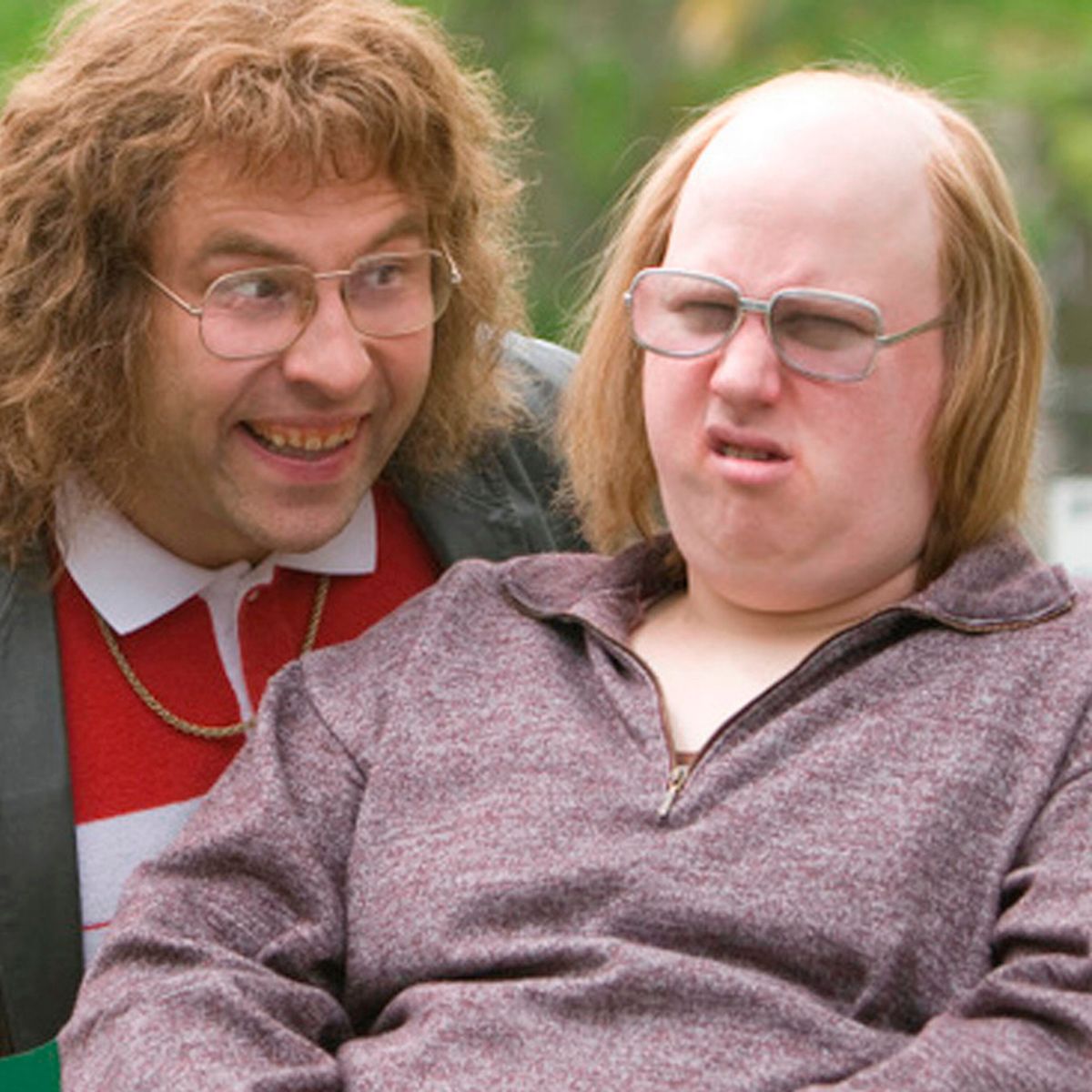 Image Source: Irish Mirror
Matt Lucas and David Walliams' Little Britain has come under fire for numerous things. I mean, there is practically nothing about this show that is considered remotely acceptable today. The show has both black-facing and somebody pretending to be disabled.
5. Come Fly with Me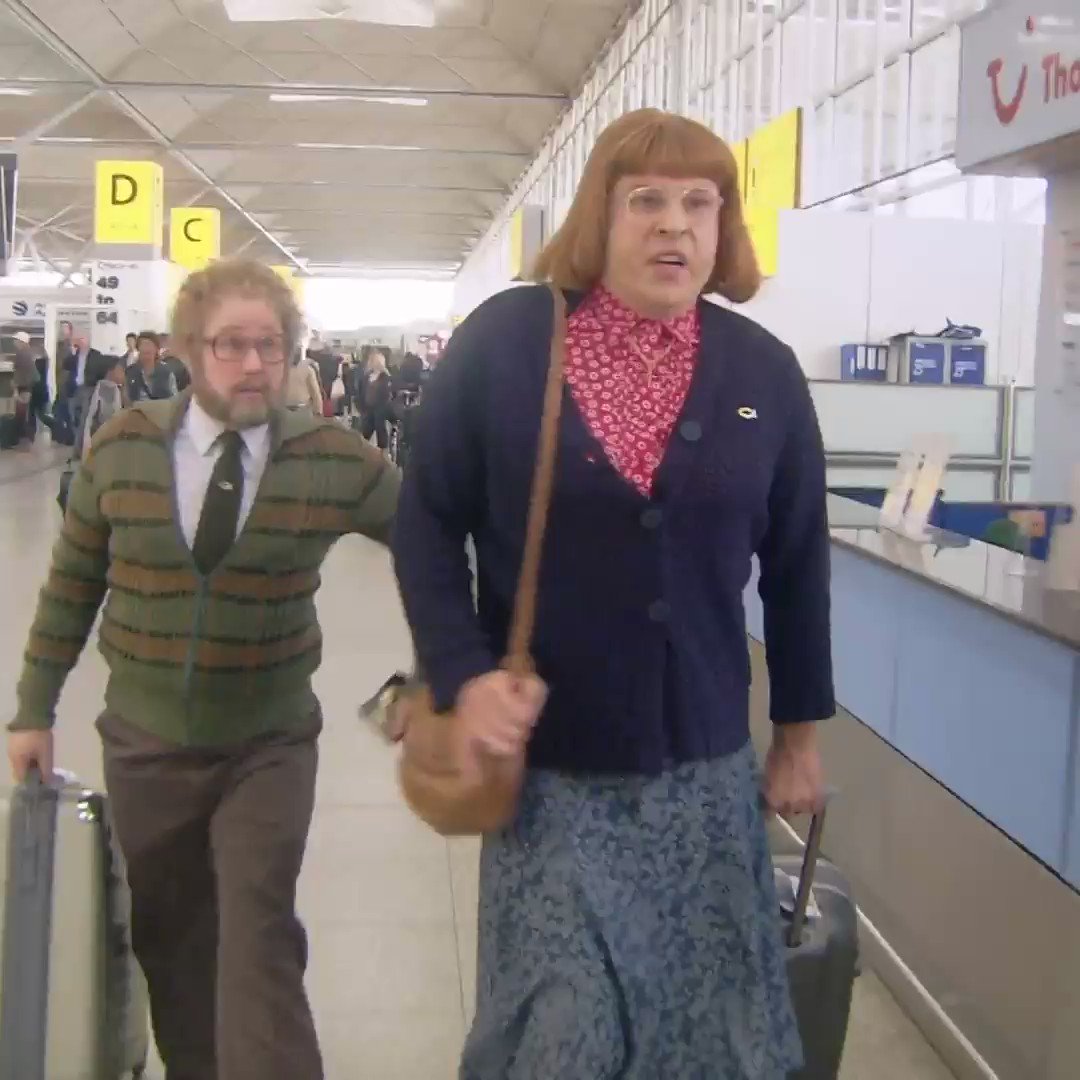 Image Source: Twitter
Here is Lucas and Walliams next show that has also been axed due to its highly un-politically correct content. The humour of these two writers is no longer considered acceptable with the two of them playing a host of non-white characters in the parody airline show.
6. The Mighty Boosh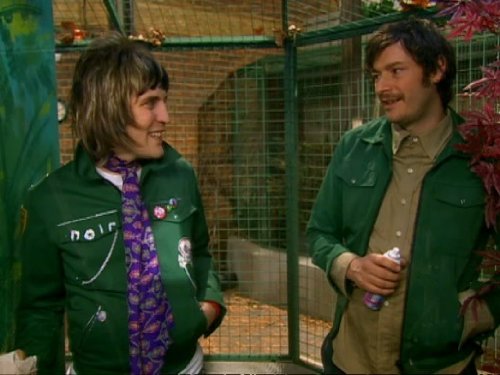 Image Source: IMDb
Julian Barratt and Noel Fielding's starred in the BBC Three comedy show The Mighty Boosh, while once it was considered fully not it has been shunned. But, it received a lot of criticism due to The Spirit of Jazz being portrayed with black and white paint on his face.
7. The League of Gentlemen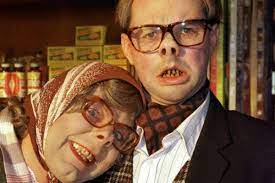 Image Source: iNews
The League of Gentleman was taken down from Netflix. The character Lazarou was a demonic carnival ringmaster and he collected wives in the show. He was portrayed by Reece Shearsmith in dark makeup which he defended saying it was never black face but a portrayal of a clown.
8. Bo Selecta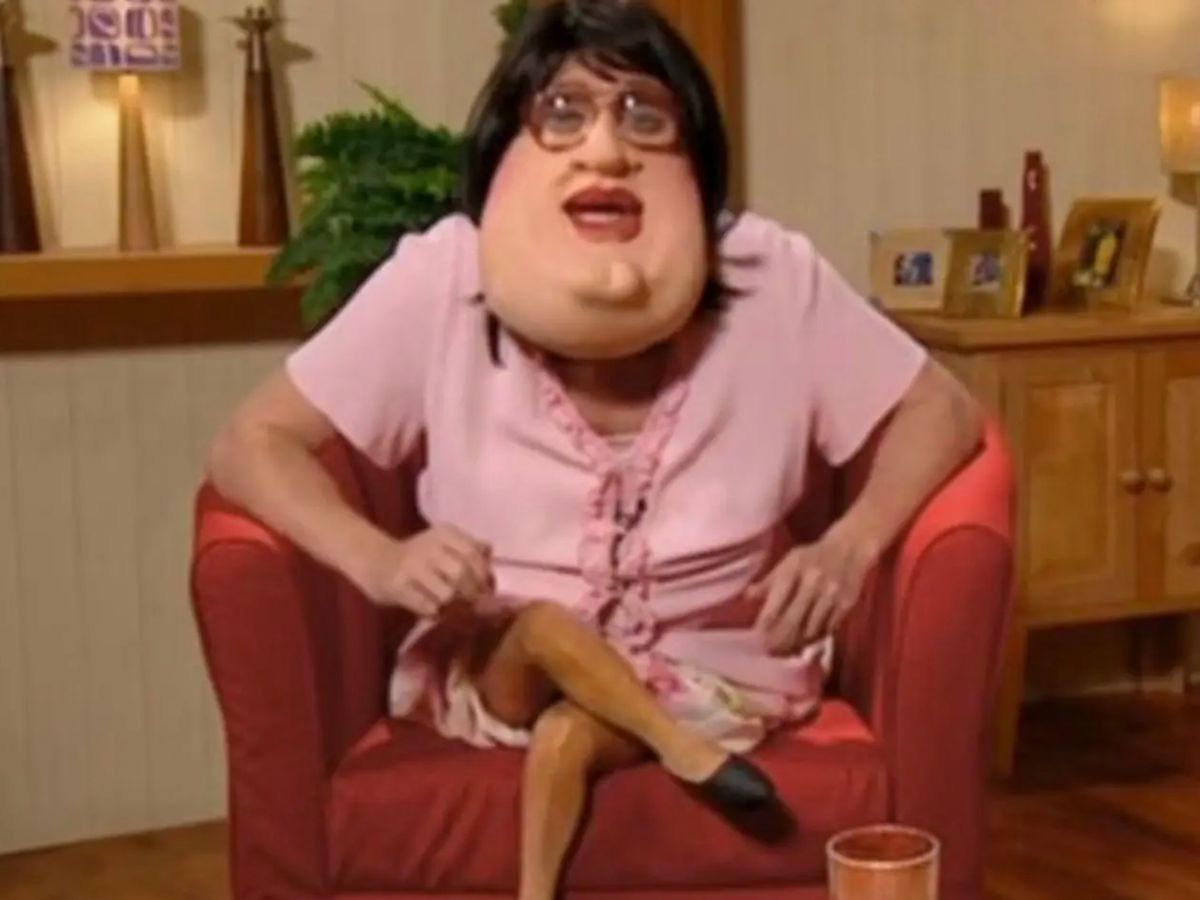 Image Source: DailyStar
Bo Selecta has been criticised and removed now due to its racial stereotypes and portrayal of black characters. And, some of the black characters in the series were played by white people. So of course, the show is deemed racist in today's more politically aware society.
9. All In The Family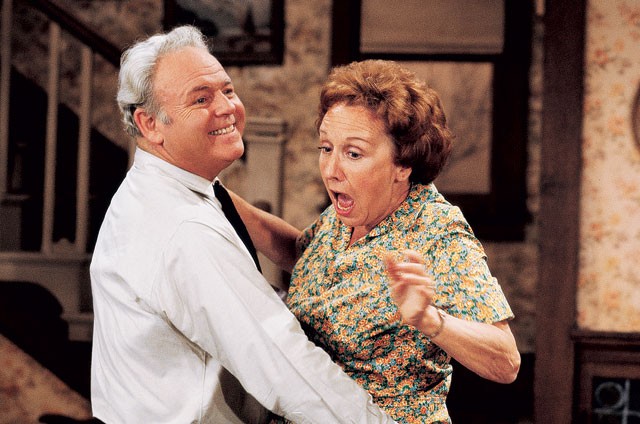 Image Source: Sant Antonio Current
All In The Family is often considered one of America's greatest TV shows. It was a comical sitcom that revolved around the life of a working-class man and his family. The show brought up the most sensitive issues and today it is considered too controversial.
10. Mrs Browns Boys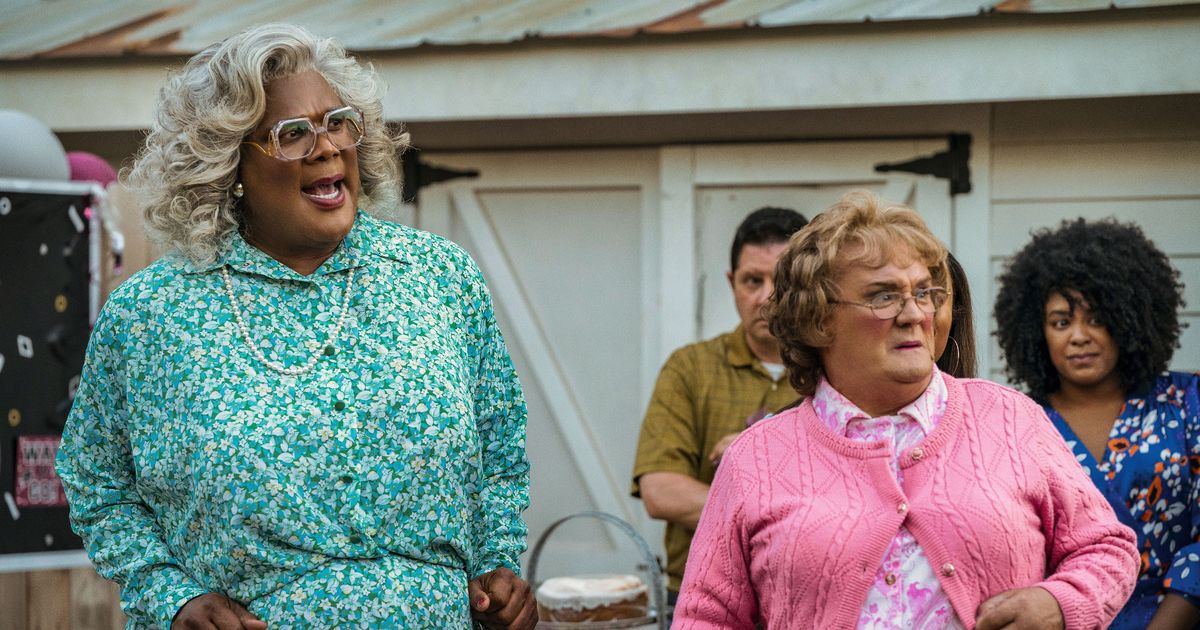 Image Source: DailyStar
Mrs Brown Boys was aired until VERY recently, just last year. And, it really divided viewers with its controversial humour. Some loved it and found it hilarious while others asked for it to be cancelled. And the latter finally had their wish.