Entertainment
Wayne Rooney Parents: Who Are The Football Star's Mum And Dad?
Wayne Rooney Parents: Who Are The Football Star's Mum And Dad?
Wayne Rooney's new documentary 'Rooney' has given fans an amazing insight into the football legend's life. But who are Wayne Rooney's mum and dad?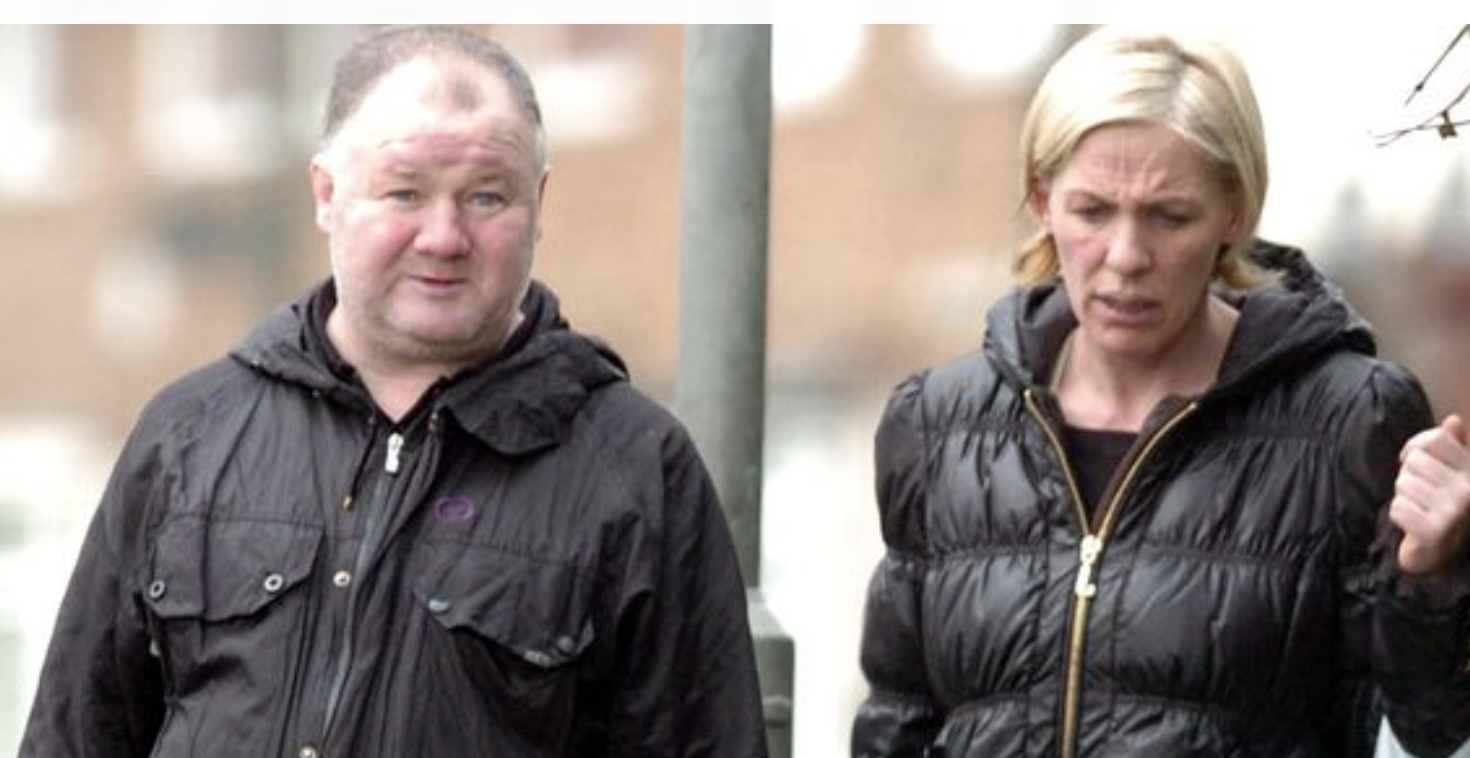 Humble beginnings:
Wayne Rooney comes from humble beginnings and certainly didn't grow up rich.
His parents Mr and Mrs Rooney were Irish citizens who migrated to Liverpool, England for a new life.
They had three sons in total, with the first being Wayne Mark Rooney.
As a boy born in a devoted catholic home, Wayne Rooney was made to attend Our Lady and St Smithin's primary school.
After finishing school, he proceeded to De La Salle Humanities College.
Attending De La Salle Humanities College carved the way for his football career.
This was where his love and passion for the game grew and it wasn't long until Rooney was spotted.
He led a good example for his younger brothers, Graham and John, who also followed in his footsteps.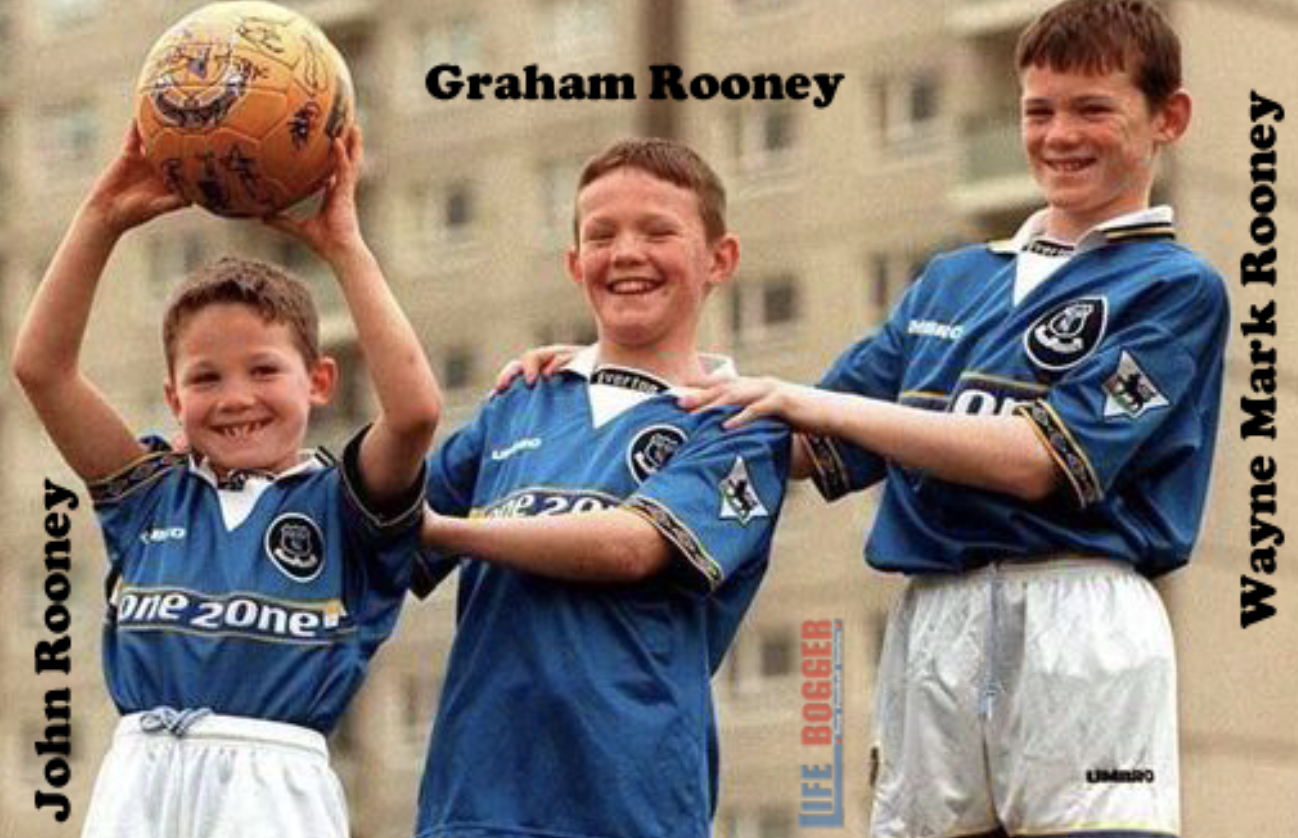 Wayne's love for football:
Rooney was never separated from football right from childhood.
His undying love for football was first noticed when his football was taken off of him at school.
Wayne Rooney got suspended from school for two days for kicking a hole in the wall of a science lab.
He was angry because his football had been confiscated.
After his suspension, he was allowed to carry on with his football dream, this time not kicking it at the science lab, but the field of play.
Jeanette Rooney:
Wayne Rooney's mum Jeanette is a dinner lady at De La Salle academy, the school in Liverpool where Wayne and his brothers went.
But just last year, the school came under threat of closure after two less than satisfactory Ofsted inspections.
Jeanette doesn't normally speak out a lot, but had a lot to say on the issue in an interview with The Mirror.
She said: "I have worked here for nearly 25 years, one lady I work with has been here a year longer than me. We are here as we love this school. The boys are just brilliant. They are so polite and well-mannered. I have loved serving them dinner and seeing them grow up – so many of them have gone on to do really well for themselves. I am just so sad that the school might be closing. This community needs this school. It has been a massive part of so many lives – it would be tragic if they got rid of it."

(Image/source: Lifeblogger.com)
A protective son:
Wayne Rooney has previously been very protective over his parents and spoke about his dislike for TV host Jonathan Ross, who made comments about pictures of Thomas and Jeanette on holiday in 2003.
He told the Daily Mail: "That's the one thing that really p***ed me off. Still, to this day, if I saw Jonathan Ross, I would speak to him and ask him why. 10 years ago, I wouldn't have spoken to him. I would have hit him. If you are having a go at me, no problem. I'm in the public eye. I get it. But not my parents. I felt that was really unfair."
Jeanette is also known for her extraordinary body transformation.
The woman she was when Jonathan Ross made fun of her back in 2003 has since gone.
Wayne Rooney's Mum is often regarded as the 'Mother of all Makeovers'. She has once undergone plastic surgery to alter the shape of her face, breast, arm and face.
Today, the size of the stomach has been reduced which allows for less food to be consumed.
She did this all in the name of attending her son's £3million wedding as a lighter woman.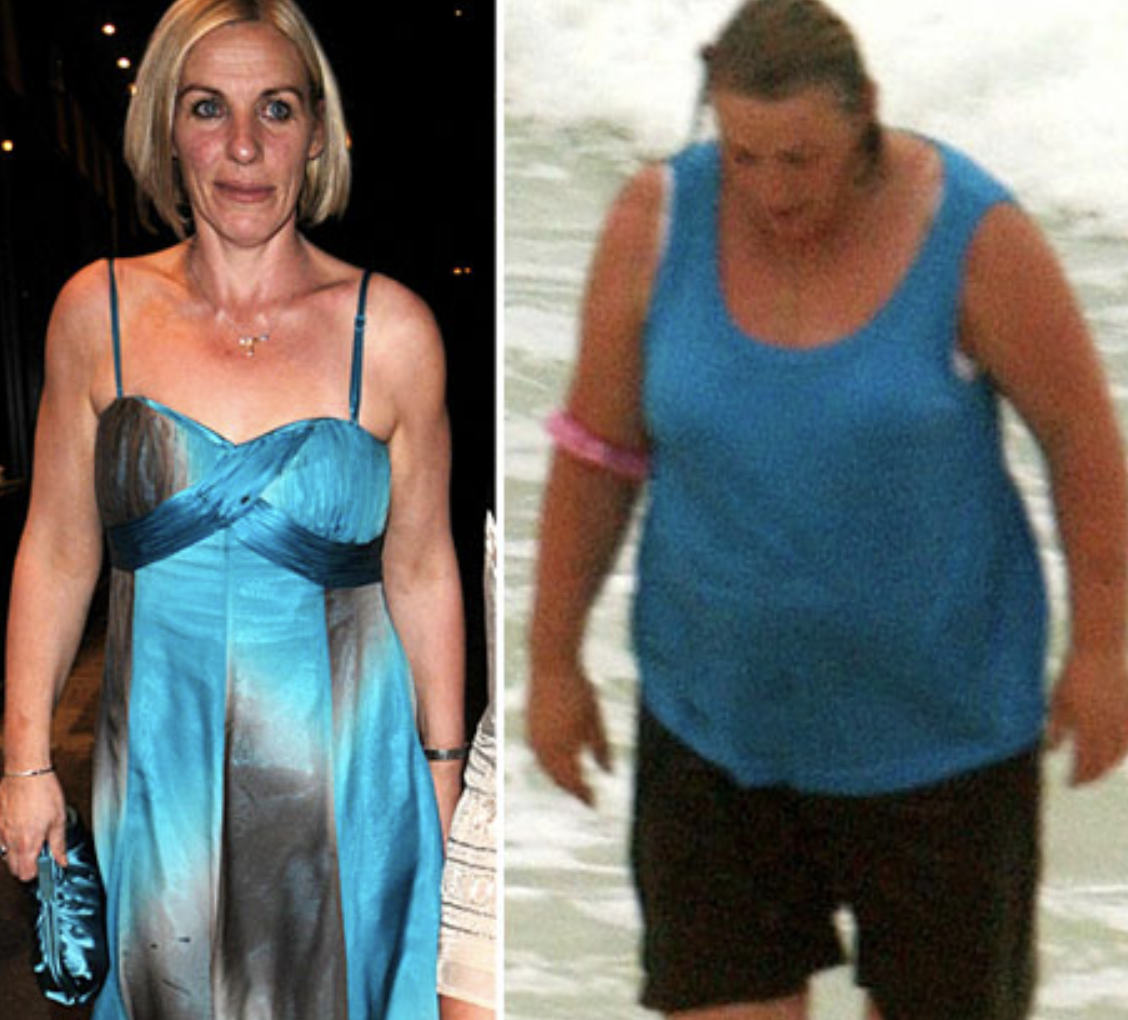 Wayne Sr:
Wayne Rooney shares a resemblance with his dad Thomas thanks to their cheeky chappy looks.
Mr Thomas Rooney has always stayed close to his eldest son Wayne during his growing up years. It is very hard to kill that father-son bond that exists between them.
Not much is known about Rooney's father Thomas' career.
But it is well documented that Thomas Rooney has had trouble with the law.
He was arrested in 2011 over his alleged involvement in a £100,000 football betting scam.
The investigation was centred around "suspicious" bets placed on a player being sent off during a Scottish Premier League game.
Officers swooped at dawn on the £450,000 home of Wayne Snr, also arrested Wayne Rooney's uncle, Richie.
He was later released after fulfilling the bail conditions.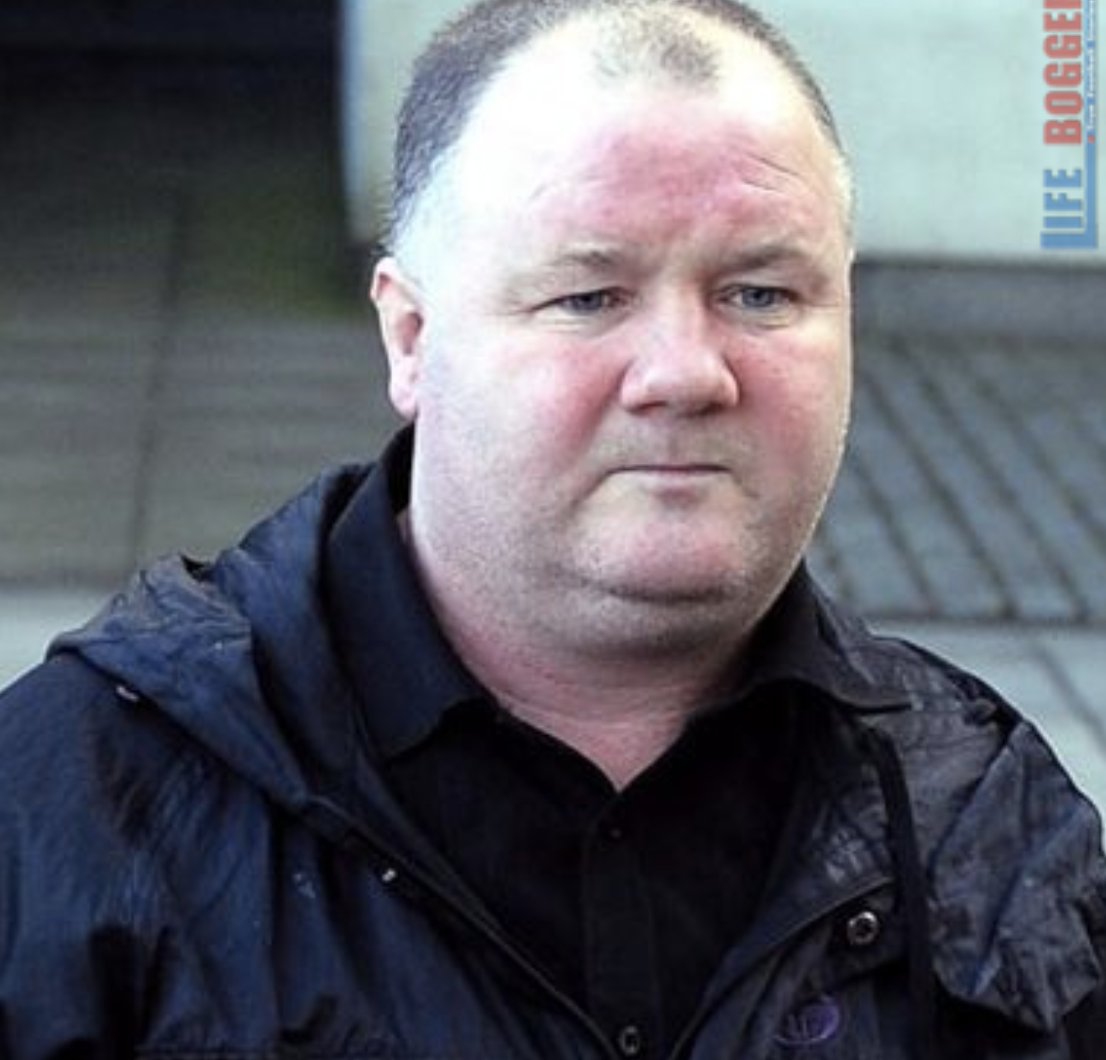 Wayne Rooney's Brothers:
These three brothers all have an interest in football.
All three played football for De La Salle Humanities College growing up.
Wayne's brother John also had a football career starting his early days at Everton.
He has since gone on to play for Wrexham as a forward.
His brother Graham plays for East Villa in the Liverpool Country Premier League.
Like his dad, Graham has also been in trouble with the law.
Graham was once banned from the roads after he drove three times over the limit to buy alcohol for a party.
This was followed by two years driving ban in 2012.