Entertainment
Ronaldo Ex Girlfriends: Who Are The Football Star's Former Lovers?
Ronaldo Ex Girlfriends: Who Are The Football Star's Former Lovers?
Cristiano Ronaldo has been in a six-year relationship with Georgina Rodriguez. But who are the girlfriends of his past?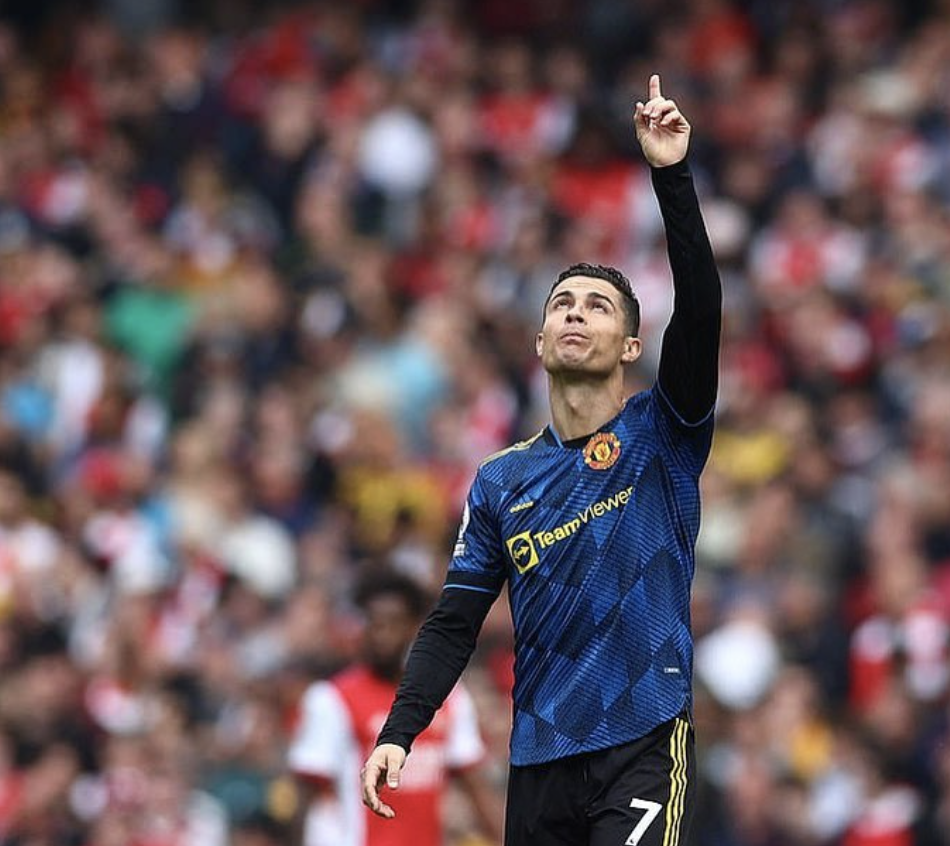 Cristiano Ronaldo:
Cristiano Ronaldo is a Portuguese professional footballer, often considered the best player of all time.
Ronaldo famously played as a forward for Premier League club Manchester United and captains the Portugal national team.
The sporting legend has won 32 trophies in his career, including seven league titles, five UEFA Champions Leagues, one UEFA European Championship, and one UEFA Nations League.
Ronaldo holds a number of world records and is one of the few players to have made over 1,100 professional career appearances.
It's no surprise the successful player attracts a fair share of attention from the ladies.
So who are Ronaldo's ex lovers?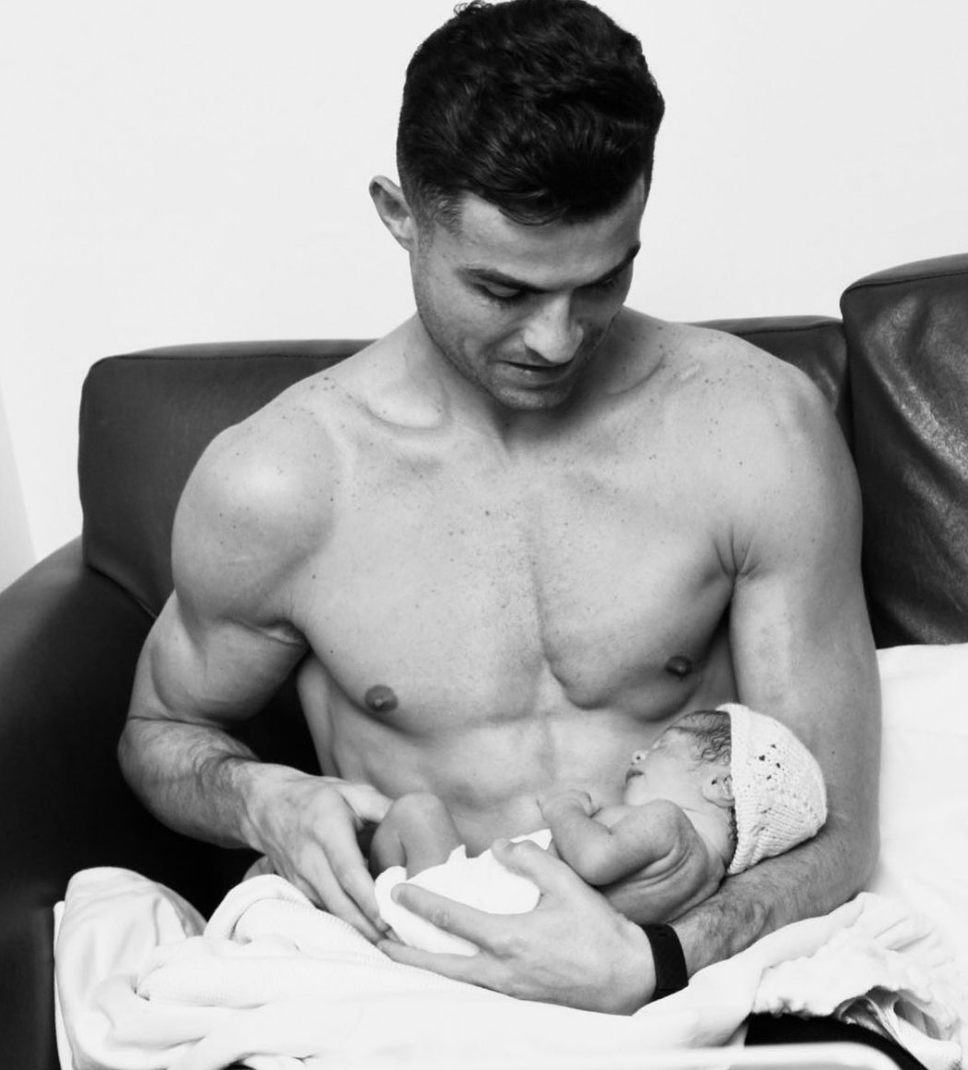 Merche Romero:
One of Ronaldo's first high profile relationships was with model Merche Romero in 2005.
Nine years Ronaldo's senior, Merche is also a Portugal native.
Their love was intense and Merche reportedly changed her Instagram name to Merche Romero Ronaldo at one point, claiming they were married.
Later the young Portuguese socialite denied the claims of being married.
Sadly their romance was short lived with Merche making it public that she had broken up with Cristiano Ronaldo in 2006.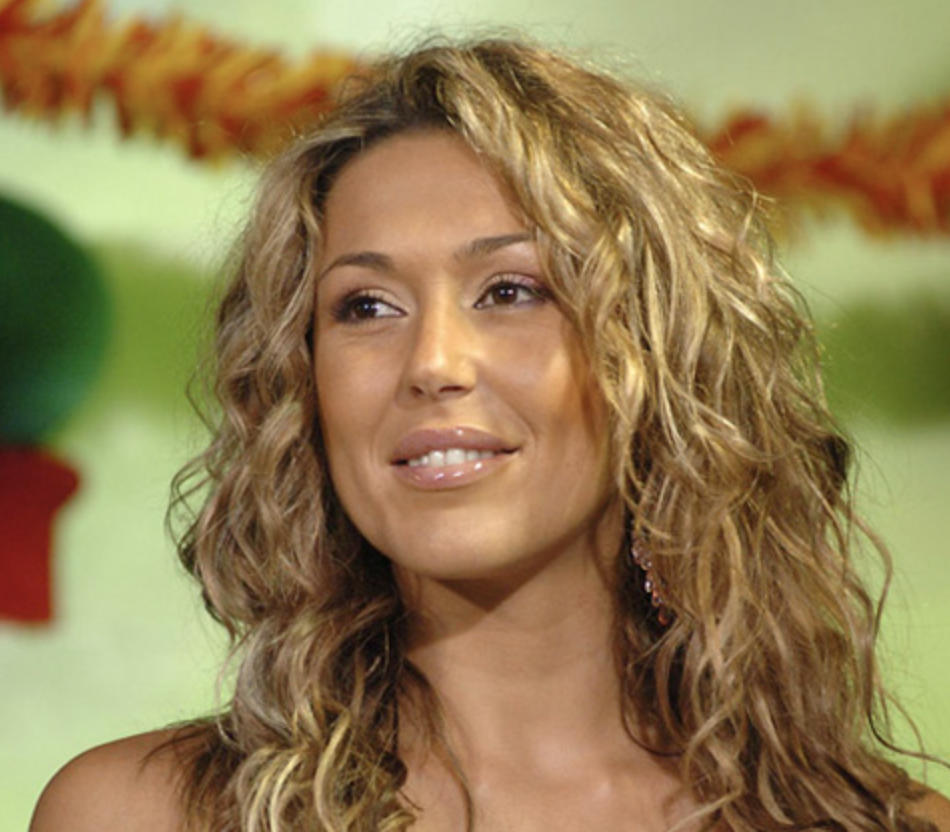 Nereida Gallardo:
Fast forward to 2008 and Cristiano Ronaldo began dating Spanish model Nereida Gallardo.
The two began dating shortly after she ended things with his former Real Madrid team-mate Sergio Ramos.
He met Nereida in a club in Mallorca in the early 2000s.
It is believed their romance lasted a few months until a bad break-up, which led to Gallardo mocking the Manchester United star's performance in bed.
Gallardo said back in 2009: "He puts his willy where the elephant's face is. But he doesn't fill its trunk. During our time together he got turned on more by looking at himself in the mirror than at me."
Ouch!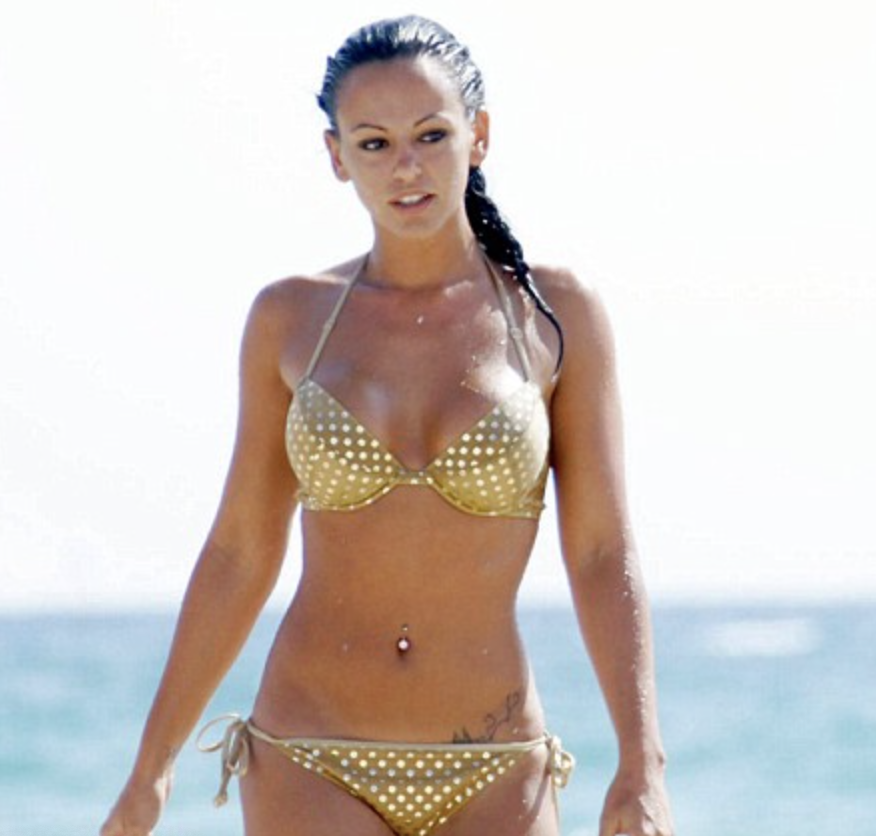 Kim Kardashian:
Yep you read that right! Ronaldo was rumoured to be dating the one and only Kim Kardashian back in the day.
During his Real Madrid days, it was found that the international superstar Kim Kardashian dated Ronaldo which stole the limelight of the media as both celebrities were deeply in love at that moment, the couple was also spotted in Madrid also having dinner together.
But later on, the popular American TV star rejected all of the claims about their affair.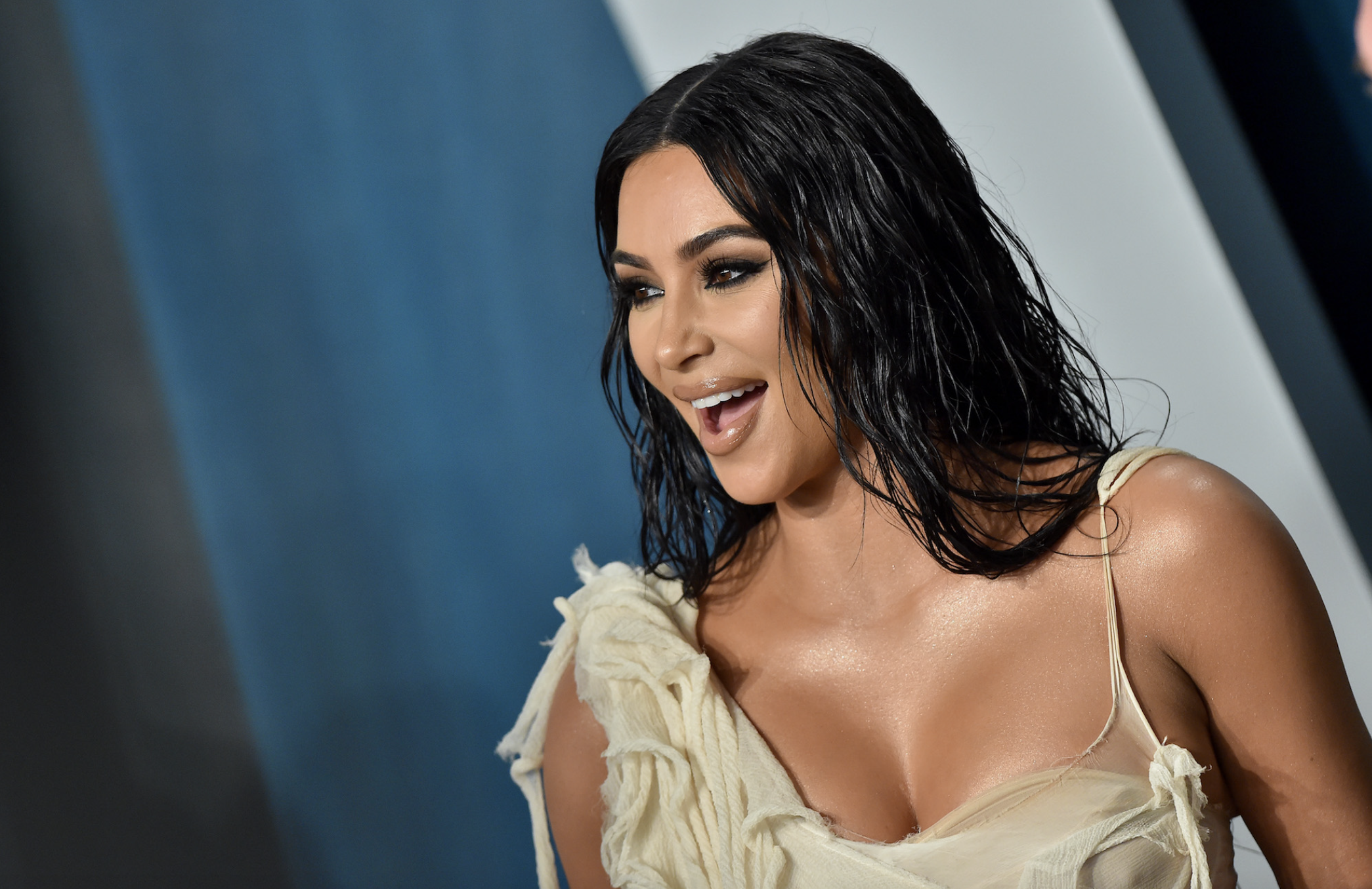 Irina Shayk:
One of Ronaldo's most high profile relationships was with Russian model Irina Shayk.
It is widely reported that Ronaldo and Irina met through Armani modeling campaigns and started dating shortly afterwards.
The glamorous couple proudly displayed their union on the covers of numerous fashion magazines and gossip outlets.
However, to the world's disappointment, the couple announced their break-up in 2015.
Upon announcing the sad news to the public and their followers, neither Ronaldo nor Shayk would comment on the reason for the split in the beginning.
However, as time went on more and more information became public.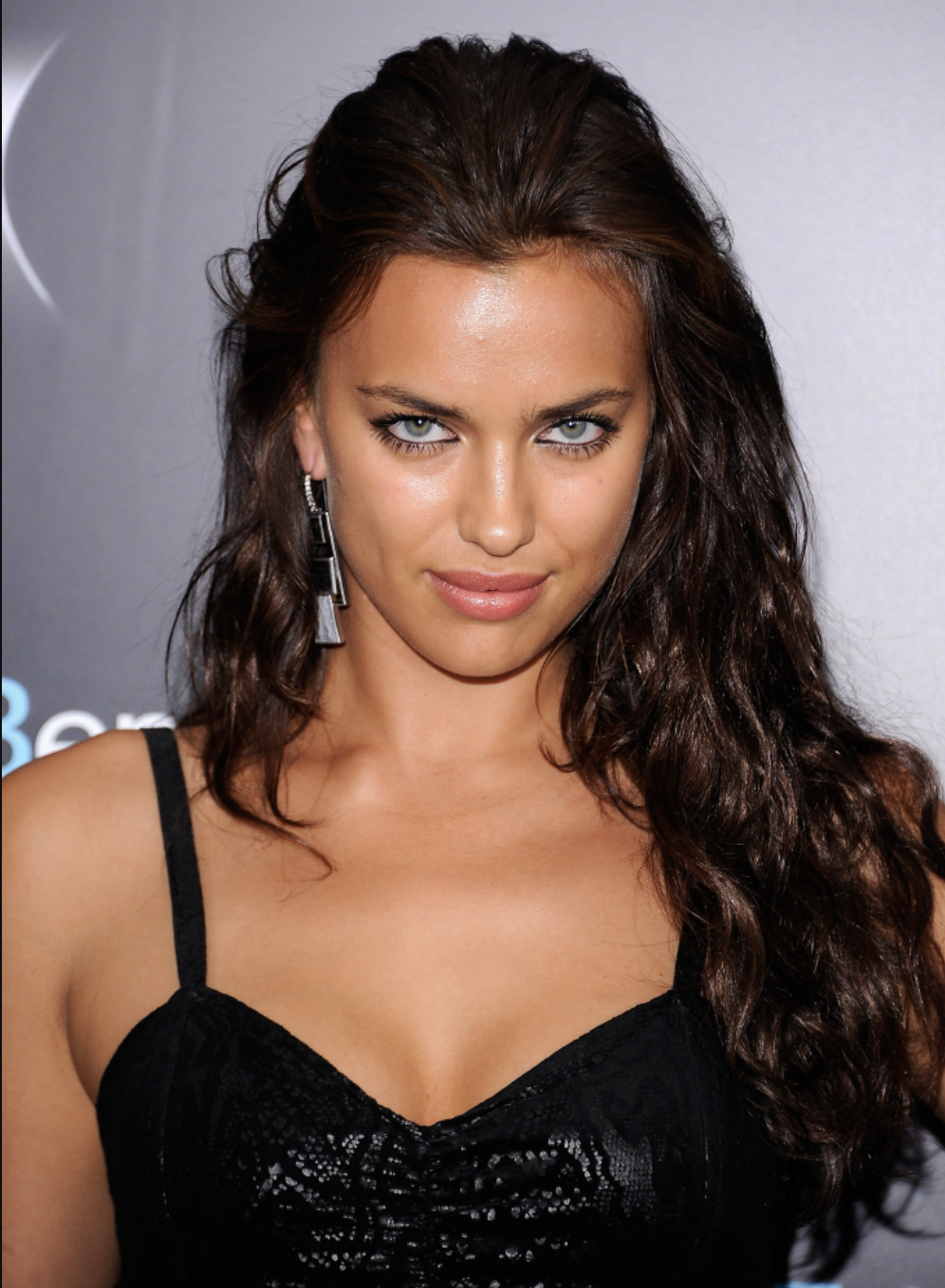 Cheating and lies:
The first hints came when Irina was questioned about what she wanted in a man, stating that honesty and loyalty were the most important traits a man should possess.
Speculation immediately fired-up, suggesting that Ronaldo's playboy antics were the reason behind their split.
To the shock of fans Irina later confirmed these speculations were true during a candid interview.
This was late confirmed by one of the footballer's secret lovers, who came forward with the truth.
According to Irina Shayk, she discovered numerous numbers on her ex-boyfriend, Ronaldo's mobile, which belonged to various women from all over the world.
Once confronted, Ronaldo initially denied all, but when presented with the evidence, made no excuse or attempt to hide the truth.
Andressa Urach, a Brazilian model and television personality, came forward, confessing that she'd had an affair with Cristiano in 2013.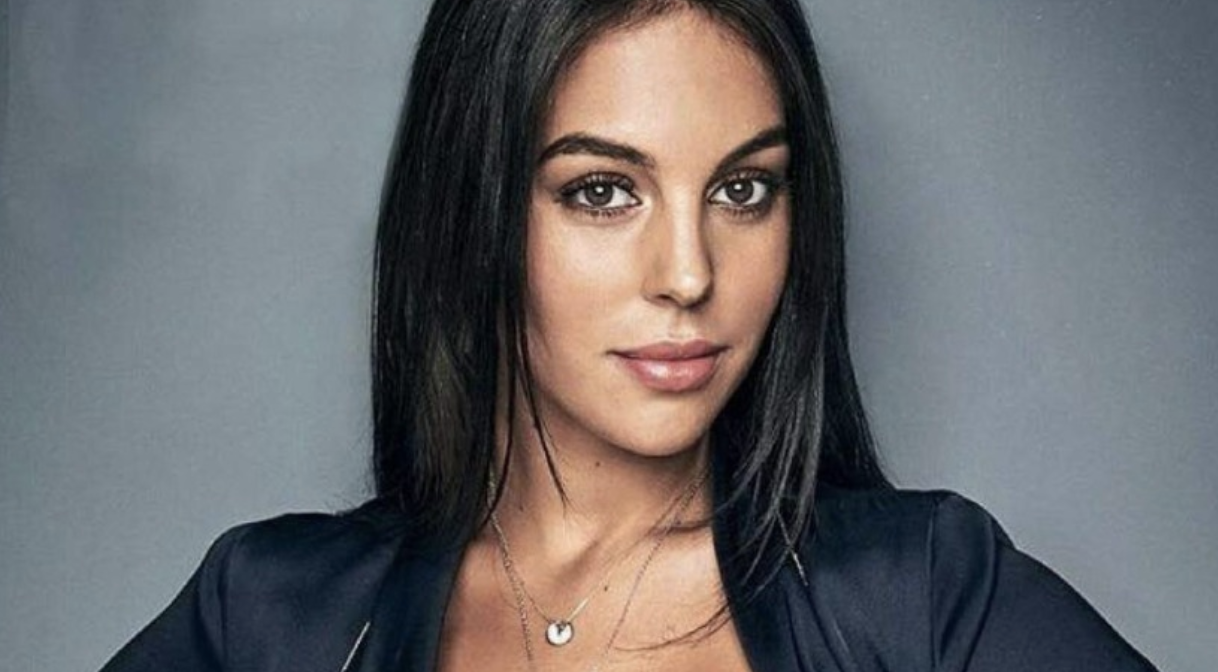 Georgina Rodriguez
Ronaldo seems to have turned a corner and has been in a solid relationship with Instagram model Georgina Rodriguez since 2016.
They met as Georgina began her modelling career working at a Gucci store in central Madrid.
Ronaldo visited the shop while shopping for summer clothes but ended up finding his soul mate.
Georgina has claimed that her first meeting with the football star was "love at first sight."
She told The Sun: "Our first meeting was at Gucci, where I worked as a sales assistant. Days later, we saw each other again at another brand's event. It was then that we could talk in a relaxed atmosphere, outside my work environment. It was love at first sight for both."
The couple now have two children together Alana Martina and Bella Esmeralda.