Entertainment
Giovanni And Rose: What Are Strictly Stars Rose Ayling-Ellis And Giovanni Pernice Up To Now?
Giovanni And Rose: What Are Strictly Stars Rose Ayling-Ellis And Giovanni Pernice Up To Now?
Rose Ayling-Ellis and Giovanni Pernice are the best of friends since being partnered on Strictly Come Dancing. But what are they up to now?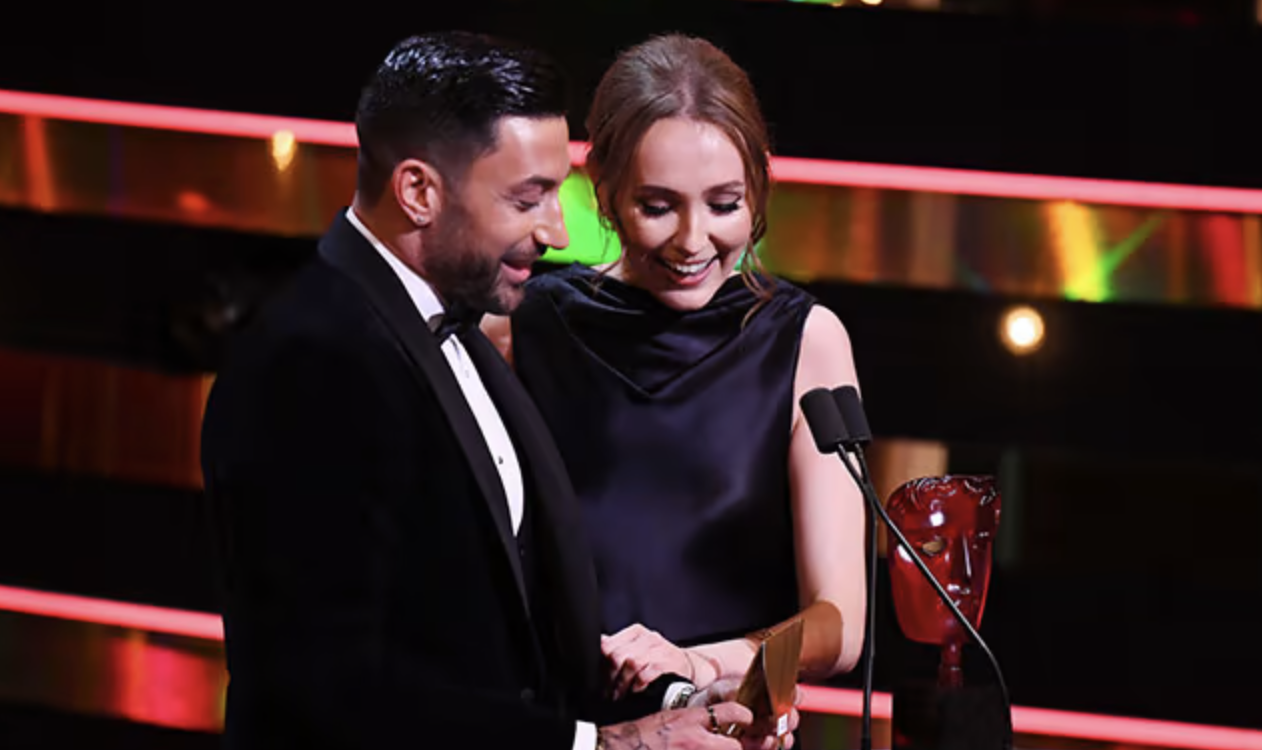 Rose Ayling-Ellis and Giovanni Pernice:
Rose Ayling-Ellis and Giovanni Pernice captured the hearts of the nation after they appeared on British television dance contest Strictly Come Dancing.
The two had incredible chemistry and formed a really close bond during the four months of filming.
The couple beat off competition week after week and even ended up winning the show.
They took home the glitter ball trophy and had a huge celebration with lots of dancing.
But what are they up to now?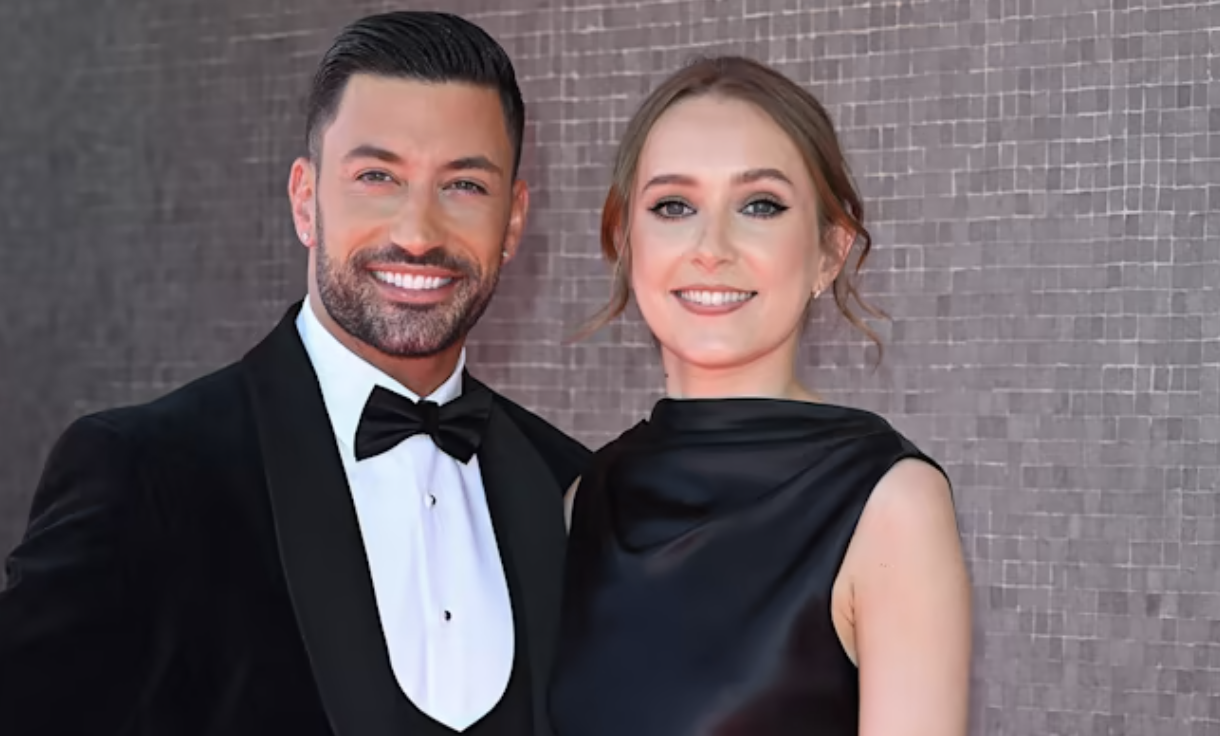 Rose Ayling-Ellis:
For those who don't know, Rose Ayling-Ellis is a deaf actress from Kent, best known for playing the role of Frankie Lewis, in the BBC soap opera EastEnders.
In 2021, she became the first deaf contestant to appear on Strictly Come Dancing and ended up winning the show.
That wasn't the only 'first' for Rose.
She also became the first celebrity to sign a bed time story on CBeebies and has helped the deaf community massively.
Rose is always calling fore more representation of the deaf community, and searches for sign language increased by 488% during her time on Strictly.
She is the recipient of the Visionary Honours for Inspirational Person of the Year and a Bafta TV Award.
Giovanni Pernice:
Giovanni Pernice is an Italian professional dancer who lives and works in the UK.
He best known for his appearances on Strictly Come Dancing, tasked with teaching celebrities to compete in dance competitions.
He is also an extremely talented Italian Open Latin Dance Champion.
Giovanni Pernice is the Guinness World Record holder for Jive kicks and flicks, as well as Charleston swivels.
He mainly keeps a low profile outside of the world of dance.
However, he is currently making headlines for his connection to UK TV dating show Love Island.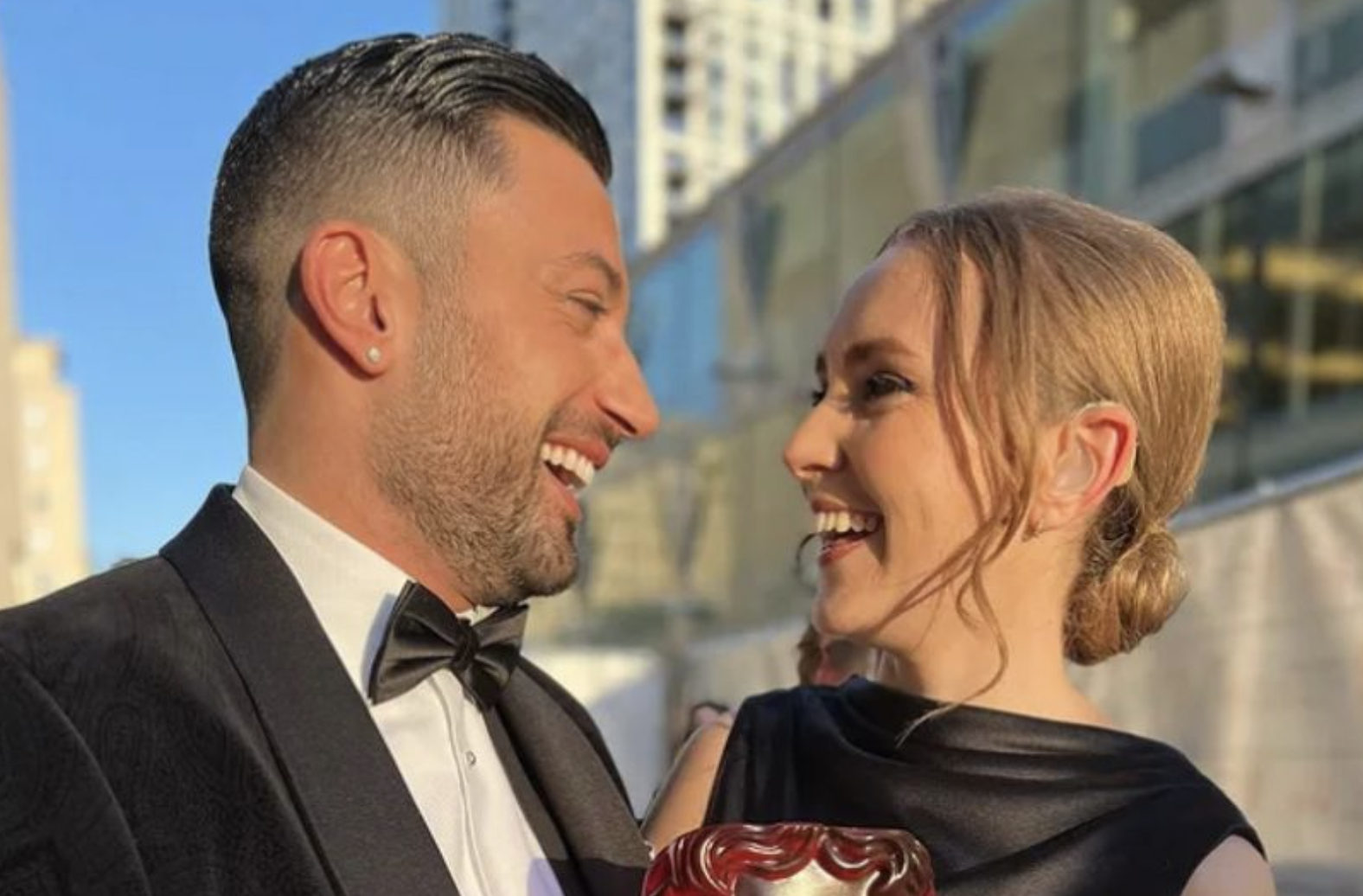 Giovanni Pernice's 'secret dates' with Love Island star:
Recently reports came out that Love Island star Tasha Ghouri had been on secret dates with Strictly's Giovanni Pernice.
Giovanni and Tasha connected on Instagram after he won the BBC ballroom dancing show with Rose Ayling-Ellis.
After that, they met up for a few secret dates.
With Tasha also being deaf, she had admired his work on the show with Rose.
A source told Mail Online: "They have a lot in common, both being dancers, and he had just learned a lot about the deaf community performing with Rose on Strictly, who Tasha really admires. Tasha was impressed by how gentlemanly he was, taking her out to top London restaurants and offering to send cars to collect her, but she's independent and always made her own way to see him. Their romance didn't progress because Giovanni was travelling a lot with the Strictly tour and Tasha was already involved with someone else."

Image/source: Tash Ghouri Instagram
Rose's supportive message:
On Wednesday, the EastEnders star and Strictly contestant Rose Ayling Ellis sent Giovanni the sweetest public message.
He sent it just hours after his secret dates with Love Island's first deaf contestant, Tasha Ghouri, were revealed by Mail Online.
Rose shared a video of herself giving Giovanni a quick, and funny, lesson on sign language.
Rose told Giovanni: "Love this video. Have a wonderful opening night and I hope it goes well @giovannipernice."
Giovanni was quick to react to the hilarious video, sharing it on his Instagram and simply adding laughing emojis.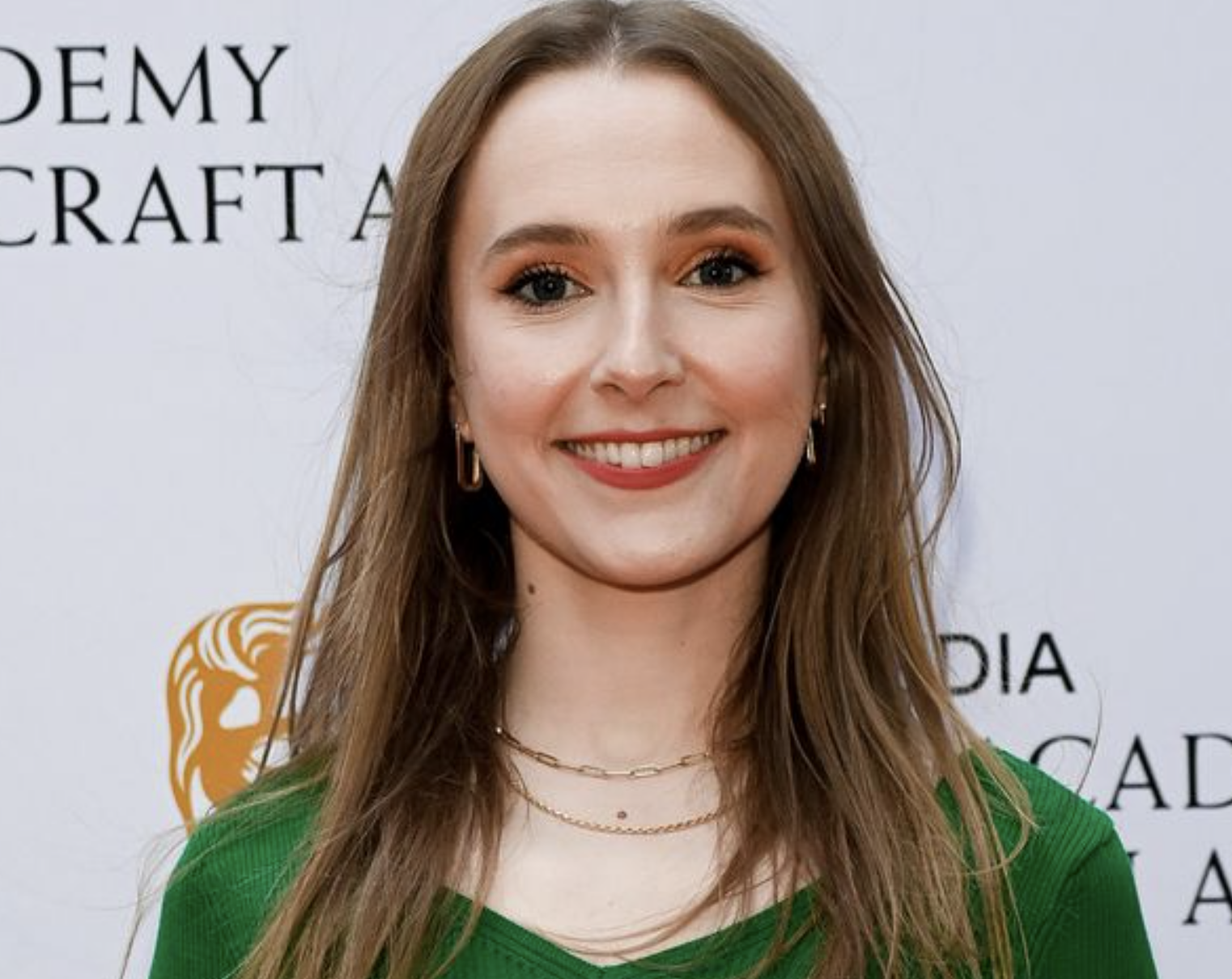 Rose Ayling-Ellis in support for Tash:
Rose Ayling-Ellis has previously expressed her support for Tash Ghouri on her Instagram Stories.
The 27-year-old soap re-posted a picture of Tash along with the caption: "So good to see big platform like @loveisland representing deaf people. Good luck @tashghouri."
She also spoke up about Tasha on Twitter after a deaf journalist penned a thread addressing some of the questions that viewers have been asking about the Islander and her deafness.
Topics raised by fans included Tasha's lipreading skills, sign language and whether the bombshell would be able to swim with her implant or whether the water would damage it.
Sharing the thread on her own account, Rose urged: "Please read this, remember that every deaf person is different."
Support for the deaf community:
Both TV stars are avid campaigners for the deaf community and have previously used their social media platforms to raise awareness.
In April last year, Tash made headlines around the world when she was hired by ASOS to model earrings on their website.
Commemorating the big milestone, Tash shared one of her modelling photos along with the caption: "MY HEART IS FULL RIGHT NOW! Thanks so much for all of your kind messages WOW. It may just be an ear but it means so much more – like what @rnid_uk said representation matters, and I'm bloody proud to represent my community."
Tash even has a separate Instagram page dedicated to the deaf community called "@talkswithtashax".
The description box reads: "This is all about raising awareness for the deaf community. All about the love, advice & positivity!"