News
Georgia Gracie Slovin: Amy Ryan's Daughter
Georgia Gracie Slovin: Amy Ryan's Daughter
Who is the daughter of actress Amy Ryan and Eric Slovin? Everything you need to know about Georgia Gracie Slovin.
If you're a huge fan of actress Amy Ryan then you've no doubt been keeping tabs on her happy home life. And, if you're a fan of her acting partner Eric Slovin, too, that means you must've been even more excited about the news of their first child together, Georgia Gracie Slovin.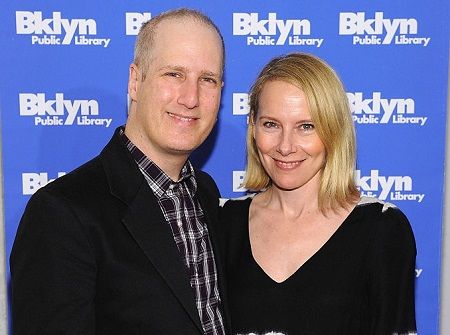 Image Source: Wiki Celebs
Raising a young daughter is no mean feat for any busy acting parent, but when you have two parents enjoying a career in stage acting, film & TV acting, writing and producing, that makes for a busy household!
Where Have You Seen Amy Ryan Before?
American actress Amy Ryan is a star of both stage and screen. She graduated from New York's High School of Performing Arts to make a name for herself in the world of showbiz, and her professional career on stage began in 1987. But where have you seen her since then?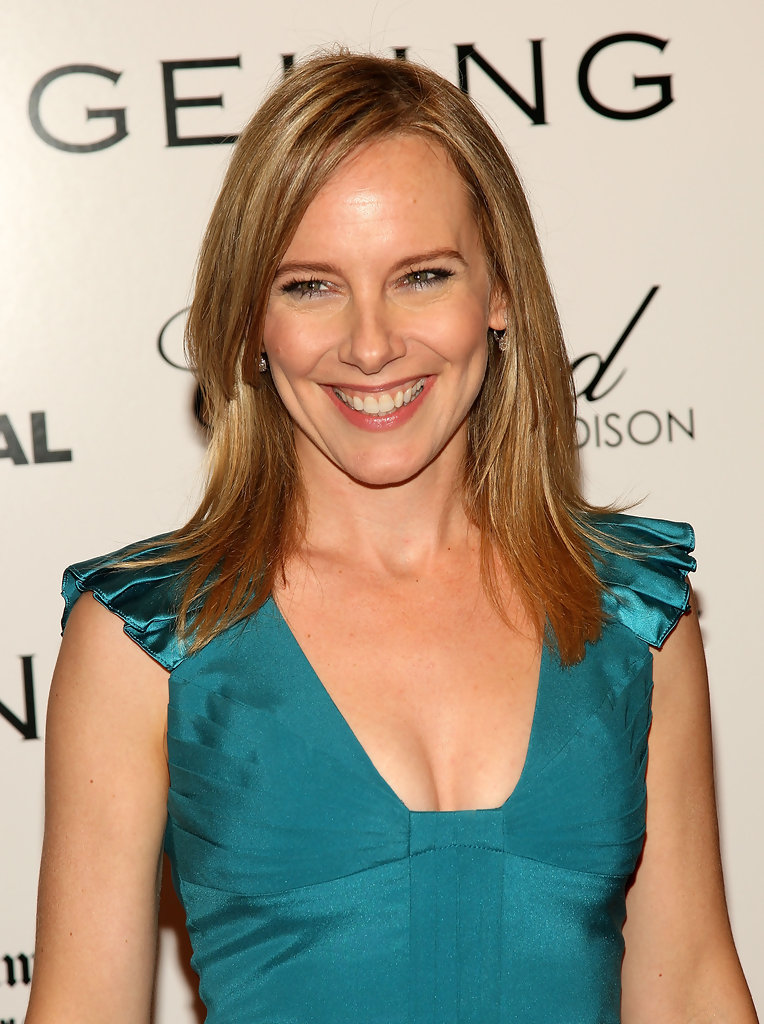 Image Source: Zimbio
If you recognise her face, you might firstly be a fan of the hit US show The Office. Amy appeared as Michael's love interest, Holly Flax.
Actress Amy lives in Brooklyn Heights with her partner, Eric, and daughter, Gracie. She's no stranger to a lazy family day, and also spending time with other parents from her daughter's school at Lassen and Hennigs.
Her Theatre Days
Actress Amy has a host of stage credits before settling down with her family and daughter Georgia Gracie.
She's appeared in stage productions such as A Shayna Maidel, As Bees In Honey Down, The Three Sisters and The Women.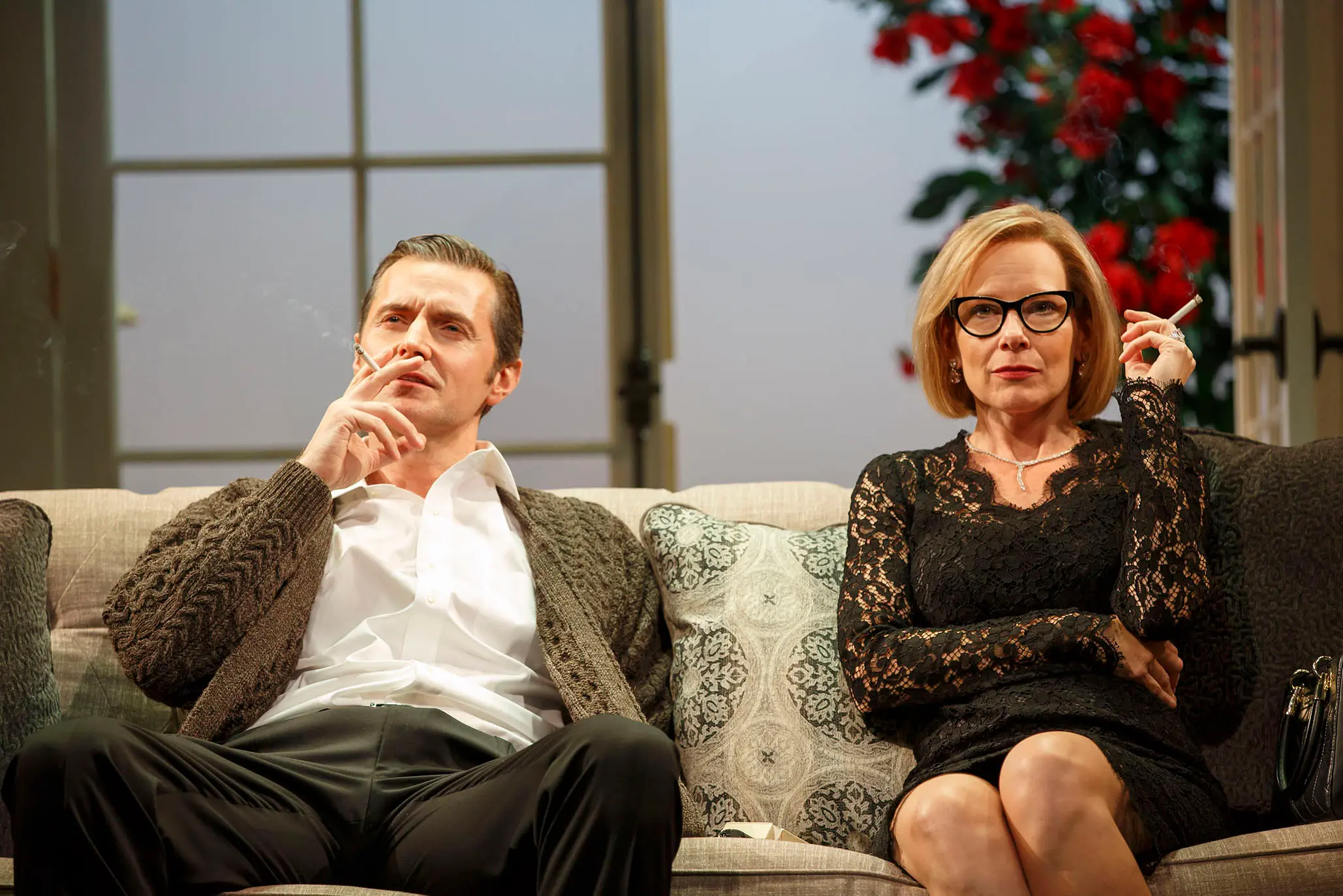 Image Source: Page Six
She has also been nominated for the Tony Award for Best Performance by a Featured Actress in a Play more than once: namely, for her role in Uncle Vanya and for her role in A Streetcar Named Desire.
And the roles and award nominations just kept on coming.
Her Work In Film And Television
As well as appearing as the hilarious HR rep on The Office, Amy Ryan has dominated the screen in series such as ER, Chicago Hope, Law & Order and The Wire.
The actress also made her film debut in 1999, starring in Roberta. She went on to work with film greats such as Mark Ruffalo, Clint Eastwood and Michael Keaton in a variety of roles and movies.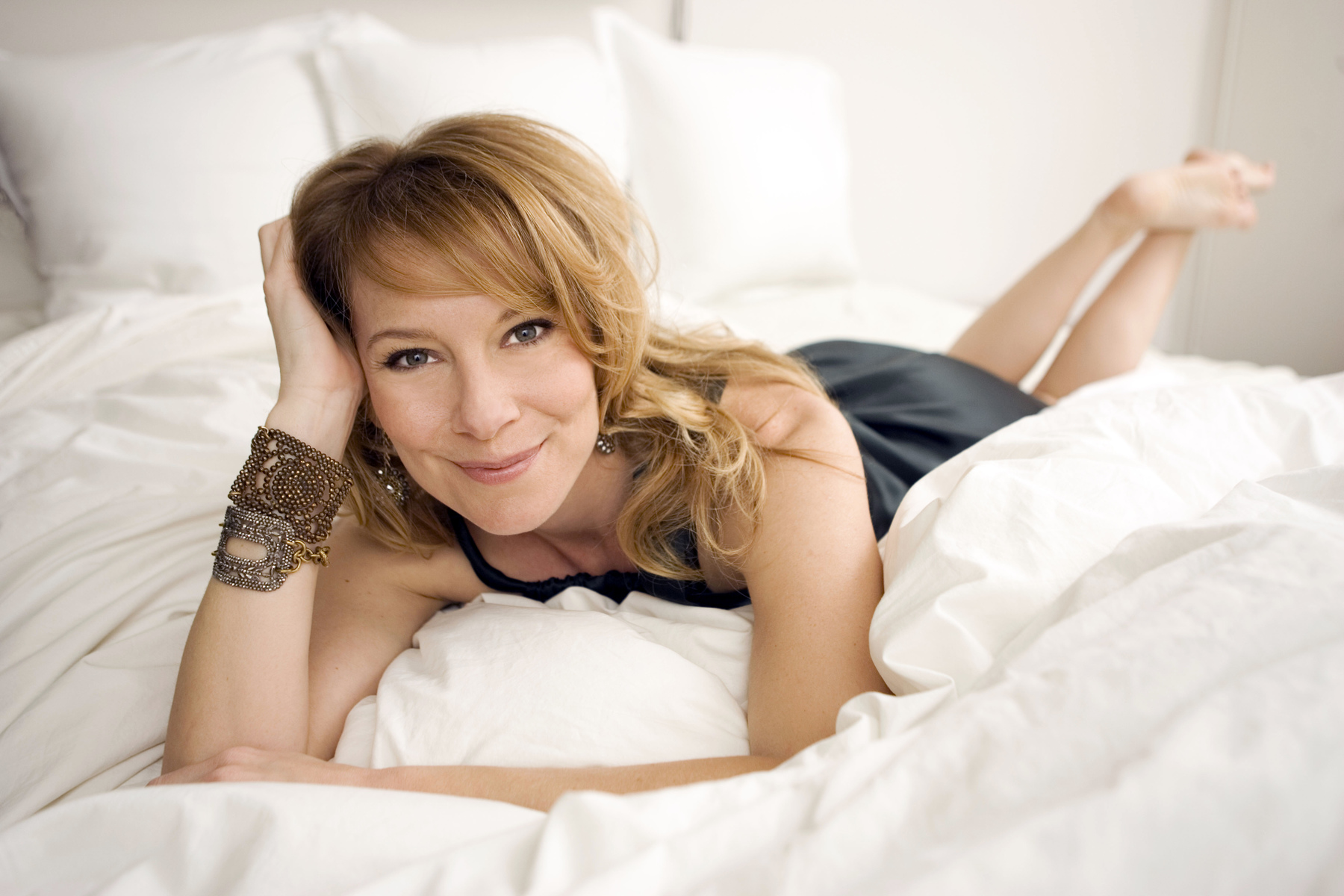 Image Source: Scott Gries
Her film career includes Gone Baby Gone, Dan in Real Life (opposite her The Office co-star and on-screen love interest Steve Carrell) and Capote.
In more recent years she's starred in hit movies such as Birdman, the Amazon show Beautiful Boy and more recently moved over to the streaming giant Netflix to star as Mari Gilbert in the hit mystery thriller, Lost Girls, about a woman looking for her missing daughter.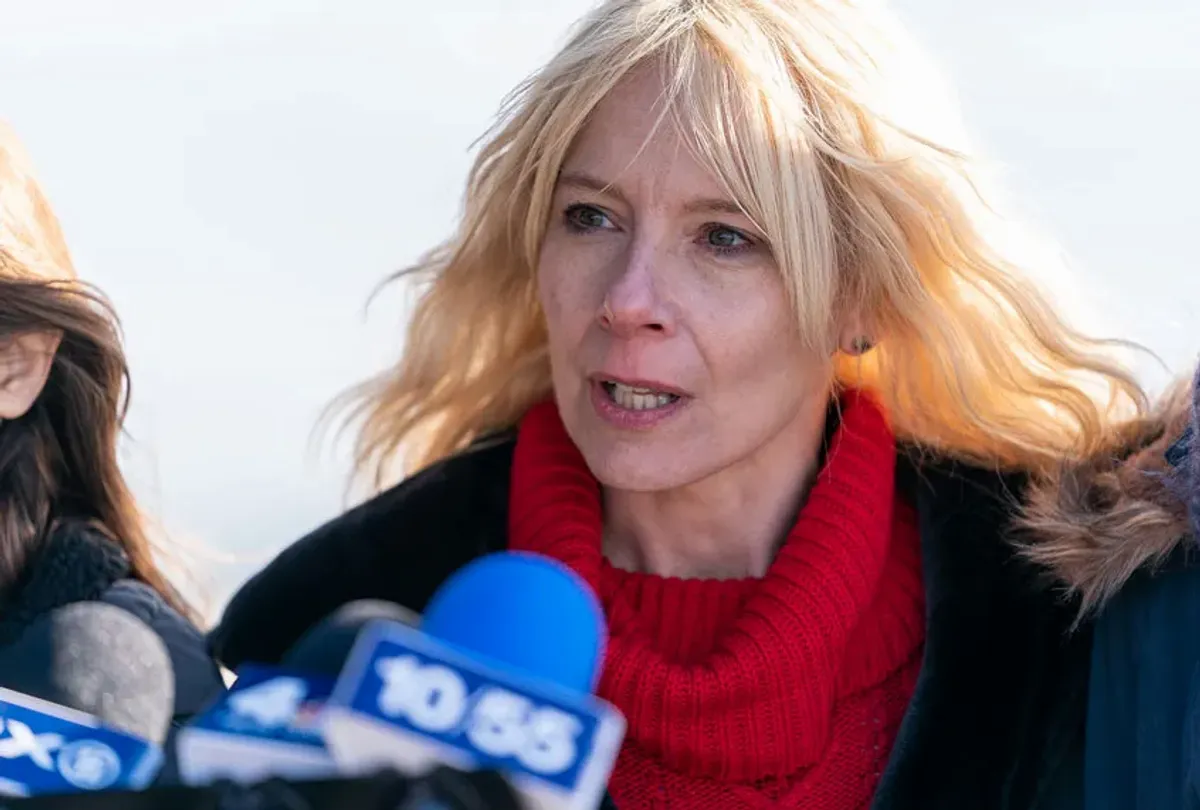 Image Source: Salon.com
Who Is The Father Of Georgia Gracie Slovin, Eric Slovin?
Both of Georgia Gracie Slovin's parents have a life and career in showbiz – so will she one day follow suit? Georgia's father, and husband of Amy Ryan, is also an actor. He's also a talented showbiz producer and writer.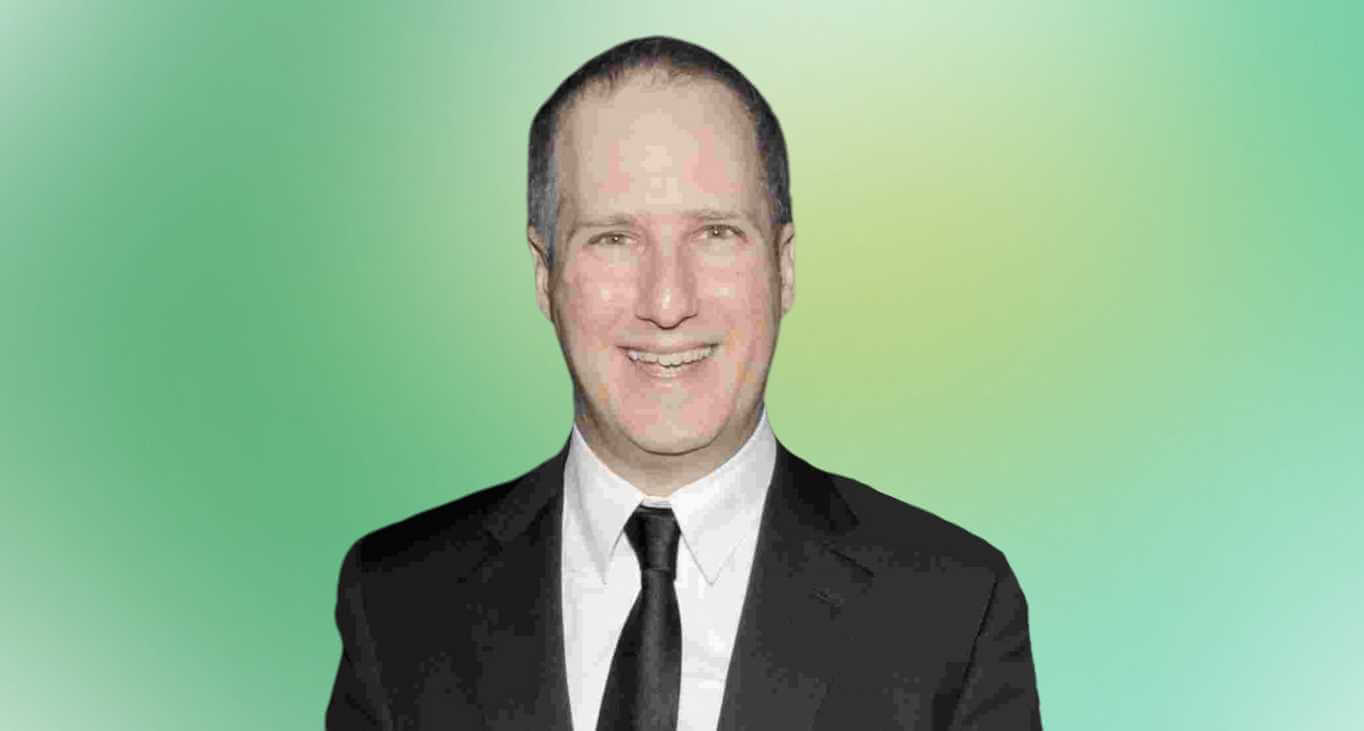 Image Source: Nitbuz.com
Born in New York, Eric Slovin gained fame on shows like Saturday Night Live. He's also bagged a few awards, too, including a Prime Time Emmy award and an Outstanding Writing award.
Georgia Gracie Slovin: Where Is She Now?
The acting pair Amy Ryan and Eric Slovin are certainly very private when it comes to their personal life. And more so when it comes to their daughter.
Georgia was born in October 2009, in New York City. At the time of the couple's daughter's birth, the family was overjoyed and doing well. Amy Ryans had originally announced her happy pregnancy in August before then.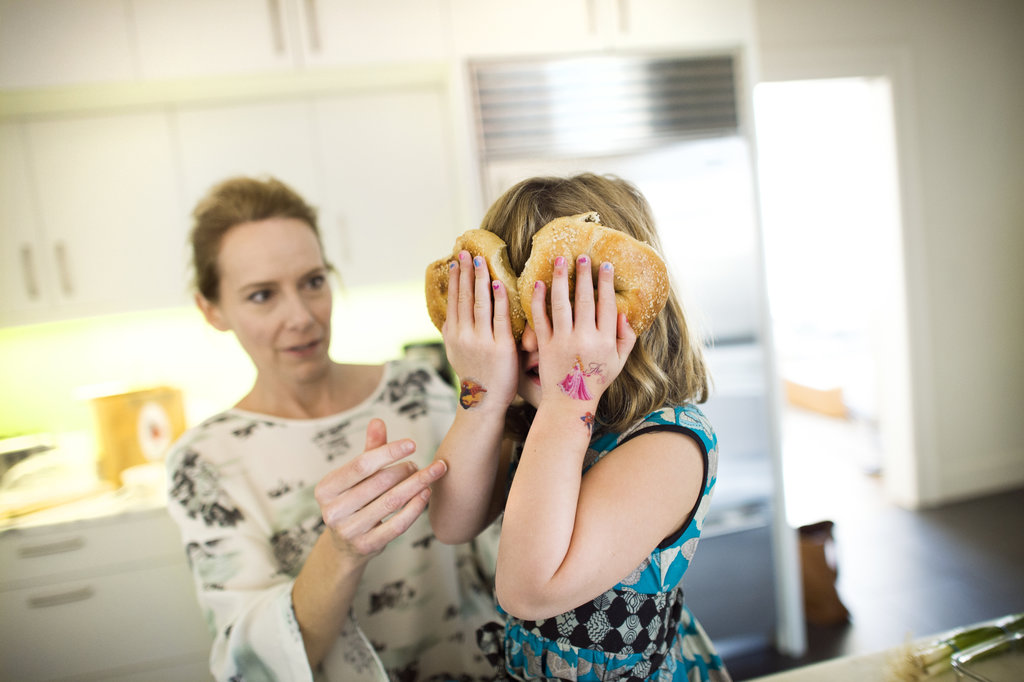 Image Source: The New York Times
Since, not much has been since of Georgia Gracie, presumably because the spotlight couple have been trying to keep their daughter out of the media's prying eyes.
Amy Ryan and Eric Slovin have no other children together, though there's no word on whether they plan to change that in the future and have a brother or sister for the now 12-year-old Gracie.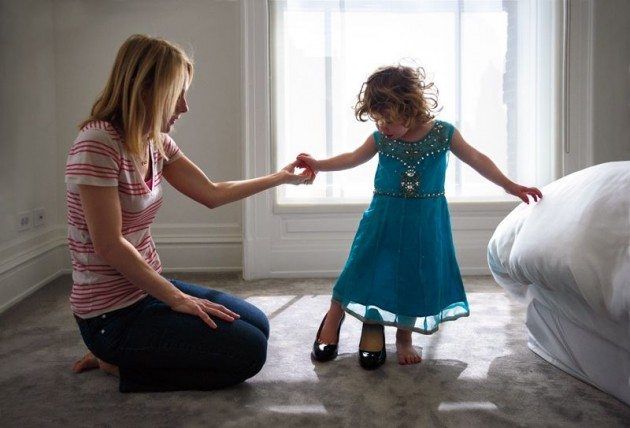 Image Source: Celebsgraphy
The name Georgia means 'farmer', and Gracie means 'blessing' – something Amy and Eric will certainly agree their only daughter is! With Georgia Gracie Slovin enjoying a protected private life away from the media as much as possible, it's hard to say whether she'll follow after her parents and get the itch for an acting lifestyle.
Who knows, maybe as Gracie gets older we'll see her in some TV or film roles – or maybe even the stage. She might even appear in cameos playing the on-screen daughter or Amy or Eric. Or maybe her parents busy showbiz careers might put her off working that hard in Hollywood.