News
Amy Childs Partner: Who is the TOWIE Star Dating?
Amy Childs Partner: Who is the TOWIE Star Dating?
Amy Childs found fame as the bubbly, flirting beautician on the first season of The Only Way is Essex. She stayed on the show for two years before leaving to find more fame elsewhere – and she certainly managed it!
Fans loved seeing Amy's relationships on the show, and since leaving she's had a fair few beaus. Now, though, it seems like she's settling down with 'the one.'
So, who is Amy Child's partner and what do we know about him?
Who is Amy Child's Partner?
Amy Childs revealed the news that she had split from her boyfriend Tim in July last year. The two had spent the pandemic together at Amy's home in Brentwood, Essex and had been together for a year when they announced their shock break up.
After the breakup, Amy escaped to Ibiza with her daughter Polly. However, not long after that trip, Amy managed to find love again with a former First Dates star.
He is Billy Delbosq, a gym owner from Brentwood. The two made their relationship public in October 2021, with Amy posting a picture of the couple looking very loved-up on Instagram.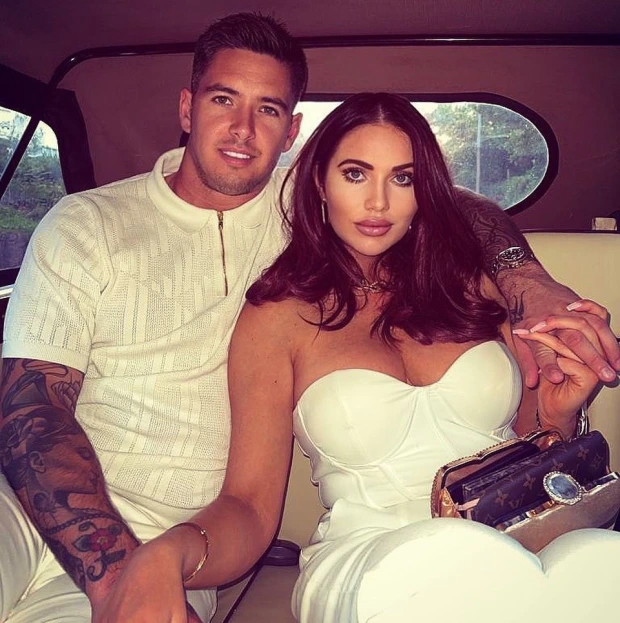 (Image/ Source: thesun.co.uk)
Tom Pearce TOWIE: What Is The Reality Star Doing Now?
Amy captioned the photo, "I've found him…", along with a heart emoji.
A source at the time said: "Amy and Billy have been getting on like a house on fire, they're loving spending time together and going on romantic dates.
Their relationship started online, which only made things more exciting when they finally met in person."
However, over the last week, Amy has sparked worry among fans who pointed out that she has deleted pictures of Billy from her Instagram AND unfollowed the hunk.
So, what's going on with Amy Childs and her partner?
Well, sources say that Amy is finding her recent house move stressful and that the two have been getting into a few fights because of it. However, a source has confirmed that the two haven't broken up.
They said: "Amy hasn't split up with Billy, but they did have a discussion to work a few things out. They have been under a lot of pressure. Amy is in the process of selling her house and it all became too much."
Her Exes
We can only hope that Amy Childs and her partner Billy work it out and that he doesn't become just another ex.
Amy's first public relationship was with Kirk in season one of The Only Way is Essex. However, the two didn't work out and he eventually tried it with Lauren Pope.
After that, Amy started dating Bradley Wright, a builder. They were together from 2013 to 2015, at which point Bradley was actually sent to prison for handling stolen goods!
Naturally, the two called it quits – only to reunite once Bradley had got out.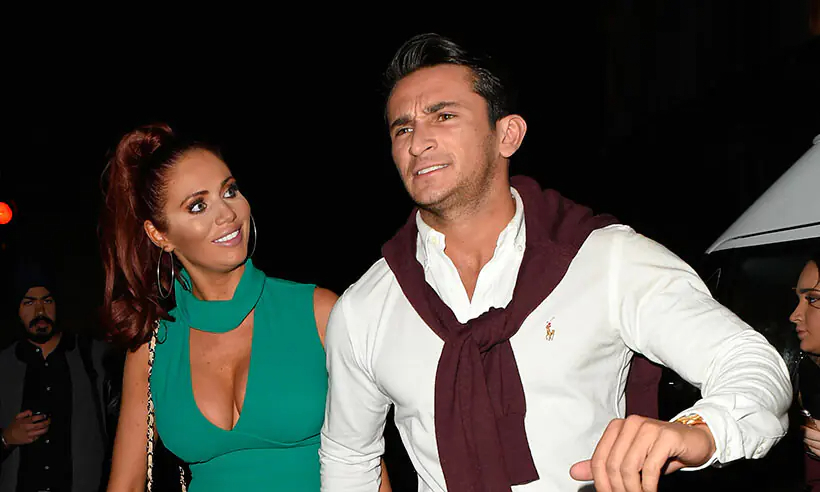 (Image/ Source: hellomagazine.com)
Francis Boulle: What Is the MIC Star's Net Worth?
Bradley and Amy had their first child, a daughter called Polly, in 2017 but split only six weeks after Amy gave birth. They called the split "amicable."
Her most recent ex before Tim was a man named Ritchie. We don't actually know much about Ritchie except that he's a businessman also from Essex.
The two had their first child together, a son called Ritchie Jr, in September 2018, but they split after just 11 months.
Many fans wonder why Ritchie is absent from Amy Childs' social media channels. The answer is that both Amy and Ritchie agreed to keep the spotlight away from him until he's older.
In September 2020, Amy revealed: "Basically me and Ritchie's dad agreed together not to put Ritchie on social media or TOWIE. We won't put him on social media or TV until he is old enough to make that decision himself."
What is Amy Childs Doing Now?
Now that we know all about Amy Childs' partner – past and present – you might be wondering what exactly Amy does now.
Well, she's mostly active on Instagram, where she has amassed over 750,000 followers. The influencer has collaborated with brands including Essex based beauticians, dentists, toymakers, and fashion companies.
Amy also returned to The Only Way Is Essex in September 2021 after almost ten years.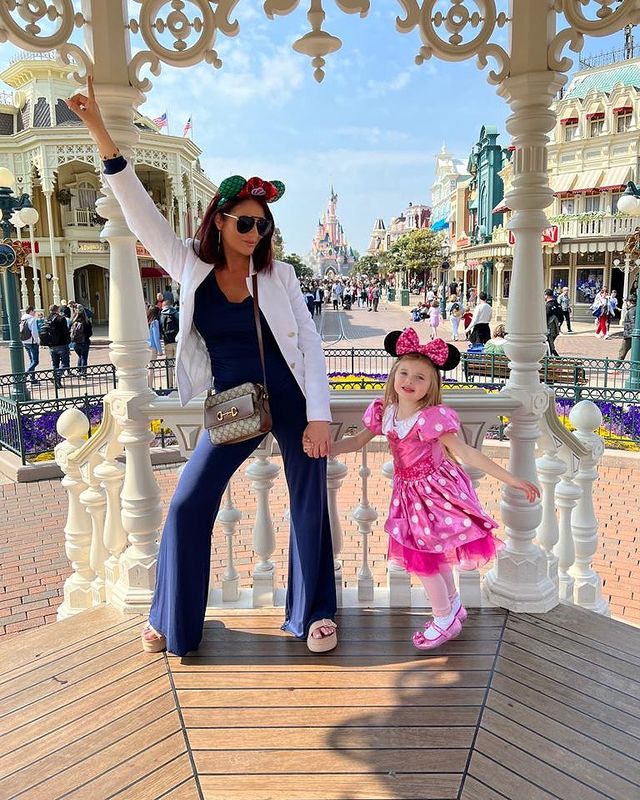 (Image/ Source: Instagram @amychilds1990)
Lucy Watson: What's She Been up to Since MIC?
The mother of two is also a busy businesswoman, launching her own Prosecco brand called Liquid Diamond.
Despite not having a background in the food industry, Amy's company has gone from strength to strength. The wine even won at the Prosecco Masters 2022!