News
Remember Skins? This Is What The Cast Looks Like Now!!
It was a series that really got under the skin; the characters were colourful – and the fact that amateur actors were cast gave the whole thing a more raw feel. Some of the players from the teen comedy-drama moved on to great things – (all hail Game of Thrones) – but others took a different path…
Michelle Richardson (April Pearson) – THEN
I'll be honest – I had a love/hate relationship with Michelle. She was Queen Bee – popular, pretty and girlfriend to the main man, Tony. Her primary function seemed to be an object of desire and her primary concern was looking good; but, despite being more interested in her appearance than her grades, she was talented in languages at school. Yet Michelle did inspire some sympathy in the way Tony often treated her, and through the course of the series, Michelle and Tony broke up/got back together. After Tony was involved in an accident, Michelle went off the rails a little bit, frequenting bars instead of visiting Tony. Due to problems following the accident, their relationship disintegrated, but Michelle's future looked bright after gaining a place at university during the end of the series.
After being written out of Skins, actress April Pearson went on to star in Casualty and made her film debut in slasher Tormented. She also returned to the stage to star in various productions, and even made an appearance in a music video for The Wombats.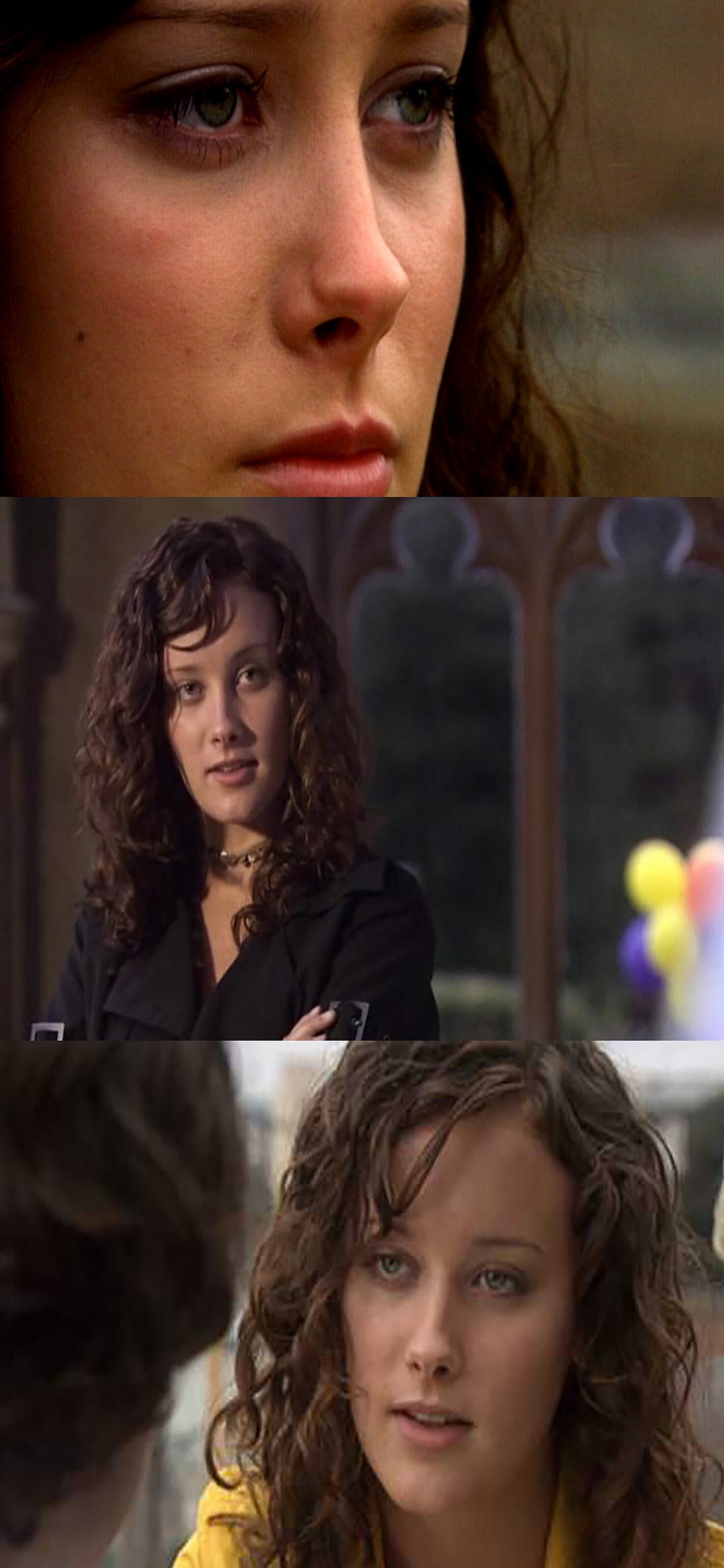 April Pearson (Michelle Richardson) – NOW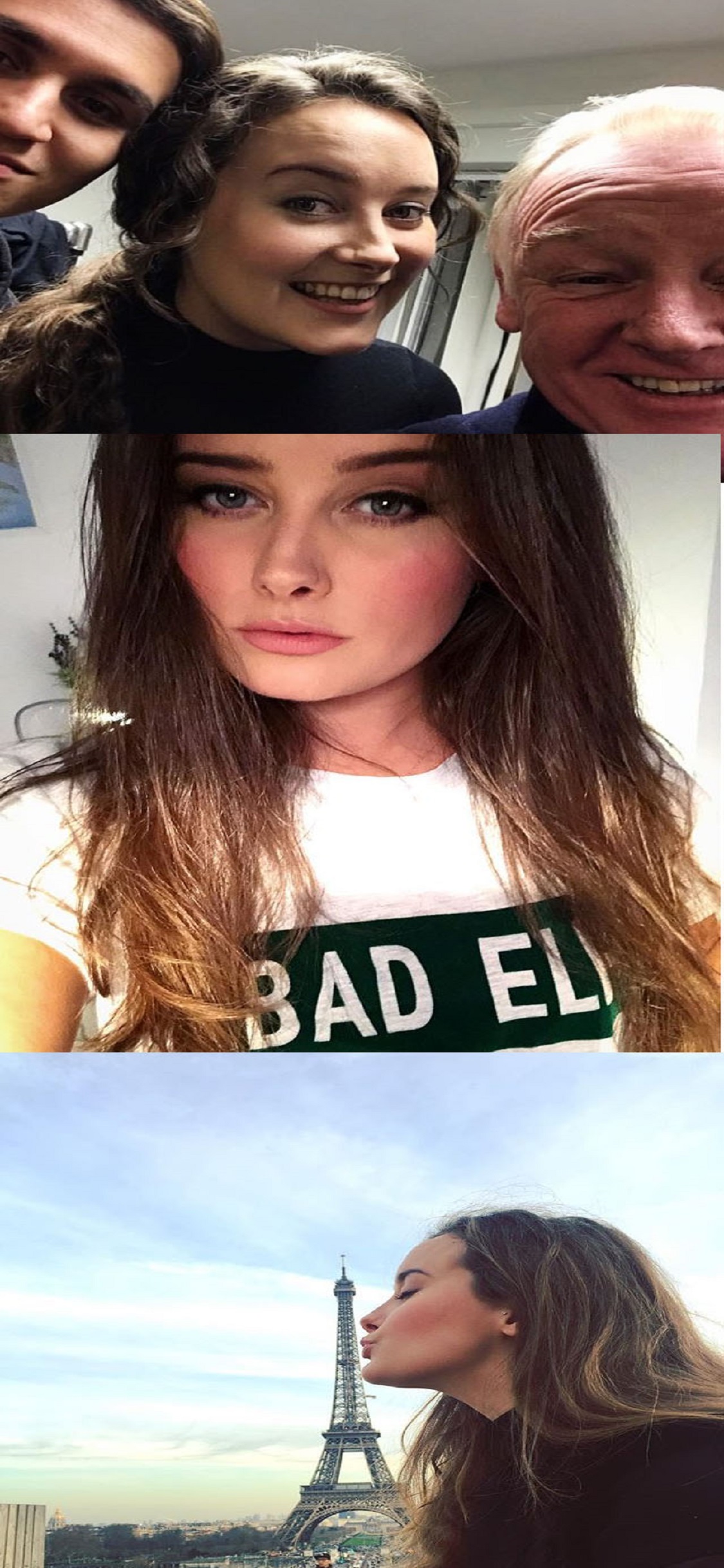 Maxxie Oliver (Mitch Hewer) – THEN
Maxxie was hot (IMO), fun and well-liked; skilled in dance, he was a talented and grounded guy, and he was also gay – which caused some stigma between him and buddy Anwar in regards to Anwar's Muslim faith. Main main Tony took advantage of Maxxie's homosexuality, which caused friction between Maxxie and Tony's girlfriend, Michelle – much to Maxxie's chagrin. As the series went on, Maxxie also had to deal with the attention of a female stalker, 'Sketch', but he eventually found happiness with a new boyfriend, James. Hoorah!
Actor Mitch Hewer has made many TV appearances – and graced many magazine covers – such as Never Mind The Buzzcocks, Xtra Factor and Casualty. He has also starred in the music drama Britannia High, and films Nightlight and Behaving Badly.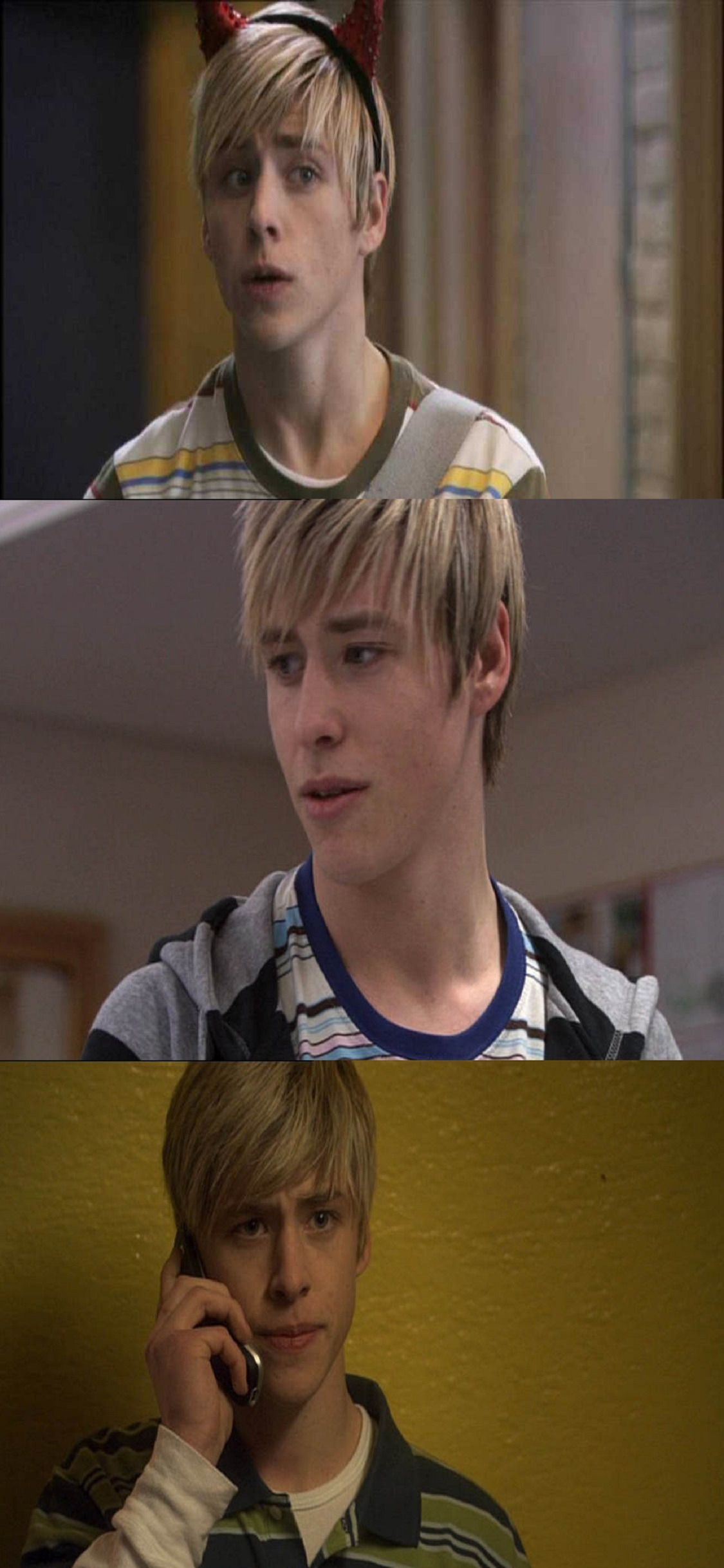 Mitch Hewer (Maxxie Oliver) – NOW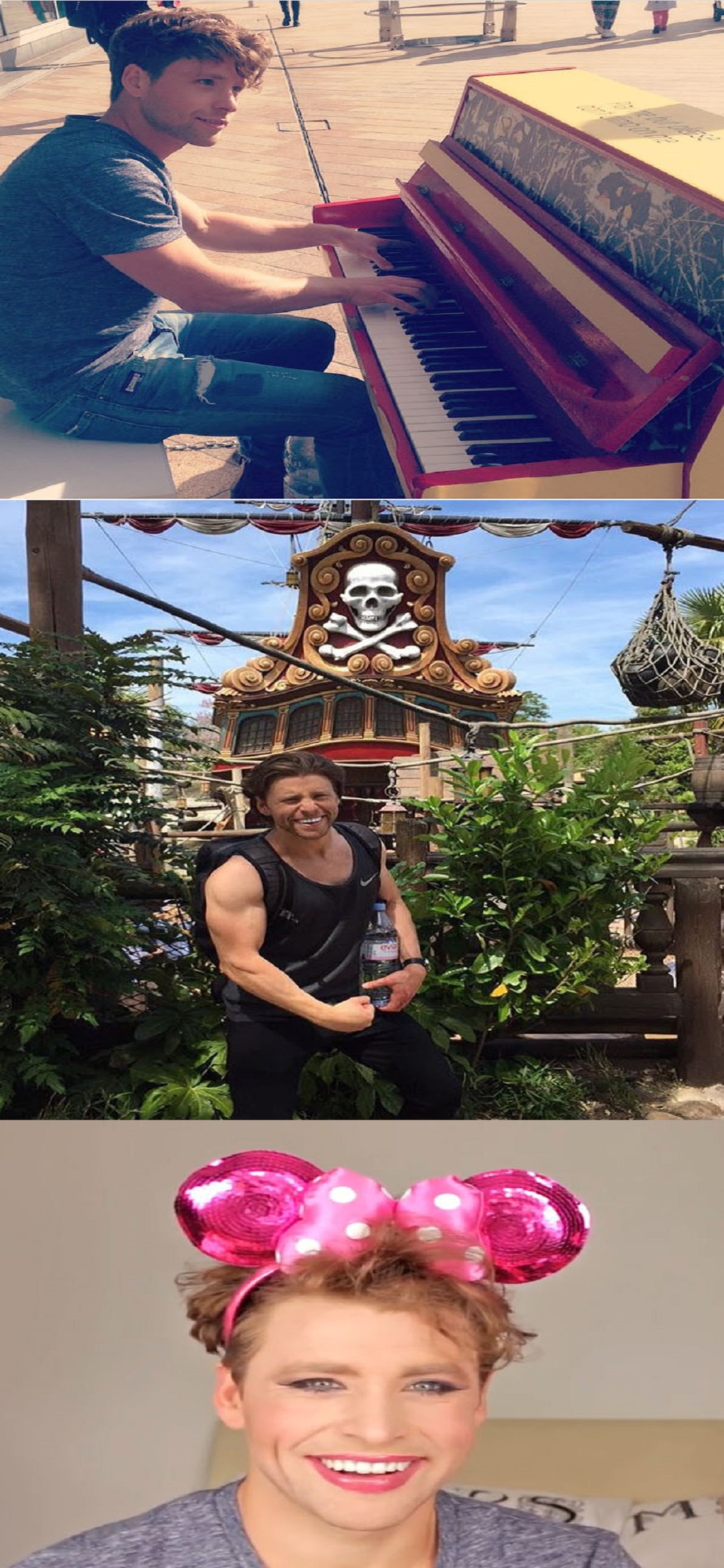 Katie & Emily Fitch (Megan & Kathryn Prescott) – THEN
Katie and Emily were the twins of the series – and although they were identical in looks, they couldn't have had more of a different personality: where Katie was ruthless and popularity-seeking, sister Emily was the kinder and more humble one. Katie is often homophobic and oblivious to her sister's sexual orientation; her constant run-ins with Queen Bee Effy lead to an altercation where Effy wallops Katie over the head with a rock. Ouch. It apparently knocked some sense into her, though, as Katie eventually becomes more bearable as the series draws to a climax, and during the finale she finally accepts her sister for who she is.
Emily spends the series battling with her sister – and her feelings for female friend Naomi; but after a rocky start, the pair eventually sleep together and make it official, leaving Emily's story to end happily with Naomi (at least, for now).
Since appearing in Skins, Megan (Katie) has gained fame for becoming a bodybuilder – Arnie Schwarzenegger eat your heart out! She's also been cast in Holby City and a horror movie Shortcuts To Hell: Volume 1. Sister Kathryn (Emily) went on to star in MTV's Finding Carter.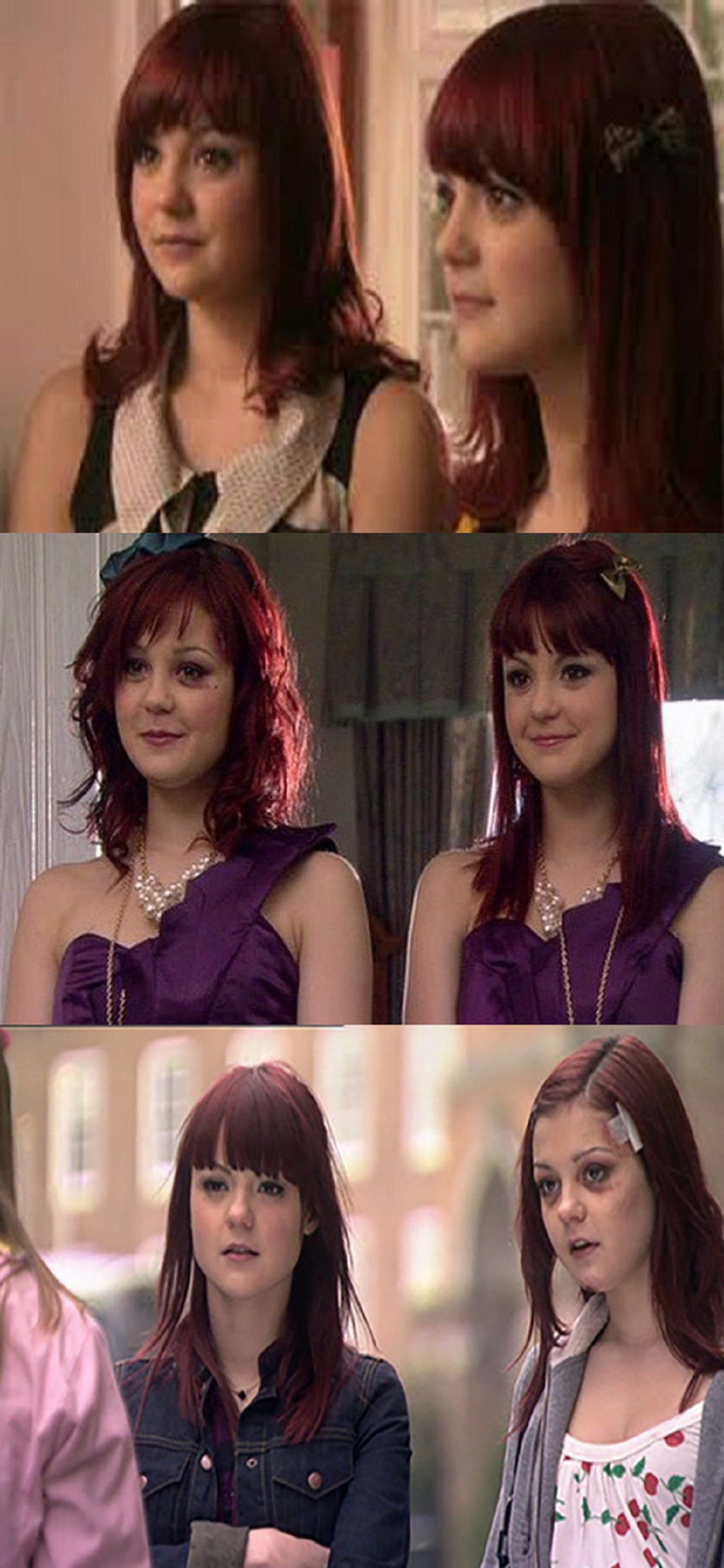 Megan & Kathryn Prescott (Katie & Emily Fitch) – NOW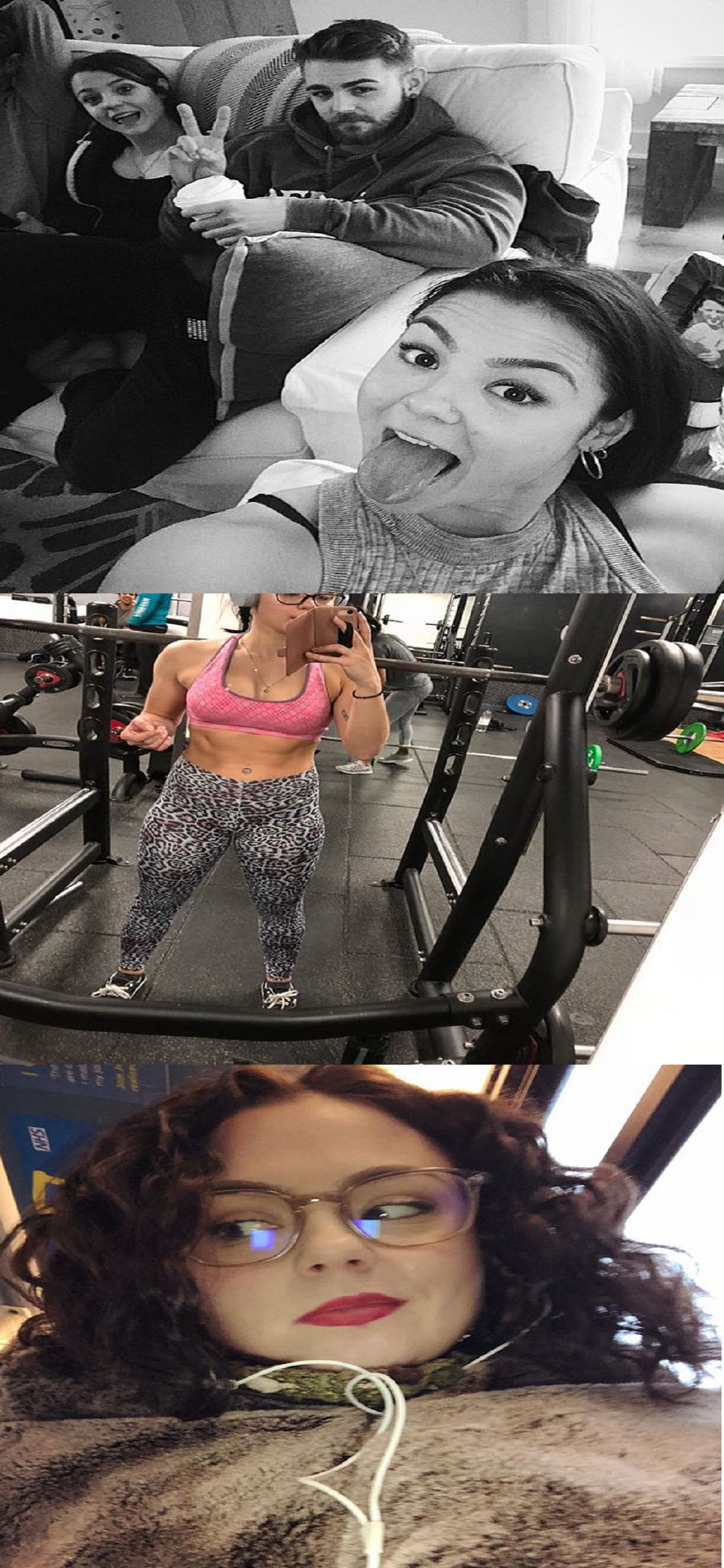 Sid Jenkins (Mike Bailey) – THEN
We all know the Sids of the world – the virgin who sweats around girls but is actually the nicest guy ever – and it's probably why we loved Sid so much. His best friend in the series was Tony – the leader of the pack – and he was forever in his shadow (poor guy). To make it worse, Sid had the biggest crush on Tony's girlfriend, Michelle. The series showed Sid in a series of unlucky transactions – being urinated on, to name one – but Sid's steadfast nature shone through, as did his loyalty to his friends. Eventually, Sid's affections moved on to nice-girl Cassie and later in the series Sid goes on a mission to declare his love for her, travelling to New York to search for his bae, which pulled on all our heart-strings. He was the Romeo every girl needs!
Actor Mike Bailey went on to have more success in the love department – and is now happily married. He went on to star in TV drama 1066: The Battle for Middle Earth, and also teen comedy film We Are the Freaks.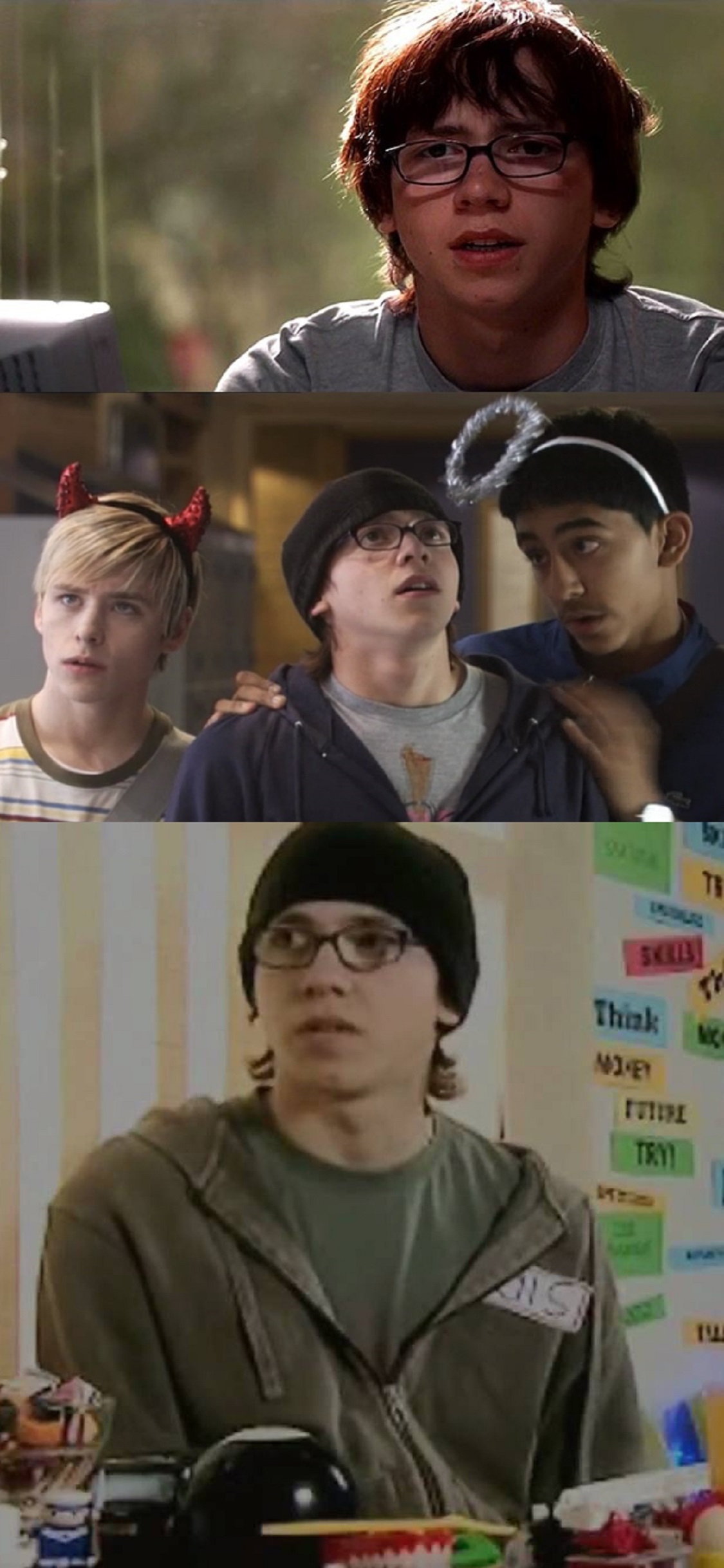 Mike Bailey (Sid Jenkins) – NOW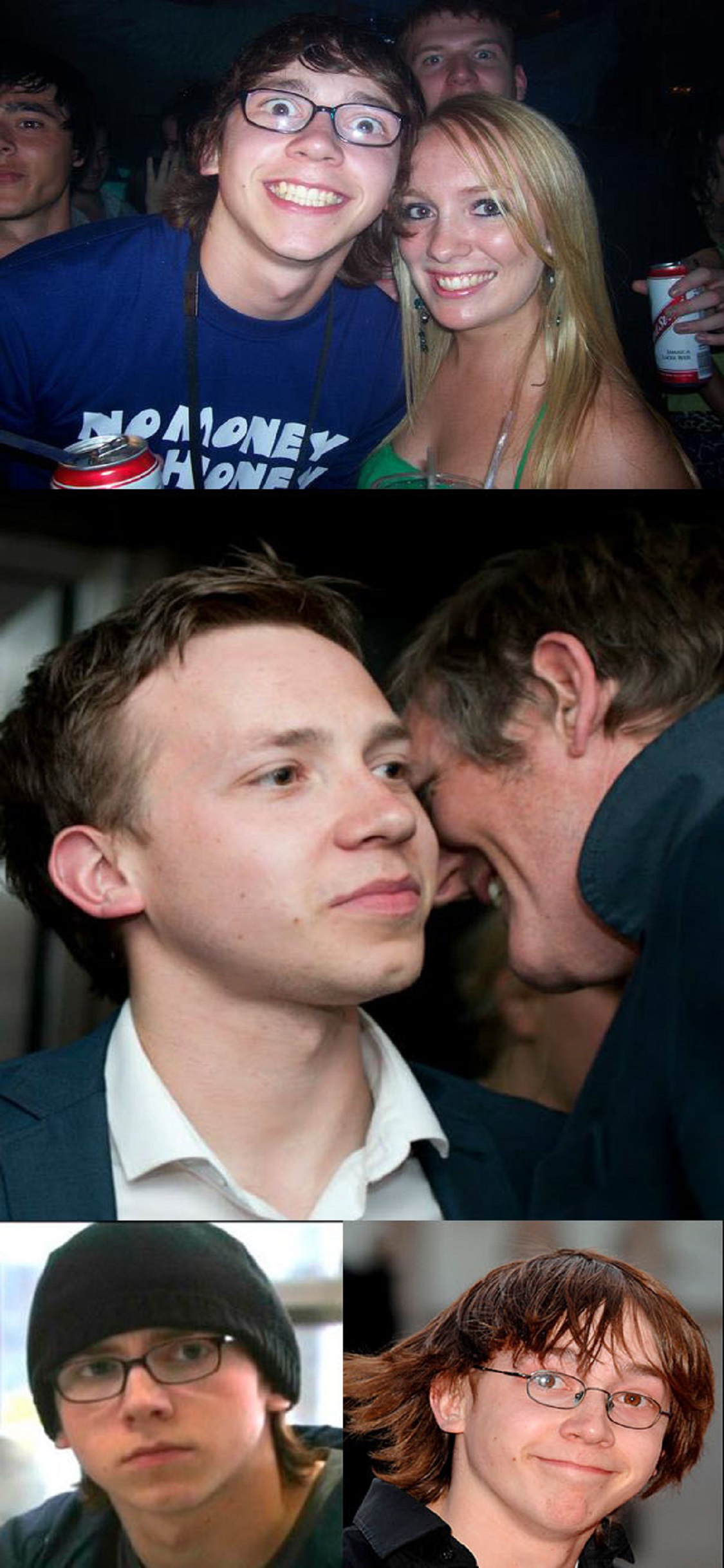 Jal Fazer (Larissa Wilson) – THEN
Jal was 'the one with the clarinet' – a bright and talented girl, Jal was very self-aware throughout the series, and her school often stole the credit for her success (not cool!). Her friends labelled her a do-gooder and joked that she often puts her instrument before others; but this didn't stop Jal from aiming high! During the show, Jal hooked up with Chris and eventually fell preggo with his baby. Jal's story ended on a tragic note, however, when she aborted the child – and lost Chris to an illness.
Larissa Wilson joined her Skins co-star April Pearson to star in film Tormented; she has also made various TV appearances, including Holby City, Shirley and The Town.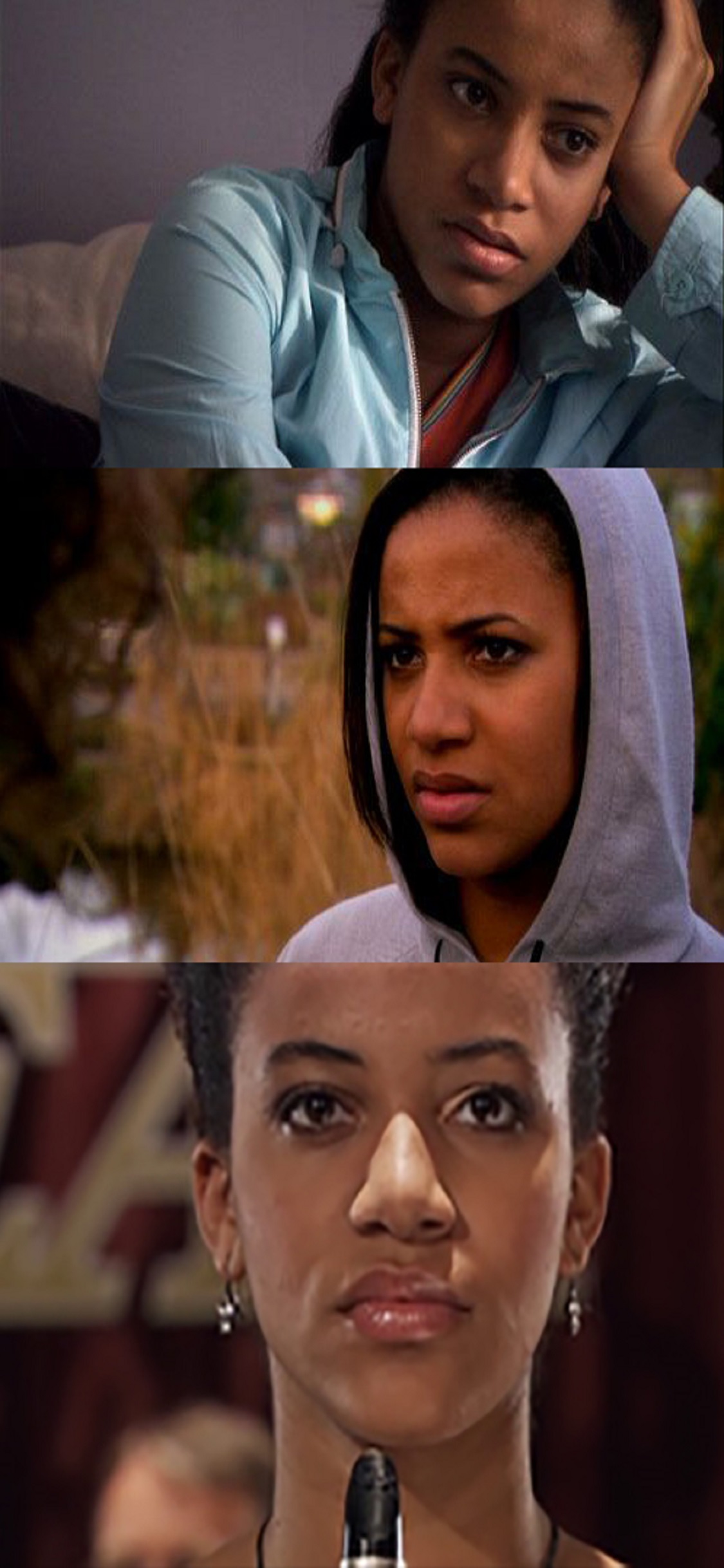 Larissa Wilson (Jal Fazer) – NOW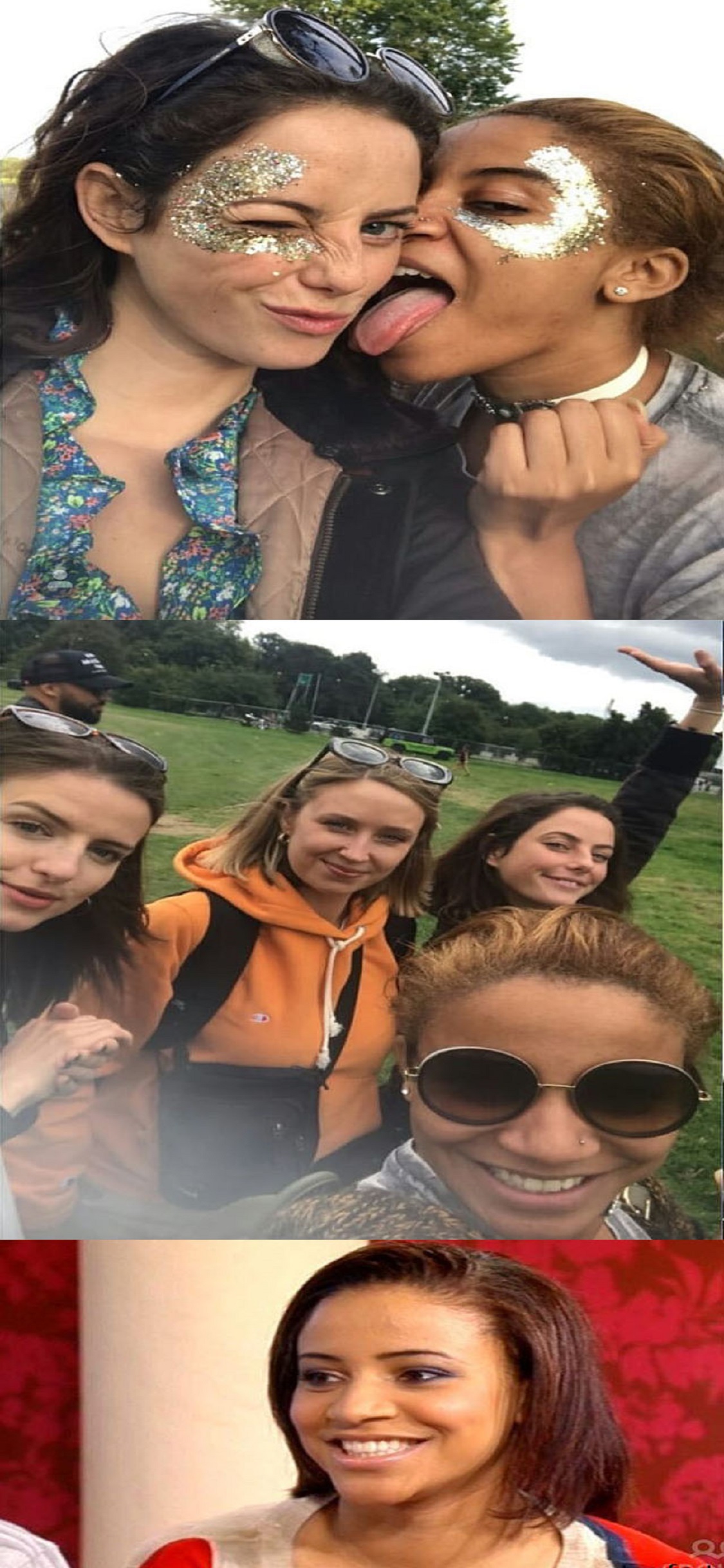 Freddie McClair (Luke Pasqualino) – THEN
Freddie was quite the sensible guy – despite his frequent use of cannabis – and tried his best to keep his friends in check (bless). His home life was messed up, due to his mother's death and his hatred for his remaining family. Freddie went on to fall in love with Effy – and she, luckily, felt the same – but his relationship with wild-boy Cook disintegrated due to this. Freddie's fate wasn't a nice one, though, as he was murdered by Effy's psychologist (not very professional behaviour!).
Actor Luke has guest starred on Casualty and Miranda, and also done stage and modelling work (no surprise there!). He's also moved on to the big time, starring in movies such as The Apparition and acclaimed historical drama The Borgias, along with Syfy series Battlestar Galactica: Blood and Chrome and thriller Snowpiercer.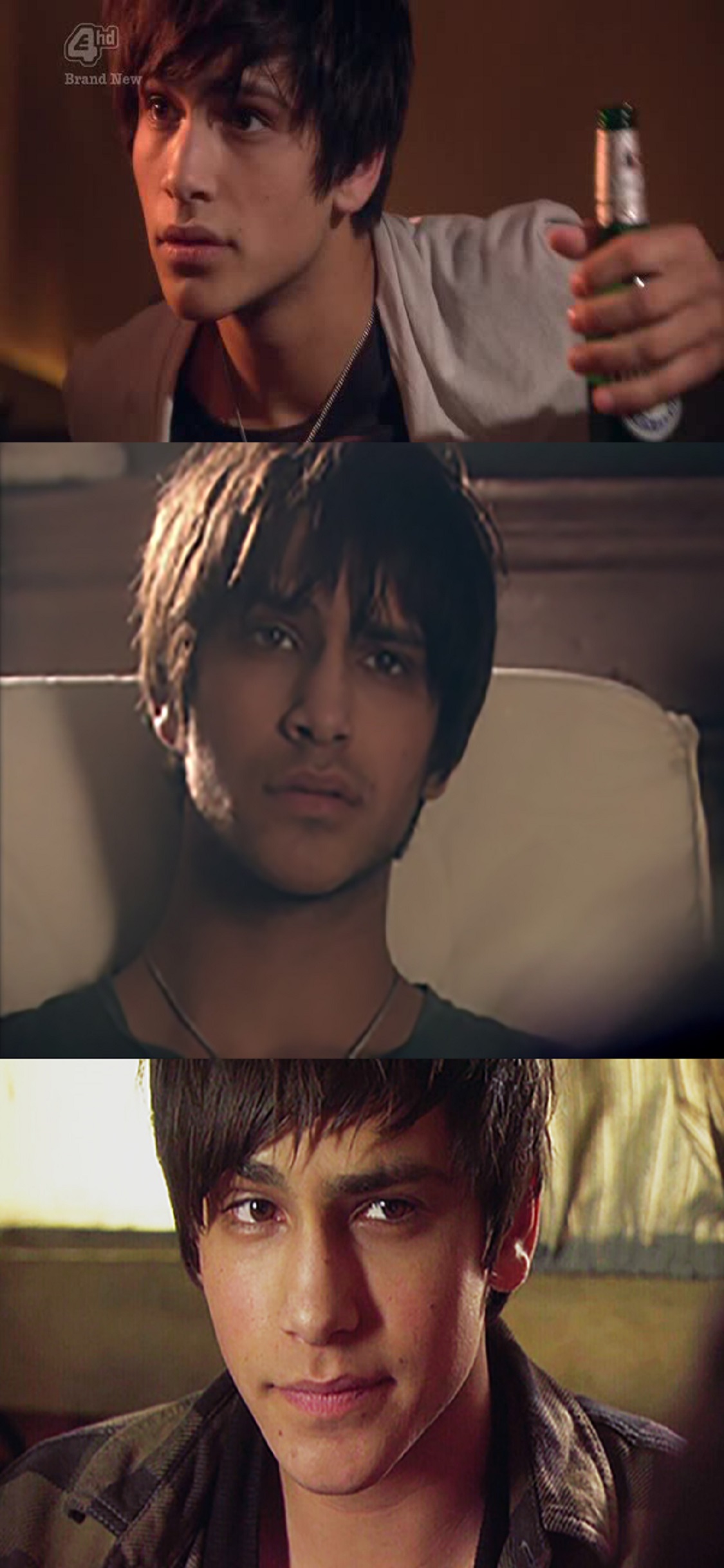 Luke Pasqualino (Freddie McClair) – NOW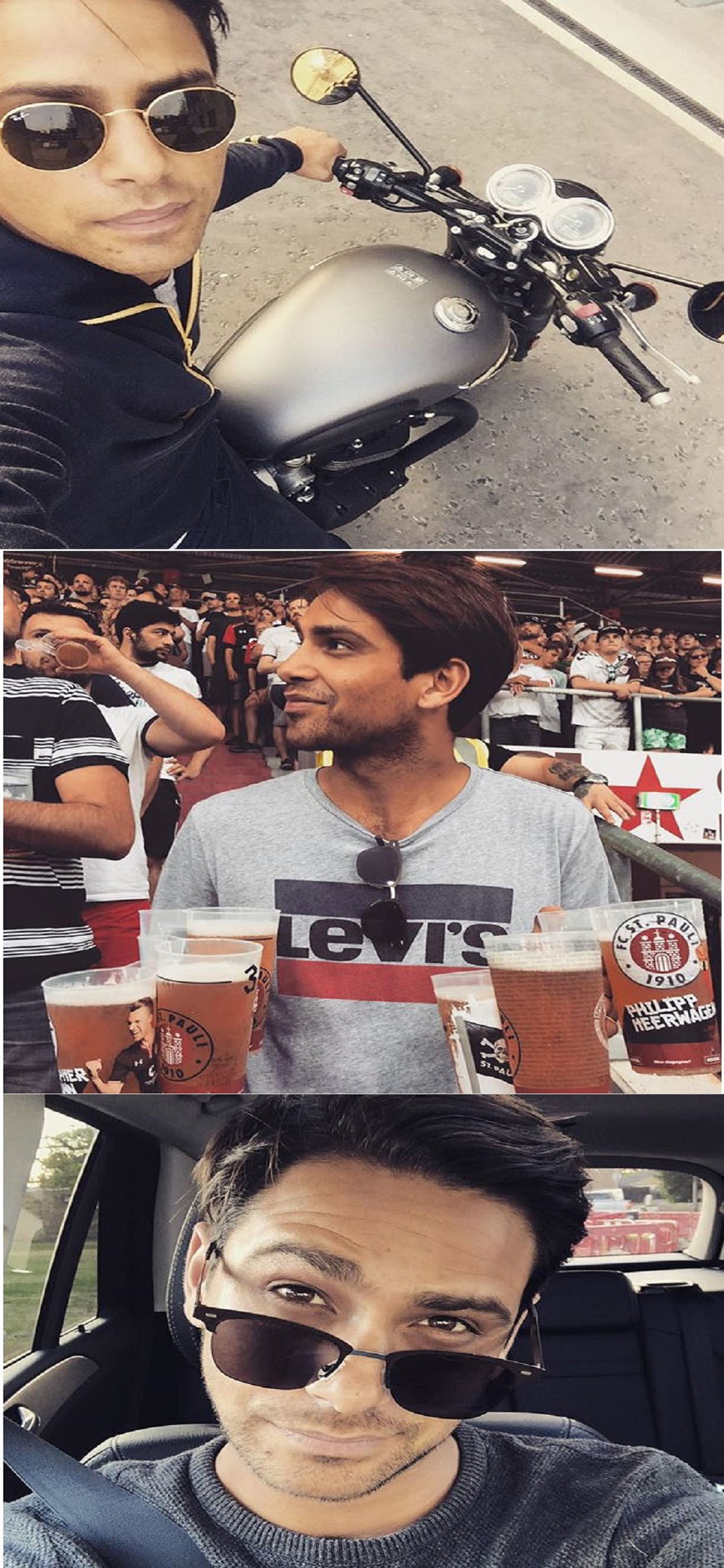 Naomi Campbell (Lily Loveless) – THEN
Naomi was a passionate and principled figure in the series; she was also ambiguous about her sexual orientation, almost sleeping with Cook during the show but eventually admitting her feelings for Emily. Most of Naomi's story line was made up of her struggle and denial regarding her homosexual urges; and Naomi doesn't help herself by cheating on Emily when they eventually did get together. Their story ended happily when the two left for the sunset together – but Naomi's story line in Season 7 revealed that she had become an unmotivated slacker who was eventually diagnosed with cancer, which unfortunately killed her in the end (this show needs to stop with the feels, seriously).
Lily Loveless went on to bag many roles: she starred in The Fades, Bedlam and The Sarah Jane Adventures. Her film debut was in Sket, and the independent film Candle to Water, and she was also awarded Best Newcomer for her role in Fear of Water. Lily also starred on stage in the production of The Collector.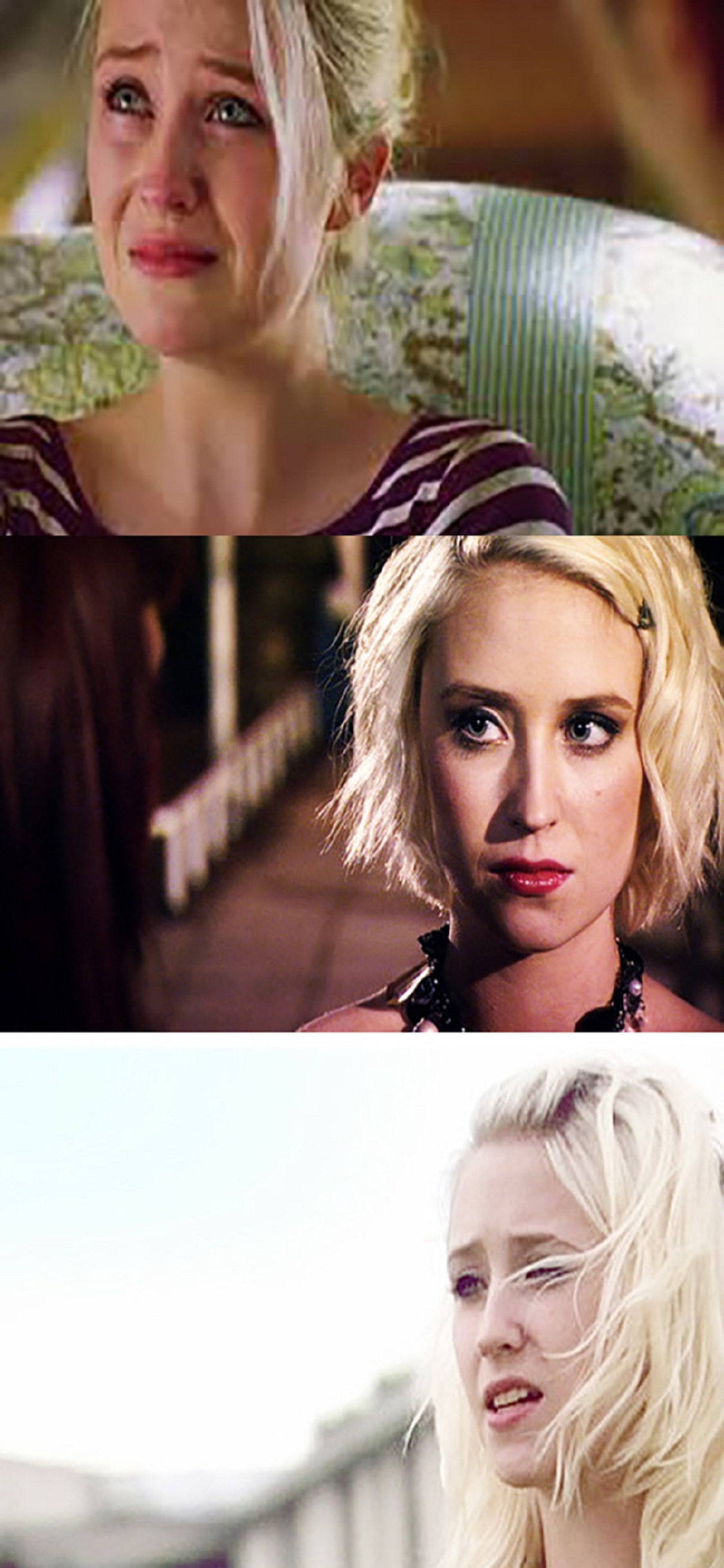 Lily Loveless (Naomi Campbell) – NOW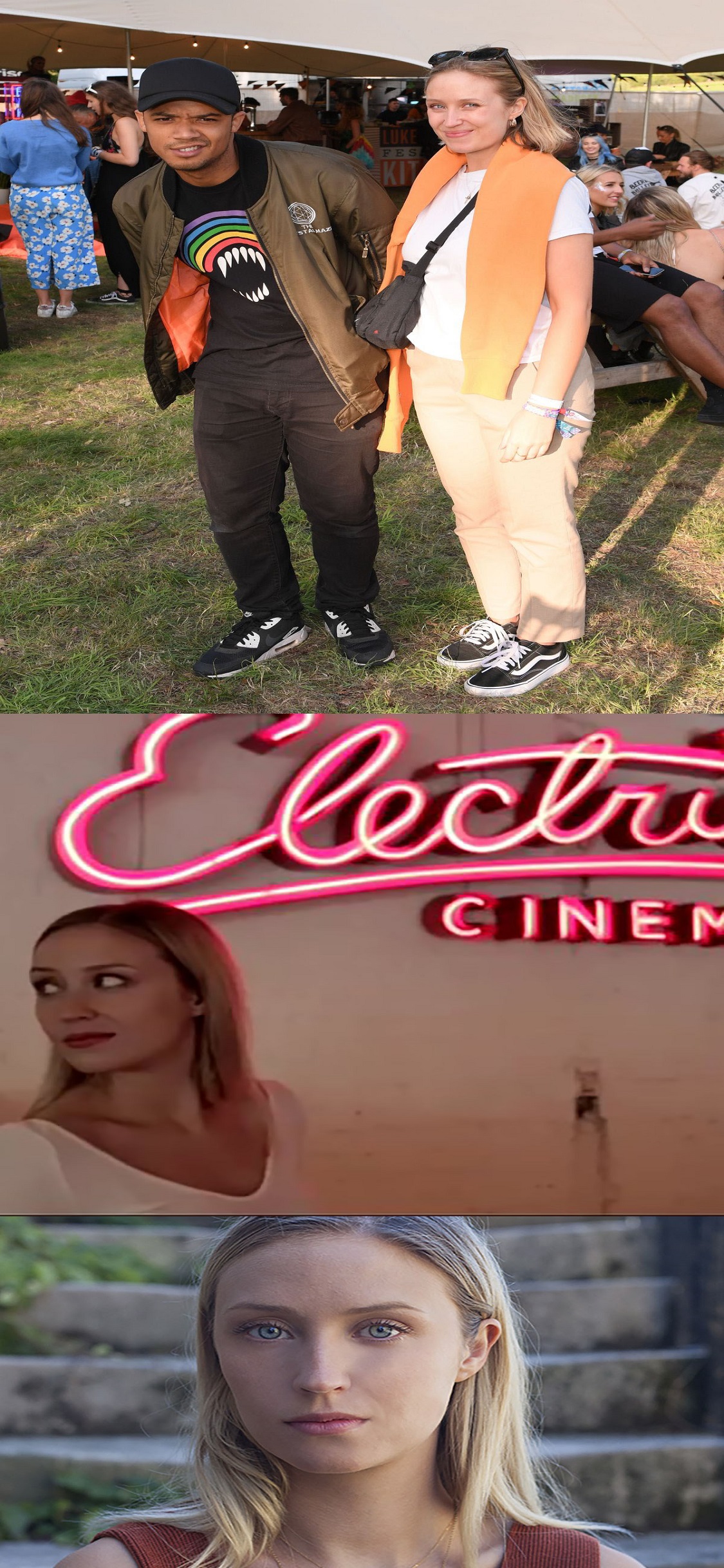 Pandora Moon (Lisa Backwell) – THEN
Pandora was the awkward, sexually-naive and childish one; despite being Effy's polar opposite, the two formed an unlikely friendship (well, they do say opposites attract!). Pandora's mother was very old-fashioned – and most likely to blame for her daughter's innocent world-view. Upon meeting migrant Thomas, Pandora urged him to take her virginity – but Thomas's mother took him back to Congo before the two could do the dirty. During her Thomas-mourning period, Pandora had her virginity taken by Cook – which was ridiculously bad timing, seeing as Thomas returned at that point. The pair eventually hooked up, and Pandora went on to bag a place at Harvard University – go Panda!
Lisa Backwell has unfortunately had a limited number of roles since (though that might have been through choice!) She was last seen in the 2012 TV drama Endeavour.
Lisa Backwell (Pandora Moon) – NOW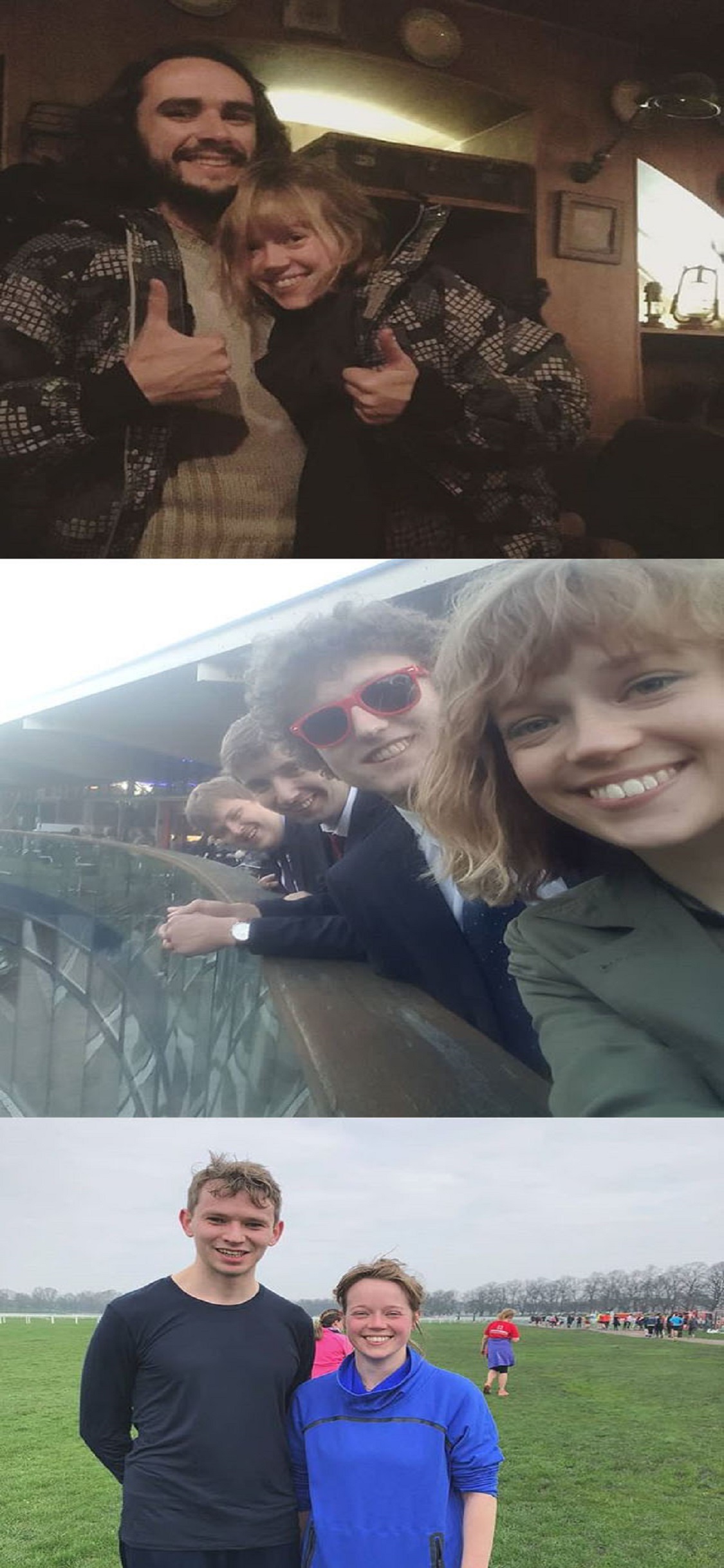 Thomas Tamone (Merveille Lukeba) – THEN
Thomas was the friendly, open and honest Congolese migrant arriving in the series – and in Britain – to make fast chums with Effy and Pandora, and he was usually the one in the group who most people would go to for comfort and advice. His main story line throughout the series was his tense on-off relationship with Pandora – although the two eventually did settle their differences, when he joined Pandora in her acceptable at Harvard University, leaving the future open and bright for them both!
Actor Merveille Lukeba is fluent in French and Lingala (ooh la la) and following Skins, he went on to star in popular TV programs Riviera and Inspector Lewis.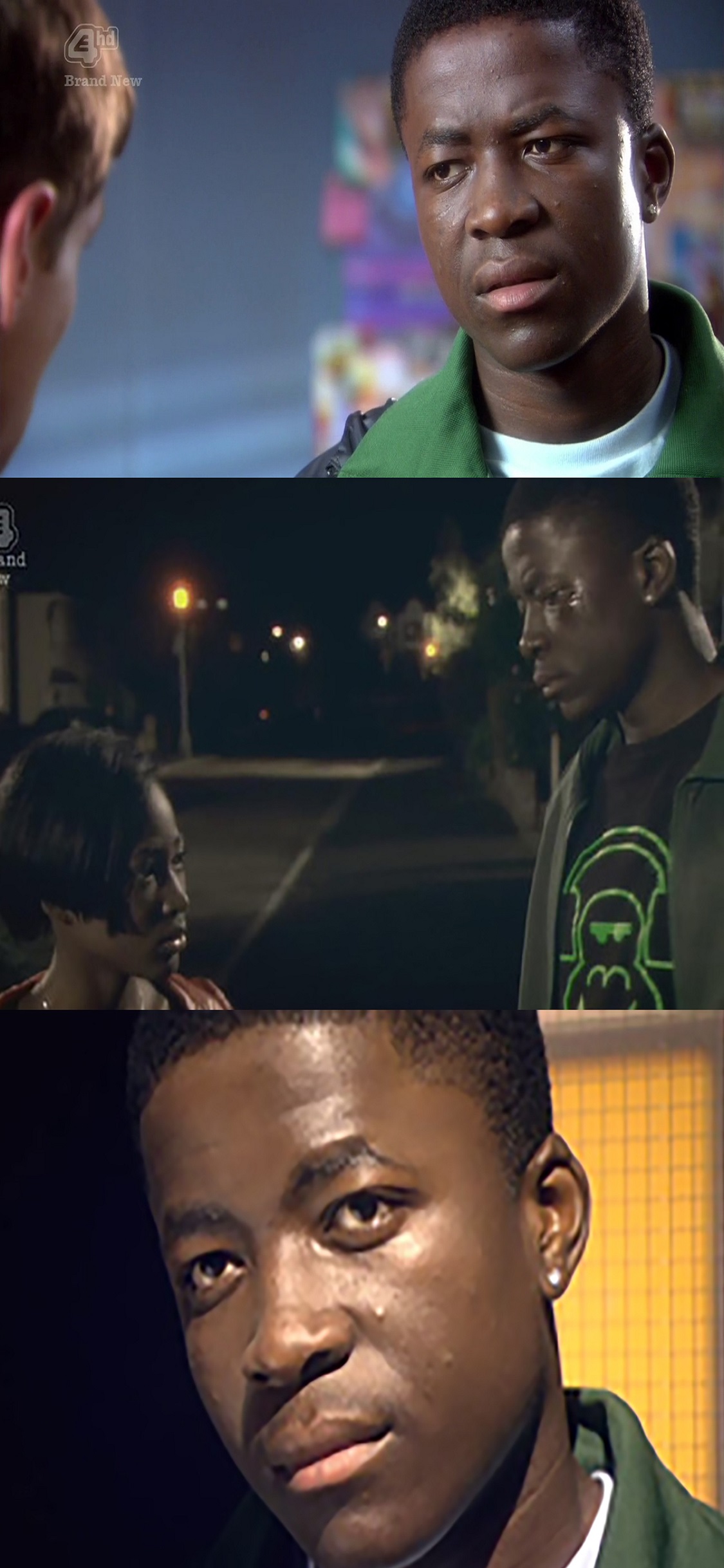 Merveille Lukeba (Thomas Tamone) – NOW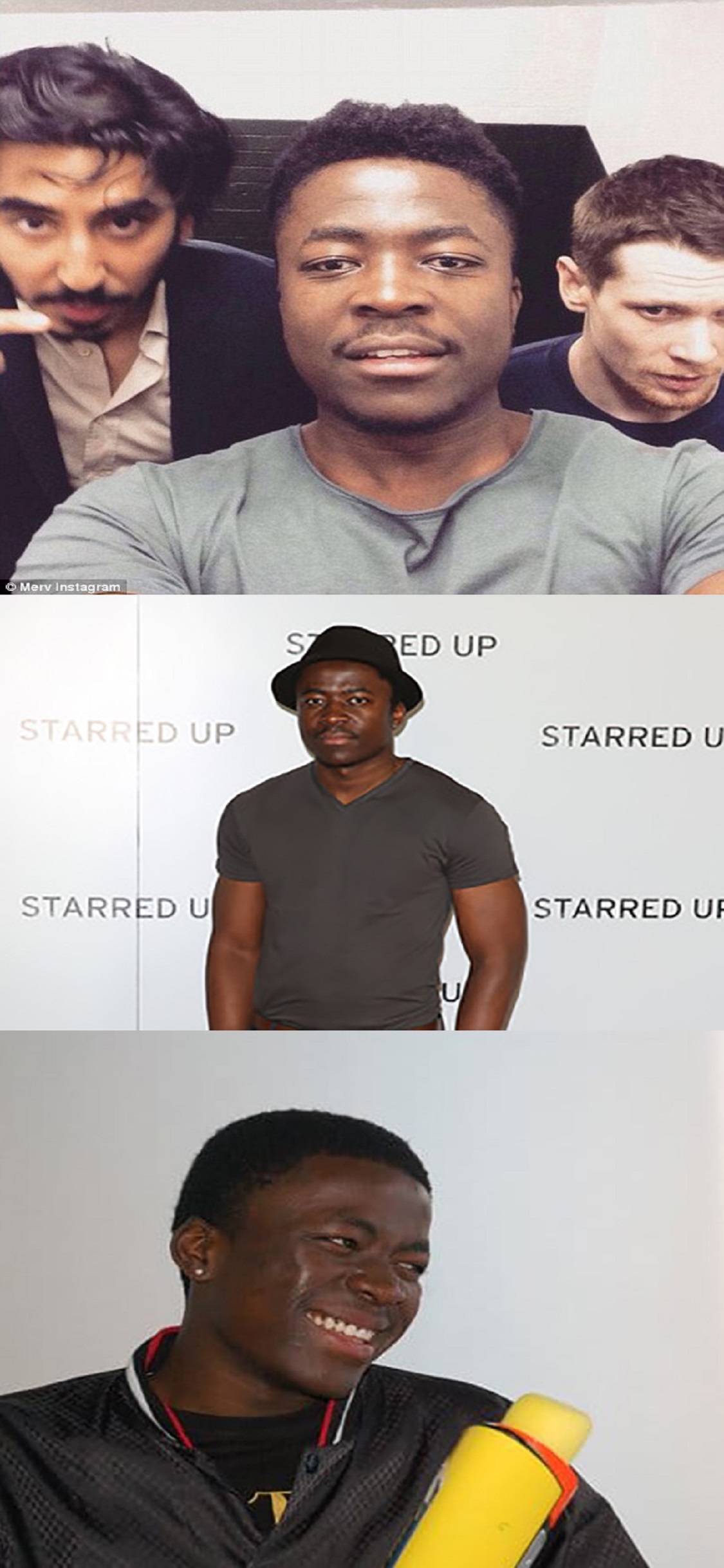 James Cook (Jack O'Connell) – THEN
Cook was the impulsive, troubled and promiscuous fellow of the series – which sounds like it could be pretty much any of them, to be fair. Although he hooked up regularly with Effy throughout the series, Cook also nursed a soft spot for Pandora and slept with her (though mostly out of pity). Cook also ran for study body president against Naomi – for the hell of it – but ended up winning; by the end of the series, Cook had fallen completely in love with Effy – which wasn't reciprocated, sadly – and the last glimpse of him we saw was him sailing away on his dad's boat. A pretty cool way to go out.
Jack O'Connell found his breakthrough after Skins by starring in prison drama Starred Up. He went on to appear in more critically acclaimed independent films such as '71 in which he played a soldier, and then moved on to Hollywood, starring in Angelina Jolie's hit Unbroken. He also had a supporting role in 300: Rise of an Empire (ah-OO!) and has bagged himself a few awards, including the BAFTA Rising Star Award.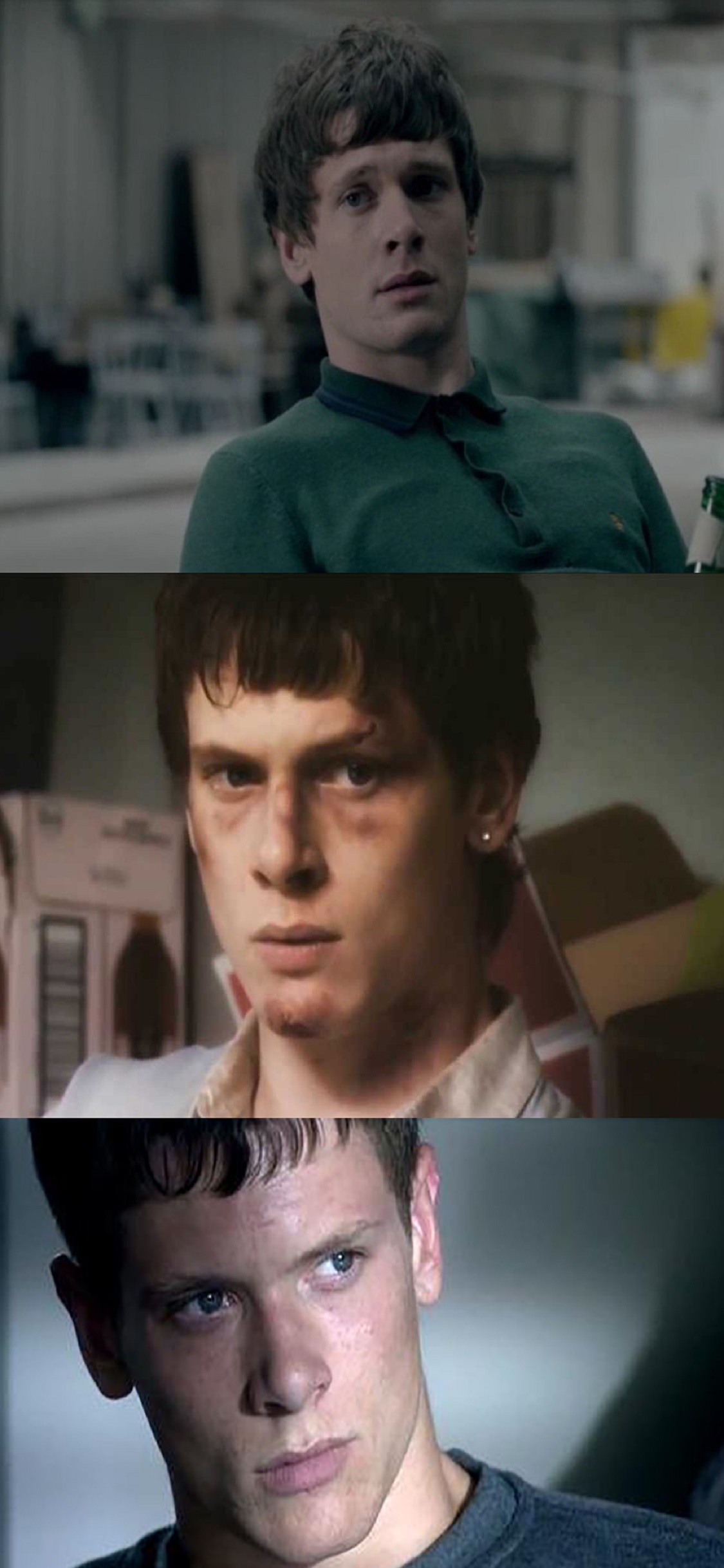 Jack O'Connell (James Cook) – NOW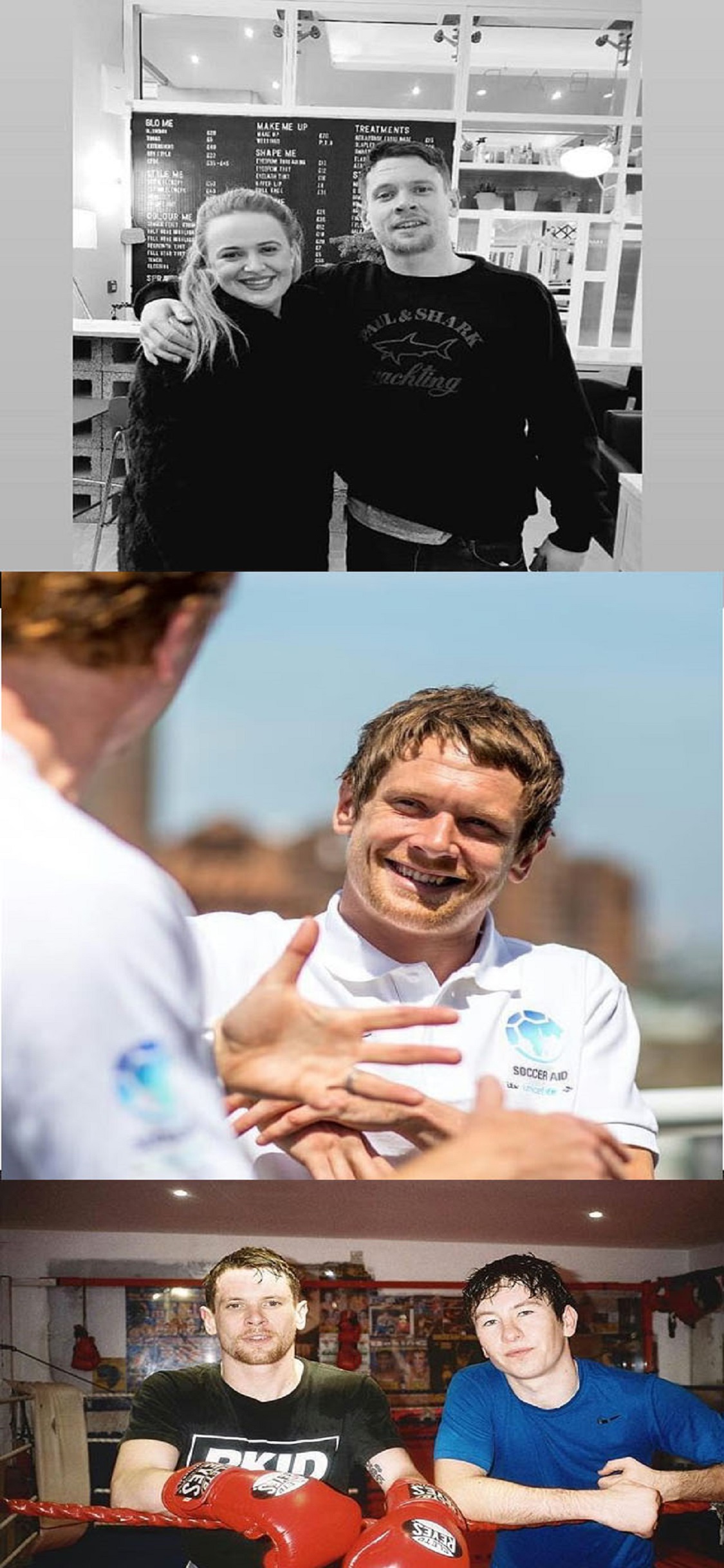 Thanks for reading!