News
Joe Rogan Wife: Who is Jessica Ditzel?
Joe Rogan Wife: Who is Jessica Ditzel?
We delve into the life of Joe Rogan's wife, including the details of her marriage, career and where she was before she met Joe.
Joe Rogan's wife was born in Sugar Land, Texas in 1975 – making her 45 years old. She finished at Doherty High School in Colorado Springs before enrolling at California State University. Eager to continue her education further she actually went on to do another Bachelor's degree in in Psychology and Molecular and Cellular Biology.
After this, she started her brief modelling career when she was spotted and signed to Model Management.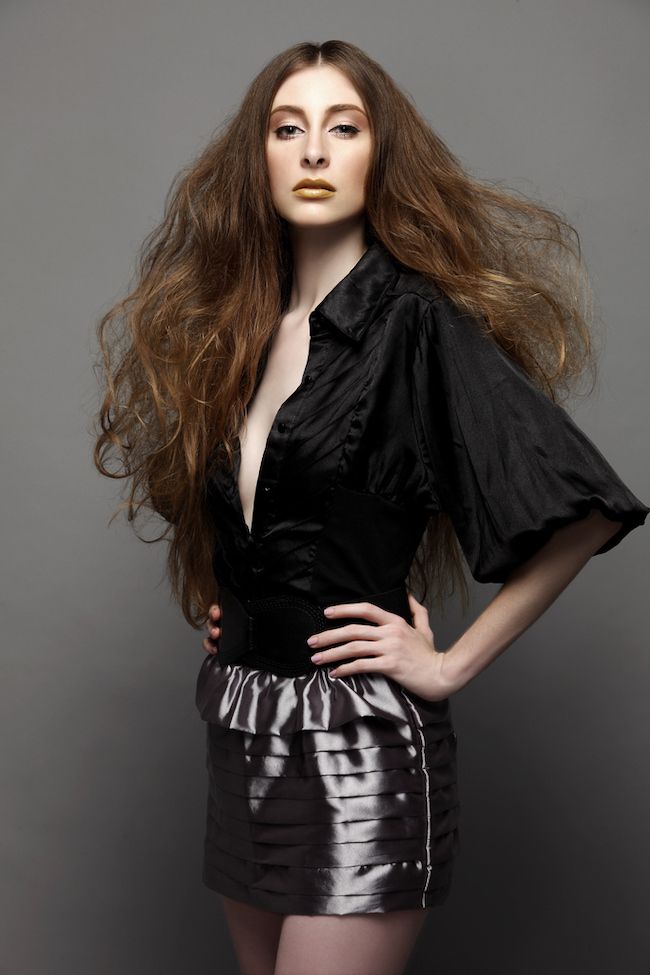 Image Source/ biographymask
Married life with Joe Rogan
When Jessica met the podcast host, she was working in a cocktail bar in California. This is actually how Joe Rogan's wife met her future match, during her waitressing shift.
Jessica and Joe officially tied the knot in 2009 after getting together in 2007 and dating for a while. The couple enjoyed a low-key wedding with close relatives and friends.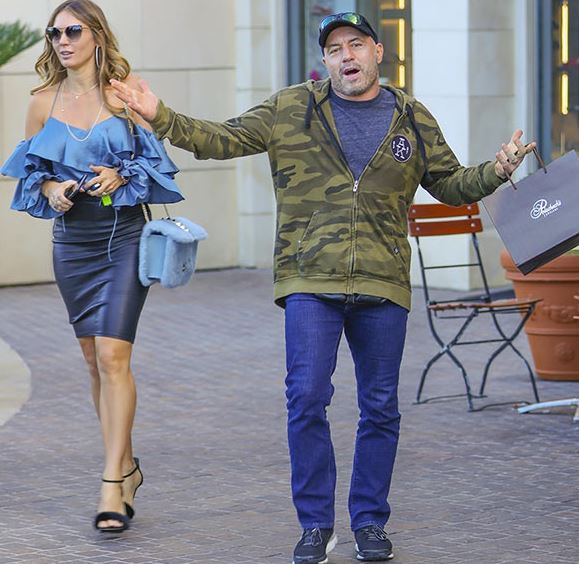 Image Source/ Wiki
Unlike many Hollywood couples, their relationship remains mainly under the radar. The pair have set up home in Bell Canyon, California where they maintain a happy family life. Despite Joe's huge success and popularity, the couple have managed to keep their personal life out of the tabloids for negative press such as arguments or scandals.
Joe Rogan's wife remains a very private person
Jessica values her private life and keeps both her and her husband's fame separate from their home life. Even on social media Jessica stays away from the lime light. Her Instagram account is private and only has 149 followers. In her Instagram bio she states 'anonymity is underrated'.
Jessica's husband's career began when he was 13
The husband is Jessica Ditzel is currently the famous host of the Joe Rogan Experience, one of the most listened to podcasts on iTunes raking millions of listeners. The podcast is known for his conversations with a variety of guests. It is so popular that it earned him a deal from Spotify estimated at $100 million.
View this post on Instagram

He is also best known for his stand-up comedy and his work as Television host and actor. Since 2002, Joe provided colour commentary for the UFC. His love of martial arts began when he was just 13 and he began practicing.
Within just two years the martial arts enthusiast earned a black belt and he became the Massachusetts Tae Kwon Do lightweight champion for 4 years running. Pursuing his martial arts passion, he then went on to beat the middle weight champion AND the heavy weight to finally become the Grand Championship.
Jessica has a child from a previous relationship
The couple have two daughters together: Lola Rogan and Rosy Rogan. Lola Rogan was born in 2008 while the couple were still dating. In 2010 they gave birth to their second daughter Rosy, a year after getting married. Prior to marrying Joe, Jessica had a daughter from a previous marriage, called Kayja Nichole Connor. However, Joe decided to officially adopt Kayja.
View this post on Instagram
Kayja's father was tragically killed
Kayja is the biological daughter of Jessica and Kevin Connor, who was best known as Dino from the band H-Town. Joe Rogan's wife gave birth to Kayja when she was 21 years old and raised her as a single mother ever since – until she married Joe.
After their breakup, Connor died tragically in a car accident with his new girlfriend where the couple were both killed. The R&B artist was just 28 years old and his girlfriend Teshya Rae Weisant was only 22.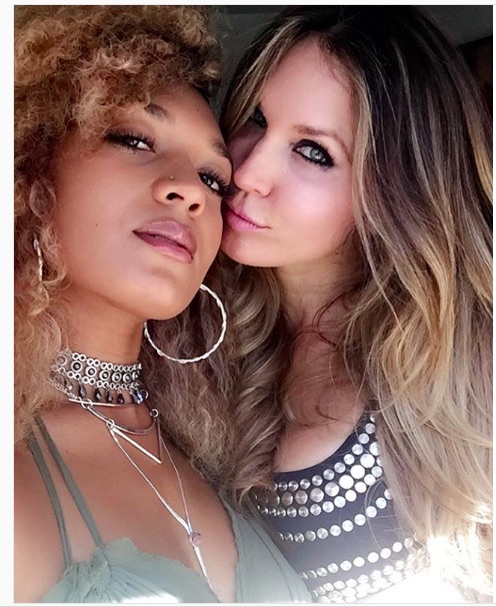 Image Source/ Bing
The couple's net worth:
The former model has certainly made her own money despite finding fame through her husband and she has made a name for herself on her own. Joe Roagan's wife has a successful career in TV production and even gets involved in some of her husband's shows.
Her multiple jobs and modelling stint places her net worth at around $500,00. Her husband's net worth on the other hand is placed at over $25.5 million.