The Heath Secretary, Sajid Javid, has announced that the length of time people who have tested positive for Covid-19 must isolate for is being cut to five full days in England from Monday 17th January.
The current guidelines rule that people who test positive for Covid must self-isolate for at least seven days and may leave isolation after this time providing they return two negative lateral flow tests on days six and seven.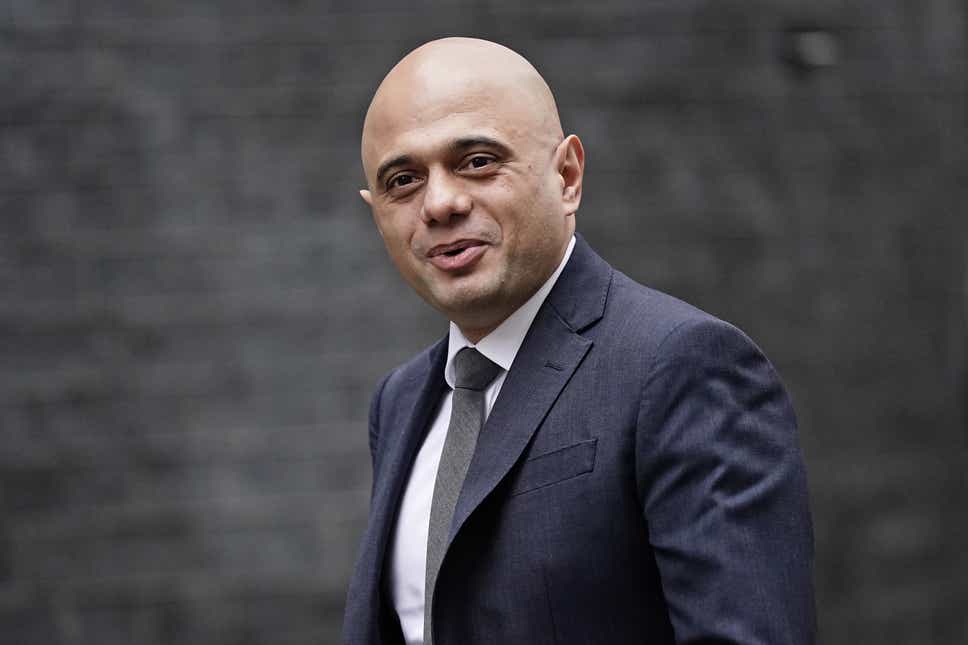 Now, as of Monday, those with two negative tests can leave isolation at the beginning of day six, with five full days of isolation.
MPs have welcomed the news, with ministers explaining that cutting the isolation period eases pressure on staff in important sectors, like the NHS, transport and education.
Javid says the change aims to "maximise activity in the economy and education" but also significantly minimises the risk of infection from those exiting isolation.
He explained that data from the UK Health Security Agency reveals around two-thirds of positive cases are no longer infectious by end of day five, explaining his decision as carefully worked out.