News
Bennett Jordan Net Worth: How Rich Is The Bachelorette Star?
Bennett Jordan Net Worth: How Rich Is The Bachelorette Star?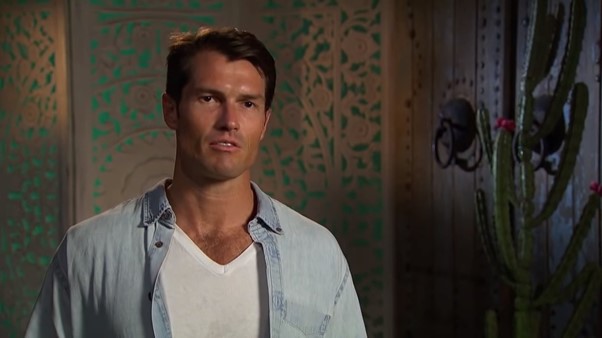 (Image/ Source: realitytitbit.com)
After starring in the sixteenth season of The Bachelorette in 2020, Bennett Jordan hit the big time.
Working as a wealth management consultant, the reality had already amassed some serious fortunes. And now his status has skyrocketed, he's been able to rake in even more cash.
So what is Bennett Jordan's net worth exactly?
Bennett Jordan Net Worth
According to Information Cradle, Bennett Jordan's net worth is thought to be around £2.2- 3.7 million.
During his time on TV, Bennett wasn't shy of showing off his wealth. He reminded everyone VERY frequently that he went to Harvard, and parades around in his Rolls Royce at any given opportunity.
A quick look on his LinkedIn page confirms he did indeed go to Harvard, and has a bachelor's degree in political science and government. At least we know he's legit!
After he graduated, Bennett Jordan went on to work with huge names like Citi and Global Sage, taking over senior relationship and asset management roles. After that, Bennett moved on to Sheffield Haworth as the wealth and asset management recruiter.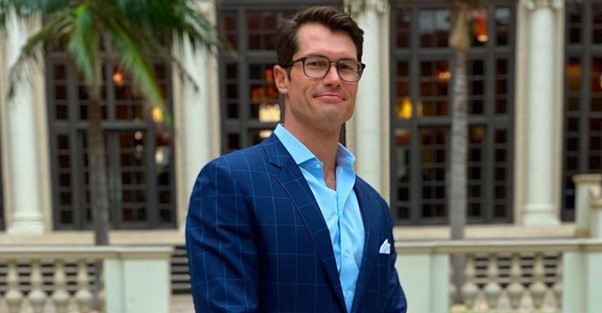 (Image/ Source: screenrant.com)
Cynthia Bailey Net Worth: How rich is the Real Housewife of Atlanta?
He's now the Managing Director of a swanky company called Whitney Partners based in New York.
His company profile says that Bennett has a focus on "wealth and alternative asset management, including private equity firms and hedge funds." And this certainly sounds like it's adding to the star's net worth nicely…
The Bachelorette
So after some tactical boasting, it seems like Bennett Jordan really is Mr Moneybags after all.
While starring in The Bachelorette, the wealth management consultant was keen to woo bachelorette Tayshia Adams- and he was ready to use his wealth to win her over.
His taste for the finer things in life (including his super-boujee décor in his house) wasn't lost on viewers, and he ended up winning himself a pretty dedicated army of fans thanks to his time on the show.
But he didn't manage to charm Tayshia, who dumped him in week 9.
Before Bennett was eliminated, he had been on a two on one date with Tayshia and rival Noah Erb. And Bennet showed an unexpectedly arrogant side to viewers when he started insulting Noah.
He even claimed that he "wasn't privileged" during the date, and it seemed liked this was enough to start ringing alarm bells for Tayshia.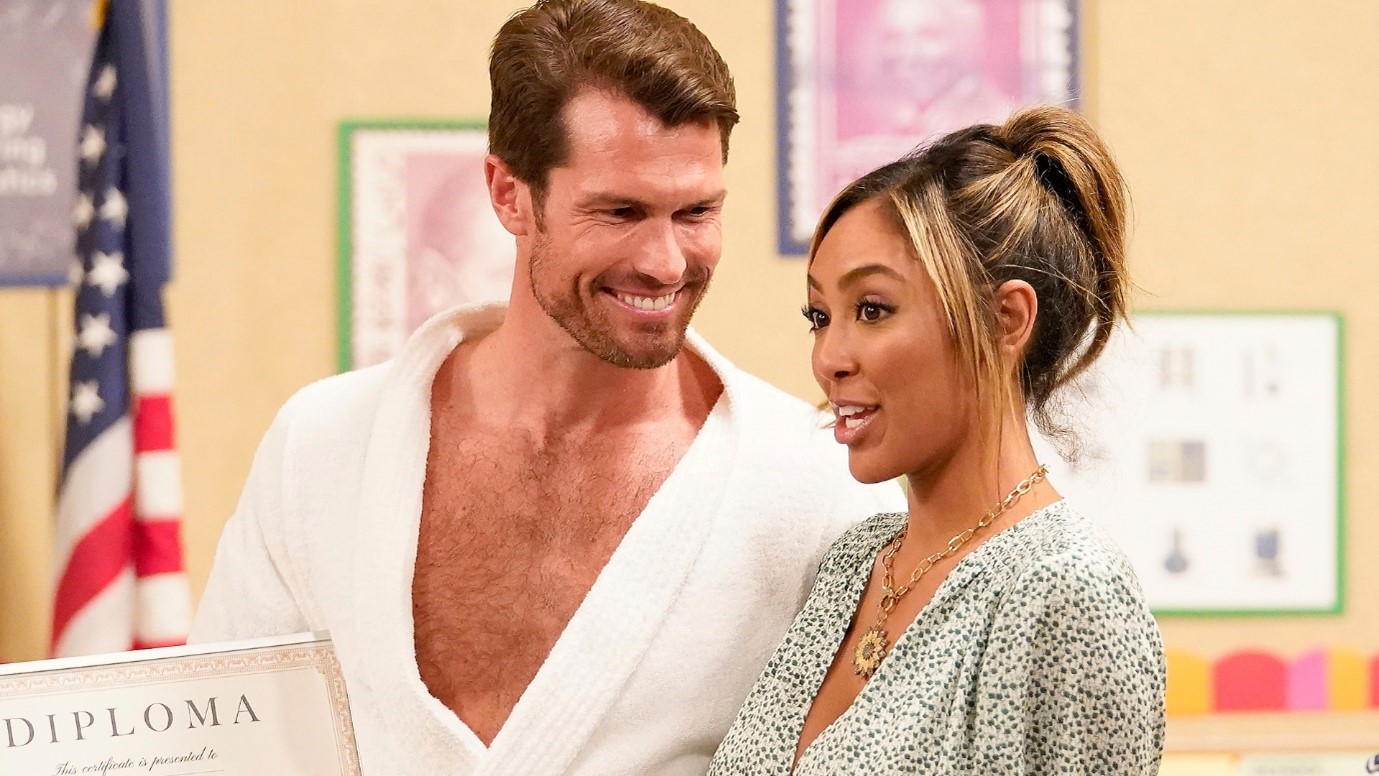 (Image/ Source: cheatsheet.com)
Tyler Cameron: Who is the star dating?
And Bennett Jordan really wasn't happy about the way things ended. In fact, he took matters into his own hands after the show…
"The first time I got my phone, I DM'd Tayshia because I was beat up. I was hurt, I was confused. I was like, 'This is bulls—t'…
I was hurt. I did not like it. I did not believe it…
I got no response — till this day it has not been seen! Maybe someone else runs her account, I don't know, but I have not gotten anything from Tayshia. Not a damn thing!".
Love Life
So after getting burned from Tayshia Adams, who has the star been dating?
Well, aside from adding to his net worth, he's been getting back into the dating scene as much as he can- with some mixed results…
Bennett Jordan publicly started pursuing The Bachelor star Kelley Flanagan, but it wasn't meant to be. Let's hope Bennett didn't send her any angry DMs!
Towards the end of 2021, Bennett revealed he'd finally scored himself a girlfriend called Emily Chen.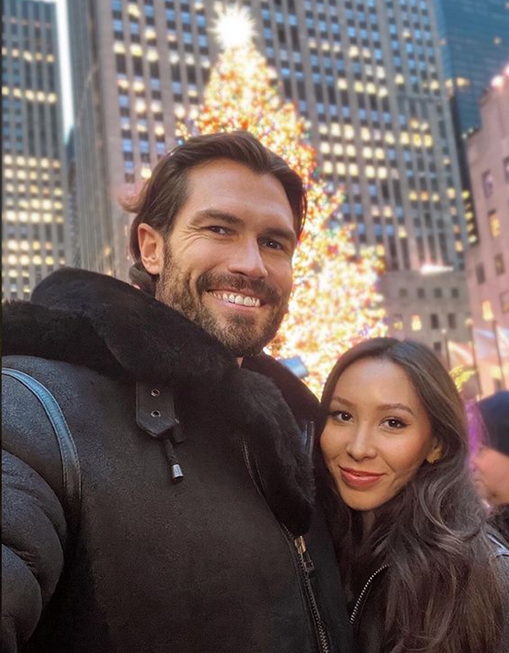 (Image/ Source: Bennett's Instagram, @bennettandrewjordan)
Melissa McCarthy Weight Loss: Her secret revealed
Showing Emily off on Instagram, Bennett wrote:
"Meet Emily @emchenyoga I'm pretty sure she's a real life…
Aside from being the most graceful yogi I've ever seen in my 15 years of practice, she has the best ❤️ and spirit of anyone I've ever met."
Let's hope it's meant to be!