News
Blake Lively Nose Job: Has The Actress Had Work Done?
Blake Lively Nose Job: Has The Actress Had Work Done?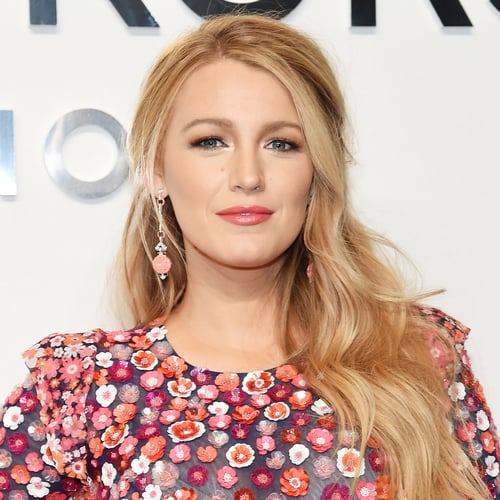 (Image/ Source: popsugar.co.uk)
Actress Blake Lively found global fame starring as Serena in the drama series Gossip Girl. The glamorous socialite of New York City, both Serena and Blake are known for their beauty.
But after almost years in the public eye, many fans have noticed changes in Blake Lively's look. So has the glamorous actress had work done? For example, has Blake Lively had a nose job?
Here's everything we know…
Has Blake Lively had a nose job?
So, what's the mystery of Blake Lively's nose job? Well, by looking at old pictures of the famous actress we can find out if she's had any cosmetic surgery.
Back in 2004, Blake had just starred in the romantic movie The Sisterhood of the Travelling Pants, and showed off her good looks on the red carpet. She favored bright makeup, as was the style in the 2000s.
By 2013, it's clear that Blake has embraced the 'no make-up make-up' look, with glowy skin and a more natural blonde hair color.
However, by comparing the two pictures we can also see that it's likely that Blake Lively has had a nose job.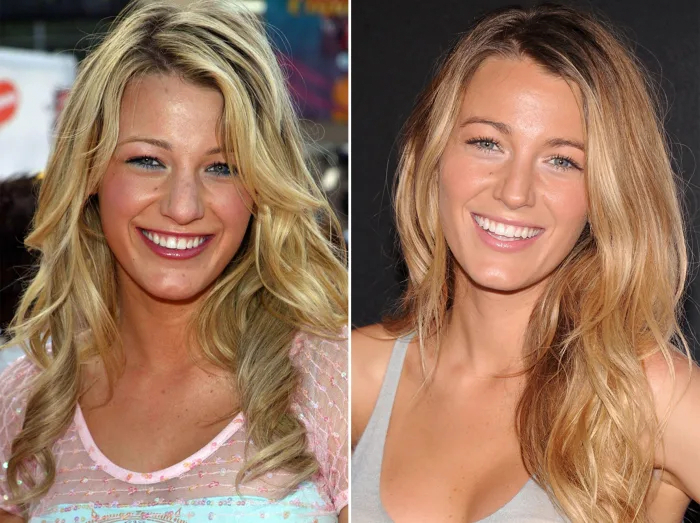 (Image/ Source: theskincareedit.com)
Lauren Goodger Before Surgery: Her Dramatic Transformation
Doctors have said that it's likely that she's had her nose slimmed and made more pointed. However, Blake Lively's nose job isn't noticeable unless you really look for it, which means it really compliments her existing beauty even more.
According to some sources, Blake Lively got her nose job – or, to use the technical name, rhinoplasty – in 2013.
Dr. Jeffrey Rawnsley commented: "In her rhinoplasty, she had some tip cartilage removed, the tip defining points narrowed, and her tip rotated up. In addition, her bridge was slightly lowered and substantially narrowed.
She is still Blake Lively, just a better Blake."
Who is Blake Lively married to?
It might come as a surprise to some, but Blake Lively is actually married to Ryan Reynolds. The two are one of Hollywood's funniest couples, and they always have a quip or two for each other on social media.
The two actors met in 2010 on the set of The Green Lantern, the superhero movie that they both star in. At the time, Ryan was still married to Scarlett Johanssen and Blake was dating her Gossip Girl co-star Penn Badgley.
One year later, both their respective relationships had ended and Ryan and Blake were rumored to be dating. In 2012, the two married in a surprise ceremony. However, they didn't appear publicly together as a couple until 2014 at the glamorous Met Gala.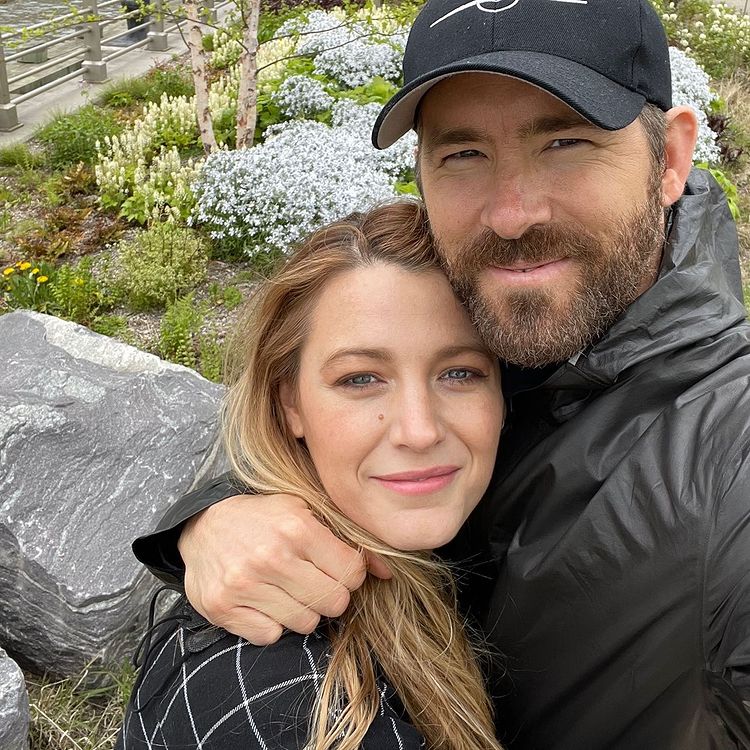 (Image/ Source: Instagram @vancityreynolds)
Angelina Jolie Net Worth: How Much Money Does The Actress Have?
On Mother's Day earlier this year, Ryan had beautiful words for his actor wife – no jokes like usual. He said:
"It can't be said enough… you're the heart and soul of every moment this family shares. I'm grateful for the light and for the kindness you smuggle into each and every second of our lives.
I see you in the eyes of our children… Every laugh. Every blink and every thoughtful moment of vulnerability."
Who else has had a nose job?
Blake Lively is just one in a long line of actresses and reality stars to have had rhinoplasty.
The latest celebrity to admit to having a nose job is Teresa Giudice from Real Housewives of New Jersey. On Instagram earlier this month, the reality star posted throwback pictures with her late parents, saying "miss them so much."
In the pictures, a young Teresa crouches beside her parents. She shows off her natural hair, beautiful dark curls.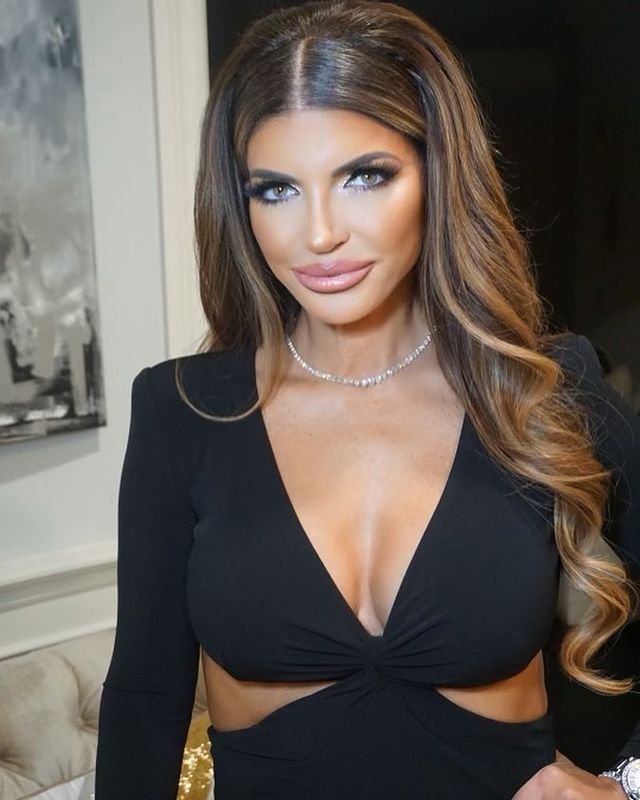 (Image/ Source: Instagram @teresagiudice)
Amanda Seyfried Husband: Everything You Need To Know
At an event in New Jersey, Teresa made the announcement that she had recently had cosmetic surgery.
She said: "I don't know if anybody knows, but I did get the tip of my nose done and I was so nervous about getting it. So I guess I got a nose job — the tip of it — and I used Dr. Tobias in Englewood, [New Jersey]. He was amazing.
After I got it done, I didn't feel [any] pain whatsoever."
The RHONJ star used the same doctor for her rhinoplasty as her daughter, Gia. She revealed in mid-2020 that she had had a nose job done.