News
Theo Paphitis Net Worth: How Much Cash Does the Star Have?
Theo Paphitis Net Worth: How Much Cash Does the Star Have?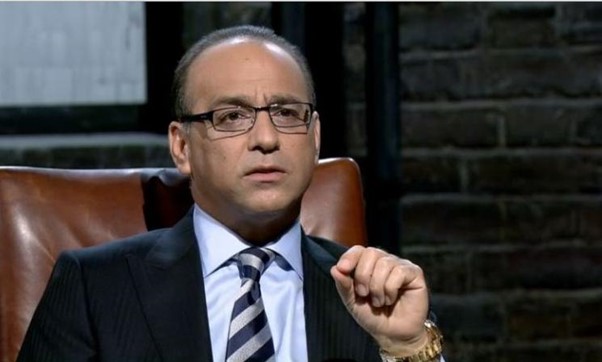 (Image/ Source: mancunianmatters.co.uk)
When it comes to business, it's safe to say that Theo Paphitis seriously knows his stuff.
Not only has he made a huge name for himself on Dragons' Den, but he's also made a LOT of clever investments.
So what is Theo Paphitis' net worth exactly?
Let's take a look…
Theo Paphitis Net Worth
Theo Paphitis is reportedly worth a whopping £290 million. And this number is continuing to increase thanks to his savvy business sense.
The retail mogul has raked in the cash through his "common sense" approach to business, and his time on Dragons' Den has helped him along the way.
He joined Dragon's Den in 2005, and became known for being a straight-talker. But he wasn't afraid to crack jokes and wind his fellow Dragons up too!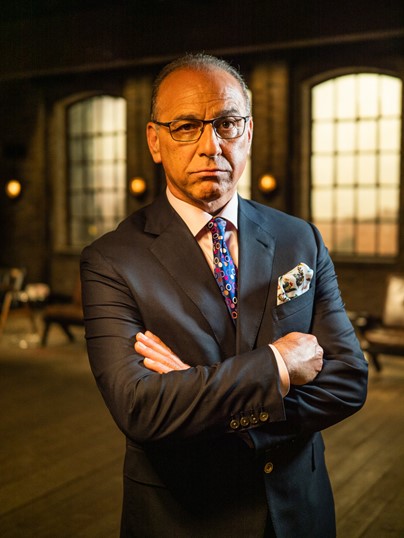 (Image/ Source: theopaphitis.com)
Karren Brady Net Worth: The Apprentice star's millions
But Theo needed to take a break from the show, and decided to leave in 2013.
Speaking at the time of his departure, the businessman said:
"The time felt right to give up my seat, stop breathing fire and allow someone else to enjoy the wonderful experience of being a Dragon.
"So, it just leaves it for me to say thank you to all past and present Dragons. Thank you Auntie. I Am Out."
Theo Paphitis took a break from Dragons' Den for 8 years before making his return earlier this year.
It's good to have him back!
Career
Theo seems like he has it all– but it hasn't always been this way.
The businessman was born in Cyprus, then moved to Manchester and London with his family in the 1960s.
Theo's business acumen was clear at an early age. While he struggled with dyslexia, he ran his own tuck shop at school, and then got a job as a tea boy at insurance broker Lloyds of London.
At 18, Theo started working in retail, but then switched to property and corporate finance. It was here that the business set up his own company.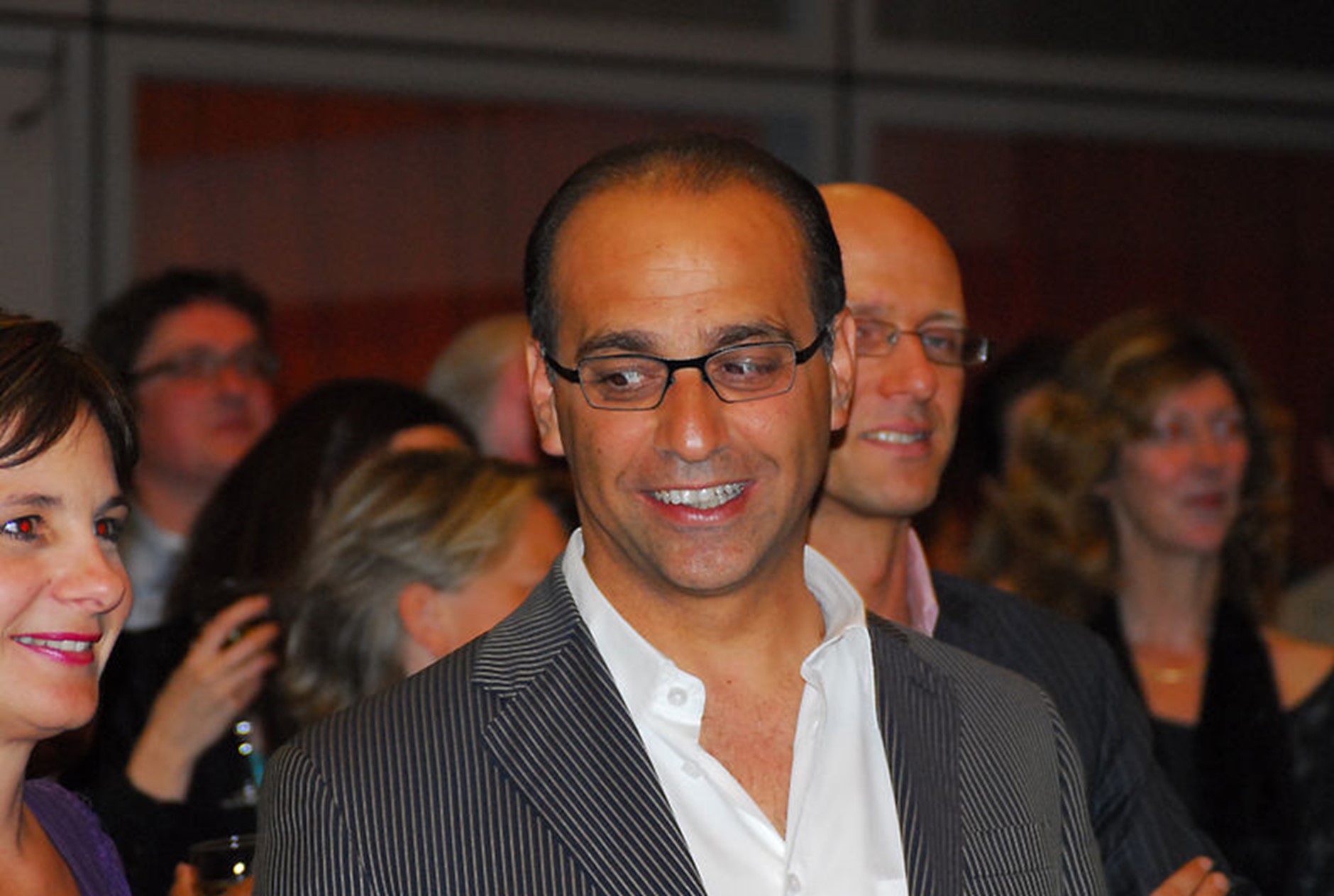 (Image/ Source: en.wikipedia.org)
Matt Damon Net Worth: How much cash does the A-lister have?
As he continued to establish himself as a business heavyweight, Theo Paphitis spotted a gap in the telecoms market, and invested in mobile phones. He bought Rymans when it went bankrupt, and turned its fortunes around.
And in more recent years, the Dragons' Den star has gone on to sell his stake in lingerie brand La Senza for a reported £100 million, and bought another in the form of Boux Avenue. All in a day's work for Theo!
He was also Chairman of Millwall FC for eight years, taking the club out of administration and into the Championship, then to the FA Cup final for the first time in their history.
Family Life
Behind his no-nonsense approach, there's a softer side to Theo- which is down to wife Debbie!
The pair have been married for 42 years, and have five children together; Dominic, 34, Zoe, 32, Alex, 26, and twins Holly and Annabelle, who are 17.
And it's clear that Theo and Debbie are happy to let their kids do their own thing.
Chatting to the Daily Mail, the business guru said:
"My view is very simple. I'm a traditionalist, a family man, I love my kids.
I believe I have brought them up the right way. They are all very different, they have different drives, different ambitions. They are never going to be me. They are going to be themselves."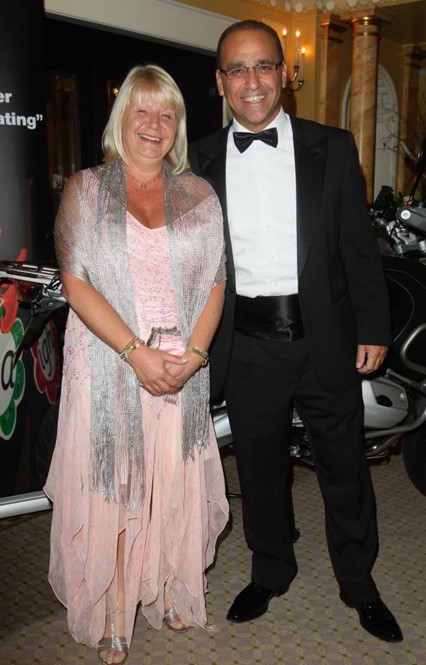 (Image/ Source: dailymail.co.uk)
Prue Leith Net Worth: How the Bake Off judge earned her fortunes
And it's not just his own family that Theo prioritises.
The businessman has also been involved in a number of charities over the years, including Sports Relief.
Theo has lived alongside families who have just 76p to spend on food per day, and distributes his fees from his TV appearances to children's charities.