News
Sarah Goodhart: What Is the Geordie Shore Star up to Now?
Sarah Goodhart: What Is the Geordie Shore Star up to Now?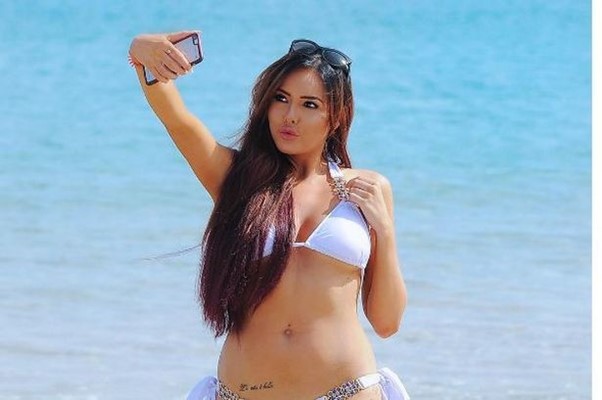 (Image/ Source: chroniclelive.co.uk)
A few years ago, Sarah Goodhart was an in-demand reality star. She'd made an appearance on Ex on the Beach, bagged herself a spot on Geordie Shore, and was fast becoming an influencer in the making.
But Sarah decided to step away from the limelight for the sake of her mental health, and has found other ways to earn herself a living along the way.
So what exactly is the former starlet up to now?
Reality TV
Sarah Goodhart's time on Ex on the Beach brought her overnight fame. Appearing alongside Stephen Bear and TOWIE's Megan McKenna, Sarah decided to ride on the back of her success on the show to become a new cast member of Geordie Shore.
But she only ended up appearing in one series. Her time with the Geordie Shore gang had thrown the star even further into the limelight, and it was difficult for Sarah to adjust.
After she parted ways from the show, Sarah Goodhart decided to speak up about her experiences on her YouTube channel.
She said that filming had been "traumatic", and it was a "very unhealthy environment for a person like me". Sarah then broke down as she spoke about how she'd been treated.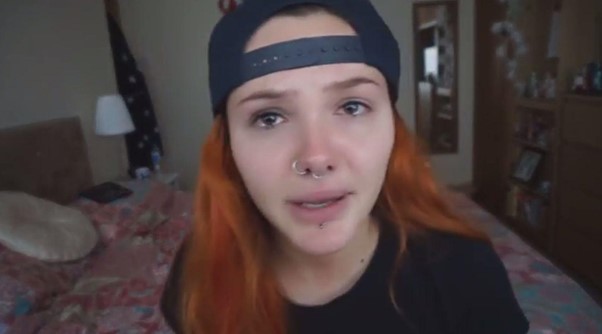 (Image/ Source: thesun.co.uk)
Chantelle Connelly: Catching up with the ex-Geordie Shore star
She said:
"Casting people don't look for stable, well balanced people, they look for people who are psychotic, have anger issues and troubled upbringings – the perfect sort of people to pluck away and manipulate.
I'm a person with a severe anxiety disorder which has only heightened since [the show] with that lovely side order of depression."
Sarah also explained that she'd initially applied for the show as it felt like the only way for her to make some decent money. She'd left school without any qualifications, and had been working in a low wage beauty job for six years.
However, Sarah insists she wouldn't have quit her job if it hadn't been for Geordie Shore bosses promising her she was a fully-fledged cast member.
Fallout
After her shocking revelations, Sarah Goodhart was thrown into the spotlight once again.
Her video went viral, and more details about her treatment on Geordie Shore came to light.
The star suffers from anaemia, and claimed that she wasn't given her tablets for three days while filming. She also said that he was forced to say lines written for her by someone else that she would never say, particularly about Marty McKenna…
"It was disgusting, it got used and it's one of the lines that I'm known for and it never ever came out of my mouth and protested not to say."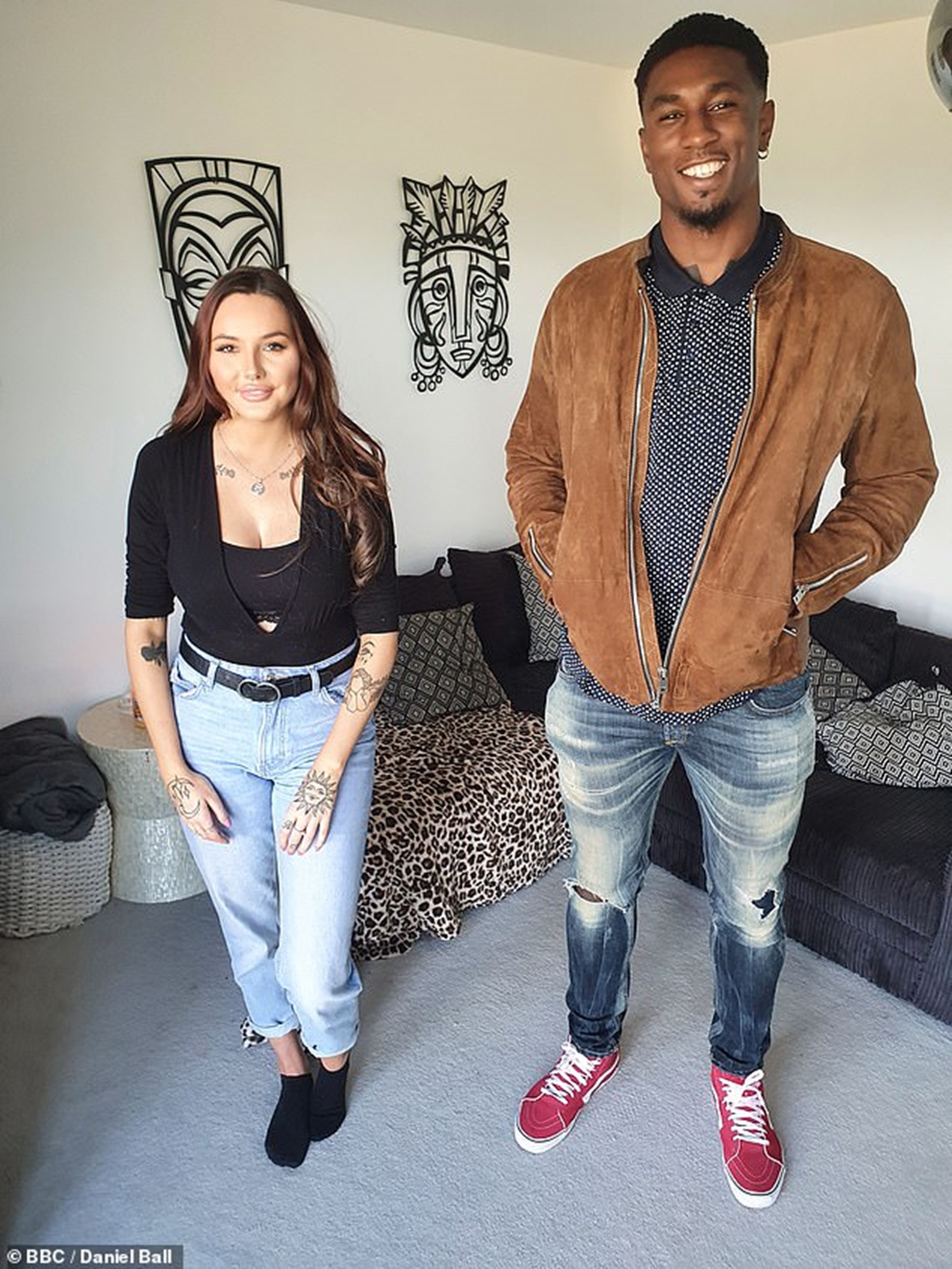 (Image/ Source: BBC/ Daniel Ball/ dailymail.co.uk)
Marty Geordie Shore: Why was the TV star sacked from the show?
Still struggling after her time on the show, Sarah Goodhart decided to participate in Ovie Soko's documentary, Life After Reality TV.
The Love Island star looked into the darker side of reality TV shows, and what this meant for Sarah.
"It's got a good return, it's definitely worth doing and I can see why a lot of people do come out of reality television and go down this route because the money's there for the taking, but it can be draining work."
New Beginnings
Since her time on reality TV, Sarah Goodhart has earned a living sharing content on subscription sites including OnlyFans and AdmireMe.VIP.
But she's still insisting that she's a feminist, and won't be doing this forever.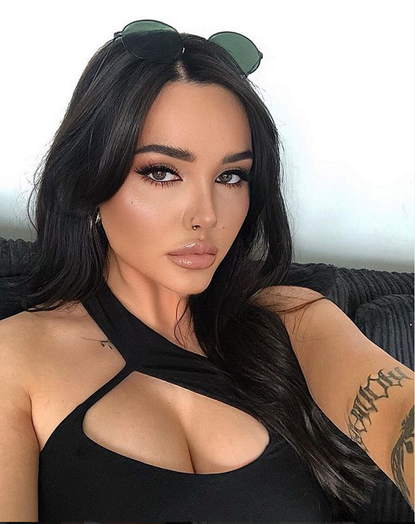 (Image/ Source: Sarah's Instagram, @sarahgoodhart)
Kyle Christie: Who is the Geordie Shore star's partner?
Sarah currently has a savings target in mind, and once she reaches that point, she'll be quitting camming for good.
She's also just launched a swanky new Instagram account in an effort to get more work, and earns herself sponsorships and collabs in true influencer style.