Gordon Ramsay Kids: Getting to Know the Chef's Family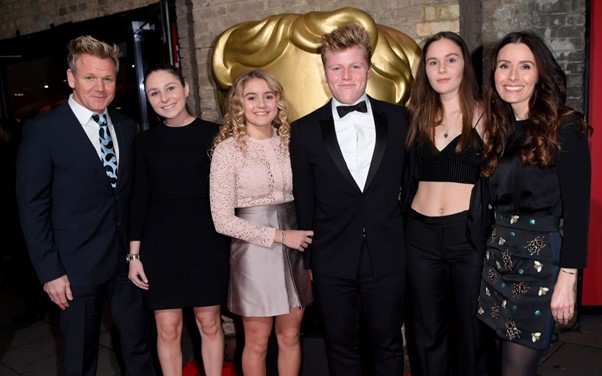 (Image/ Source: parade.com)
He's the shoutiest, sweariest chef around, but Gordon Ramsay is still a family man at heart.
Gordon Ramsay's kids are a talented bunch- and there are now five of them in total!
So what do we know about the Ramsay family?
Gordon Ramsay Kids
Gordon Ramsay's brood is still growing. While most of his kids are now grown up, the chef and wife Tana had a surprised arrival in 2019.
The family consists of Megan, who is 23, twins Holly and Jack, who just turned 21, Matilda, who is 19, while youngest child Oscar was born just two years ago. And it seems like they definitely keep Gordon on his toes!
Megan graduated from university with a degree in philosophy, and tends to avoid the spotlight if she can. She now works as an account executive.
But it seems like Holly has taken a different approach! She's a keen fashion student and social media influencer, and is signed to a modelling agency.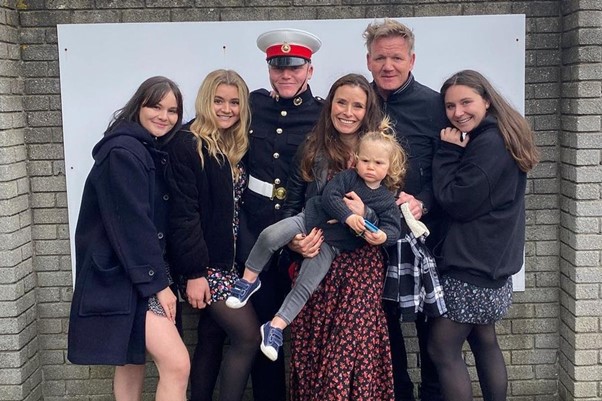 (Image/ Source: mamamia.com.au)
Prue Leith Net Worth: How the Bake Off judge earned her fortunes
Her twin Jack isn't so hot on social media, and took a different path after finishing his studies at Exeter University. He joined the Royal Marines back in 2020.
Matilda, better known as Tilly Ramsay, is forging a career of her own too…
Family Stardom
While Gordon's used to taking centre stage, daughter Tilly may well end up stealing his thunder!
Tilly's made a LOT few appearances on MasterChef Junior and Hell's Kitchen, and then landed her own show, Matilda and the Ramsay Bunch, on CBBC.
She's also starred in cooking segments on This Morning and Blue Peter, and made a surprise appearance on The Late Late Show with James Corden.
And earlier this year, Tilly Ramsay announced she'd be the joining the line-up for Strictly Come Dancing- and it was clear she was over the moon.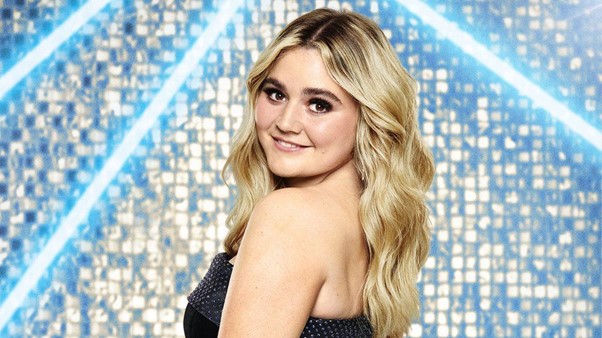 (Image/ Source: bbc.co.uk)
Gino D'Acampo Son: Who is Luciano and who is he dating?
Giving her official Strictly statement, Tilly said:
"I'm so excited and grateful to be joining the Strictly family! I'm always up for fun new challenges and this will be my biggest adventure yet.
 I'm going to put my heart and soul into this and can't wait to get my dancing shoes on and show my Dad how it's really done! Bring on the glitz, glamour and sequins!".
Tilly was partnered with dancing pro Nikita Kuzmin, and they've gone on to form a rock-solid relationship.
They've performed everything from the Tango to the Foxtrot- and have hit the top of the leader board on numerous occasions. Tilly and Nikita even managed to earn themselves the perfect score of 40 with their Couple's Choice dance to Revolting Children from Matilda!
Marriage
Gordon Ramsay is married to wife Tana- and they've been together for the long haul.
The couple got hitched back in 1996, which means they've been married for a whopping 25 years!
Tana originally worked as a teacher before she ended up in the cooking world just like Gordon.
She's gone on to write her very own cookbooks, and has also appeared on TV shows such as UKTV's Market Kitchen.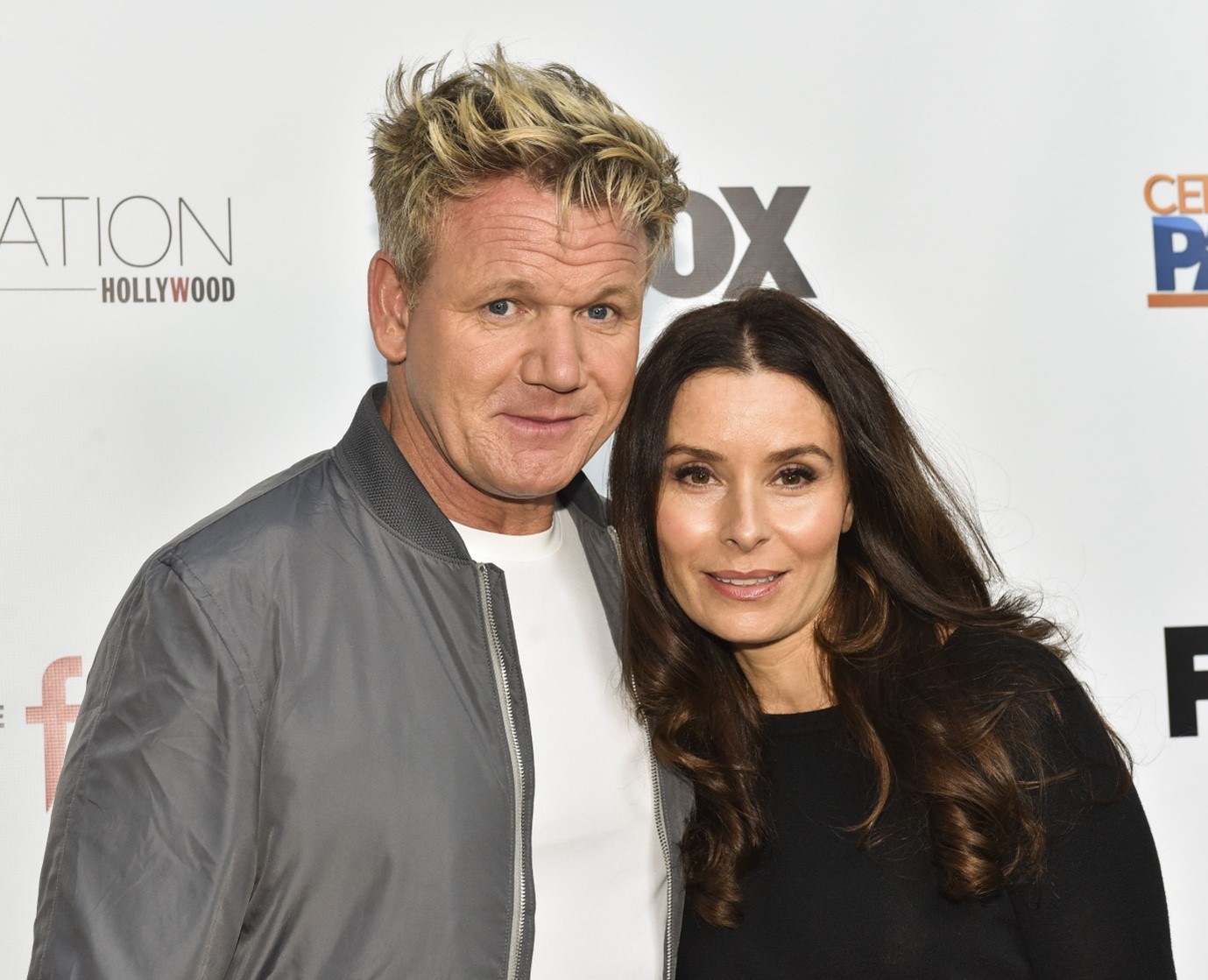 (Image/ Source: delish.com)
Marcus Wareing Net Worth: The TV chef's fortunes
But things haven't always been plain sailing for the pair.
In 2008, a woman called Sarah Symonds claimed she had been in a secret, on-off relationship with Gordon for seven years.
She said that she was introduced to Gordon by Tana at the opening of his Connaught Hotel restaurant in 2002. This was just one of the 18 occasions Gordon and Sarah allegedly met.
Gordon Ramsay has denied the allegations- in his classic furious style.
Speaking to the Daily Telegraph, the chef said:
"Come on though, if I was really going to cheat it wouldn't be with a complete slapper.
It's true, I confess. I've been s****ing Delia for the past ten years."
Charming as ever Gordon…