News
Bradley Dack Net Worth: How Much The Rovers Man Earns
Bradley Dack Net Worth: How Much The Rovers Man Earns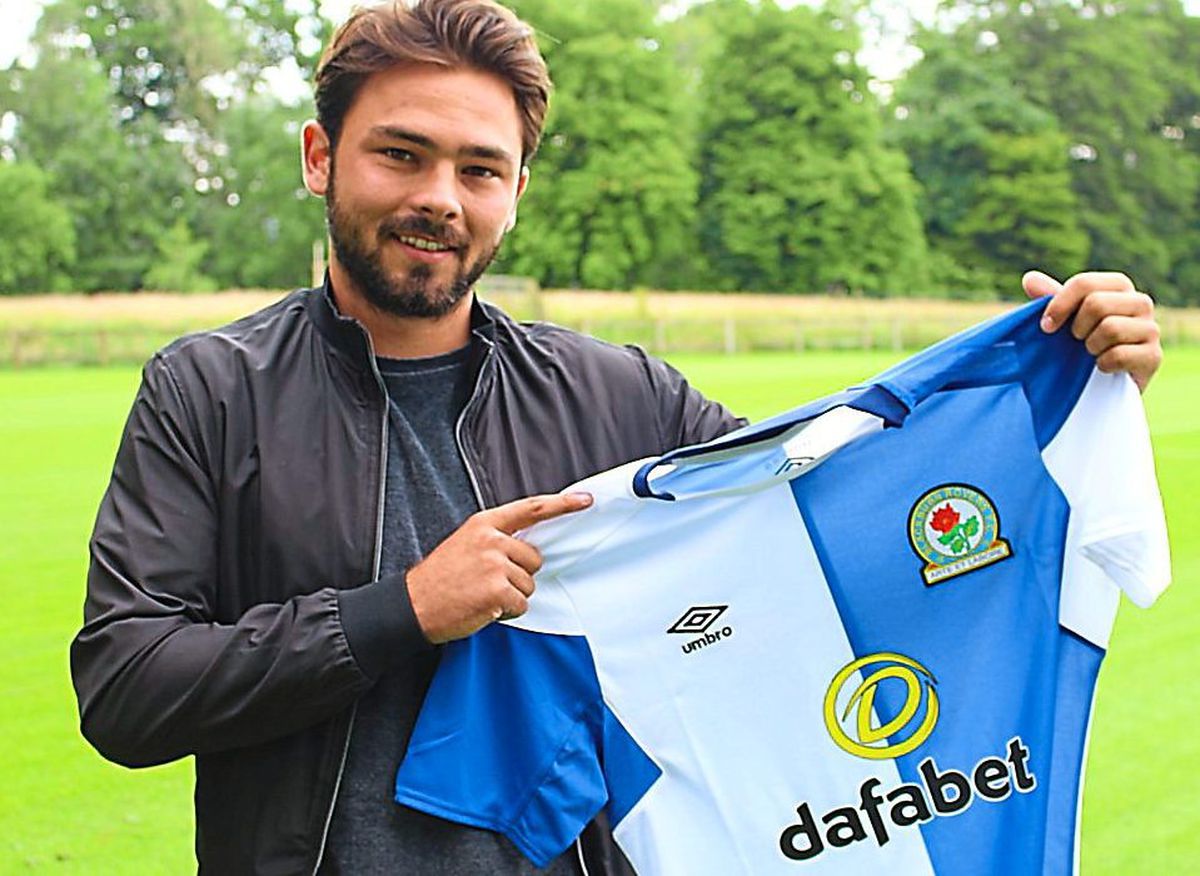 (Image/ Source: expressandstar.com)
Blackburn Rovers player Bradley Dack has been out since March with an ASL injury. Now, Rovers boss Tony Mowbray has said that Dack won't be back on the pitch until at least 2022.
Luckily, the professional player doesn't have to worry about his finances in that time, as he's built up a tidy amount of wealth over his 12-year career. In that time, he's also bagged himself a reality TV star girlfriend in Olivia Attwood.
So how much has the Rovers man actually earned in his professional football career?
What is Bradley Dack's net worth?
Bradley Dack Net Worth
Bradley Dack joined Blackburn Rovers in 2017, signing for a sum of £750,000. Now, the midfielder earns approximately £8,500 playing for the League One club.
This puts his overall net worth in the vicinity of £1.5 million.
In comparison, when Dack was still playing for Gillingham Football Club, he was earning only about £690 per week.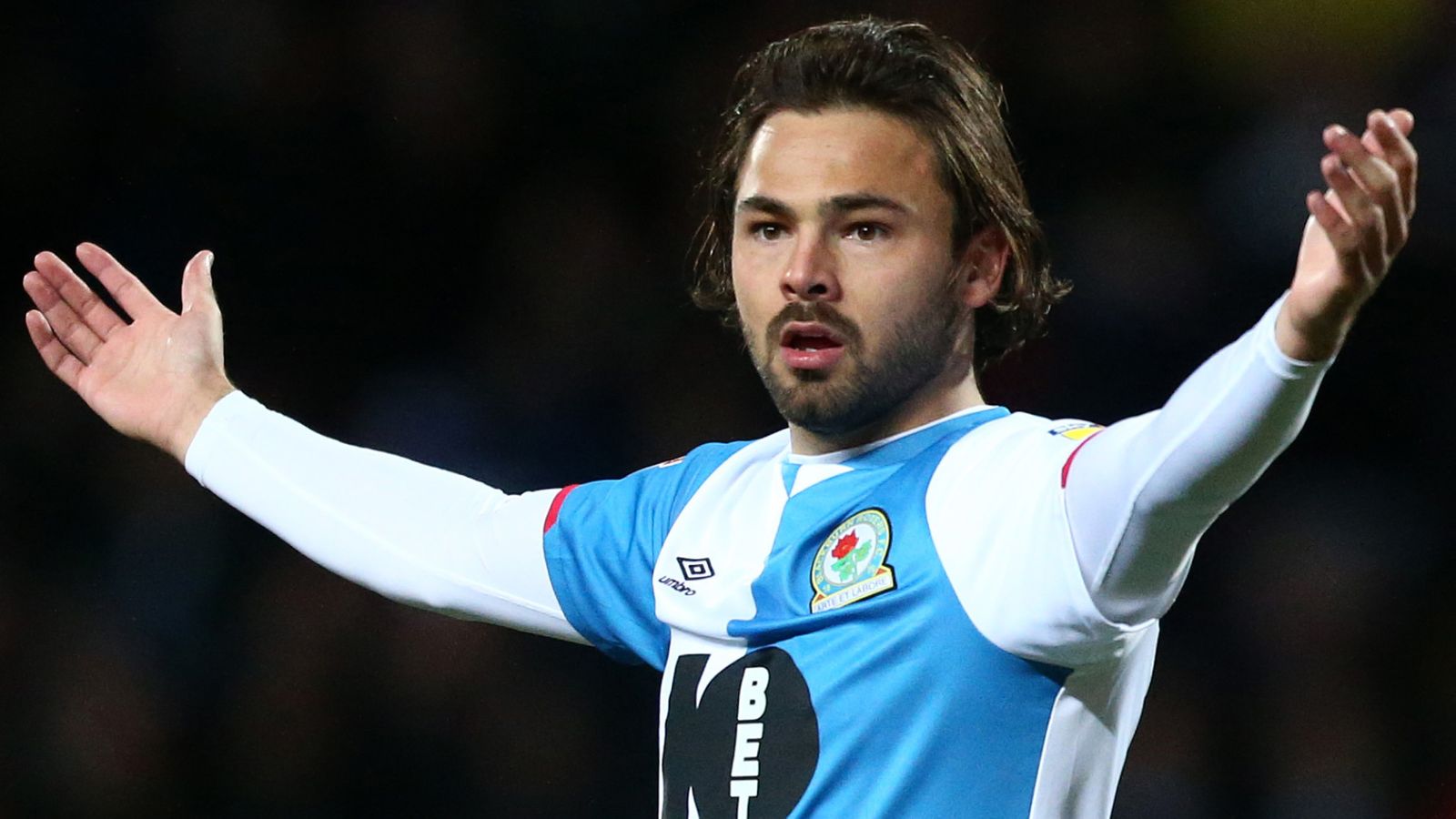 (Image/ Source: skysports.com)
Harry Kane Net Worth: How Much Money Does The Footballer Make?
The footballer has a difficult period ahead of him, though. He is still recovering from an ACL injury from March 2021. He previously sustained an ACL injury in December 2019, which took him a year to recover from.
However, Rovers are confident that the 27-year-old will be back on the pitch in early 2022. At ht moment, he is appearing at training sessions and attending physio to help speed up his recovery.
In the meantime, with a net worth like £1.5 million, Bradley Dack doesn't have to worry about the bills at home.
His Football Career
Bradley Dack started accumulating his football net worth early. Born in Greenwich, he spent three years at Charlton Athletic before the age of 14.
He later moved to Gillingham Football Club, where he played between 2008 and 2017. This ten-year career saw him pick up Young Player of the Season three years in a row, as well as being the top goalscorer in the 2016 season.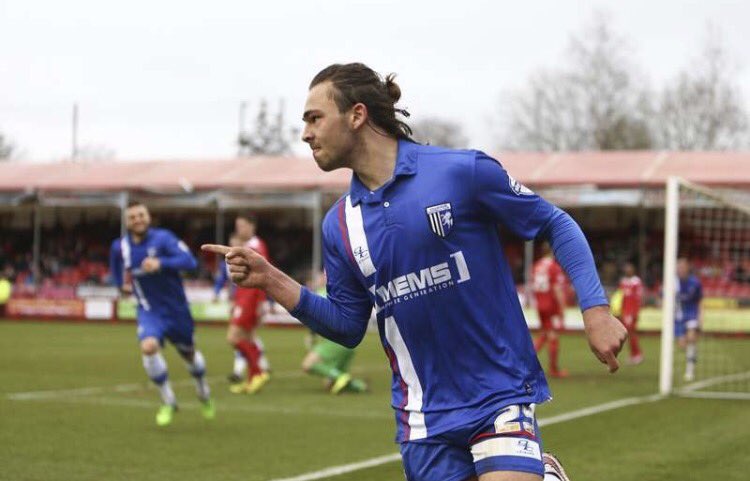 (Image/ Source: Twitter @Transferchanger)
Jason Statham Net Worth: The True Value Of The Star's Wealth
According to reports, he was the subject of three bids in the January 2016 transfer window. One of these, from Championship team Bristol City, was reportedly worth £2 million. However, all were rejected by Gillingham.
In the end, he was signed by Blackburn Rovers and has been at the club ever since. At the end of 2020, he signed a new long-term contract for the team, which will see him remain at the club at least until 2023.
At the time, Bradley said: "The club have given me the opportunity to play in the Championship for the first time and has stuck by me through the injury, so I felt like I owed the club a little bit and as long as the deal was right for both parties then I was happy to sign.
This is my fourth season now and hopefully we can finish this season off with a flourish."
Who is Bradley Dack dating?
As well as impressing Championship football clubs during his career, the footballer has also caught the eye of reality starlets. In fact, Bradley Dack is now dating previous Love Island contestant Olivia Attwood.
The couple were together before Olivia entered the villa in 2017, but after a short-lived relationship with islander Chris Hughes, Olivia got back with her ex.
Now, the pair are going from strength to strength. In 2019, Bradley proposed while on holiday in Dubai. Sharing the news on Instagram, Bradley said: "Soooo this happened last night.. one of the happiest days of my life."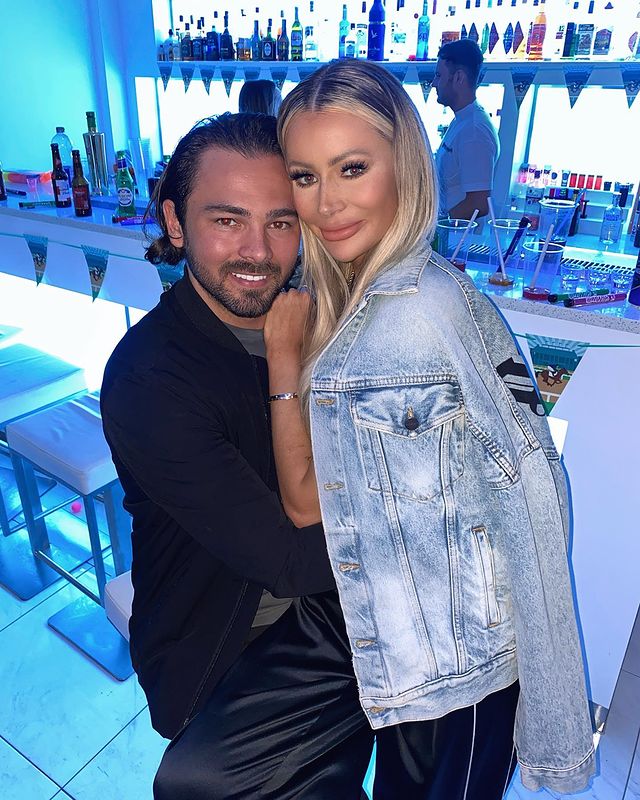 (Image/ Source: Instagram @oliviajade_attwood)
Olivia Attwood Net Worth: How Much Does The Love Island Star Have?
The pair had planned to get married in the summer of 2021, but pushed the wedding back because of Coronavirus restrictions.
Fans got a glimpse of their wedding discussions on the ITV show Olivia Meets Her Match. On the weekend they were due to get married, the pair set off for a romantic staycation in the UK. Bradley especially sounded disappointed by the way things had worked out, saying:
"It makes me sad to think we would be getting married this weekend but on the other hand, I am glad we pushed it back so we can do it properly next year."
We can't wait to see what they do with the wedding when their time finally arrives!