1. Bryan Cranston – The Basics
Bryan Lee Cranston was born on March 7th, 1956 in Los Angeles, California.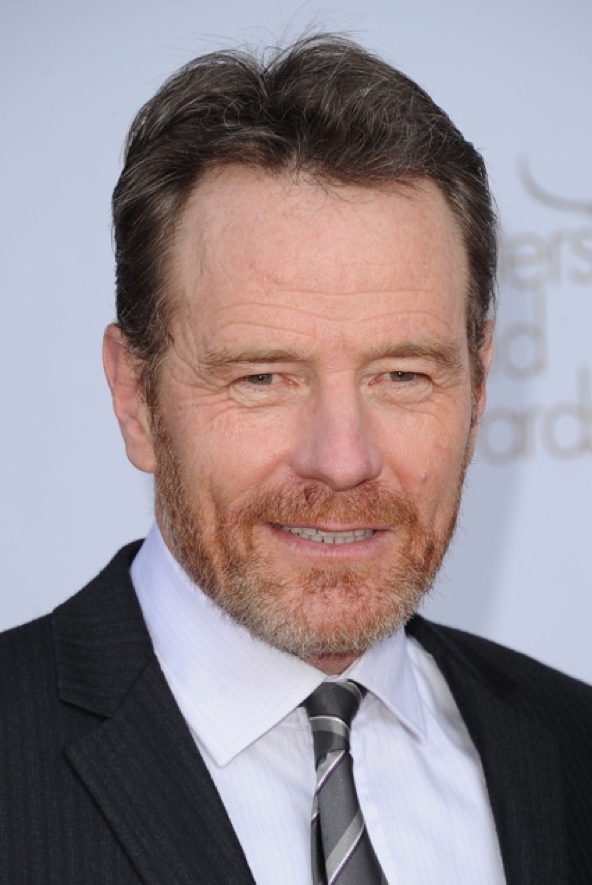 Image Source/IMDb
He grew up alongside his two siblings, Kyle and Amy in Canoga Park, California.
Cranston's family has interesting roots as his father was of German, Austrian-Jewish, and Irish descent. Meanwhile, his grandparents on his mother's side were German immigrants.