Sara Sampaio: Who Is The Portuguese Model?
While there are many names which can boast a Victoria's Secret Angel spot, Sara Sampaio is one name worth knowing.
It's safe to say then when it comes to a top fashion show, and one which unveils a plethora of Victoria's Secret models, it's hard to keep track of the ever-changing beautiful faces, outfits, and long, long legs of the many models who grace the runway.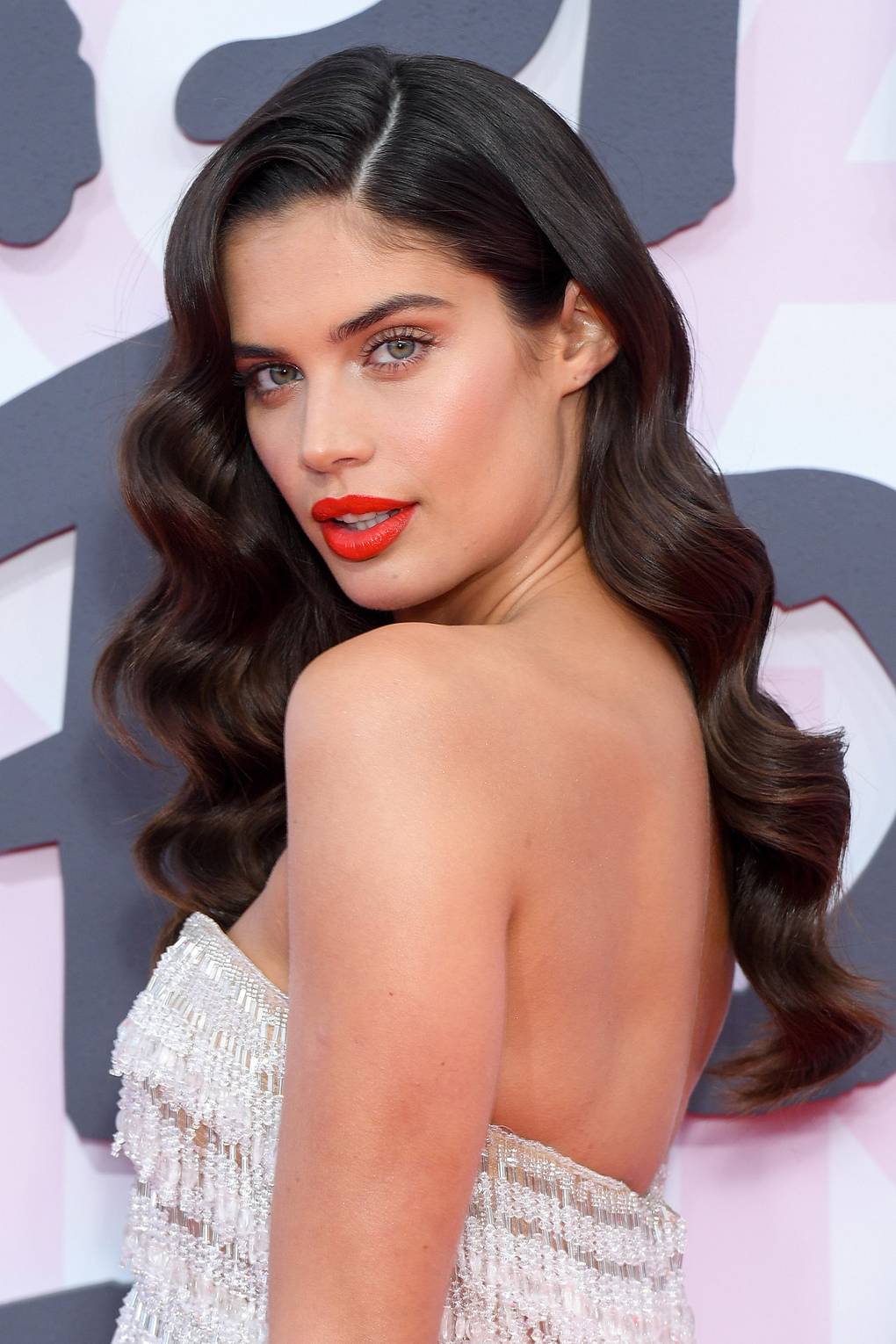 Image Source: IMDb
Ms Sampaio, however, has made headlines for advancing her career by appearing in films. As well as that, she has become a fashion ambassador, and is even the very first Portuguese model to appear in the Sports Illustrated Swimsuit Issue back in 2014.
So how exactly did the Portuguese beauty rise to fame?
Sara Was First Discovered At The Age Of 15
Like many models and actresses, Sampaio was discovered young. Despite being noticed at the age of 15, it wasn't actually until she turned 16 that she was permitted to take part in modelling competitions.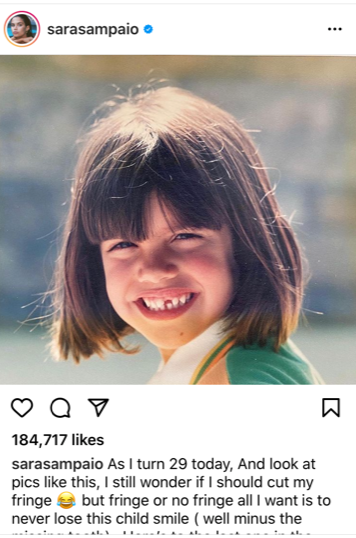 Image Source: Instagram
Once Sara turned 16, she won a hair modelling contest in Portugal. It was known as the Cabelos Pantene, in 2007.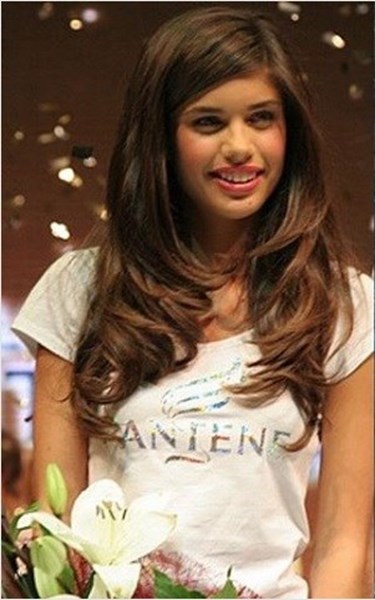 Image Source: Maxima.pt
Early success didn't stop young Sampaio from attending university in Lisbon, however. It didn't deter her from her dream of becoming a Victoria's Secret model – a dream which, fortunately, came true.
After first failing to make it to the fashion show following her initial audition, Sara Sampaio eventually managed to make an impressive debut on the runway in the 2013 Victoria's Secret Fashion Show.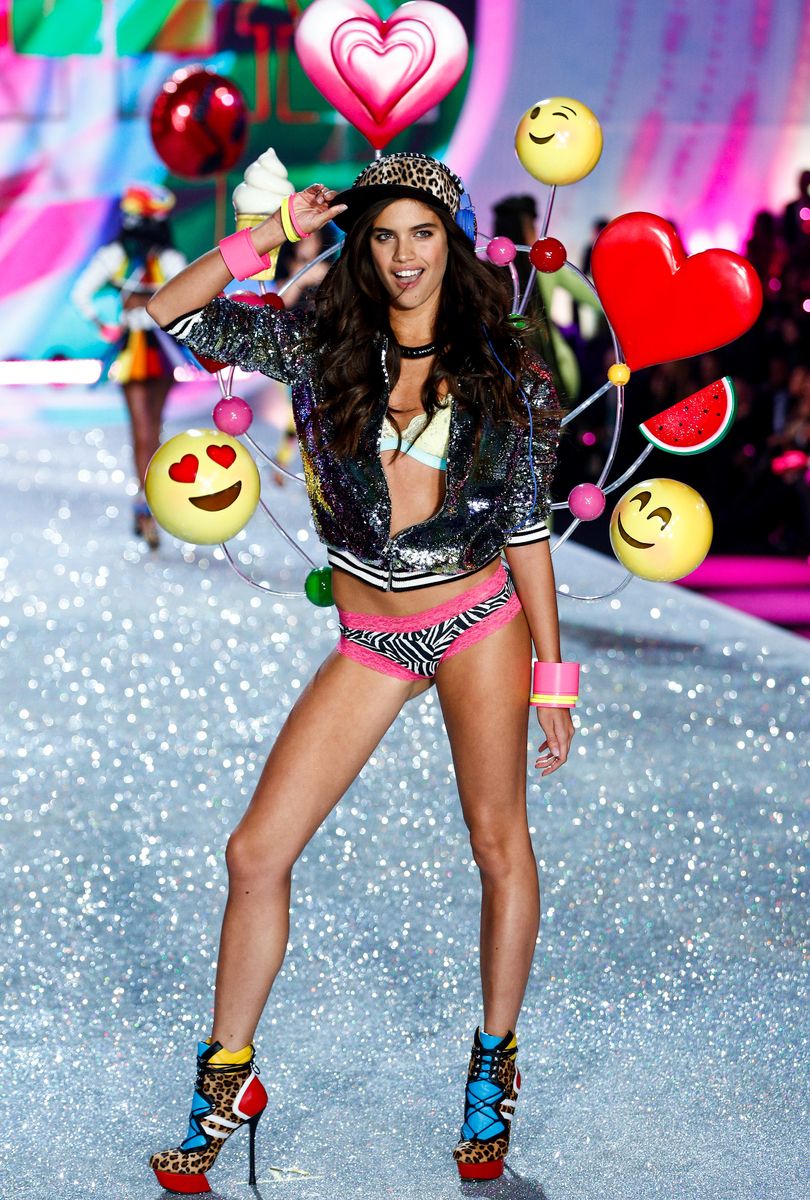 Image Source: Pinterest
Working With Calzedonia: How Sara Sampaio Became a Fashion Ambassador
In 2012, Sampaio was chosen for the April cover edition of Portuguese Vogue. She became the face of the international advertising campaign for Calzedonia, and again in the three years that followed.
Speaking to Women Fitness, Sampaio said:
"I love to be a spokesperson for brands because I have so much to say and I love having the platform to do so"
Does Sara Sampaio Have Any Children?
The Victoria's Secret model has been quite open on her social media about her first born, but it might not be what you think…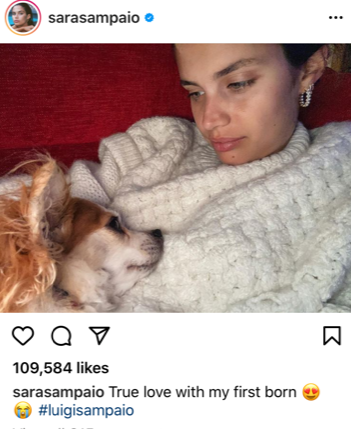 Image Source: Instagram
Pictured here with her beloved dog, Sampaio writes:
"True love with my first born"
If you're a dog lover, I think you can definitely relate.
And Sara Isn't Averse To A Little Teasing…
For the release of the David Guetta and Justin Bieber hit, 2U, the model Sampaio teased fans with a little video of her lip-syncing along to the upcoming track. It was later revealed that the Victoria's Secret version of the song included Sara lip-syncing in the official music video.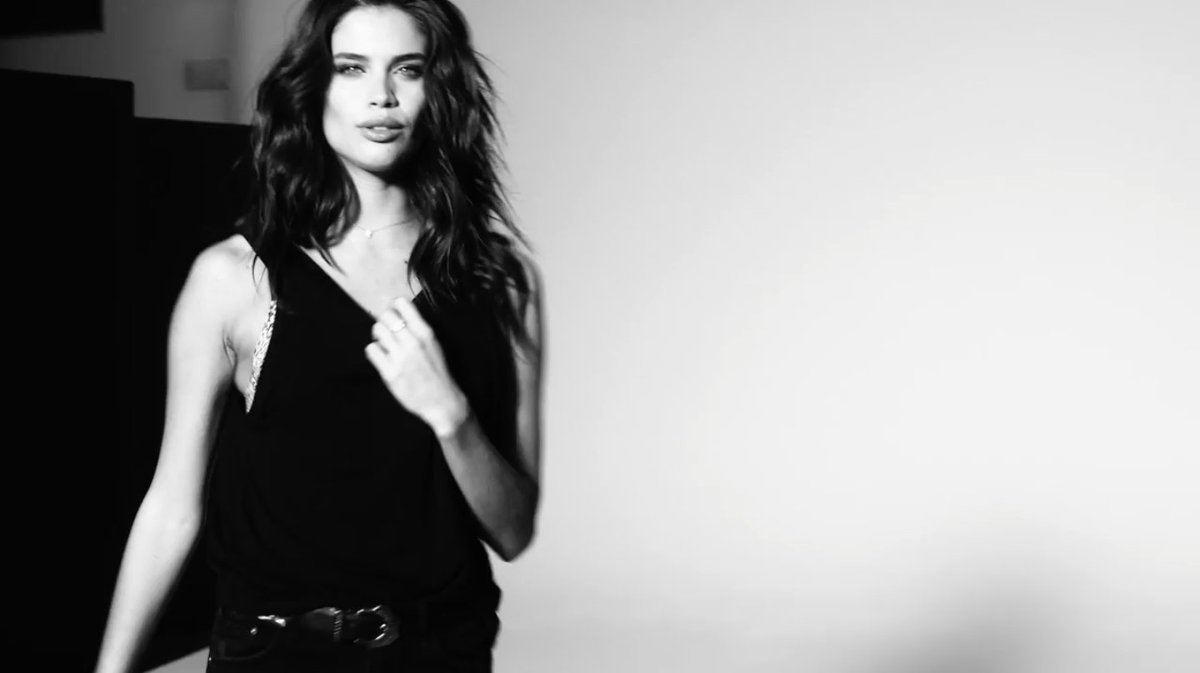 Image Source: Twitter
The Portuguese Model Has Also Spoken Openly About Her Fitness And Fashion Secrets
We already know that it's going to take a lot of effort to look that good, so it's always handy when models come forward to speak about their own routines behind the scenes.
Regarding her fitness routine, the model told Women Fitness:
"Part of my job is being fit, strong and the best version of myself all year long. I try to work out about 3 to 4 times a week, and I like to change up my workouts. I do SLT, I run, I work out with personal trainers… If I'm by the ocean I love to swim or surf, so for me it is really about changing it up and making it fun"
It seems Sara Sampaio is proving that models can do a lot more than walk the runway!