The Best Looking Disney and Nickelodeon Girls Copy
By Emma Moylan
4 years ago
Disney and Nickelodeon gals that graced our screens have become ultimate goals.

Unsurprisingly, they all stayed in the spotlight, bouncing from film to TV series or becoming superstars (Ariana, you go girl) so we've dedicated this to them. Who was your fave?

Lily Truscott - Hannah Montana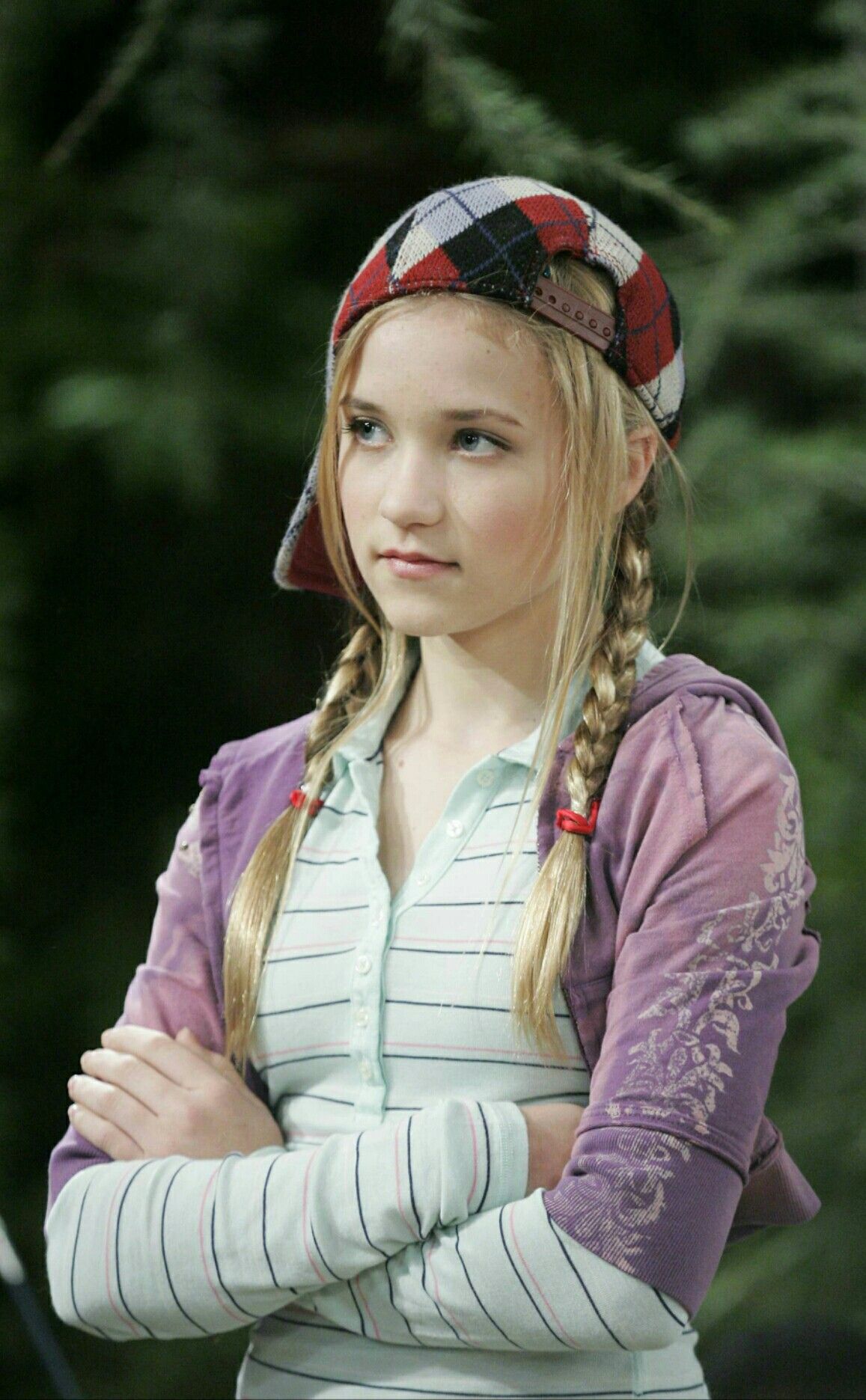 As Lily (and Lola), she was the super pretty best friend.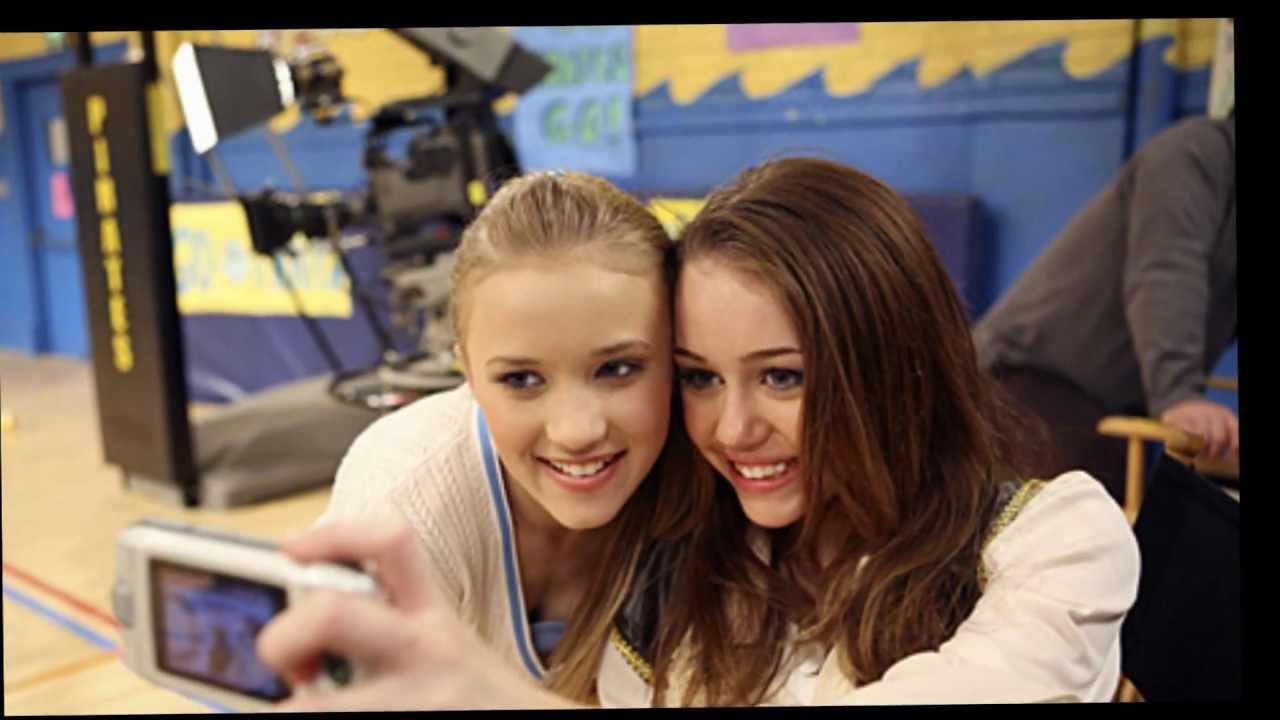 Damn, this show had us wanting to have an alter ego.
Still incredibly stunning, Emily Osment has gone on to have an extremely successful career.
[dx_custom_adunit mobile_id="RTK_LXvL"]