Deciding to become pregnant is undoubtedly one of the biggest decisions any woman can make. Many women, and men spend years preparing for the arrival of their first child, from choosing their house to accommodate a future child to reading endless books on how to care for a new-born.
It is a fact that women's responsibilities greatly increase after having a child and it is unsurprising that women might choose to have a child later into their life so they have more years without this great responsibility.
Research in the UK found that just over half (53 percent) of the babies born in 2015 had mothers who were over 30 years old. The majority of fathers were also over 30 years of age, with the figure rising to 68% for men.
This study revealed that the average age for both mothers and fathers who had a new-born had increased between 2014 and 2015. For men, the figures show that the average age of a father was 33.1 years in 2014, slightly increasing to 33.2 years in 2015. This was similar for mothers whose average age increased from 30.2 years to 30.3.
In 2015, the average age of females who became mothers for the very first time also increased. Again the increase was slight, from 28.5 to 28.6 years.
As gender roles are changing and women are opting to pursue career and other life goals, instead of staying at home, it appears that they are waiting a lot longer to build their family.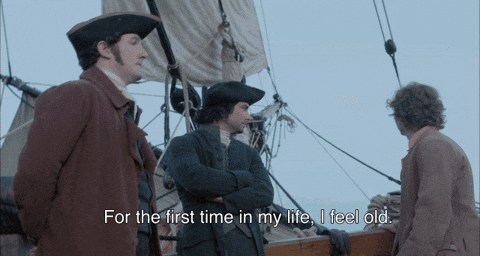 But, as always, these average figures come with a huge 'each to their own' warning sign. We all know successful mothers who are either younger or older than the UK's national average age for parents.
Teen pregnancy is a widely debated, controversial topic and in many cultures, there is a negative stigma attached to it.
However, as we said before, every culture is different and Rifca Stanescu has recently made the headlines for these exact reasons.
Rifca was born into a Romanian Gypsy culture and gave birth to her first daughter at the surprisingly young age of just 12 years old.
She was born in Romania in 1985 and she married a boy called Ionel Stanescu. Ionel was only 13 when they married and his new wife was just 11!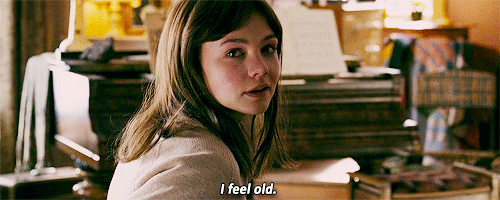 Rifca had always been frightened that her father would make her become married to another boy. This was the reason for the young and hurried engagement of the couple.
Rifca explained that:
"I had been promised to another boy's family since I was two years old, but I didn't want that"
The situation was pretty complicated. Rifca said that:
 "After the marriage, there was a lot of fighting – once my father had even attacked my husband with a knife. He wanted him to pay 500,000 lei in compensation" Rifca explained that, "My family even took me home, but after three days I ran away again to be with him, I wanted to marry him, so I agreed, and of course, after we had spent the night together then there was no way anyone could separate us."
Only one year into this very young couple's marriage, she became pregnant with his baby and her first child, Maria.
Then, just a year after the extraordinarily young couple married, Rifca fell pregnant with her first daughter Maria, at the age of just 12.
Luckily, Rifca's family forgive her for the marriage after Ionel's family compensated Rifca's father.
Following in her mother's footsteps but against her wishes, Rifca and Ionel's daughter, Maria fled home at just ten years old, giving birth at eleven!
Unbelievably, this made Rifca a grandmother at the ripe age of 23: a world record!
Maria named her son, Ion, after her father. Ion is now eight years old and is the apple of Rifca's eye:
"I am very happy to be a grandmother".
To complicate matters, Rifca's mother, who is also called Maria, is a great grandmother at just 40 years of age!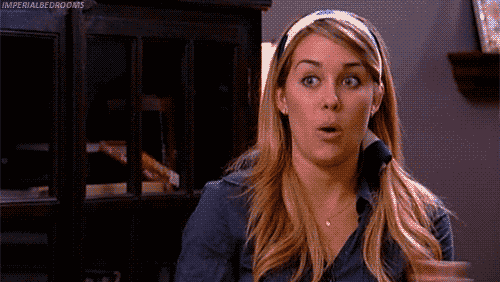 Following the culture of his mother and grandmother, Ricfa says that:
"Ion is a good boy – and he is already engaged to a girl aged 8."Boys are always good to have – they don't have to suffer as much as girls I think, I did not try to stop my daughter getting married because this is the tradition, it's what happens."
Rifca is now 27 years of age and looks backs on her daughter's upbringing:
"I am happy to be a grandmother but I wished something else for Maria – and something else for me.
This comes with the news that Daljinder Kaur Mohinder Singh Gill, has become the world's oldest mother! In 2016, the lady became a mother to a boy, Arman, at a whopping 72 years of age!
This just goes to show that when it comes to parenting, there are no textbook rules! Anything goes! From being super young to being incredibly old, people from across the world often do not conform to the average age to become a mother. Different cultures have different ways of doing things!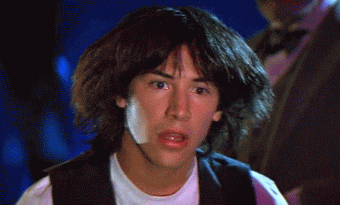 Whilst a child aged 11 or 12, like Rifca and her daughter, may seem not ready to have a baby themselves, some people think it is great for mothers to be able to grow up alongside their own children! Or, do you think someone at the age of 72 is too old to become a mother? I guess it is all a matter of each to their own!
Do you feel old when you hear that the world's youngest grandmother became a grandparent at just 23 years old!