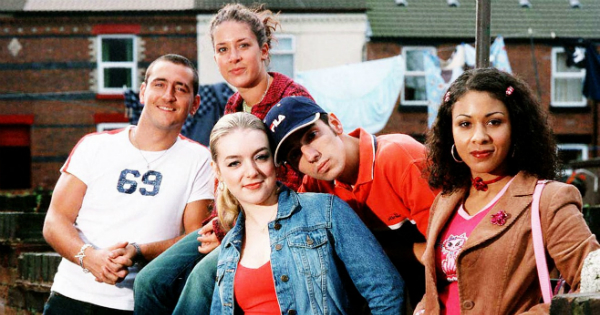 Whilst the name might not roll off the tongue, Two Pints of Larger And A Packet Of Crisps was one of the most popular British comedy sitcoms. Following the lives of 8 twenty-somethings and their love for beer and boobs, the show was sure to get you laughing. The show ran for a whopping 9 series's…
How well do you know your music? Do you think you know it well enough to name each of these music videos? Why not take the quiz and find out! Cmonnn, it's easy! Good Luck 🙂 Enjoy! And don't forget to share this with your friends if you enjoyed it!
These channels and shows have all been distorted. Do you know your TV well enough to decipher all 12? Why not take the quiz and find out.. Just how many can you name? Test yourself with this quiz! Good Luck 🙂 Enjoy! Let us know how you get on, in the comment section on Facebook….