We have all grown up watching all the different soaps on our television, whether it's EastEnders, Corrie or Emmerdale they all have a special place in our hearts. Coming home from school or work and sitting in front of the telly catching up on all the gossip is one of the highlights of our week. How annoying is it though, when you see the spoilers all over Twitter and Facebook?
These amazing soaps have been a huge part of our lives since the 60s… but, what are our fave characters up to now? Let's see!
1. Maxine Peacock from Coronation Street
The Peacock family were certainly a family to remember on the street. Their storylines were nothing short of dramatic all the time. Sadly, her Coronation Street career came to an end at the hands of murderer, Richard Hillman.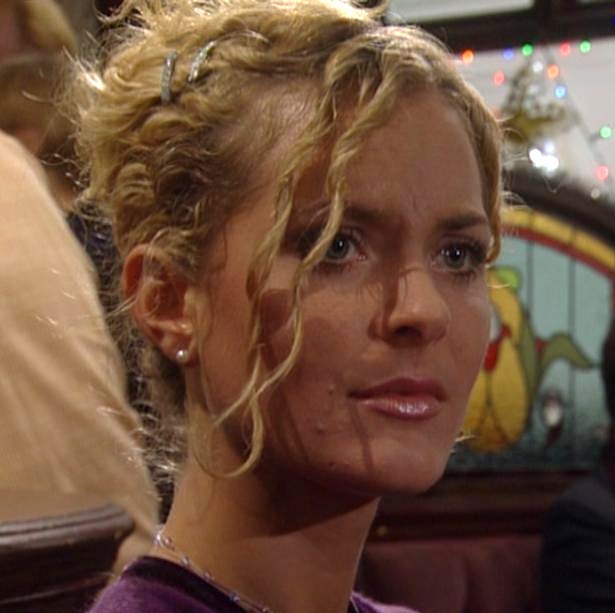 The role of Maxine Peacock was played by actress Tracy Shaw. Most of her storylines were surrounded around her mismatched relationship with Ashley Peacock. I think we can all remember when she slept with the doctor and next door neighbour on Coronation Street and got herself pregnant.
Sadly, her time on Coronation Street had to come to an end back in 2003 when Maxine was murdered. After the show, Tracy decided to move her career towards acting in the theatre with roles in The Blue Room and Mum's the Word.
Not only this but she has made one-off guest appearances in a range of different television programmes including Doctors, Casualty and Grease Monkeys.