People around the world grew up with 'Saved By the Bell' back in the '90s. It's definitely a huge favourite with millions who now look back fondly on the show.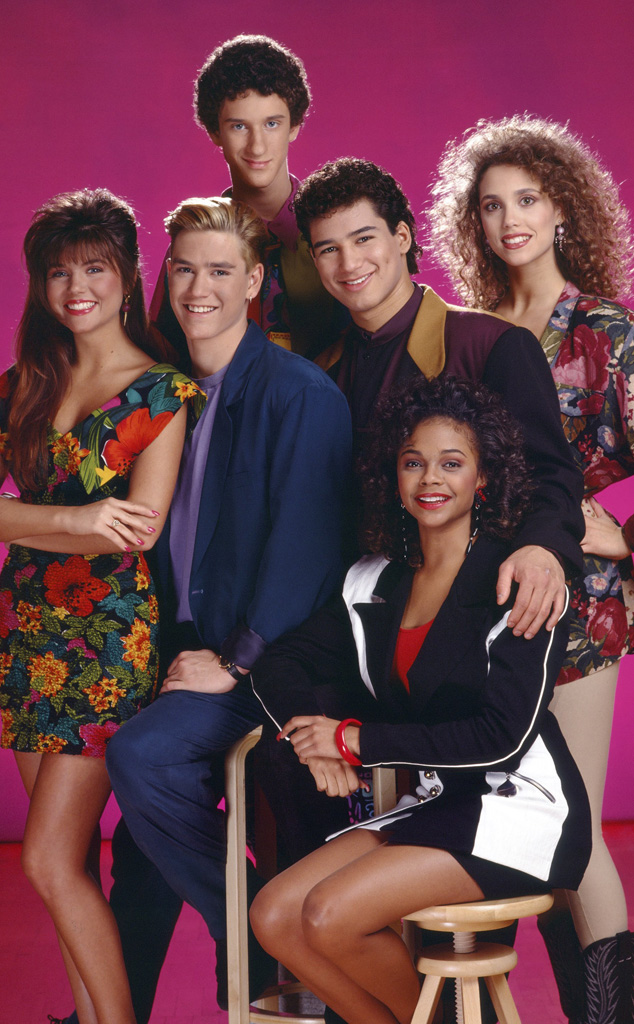 Running through most of the '90s, 'Saved By the Bell' became a staple show for many in their childhood. It's now been nearly 25 years since the last episode was aired and I'm curious to see who they all ended up with in real life.
Let's take a look behind the camera at who each of the cast have dated and married over the years.
1. Dennis Haskins
Dennis Hasking played the role of the principal, Mr. Belding.