Erin & Diane Murphy – Tabitha (Bewitched)
This little cutie wiggled her nose like her mother and acted exactly like Samanta in every way possible, little Tabitha was an instant favorite among viewers when she was introduced into the show in series 3. When I say she, I should really say they since Tabitha was played by twins Erin and Diane Murphy from 1966 to 1972.
Once filming began for season 3, it was quite clear that it was Erin who loved the lights, camera, action, as Diane took the back seat when it came to acting.
Erin starred in the show for 6 years and has since said that her sister hated her time on the show and still does hate any attention. She grew up with 4 parents really, her biological ones and Samantha and Dick on the show, she was pretty lucky in that way. She's said that she was extremely close to Samantha and saw her as a second mother, she even used to act like her mother, telling her what to do and telling her off if she was naughty. Erin said she's grown up a lot of Elizabeth who played Samantha, as well as her own mother.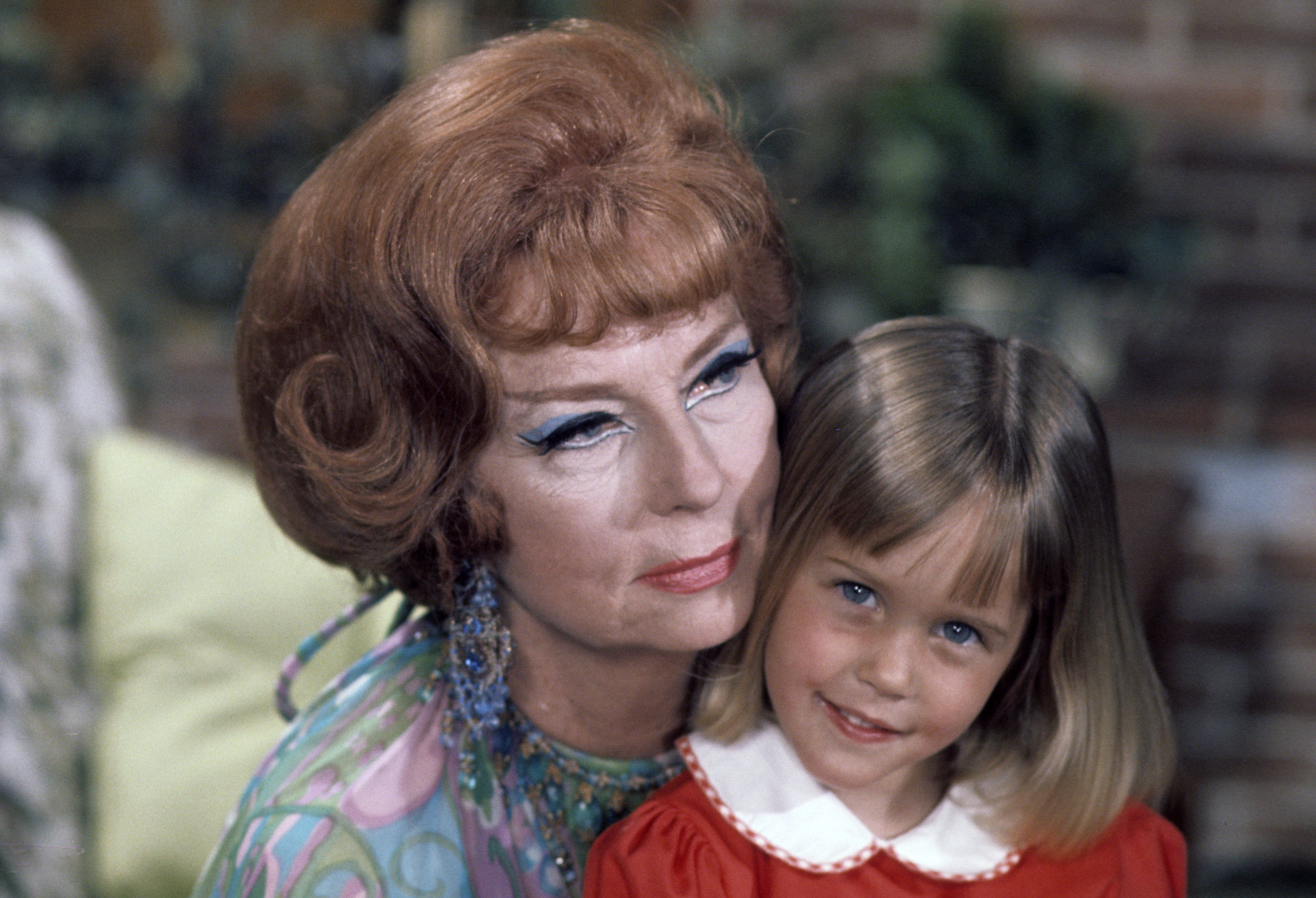 Since the show, Erin starred in commercials, has done a bit of modelling and auditioning for movies alongside people like Jodie Foster. She moved to Orange County from Los Angeles with her family when she was in sixth grade, which gave her the opportunity to be a normal kid.
By the time she was 21, Murphy was married with a kid, living on a ranch in Arizona. She worked as an acting teacher but also worked on set of movies, being a stunt double as well as working on the makeup side of things. She now lives back in Los Angeles with her six sons from 3 marriages. She's still in the filming industry working as a TV show host as well as an active fundraiser for Autism charities around the state of California.