Daily Feed is the home of social first news and entertainment. From celebrity gossip to nostalgia, our unique content is guaranteed to intrigue and inform. If you enjoy the following article please share with your family and friends.
We all used to watch Eastenders when we were growing up, in fact, the majority of us still do today. There is nothing better than seeing what the old cast members look like now.
Here are 12 of the old cast members that we used to love from the 90s, with what they looked like back then and what they look like now. Enjoy!
1. Kathy Beale.
Kathy Beale was played by the actress Gillian Taylforth. This is what she looked like when she first started the show in 1985.
And now…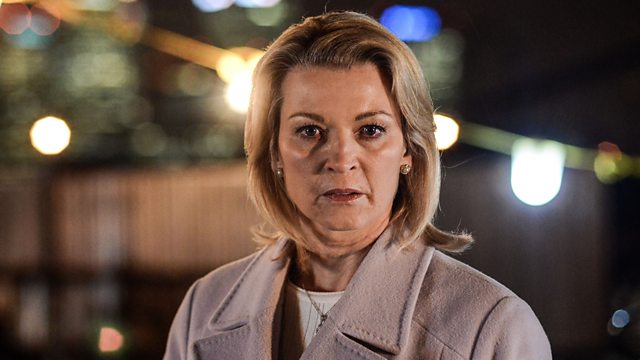 It is safe to say that all those years down the line she still looks amazing. Not even 30 years has aged her that much!