Kate and Will announced they were pregnant with their third child last year. The new royal baby will arrive sometime in April, just a month before Prince Harry and Meghan Markles much awaited wedding in May.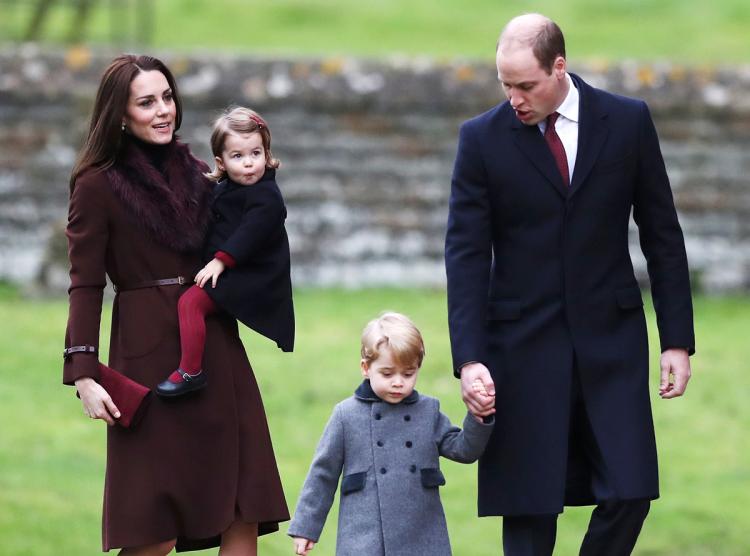 Since Kate announced her pregnancy in September of last year and Harry and Meghan announced their engagement in November, the Royals have been hounded by the paps, even more than usual.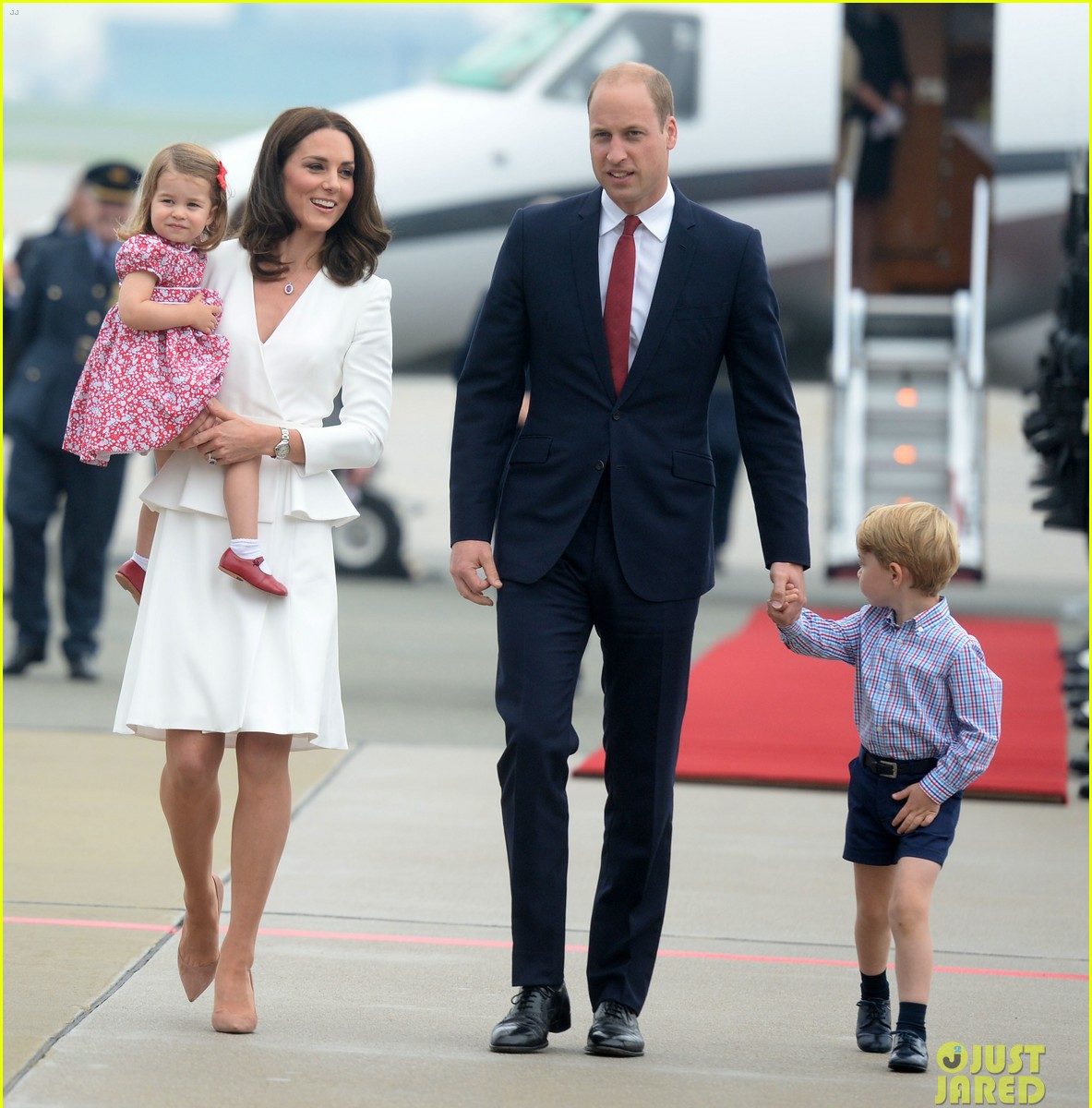 Fans of the royal family are extremely excited by whats to come in the following months but Kate and Will's third baby could have an impact on British monarchical history.
Rewind back to 2013, The Succession to the Crown Act was put in place and created to finally end the patriarchal tradition of having a male offspring to precedence over their sisters in the chain of succession. The Succession to the Crown Act was written up four years ago but didn't take effect until two years ago. So, this means that Kate and Wills' third baby holds some future relevance to the Succession Act. Their future baby (if it's a boy) won't take over Princess Charlotte when it comes to her place in line for the throne.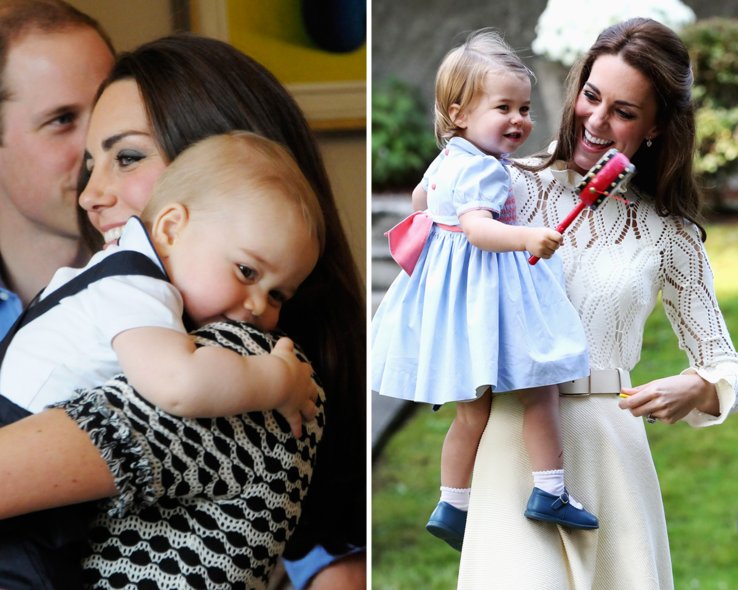 The Royal family might be a bit archaic when it comes to rules and regulations and they might be a little behind the times with certain things but it seems this 'rule change' could be a sign of things to change.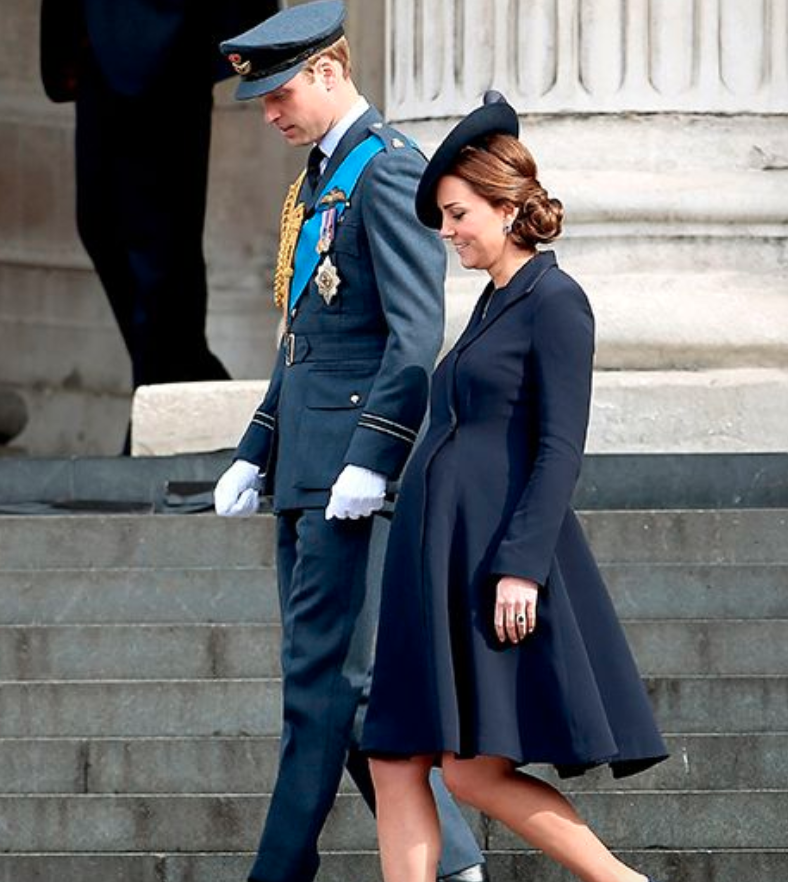 Charlotte being able to hold her line in succession for the throne is a big step forward for the monarchy. This does mean Prince Harry will be bumped down another level in terms of succession as the new sibling will take his spot as the fifth in line. It's a small step forward to modernising the monarchy, I suppose!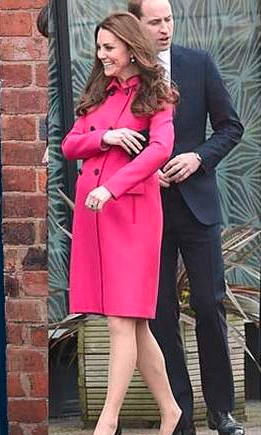 The Duchess of Cambridge is due to give birth to her third child in April, but this time has decided she would like to have a home birth to avoid the "chaos" of her first two births. She's thinking about giving birth at either Kensington Palace or the Sandringham Estate.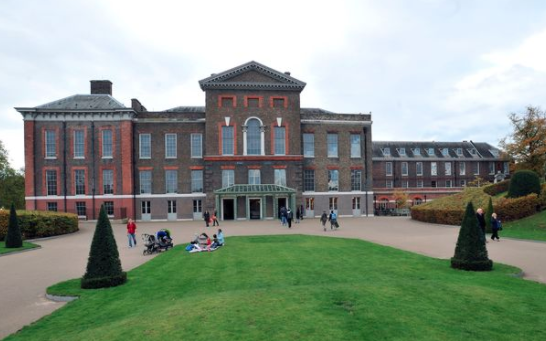 Prince William is reportedly being very supportive of her decision.
The source said: "Above all they have agreed that having a home birth would save a massive intrusion into the day-to-day running of any hospital where she gave birth.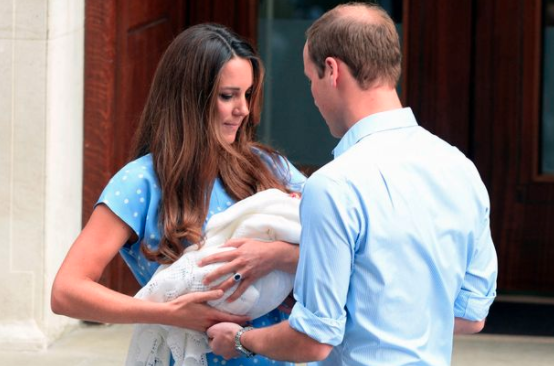 "They were very concerned about the chaos caused with the first two children as hundreds of press and public camped outside for several days, and they would like to avoid a repeat if they could."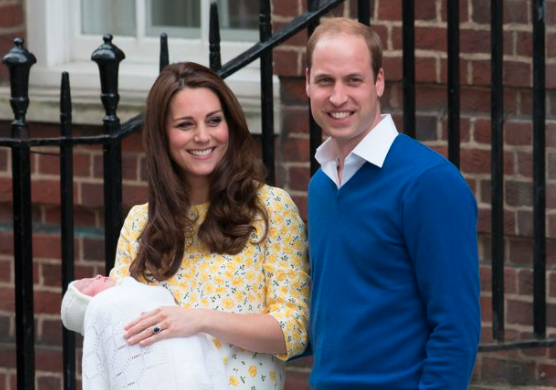 Years ago, Royals used to have home births but the more modern royals have been born at St Mary's hospital.
Kate gave birth to Prince George and Princess Charlotte at that hospital and so were Princes William and Harry in the early 1980s.
Queen Elizabeth II was born at her parents' house in London and her sons Charles, Andrew and Edward, were born at Buckingham Palace, while Princess Anne was born at Clarence House, London.
The royal couple also added that they didn't think it was fair on other patients and relatives at the hospital. Fans came from all over the globe for the births of Kate and William's first two children.