Much to the excitement of The Bill fans, it was announced in August 2017 that it would be returning to our screens on the 14th of the month. The show, which was aired initially on ITV, announced that it was set to return, seven years later, on UKTV Drama.
The channel began to re-air the show's 2,421 episodes so fans can remind themselves of why they loved the show in the first place. The episodes are shown at 12pm on weekdays and perfect for that lunch-time break.
The police drama lasted between 1984 and 2010 and earned many dedicated fans along the way.
The show featured many now-successful television stars as it helped to kick off their career. From Russell Brand to David Tennant to Sean Bean to Keira Knightly, these are just a few of the superstars who played a role in The Bill.
Since it was over thirty years ago since the first episode aired, it is expected that the show's original characters may have changed a little bit. But here is what they look like now!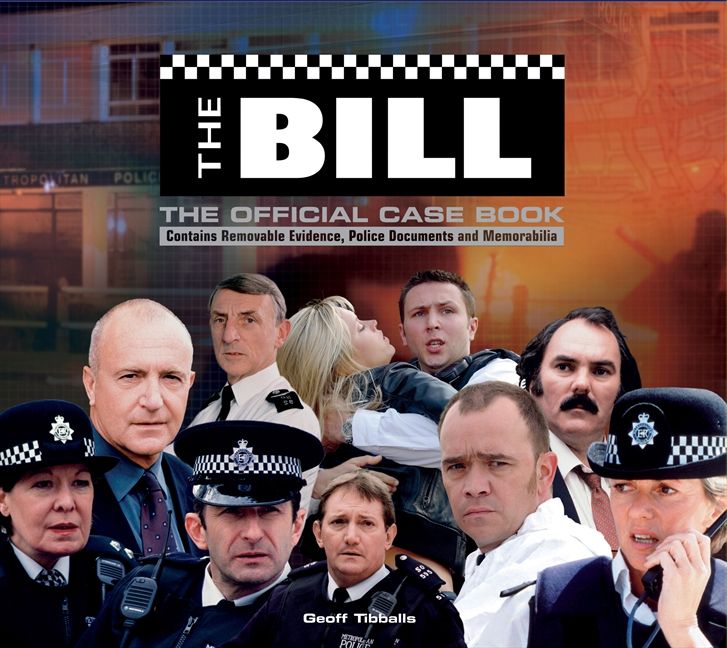 Trudie Goodwin as Sergeant June Ackland
Trudie, who is now 65, starred in the show for the duration of its time – an incredible 24 years! Unsurprisingly she holds the -kind of pointless but we'll give her credit- world record for the actress or actor who has played the role of a police officer for the longest amount of time.
The actress has had a busy life and her daughter is also in the industry, the British pop singer, La Roux.
Mark Wingett as DS Jim Carver
The actor, who is now 56, played the role as Jim, who started on the show as a police constable but after issues with alcoholism he struggled to hold down the job. He married June in the series after 21 years of being on and off.
The actor remains in the soap industry and has had roles in Doctors, Hollyoaks, as well as EastEnders.
Lisa Maxwell as DI Samantha Nixon
Lisa played the character of Sam Nixon for 7 years between 2002 and 2009. Nixon was highly regarded by her fictional co-police officers for her strong work ethic. Lisa earned her place as Tracey Donovan on Hollyoaks after she left The Bill in 2009.
Eric Richard as Sergeant Bob Cryer
Grahame Cole as PC Tony Stamp
Cole who is now 65 years old, was on the show for a whopping 25 years! He played the lovable character of Tony from the start of the show until 2009.
Unfortunately for the actor he was shocked to find that he was sacked from the show in 2009 after being told his character no longer fitted the show's dynamics. The Bill, however, finished in 2010 so Cole only missed out on one year of acting.
Have you been watching The Bill?