Daily Feed is the home of social first news and entertainment. From celebrity gossip to nostalgia, our unique content is guaranteed to intrigue and inform. If you enjoy the following article please share with your family and friends.
It is unbelievable to think that The Breakfast Club came out in 1985, 32 years ago! The drama-comedy film which was aimed at younger viewers was based on the experiences of five high school students who met in detention. The students first appeared to have absolutely nothing in common, but after a bit of interaction, they discovered they had a lot more than they originally thought.
The film's popularity meant that if you didn't catch it in 1985, mainly because you probably were not born, it was recently re-released in cinemas. But have you ever thought what the cast are actually up to now? Well, read on to see what the characters look like now!
Judd Nelson who played John Bender
The film's director, John Hughes, nearly sacked Judd Nelson due to his extreme dedication to the role. In the film, his character, John picked on Claire and Nelson continued to mock the actress Molly after filming was finished. The rest of the cast cottoned on to the director's intentions and managed to persuade him to let Judd keep his position.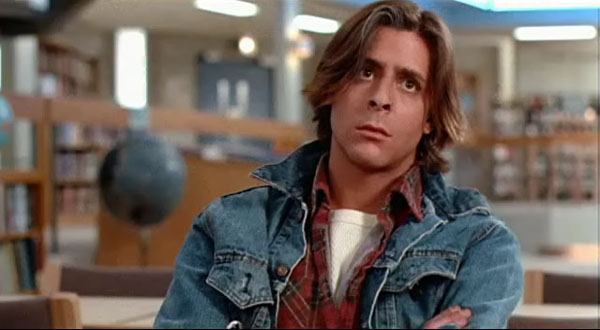 Molly Ringwald who played Claire Standish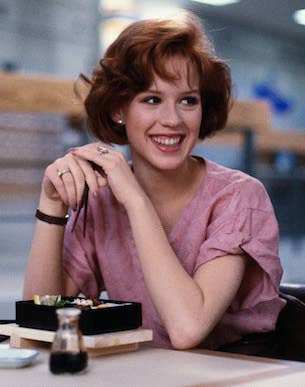 Emilio Estevez who played Andy Clark
Anthony Michael Hall who played Brian Johnson
Ally Sheedy who played Allison Reynolds
John Kapelos who played Carl Reed
Paul Gleason as Vice Principal Vernon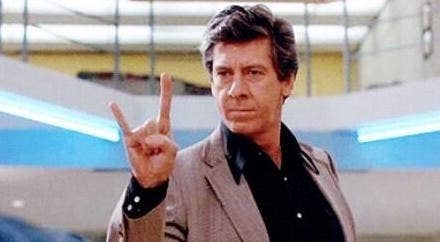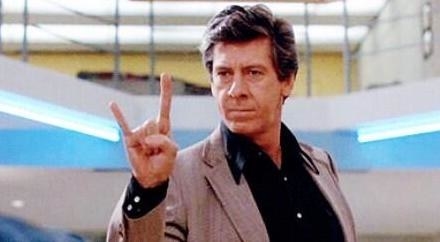 In 2006, the sad news was revealed that Paul Gleason who played the role as Principal Vernon in the movie had passed away at the age of 67. Known for playing the role of tough guys, Hughes cast Gleason as the ruthlessly strict head teacher.
Advertisement