Daily Feed is the home of social first news and entertainment. From celebrity gossip to nostalgia, our unique content is guaranteed to intrigue and inform. If you enjoy the following article please share with your family and friends.
Primark is selling a very cosy looking dressing gown that every Disney fan will love.
You can get your hands on this £16 spotted robe inspired by the hit Disney movie 101 Dalmatians. The White robes are decorated with black spots and the two pockets at the front have big white paw prints on them. There's even a Dalmatian on the hood of the robe and a badge on the chest too.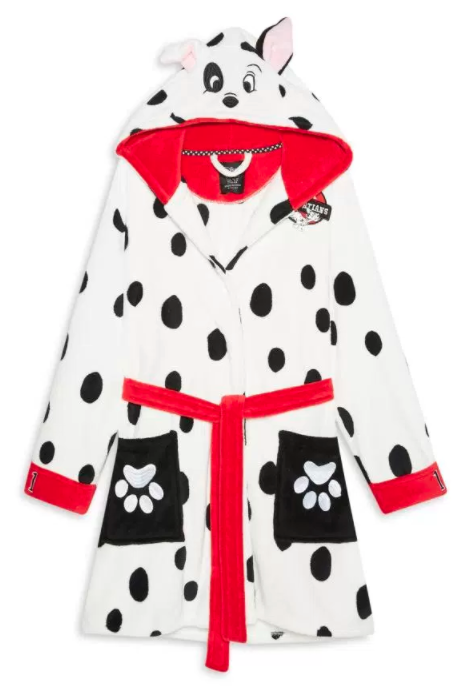 The high street store is also selling hooded blankets for £14  with mittens attached, making them perfect for a cold winters night.
"Primark brought out fuzzy blankets with a hood n mittens attached and I refuse to put it down! Highly recommend x," wrote one social media user.
"Someone buy me a hooded blanket from Primark," commented a happy shopper.

Another added: "Primark do a hooded blanket and I honestly need one so bad."

A fellow customer agreed, writing: "Get me to Primark for a hooded blanket ASAP."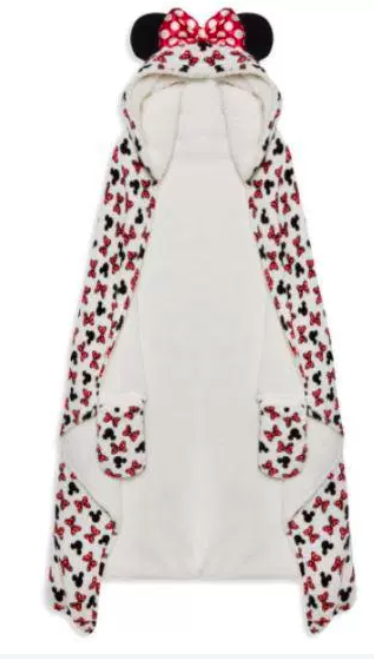 There's a unicorn themed blanket that comes in a pastel pink and grey colour with a heart pattern and a white horn on the hood and a Mickey Mouse one too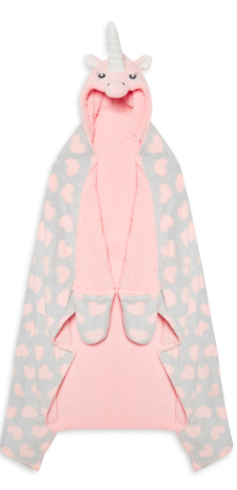 And if you're looking for a set of pyjamas, you can get yourself some Elf PJ's for just £12.00. Look how comfy they look!!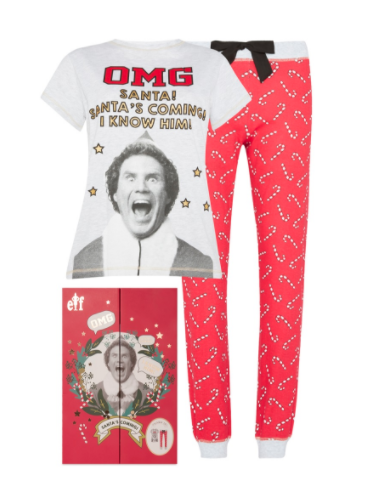 Advertisement