Daily Feed is the home of social first news and entertainment. From celebrity gossip to nostalgia, our unique content is guaranteed to intrigue and inform. If you enjoy the following article please share with your family and friends.
Dermot O'Leary dished the dirt about the X Factor on Good Morning Britain. The ITV presenter told viewers what it was like spending time at the judge's houses and how some of the crew were left without food during the late-night shoots at Simon Cowell's house.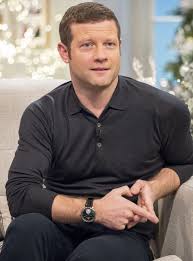 Dermot, 44, explained that he loved flying out to all of the gorgeous destinations, like Istanbul, San Francisco, South Africa and Simon's £10 million rented French Riviera villa but there were also some negatives to jetting off to the sun-soaked locations.
GMB host Ranvir Singh sarcastically quizzed: "How awful was it having to go to all those Judges Houses?
"I mean, you looked terrible and it must have been awful?"
He added: "To be honest, it's not the hardest part of the gig.
"But it's then when you're in the conference centre at 2 am some time in June, and all your friends are either asleep or they've been out and had nice dinners, and Simon still hasn't turned up."
Ranvir interjected: "Is that what he does, is his house the worst one to go to?"
Dermot clarified: "No, no his house isn't too bad and you just film in the evening.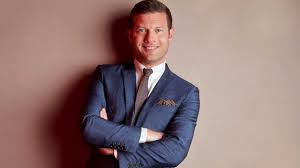 "But when we film his time keeping is Transatlantic so you end up being up quite late.
"That's the moment you go 'I don't feel too bad about Judges Houses.'"
Simon's plush pad might have looked like the best one out of the judge's houses but the music mogul left everyone waiting around to film as he operates on "Simon time".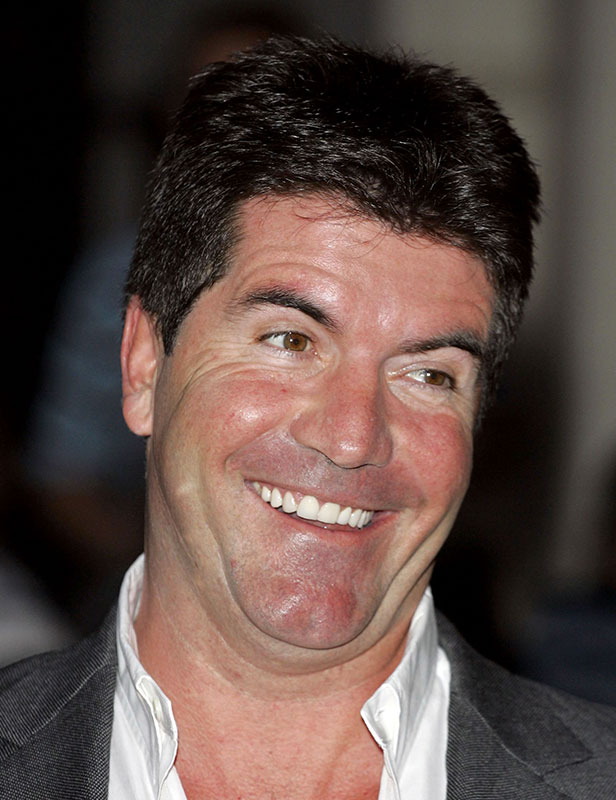 I guess when you're Simon Cowell, one of the biggest names in both reality television and music, there's a lot people are willing to put up with.
Dermot then went on to talk about the show but didn't let anything big slip.
He revealed:"I think there's three or four that can go all the way."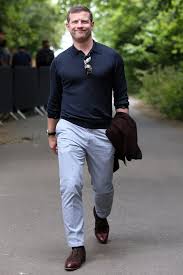 The X Factor recently played their 'wildcard' twist which gave four eliminated acts another chance of stardom. The 12 hopefuls that were dropped at the judges houses were given another chance as the show announced that four of them will be brought back.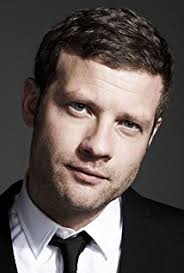 Viewers voted for their favourites in each category. Leon Mallett, Aidan Martin and Jack Mason were trying to make it back into Louis' Boys category.
Mallett was the one to make it through, nabbing a third chance at fame. This isn't Mallett first go at X Factor. He auditioned with boyband, Fifth Street, in 2011, but was eliminated in bootcamp. This year he auditioned with his brother, Alex, but Alex was thrown out at bootcamp while Mallett went through.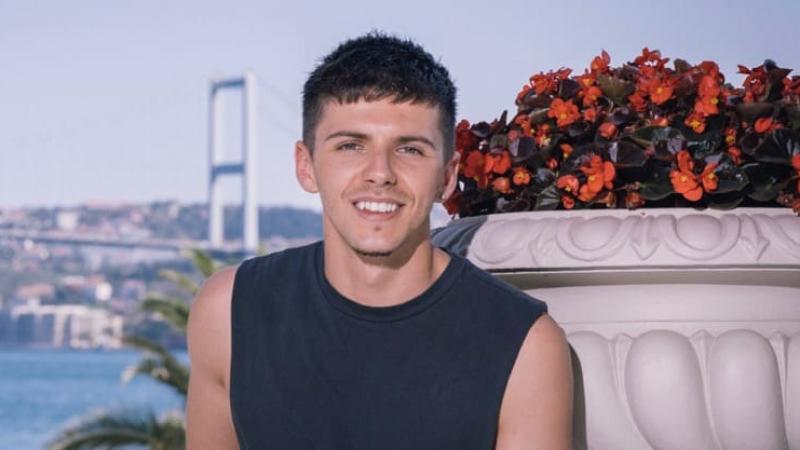 Alisah Bonaobra, Deanna Mussington and Georgina Panton were trying to make it back in with Sharon's Girls category.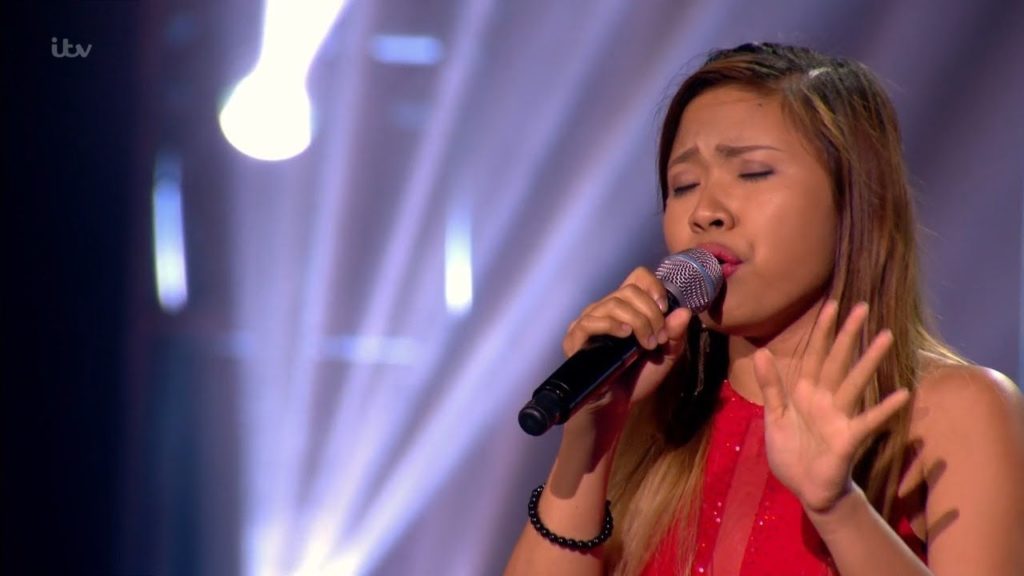 Of the girls, self dubbed "comeback queen", Alisha Bonaobra was welcomed back to X Factor. Similar to Mallett, Bonaobra is no stranger to televised singing competitions, having come runner up in The Voice of the Philippines.
Lemonade, Jack & Joel and New Girl Band will be trying to make it back into Simon's Groups category.
Jack & Joel, the charming duo from Oxford University, beat the other jilted groups back to the X Factor. While they have no previous reality television experiences, they had amassed a significant following from their successful YouTube channel.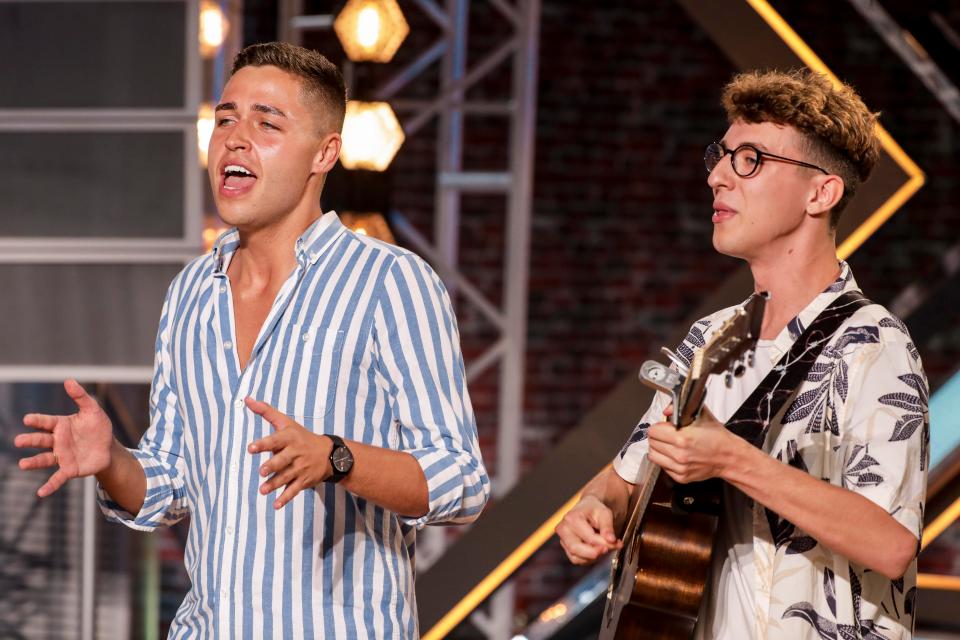 And last of all, Talia Dean, Berget Lewis and Slavko all wanted to get back into Nicole's Over category.
Talia Dean made it back from the Over 28 category, but was unfortunately recently eliminated in Week 1 of the live shows.
Deanna Mussington said: "This opportunity is a blessing and if I am voted as the wildcard, I will do all in my power to make everyone proud, while pursuing my lifelong dream and passion."
And Lemonade urged people to vote for them, saying: "This is our dream. From the moment we became a band and started this X Factor journey, all we have ever wanted is to go as far as we can in this amazing competition.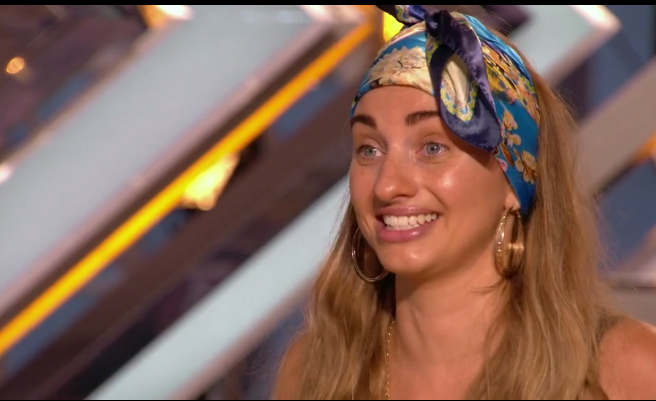 "So if we were to be made the wildcard that would be a dream come true. With Simon as our mentor, there is no limit to what we could achieve."
The general public were very surprised to hear that Talia Dean and Slavko hadn't got through.
The Montenegrin singer said when hearing about his wildcard:"I'm so emotional and I just want to say to the British people, vote for me."Vote for Slavko and bring me back to the live shows. Beyonce would be very proud."
In case you haven't been watching the X Factor, wildcards are thrown a lifeline and given a chance to make a comeback to the show.
Here are some of the most famous wildcards from over the years:
Christopher Maloney didn't make it through to the finals originally but the public chose him over popular act Amy Mottram in 2012. He definitely proved himself to the public and ended up making it all the way to the finals before finishing third.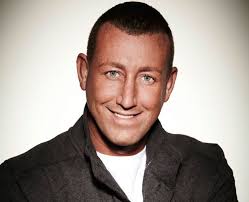 Post X-Factor, Maloney continued a career in reality television. In 2016, he entered the Celebrity Big Brother house
Monica Michael only made it through to the judge's houses but was invited back to the live finals where she lasted several weeks before Olly Murs awkwardly announced to everyone that she was leaving before the results were announced.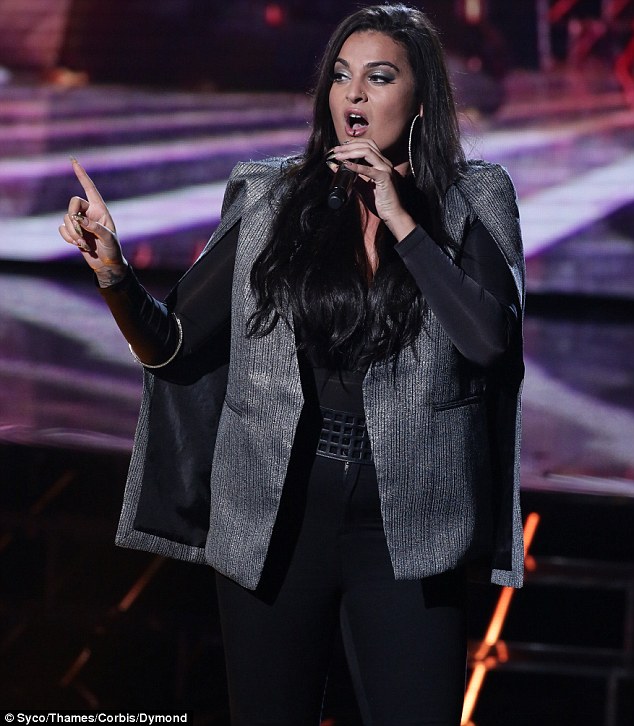 The unforgettable Wagner bagged himself a place in the live finals of the show in 2010. He was mostly known for his entertaining and outlandish performances. But after one of his strongest performances with Radiohead's Creep in week 8, he lost out to Mary Byrne!
And Stevi Ritchie, he was a bit like marmite, you either loved him or you hated him. He managed to finish in sixth place on series 11. He was also engaged for a short time to fellow cast member, Chloe Jasmine. Like Maloney, they found themselves in Celebrity Big Brother after their X Factor stint.
Let us know in the comments if you like this article and please feel free to share it with your family and friends. Thanks!
Advertisement