Daily Feed is the home of social first news and entertainment. From celebrity gossip to nostalgia, our unique content is guaranteed to intrigue and inform. If you enjoy the following article please share with your family and friends.
If you didn't watch Nickelodeon in school, you instantly were not cool. And one of the coolest shows, which the coolest people watched, was Zoey 101. The American comedy-drama series was aimed mainly at young girls as we follow teenager Zoey's journey into her new boarding school as she tries to make new friends. The school used to an all boy schools, so as girls began to arrive at the school as well, things started to be part of it, things got a little crazy!
From discussing teen topics to hot new romances, the show provided a great three years of entertainment. But have you ever wondered what the cast members are up to now? Well, here's what they look like!
Jamie Lynn Spears (Zoey Brooks)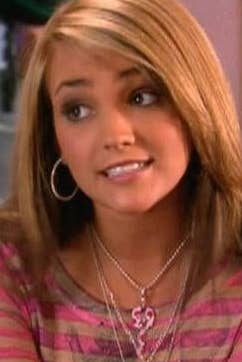 The American actress and singer of the catchy theme song 'Follow Me' Jamie, played the show's main character, Zoey. Her famous older sister, Britney, wrote the song. Aw, sister love!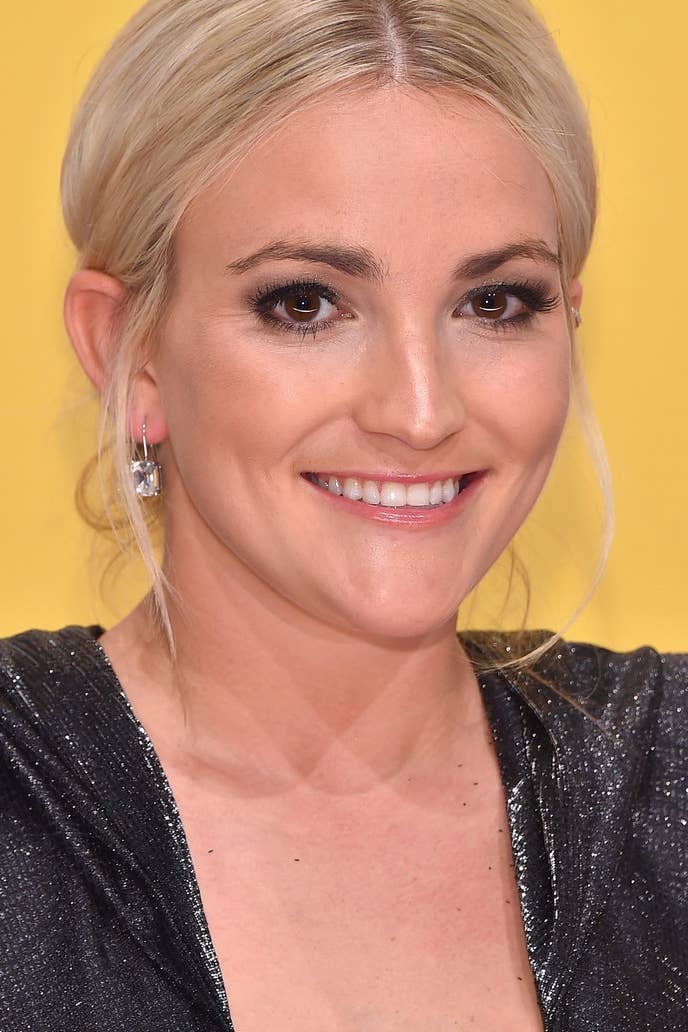 Paul Butcher (Dustin Brooks)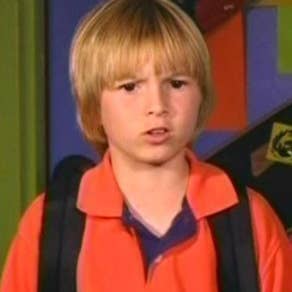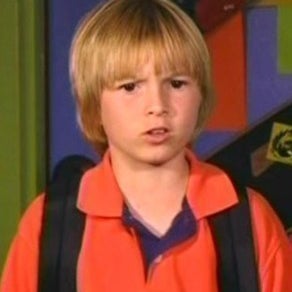 Erin Sanders (Quinn Pensky)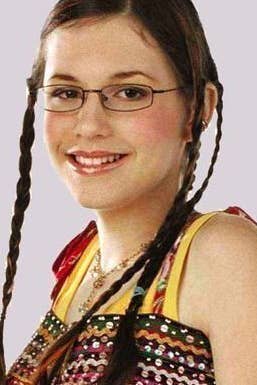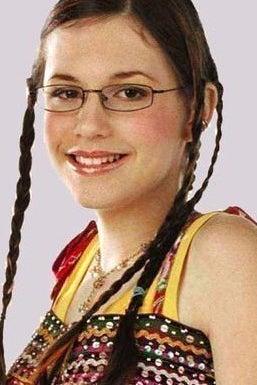 Matthew Underwood (Logan Reese)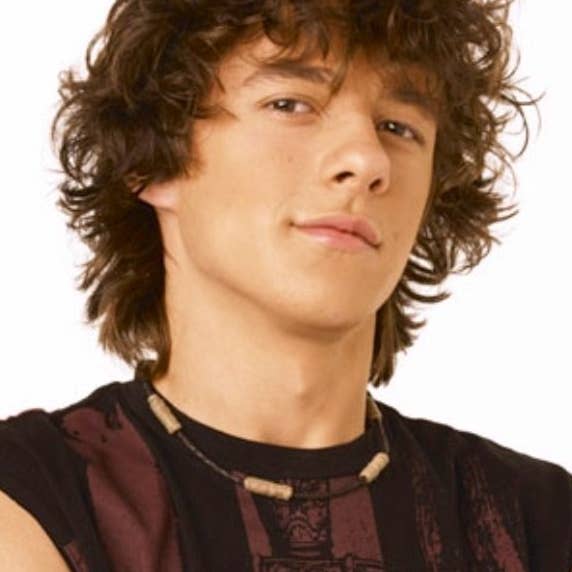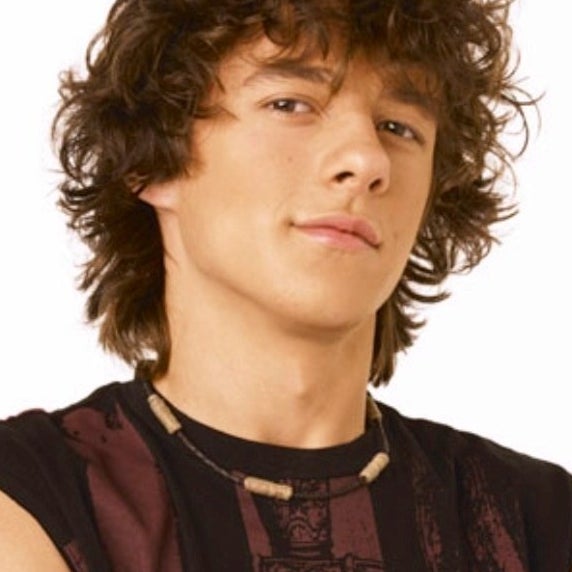 Sean Flynn (Chase Matthews)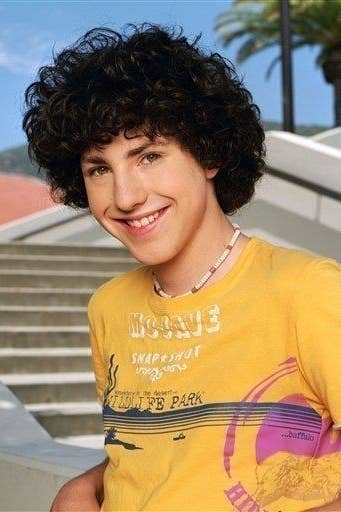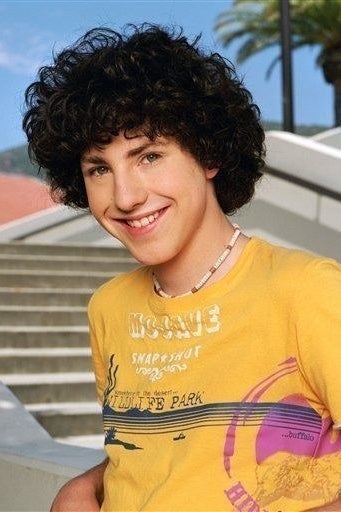 Victoria Justice (Lola Martinez)
The beautiful Victoria, who played Lola in the series, recently discussed the issue of rivalry between Nickelodeon and Disney channel characters. In a recent interview with E!, she said that 'there is not really any feuds at all. There are different events to attend and there are different circles, so you don't really come across each other.'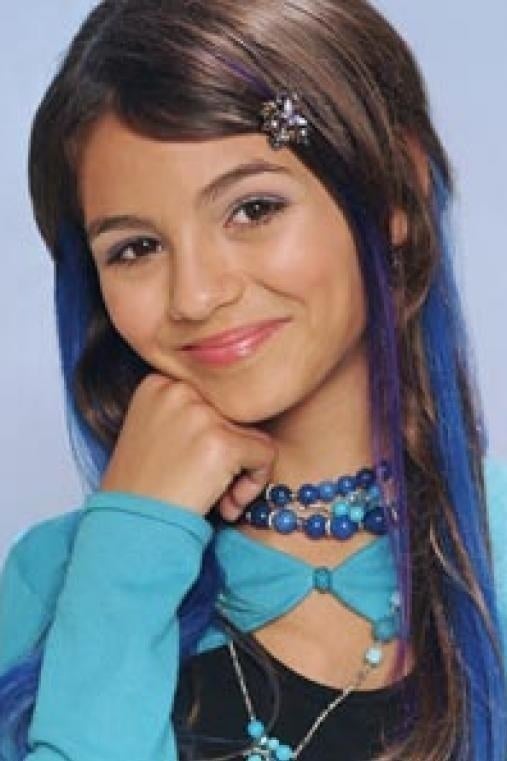 Advertisement