Daily Feed is the home of social first news and entertainment. From celebrity gossip to nostalgia, our unique content is guaranteed to intrigue and inform. If you enjoy the following article please share with your family and friends.
B&M has always been known for its huge discounts and always a great place to bag yourself a bargain. This Friday however, B&M look to out-do their normal prices by offering us some incredible deals which include coffee machines and cordless hoovers.
The now extremely popular tradition imported from the US of 'Black Friday' is being taken on by 100's of stores across the UK and this year things are no different. The last Friday of November has quickly become a day consumers look forward to every single year as an opportunity to buy early Christmas presents and personal treats that would otherwise be too expensive for an everyday purchase.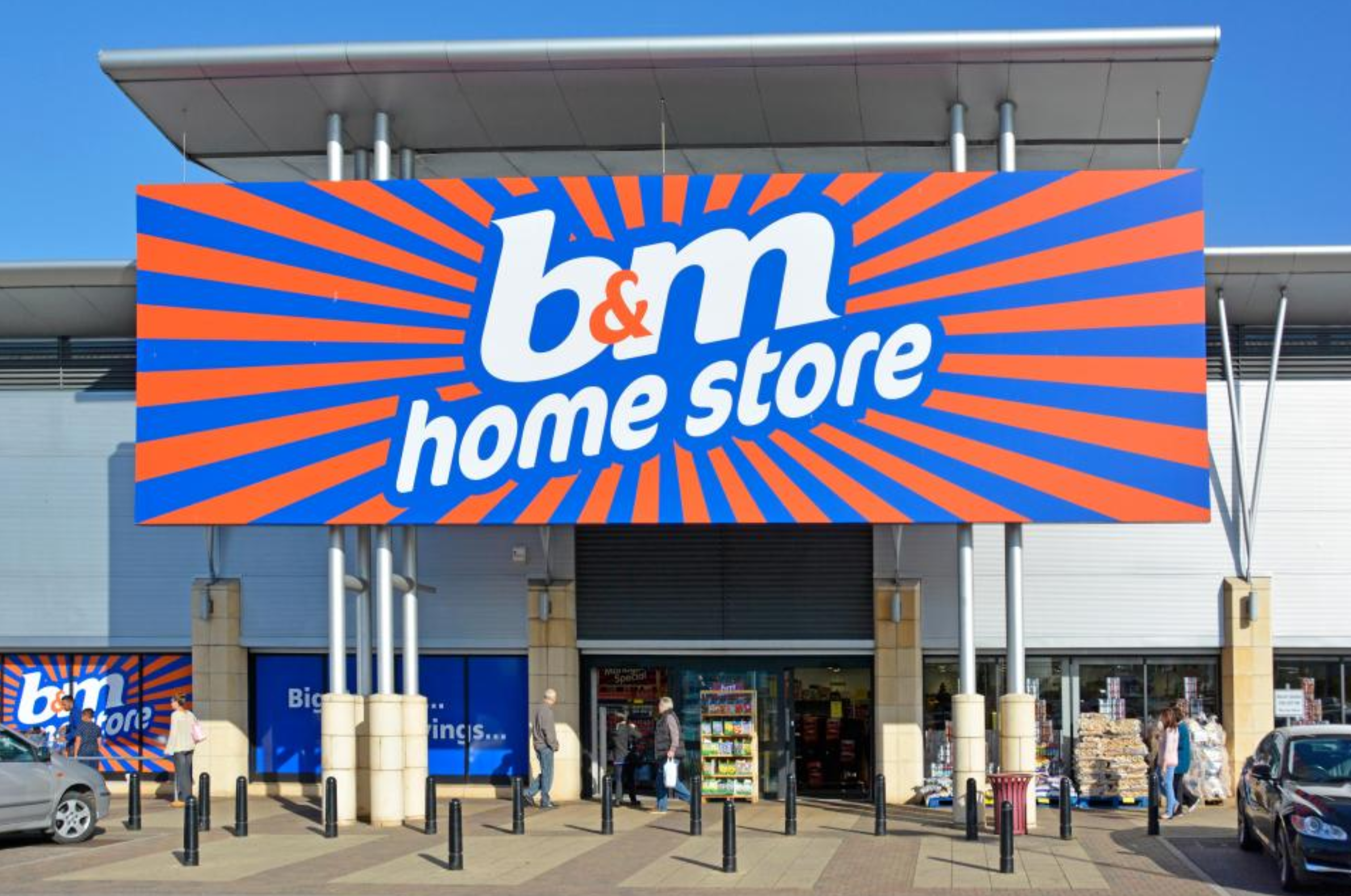 B&M is no different and this year promises to has some of the best deals we've ever seen. Over the past 4 days it has given consumers sneak peaks of deals it will roll out on Friday and promises to release an extra special deal on Friday.
The first deal is on a Delonghi Nescafe Dolce Gusto Coffee Machine. In recent years home coffee machines have become affordable and easy to use with the introduction of coffee 'pods' and this year B&M have made this machine more affordable than ever.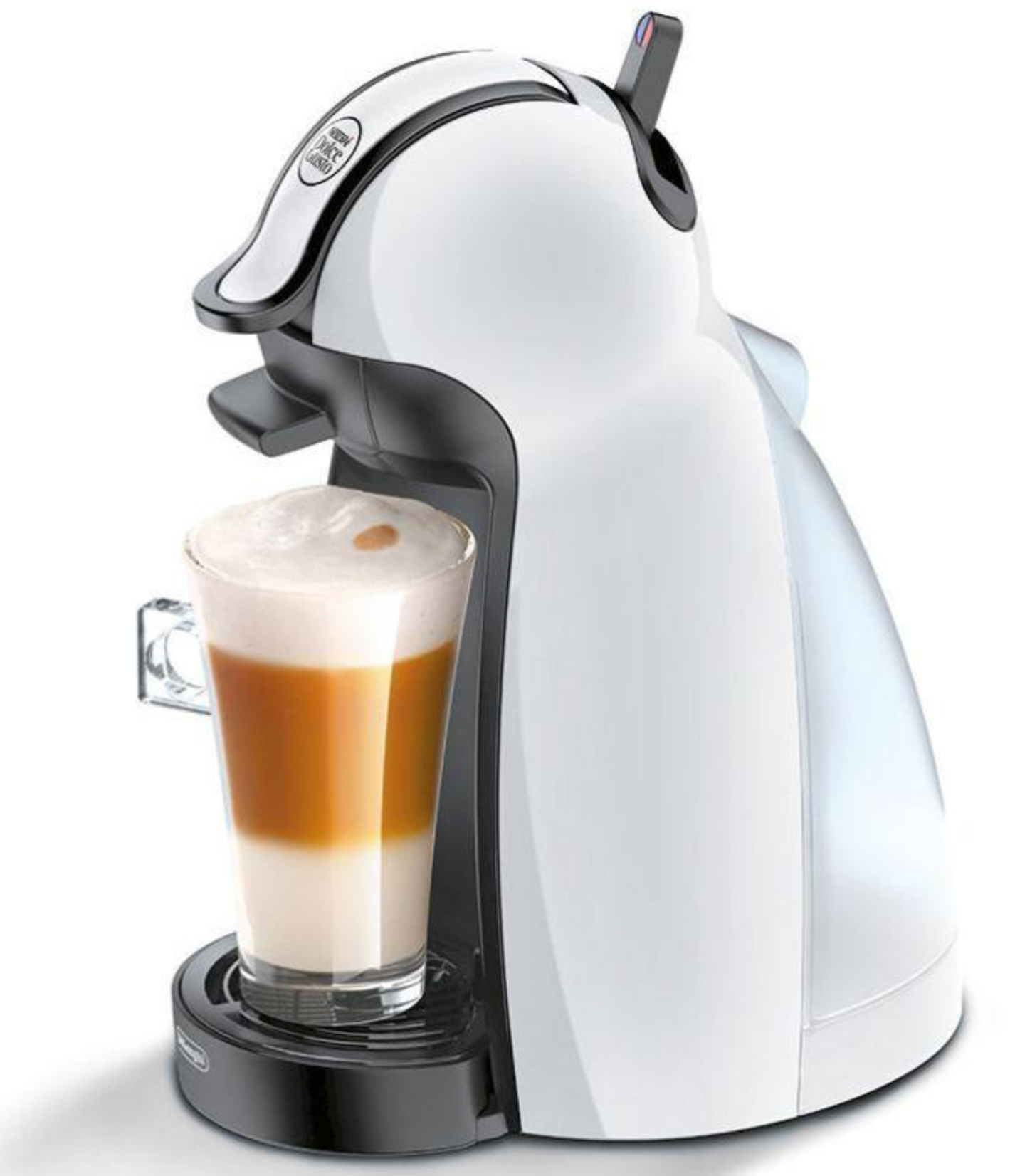 The deal slashes the price from £79.99 to a measly £35 which is over 56% off its original price. Doing a quick internet search the lowest price we could find elsewhere was £56 which makes this deal truly unmissable if you're in the market for a new coffee machine or know someone who has it top of their Christmas wish list! With the offer limited to the amount of stock in store, make sure you get there early to snap up this killer deal.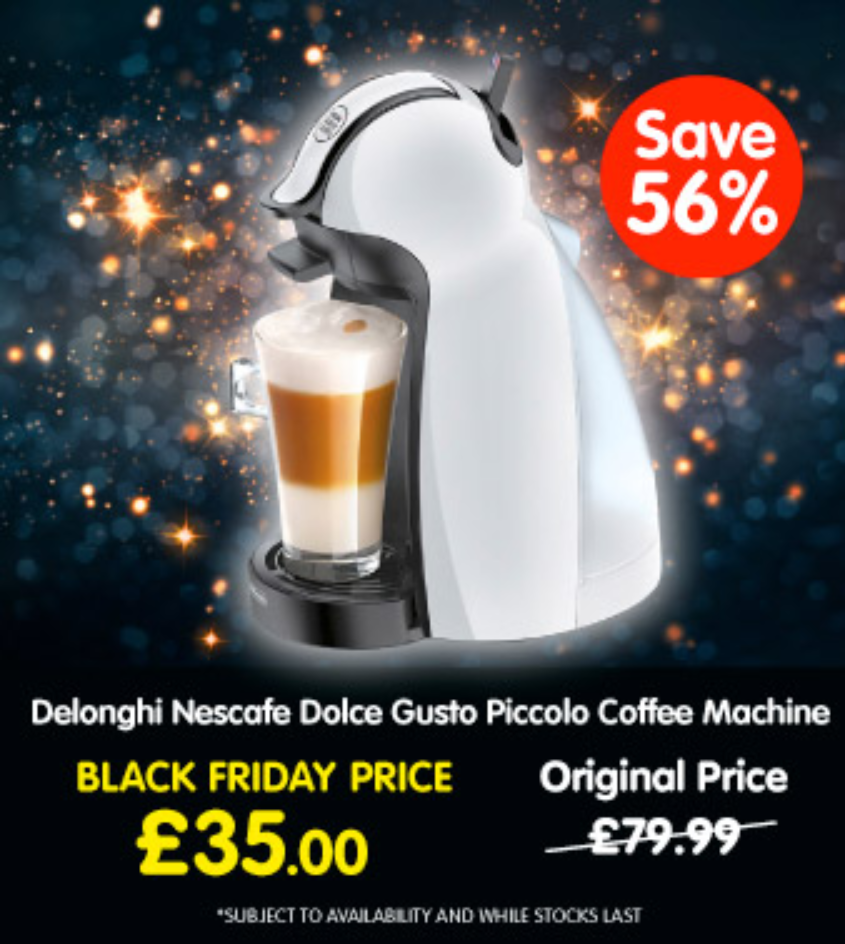 Another promised bargain is for the Hoover Cordless Vac. Vacuums have seriously progressed recently with cordless hoovers becoming all the hype. Why double the time it takes you to hoover the house having to change the plug socket you've plugged your hoover into and there is always that one spot you cant quite reach and you have to get the dustpan and brush out. Don't get me started on the stairs either, they can be an absolute nightmare to hoover.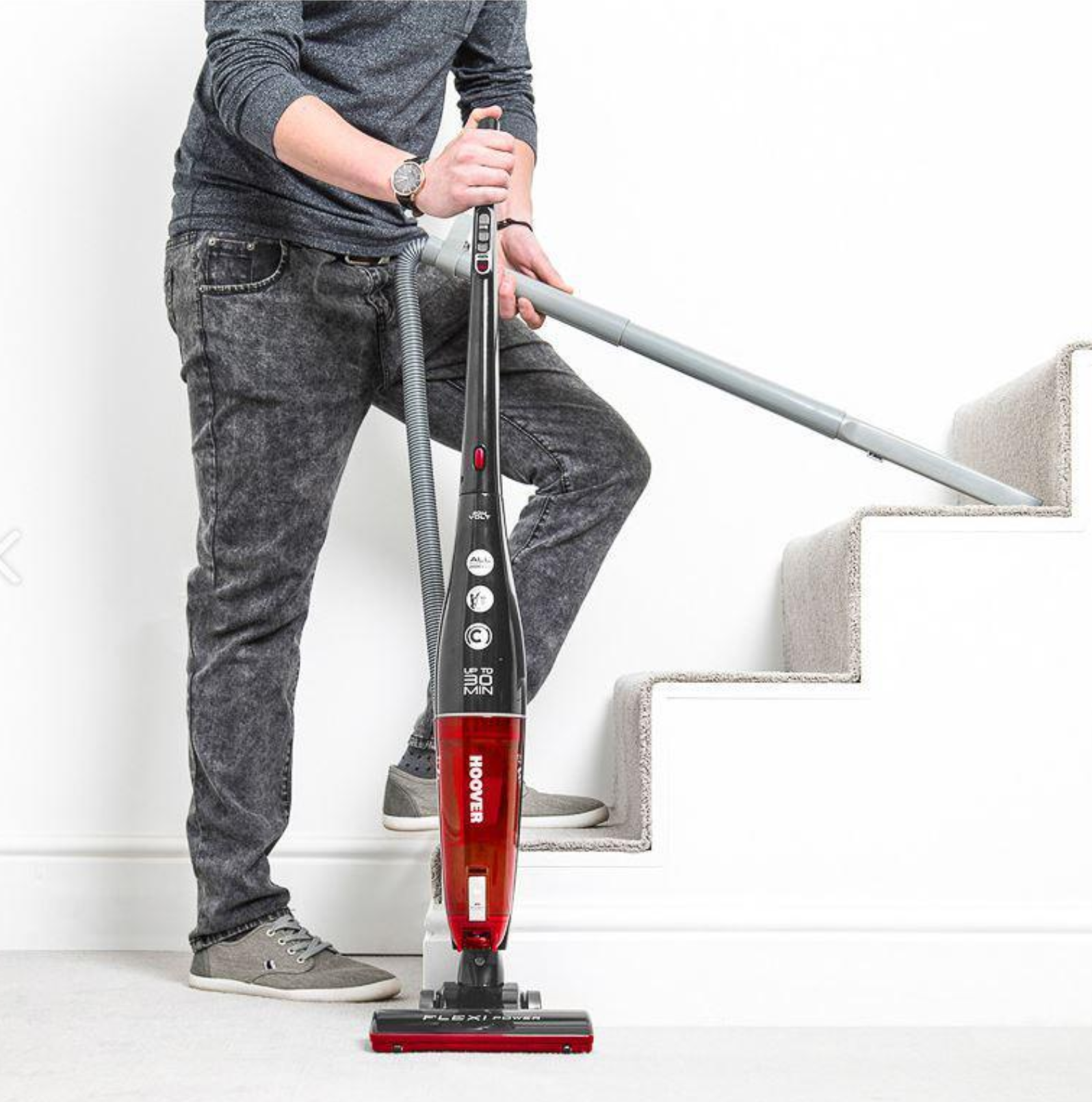 Well this year B&M has you covered if you want to upgrade your hoover. B&M are offering a huge £35 off discounting the price from £79.99 to £45 a huge saving of 44%. Looking again online for prices at other stores, the best price we could find was £80 at Amazon and at Currys PC World. This looks to be an absolute gem if you want to treat yourself or surprise someone special.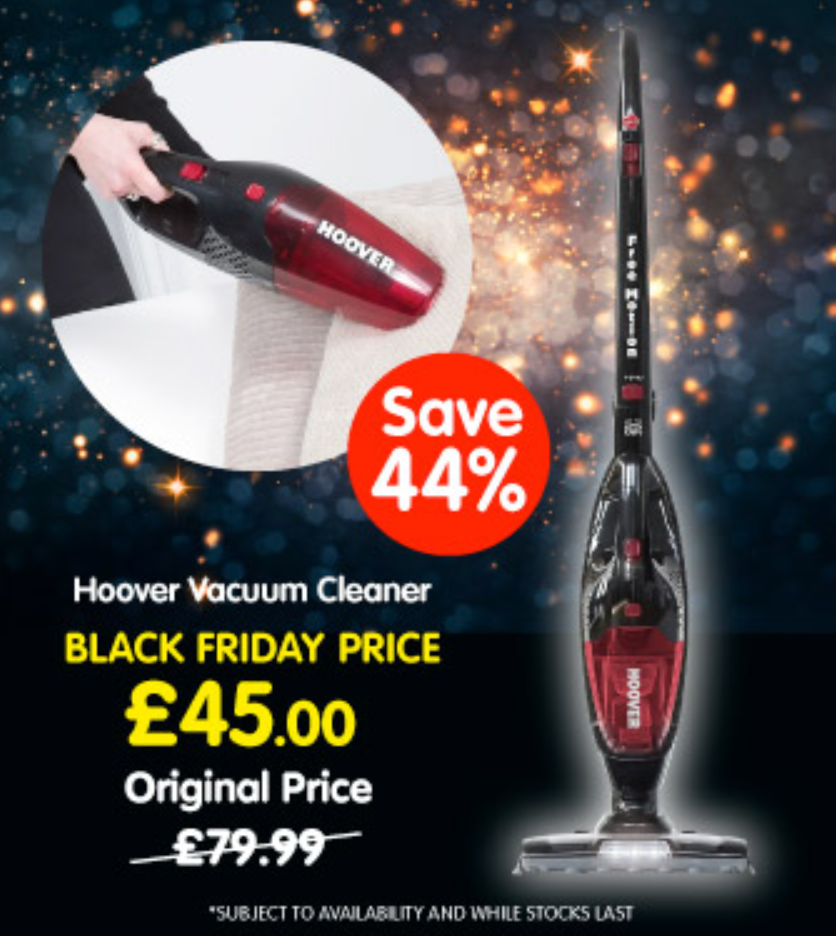 Staying in the world of technology, another HUGE bargain to be had is on the Intempo LED Soundbox Speaker. This bluetooth speaker has everything you'd need from a portable speaker. You can connect your phone via Bluetooth and pump up the volume anywhere in the house. With its handle it is fully portable and boasts a large rechargeable battery to boot along with LED lights that are sure to get any party started. The LED lights change colour and the 6 Watt speaker is sure to be enough for most uses.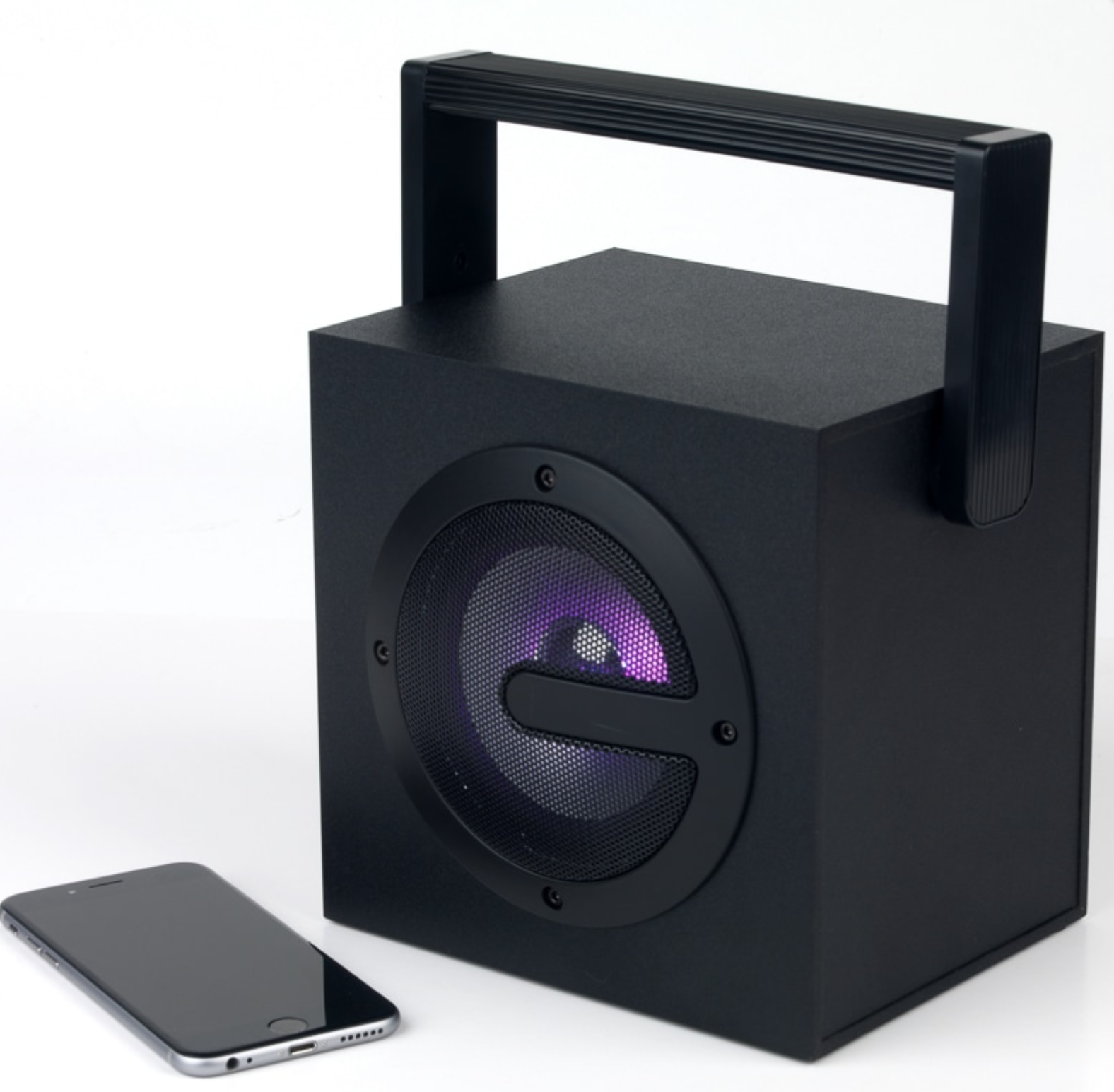 This speaker can be snapped up for just £10. With a normal retail price of £24.99 this represents a £15 saving and a HUGE 60% price cut. Even better is the fact that B&M are currently the only place with a price anywhere close to this for a speaker of this quality.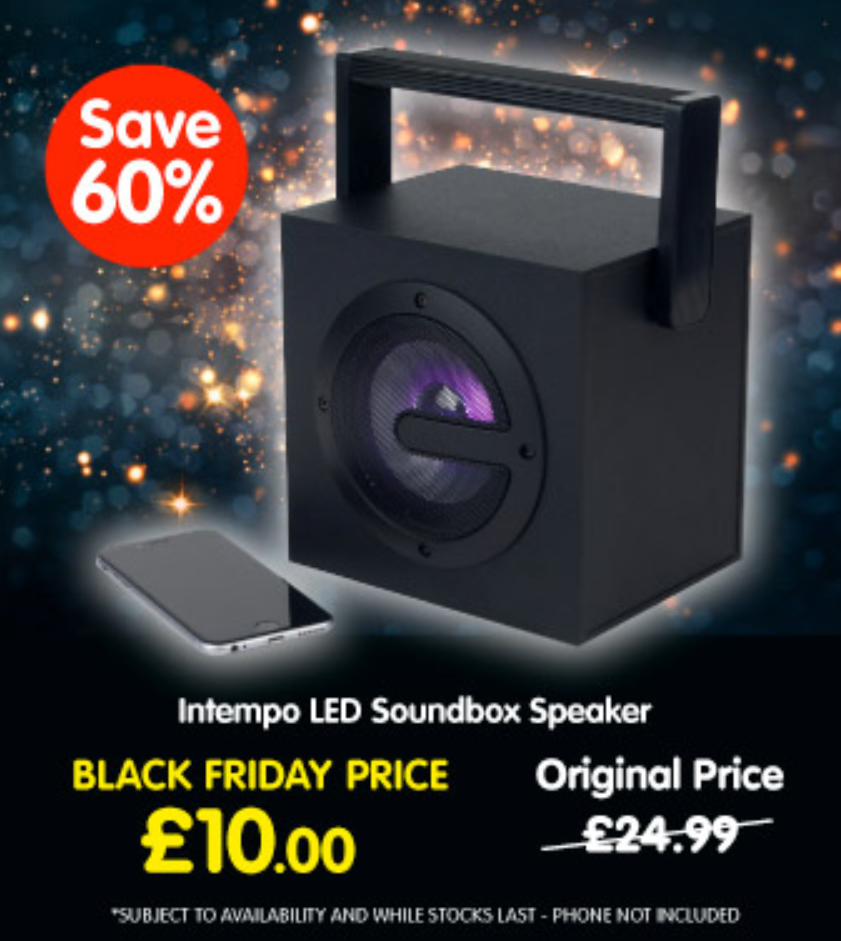 The final deal that has been released so far is for a Goodmans Multi Frying Pan. This ingenious piece of kit allows you to cook a Full English breakfast in a single pan and promises to please any breakfast fan as a gift this year. The beauty is not only can it neatly fit a Full English its perfect for tons of other recipes and can be used for terrific portion control. The 6 sections allow you to fry, cook or boil up to 6 different foods at the same time. Not only this but it's also non-stick promising for an easy job cleaning it at the end of a gorgeous breakfast, lunch or dinner. It also comes with a wooden spoon to help you along the way.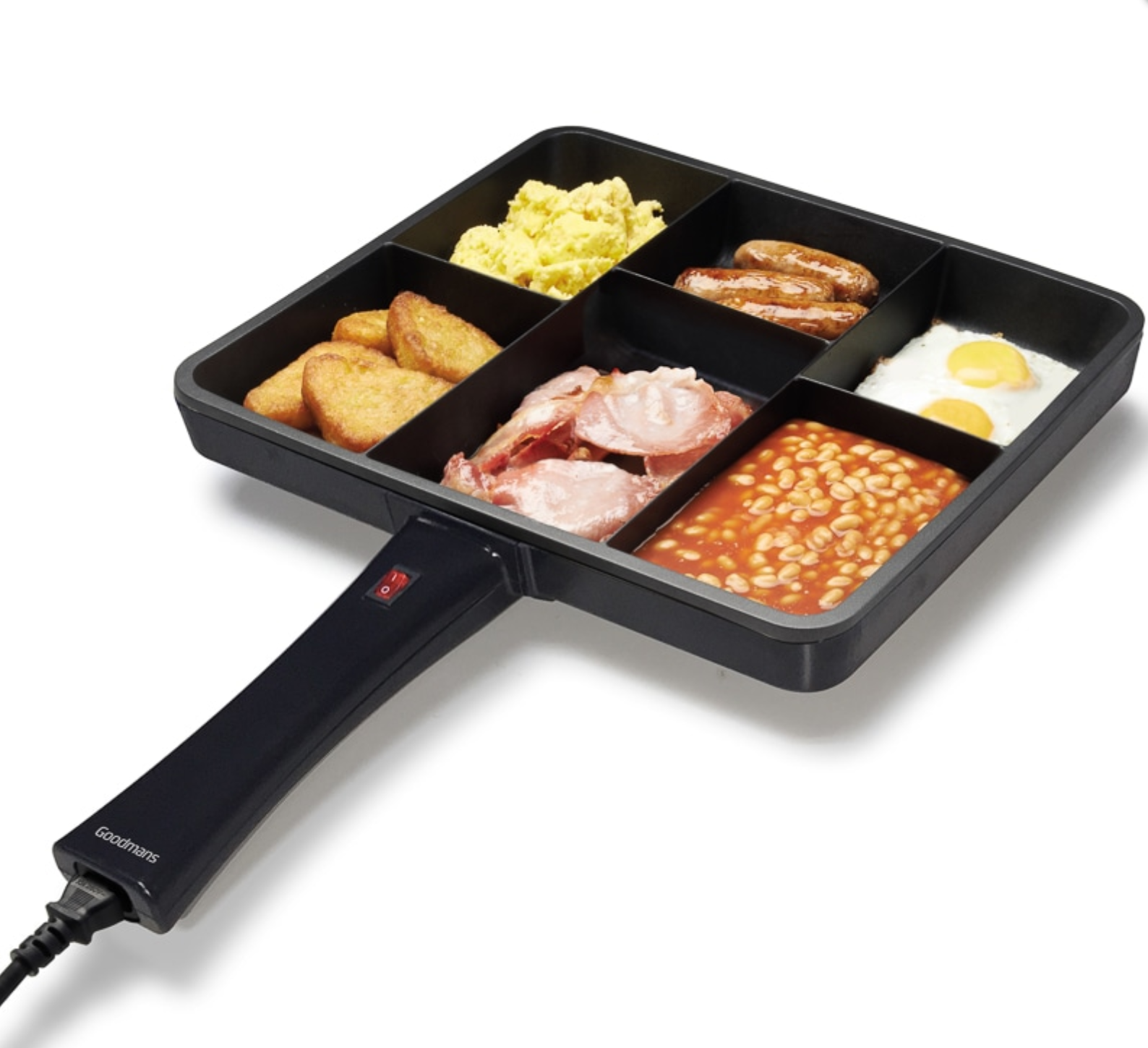 The Goodmans Multi Frying Pan can be picked up for a lvoely price of just £19. With an original price of £29.99 this 37% saving represents huge value for money. If you know anyone with a love for a Full English or a flatmate who can never wash his pans up then this might be the best present you've ever got them.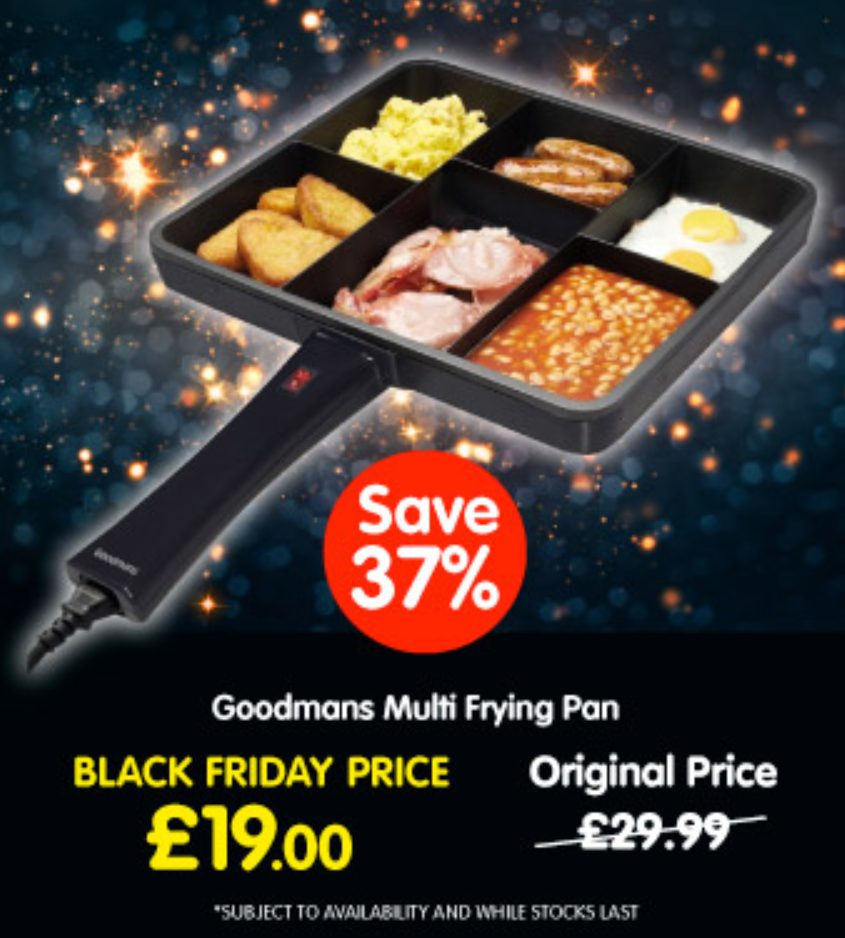 This isn't the final list of discounted products B&M have lined up for Black Friday. The bargain superstore promises to release an extra special deal on Black Friday itself and I personally cannot wait.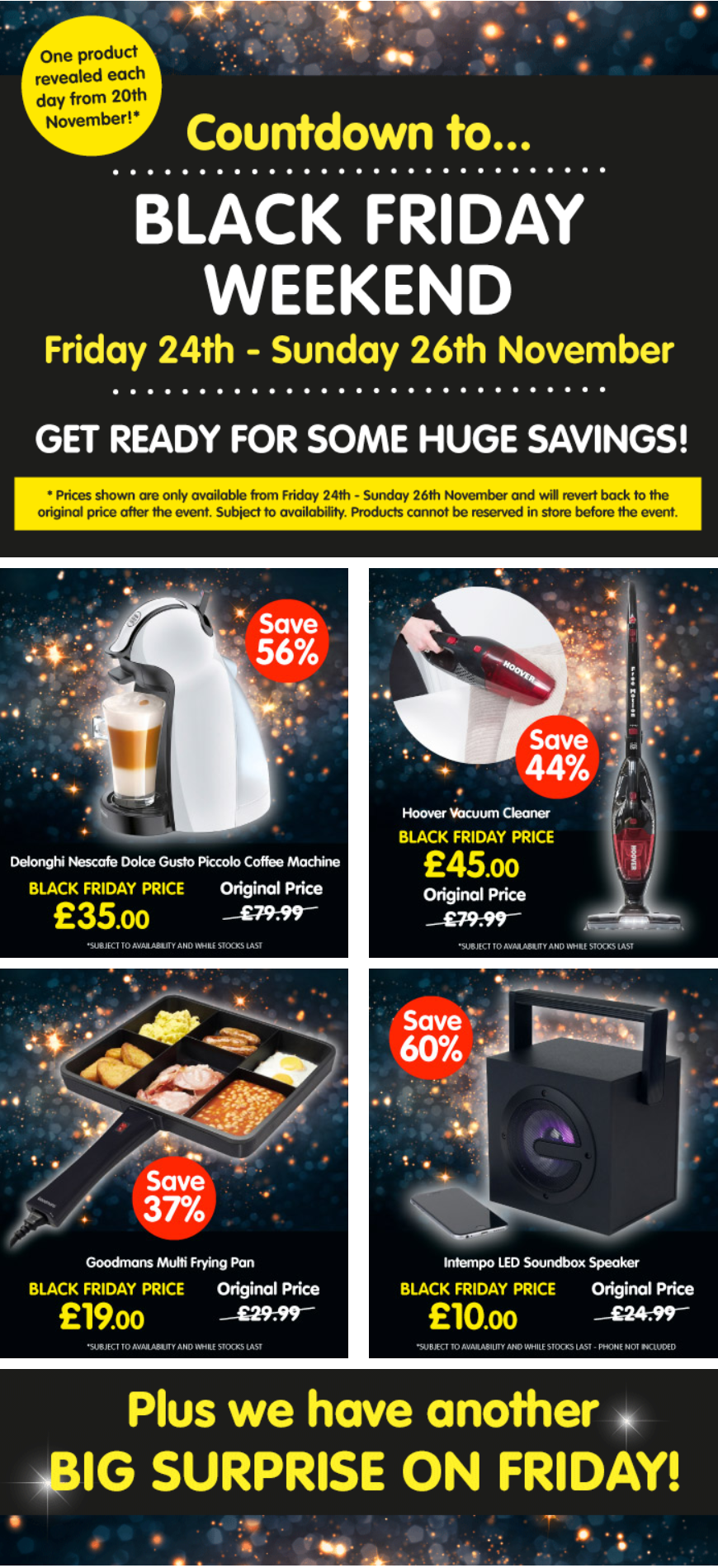 The superstore promises to have the offers on all weekend, starting on Friday the 24th of November and finishing on Sunday the 26th of November. The deals however are subject to availability and while stocks last so I for one will be picking some of these up on Friday as they are too good to miss! Here they all are to look over.
Unfortunately, B&M do not have an online order service so you will have to go in store to pick up these deals, however for larger items they can arrange for them to be delivered straight to your door, though you'll have to ask in store for details.
Some of our best tips for Black Friday:
Research online first! – If a deal seems too good to be true then it probably is just that. Often prices fluctuate before black Friday to entice customers with offers of mega deal so sites like PriceSpy and PriceHistory offer historical data and can give you an indication of how much you'd normally expect to pay for something.
Save items! – Saving online items to your basket can help you save time and keep an eye on prices before and during Black Friday. This goes along with bookmarking your favourite products to revisit on Black Friday.
Follow Follow Follow! – Follow your favourite stores on Twitter, Instagram and Facebook to receive immediate insight into offers they will be having on Black Friday.
Earn cashback! – Sites like TopCashback and Quidco offer cashback on some online stores, so before clicking checkout, check out if these sites offer you money back on your purchases. While the money can take up to 14 days to appear in your account, all you have to do is go to the store through the site to earn the cashback so it couldn't be easier to save a bit of cash for the Christmas period!
While the deals are expected to fly off the shelves, lets hope it never gets as crazy as it does in America!
Advertisement