Daily Feed is the home of social first news and entertainment. From celebrity gossip to nostalgia, our unique content is guaranteed to intrigue and inform. If you enjoy the following article please share with your family and friends.
Amir Khan is undoubtedly one of the biggest stars in this years I'm A Celebrity but how does his celebrity status stack up against his campmates? According to some sources, ITV value his celebrity status a lot higher than others and this week his salary has been revealed.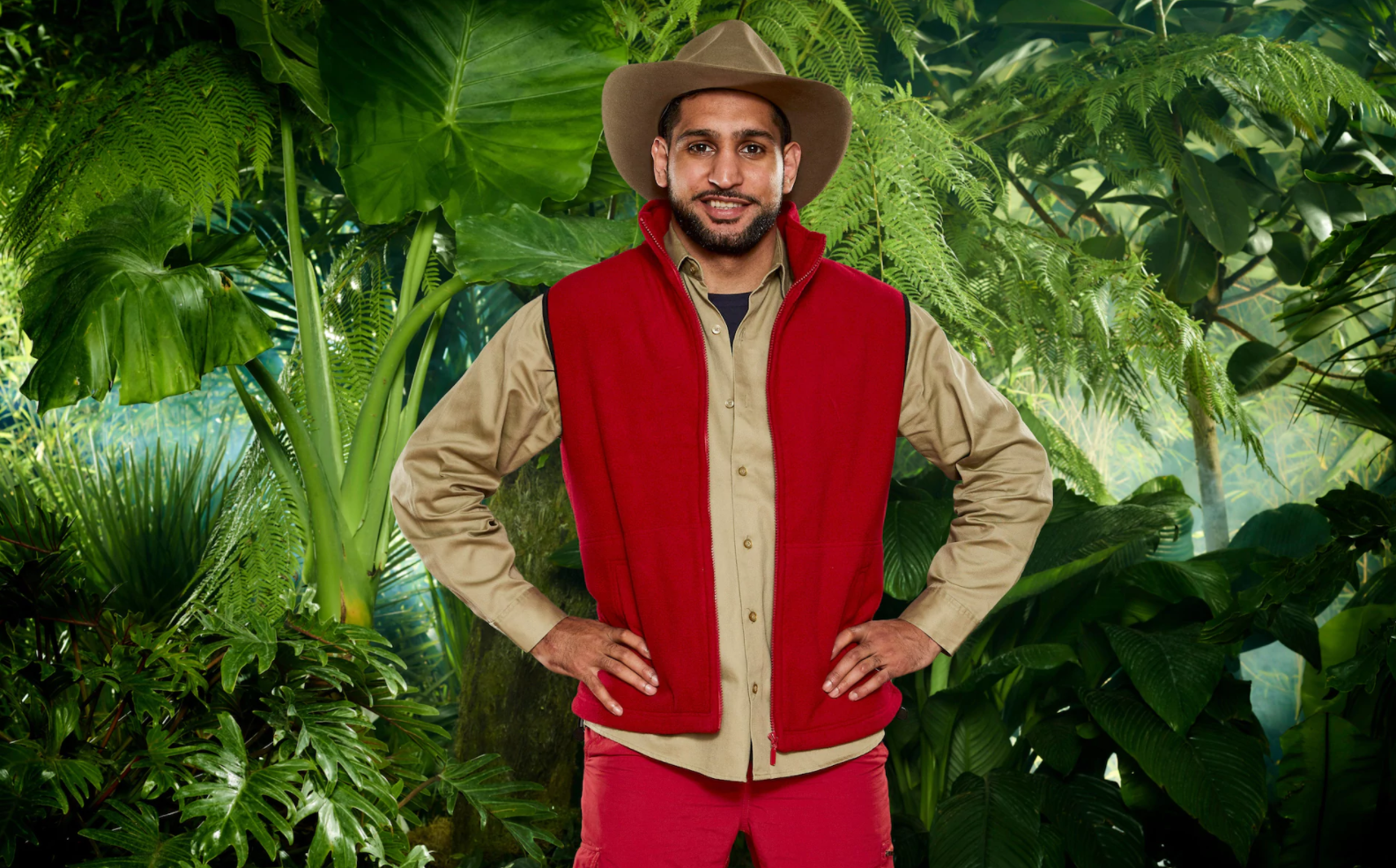 The Bolton born welterweight boxer has been out of the boxing ring for 18 months now since he was KO'd by Canelo Alvarez and is now trying his hand at dealing with critters and creep crawlies in the Australian Jungle.
He claimed on the opening episode of the show that he had never seen the TV show before and had no idea what he was in for. One thing we do know is that ITV made him a big offer to spend at lease three weeks in a camp with fellow celebrities in the channels biggest reality TV show.
According to The Sun, he is earning 10 times as much as some of his campmates and is set to pocket £250,000 from his time in the jungle.
Khan certainly has boxing pedigree, winning an Olympic silver medal at the age of 17 however recent years haven't gone quite so well for him. Despite not fighting for 18 months and receiving surgery on his hand in that time, Amir claimed before entering the show that he was still at the peak of his career and intends to return to the ring next year. One thing we do know is he has one of the best party tricks about.
Some of the shows other high earners are said to be Stanley Johnson, Conservative MP Boris Johnson's father and Jennie McAlpine who plays Fizz in Coronation Street.
Stanley produced some of the funniest moments from the opening episode, including not knowing a single one of his celebrity campmates when they first met.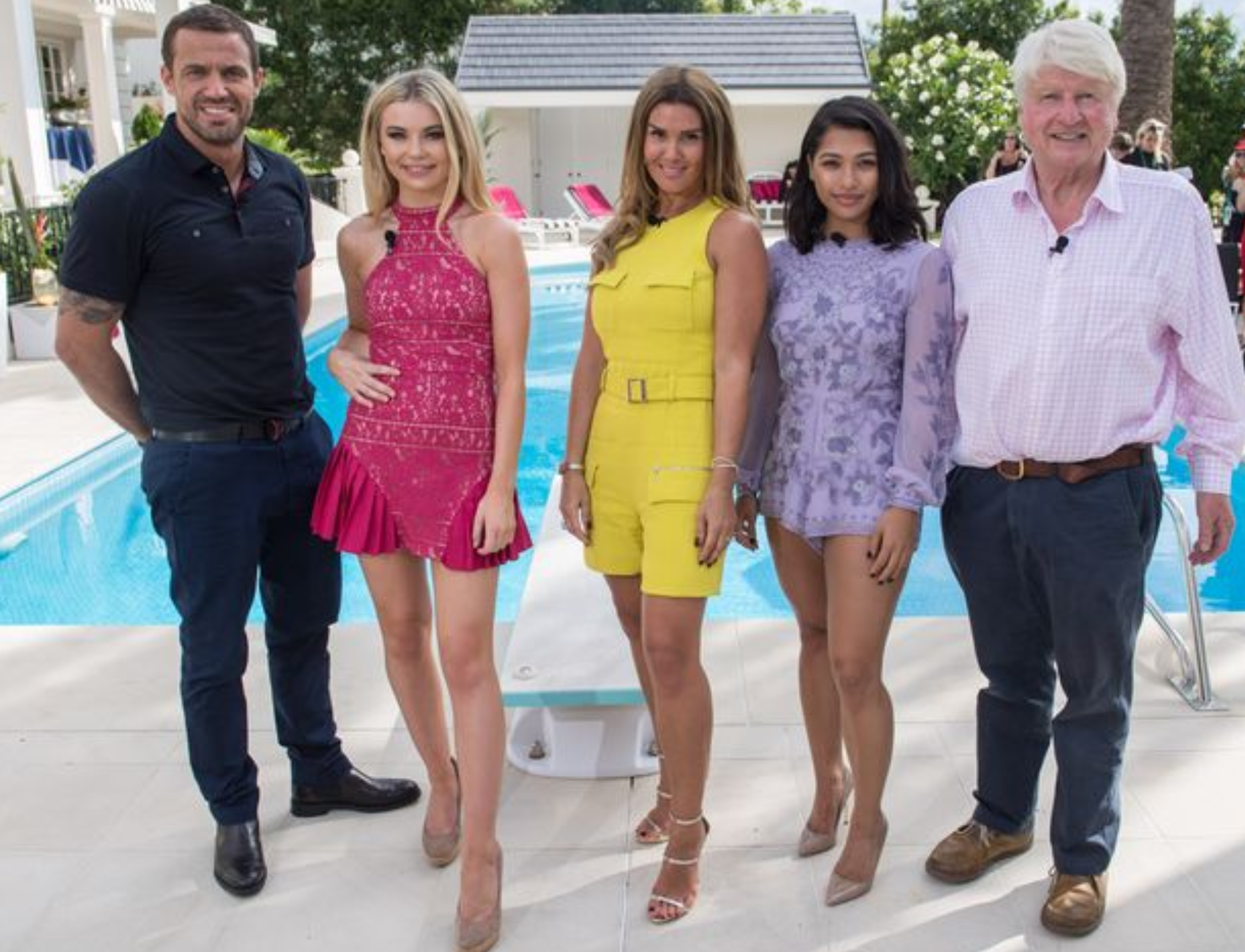 While these guys are earning the big bucks, other contestants aren't quite so lucky. This years lowest earner is rumoured to be Youtuber and Conor Maynard's brother Jack Maynard, said to be on roughly a tenth of the money Khan is.
Jack is considered a Youtube sensation with over 100,000,000 views on his videos and over 1,200,000 subscribers to his channel.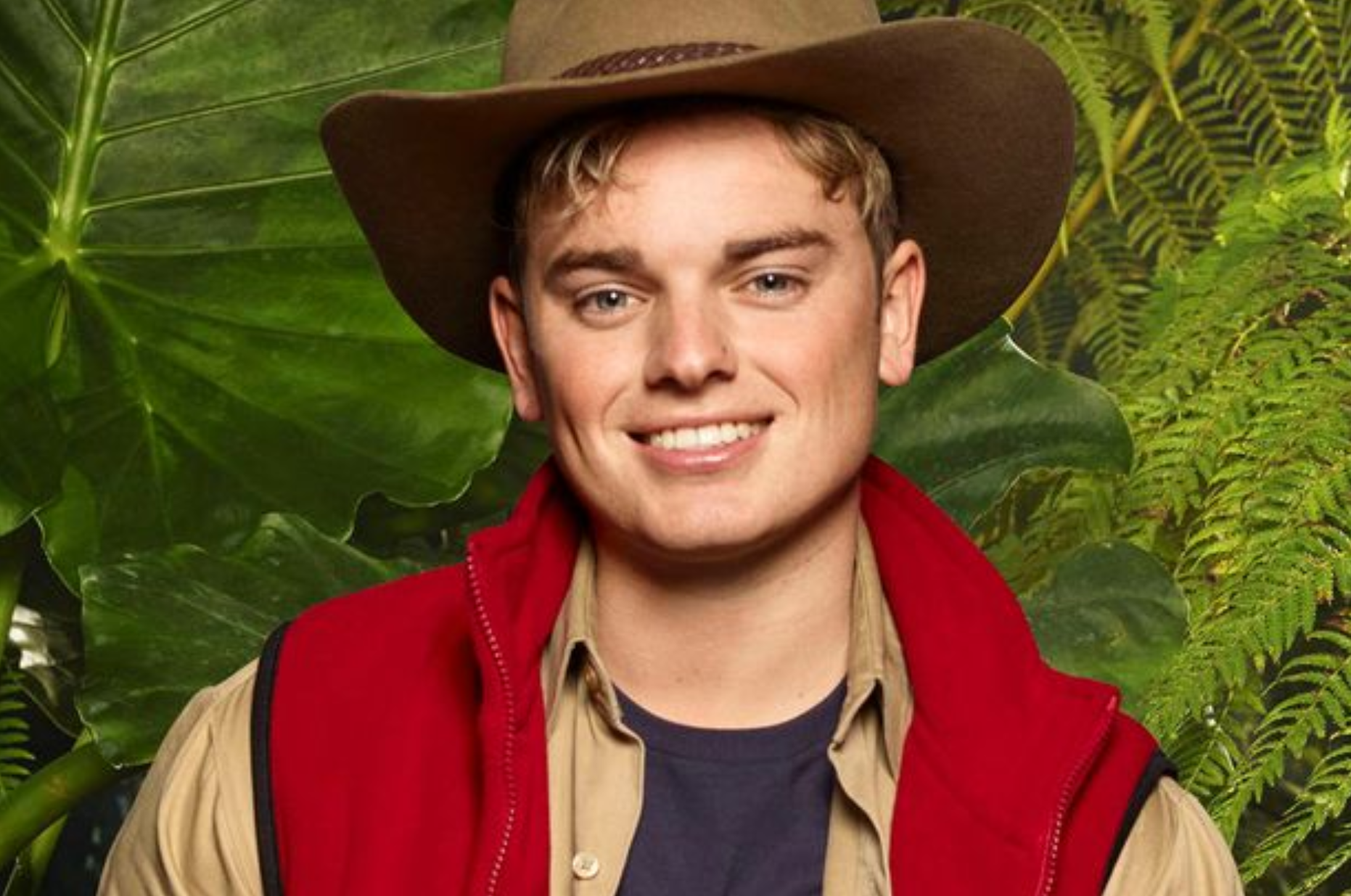 Jack has recently had to come out and apologise about some of his earliest tweets in which he used vile language, used the n-word and called some twitter users "retards."
The tweets were sent out in 2012 and have since been deleted from Jacks account.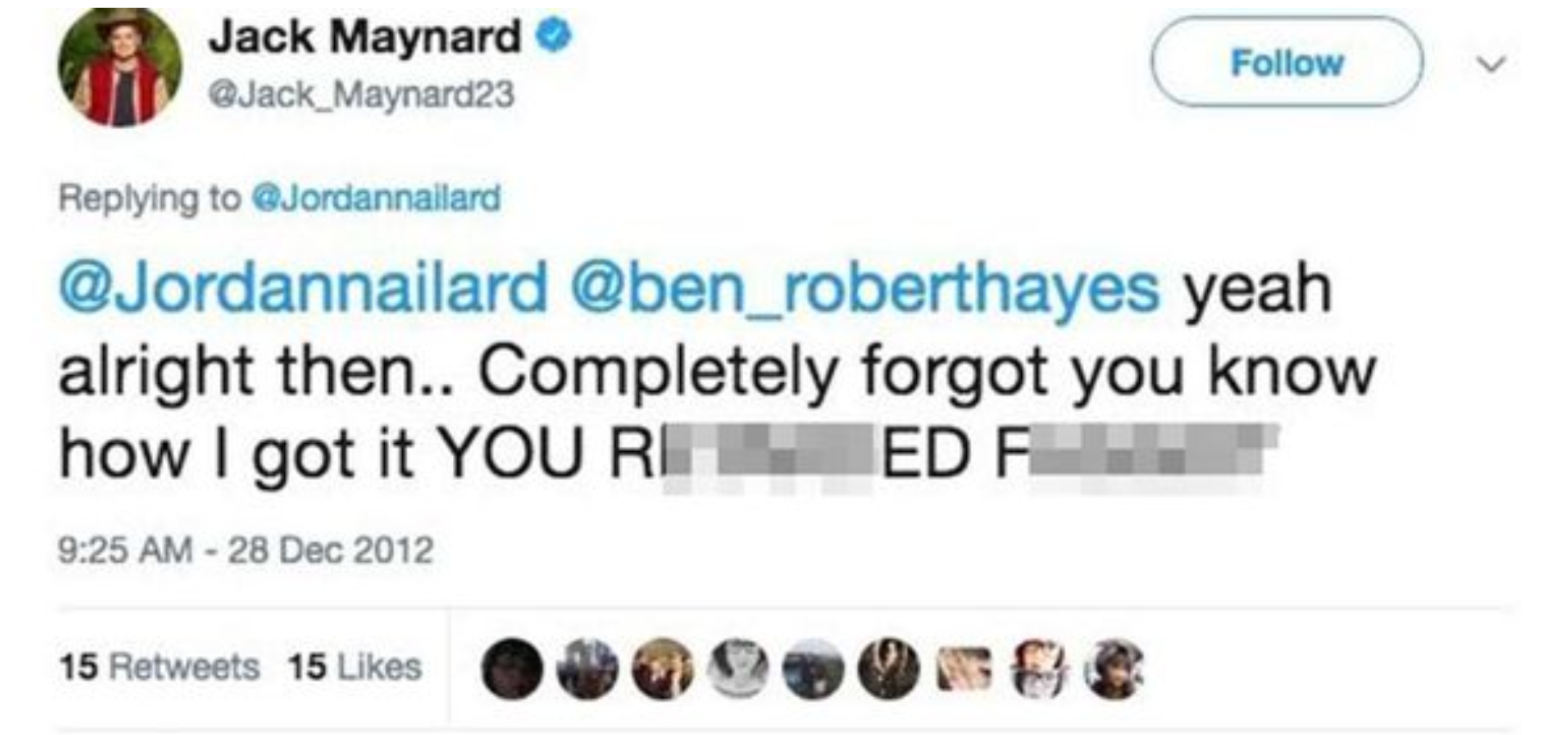 Jacks' representatives have come out before his time started in the jungle and said:
"Jack is ashamed of his tweets, many were deleted a long time ago." Continuing with "He would never use that language now and realises this kind of retaliatory, inflammatory, insulting language is completely unacceptable."
ITV have also commented on the issue saying that "Jack has issued a full apology and deleted the tweets that he sent," and seem to have forgiven him and fully back the Youtuber.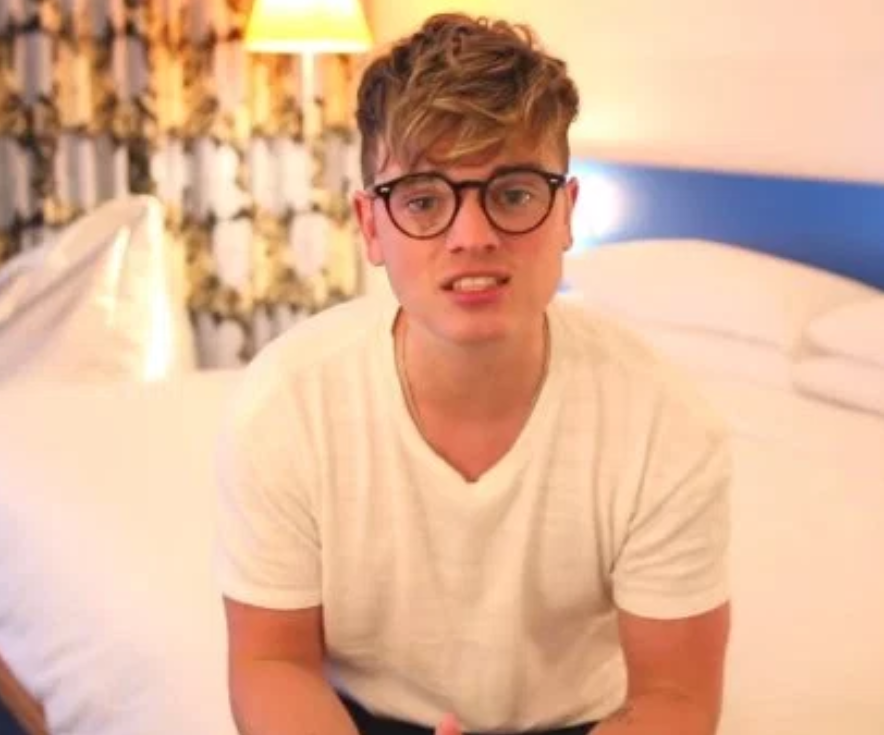 Ahead of the opening show Jack said he would miss the internet the most during his time in the jungle and when asked what he was most afraid of answering:
 "I think I am scared of everything. When I go in, I will find out what I am properly scared of."
Well, judging from the first episode I think we can also see Jack doesn't cope too well with heights. He was buddied up with Georgia Toffolo or 'Toff' and tasked to walk a plank off a building at 32 stories high. Toff showed Jack up as Jack froze several times walking the plank and needing encouragement from his campmates. Dec didn't think he'd make it to the end and the countries favourite presenting duo did not disappoint on their return to the show.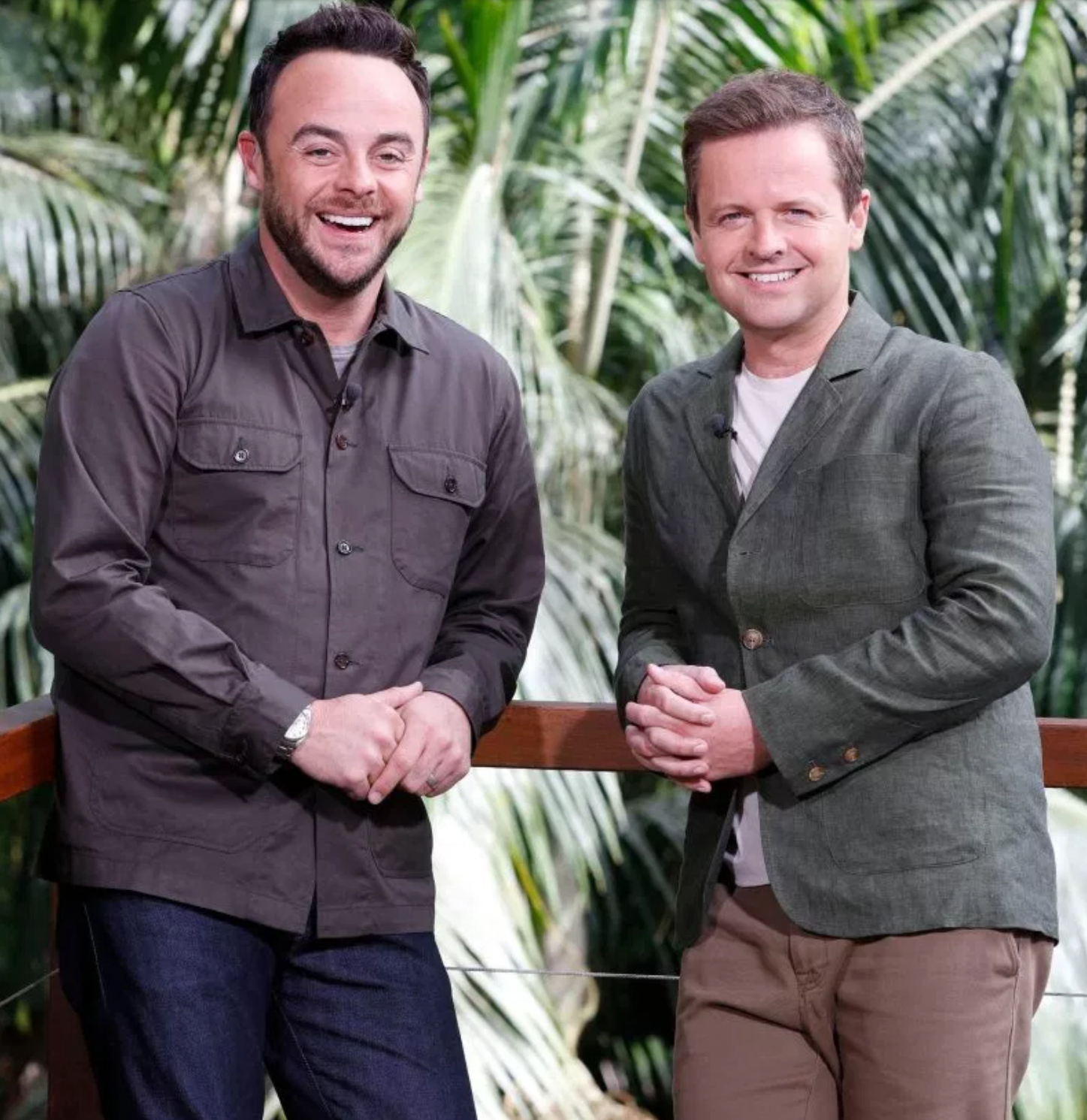 The opening show had us sweating for the contestants at the thought of the first tasks and I don't think many of us would have handled it much better than the new crop of I'm A Celebrity contestants!
The return of #ImACeleb was watched by a huge 10.3million last night (46% share) with a peak of 11.3m, making it ITV's biggest show of the year so far @imacelebrity @antanddec pic.twitter.com/HuUoVrFt5C

— ITV Press Centre (@itvpresscentre) November 20, 2017
The opening show drew the biggest audience ITV has had all year and the series looks like it will be one of the best yet!
Advertisement