Daily Feed is the home of social first news and entertainment. From celebrity gossip to nostalgia, our unique content is guaranteed to intrigue and inform. If you enjoy the following article please share with your family and friends.
Stick me in a time machine and take me back to the 70s, where I can go back to school and enjoy it this time around!  I couldn't wait to leave education and get out into the wide world, earning my own money and buying whatever I wanted.  Now I realise my school days were the best years of my life, no hassle, no stress and plenty school vacations.
Fast forward a decade, where I can truly appreciate the early Madonna stuff.  She was brilliant in the 80s, with her own quirky style, which I tried to copy.  Take a peek at these images, as we celebrate all that was good during our growing up years.
1  Superman
When I was young, I used to watch the Superman cartoons, as that's all there was, but as I got older, I was excited to find out there was going to be a Superman movie and this was a hundred times better than the TV show, especially with the gorgeous, blue-eyed, Christopher Reeve, cast as the superhero.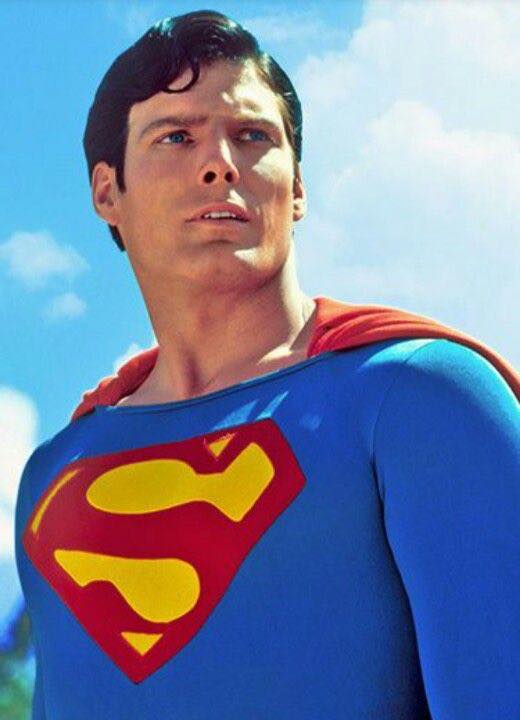 The thrill of the first Superman movie, twinned with the excitement of seeing it on the big screen, made us believe he really could fly and save the world.  The music in the movie was the icing on the cake – it was, overall, an awesome experience.
2  Fried Bologna
If appearances were anything to go by, we wouldn't step within a mile of fried bologna, but as our noses took in the aroma of this delicious, quick food, we couldn't help ourselves.  Mom wasn't a great cook but even she had no trouble enticing us to the kitchen table.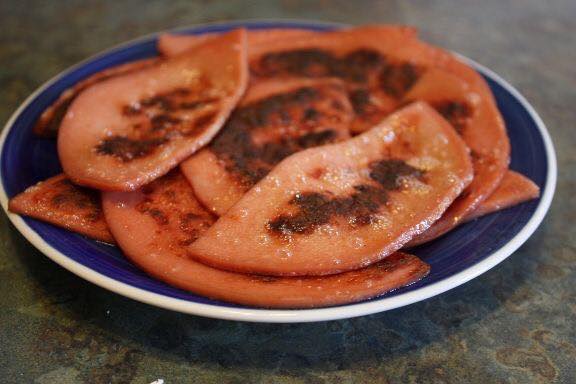 Best served between two slices of thick, white bread with a bit of pickle and mayo, maybe a slice of tomato to make it healthy (!) and there you had it, a culinary delight!
3  Kojak
Who loves ya baby – well, we certainly loved Kojak.  We had all been hooked on watching Cannon and weren't happy when Theo Kojak took over the time slot.  We needn't have worried as we were soon engrossed in the cop show and made sure we watched it every week.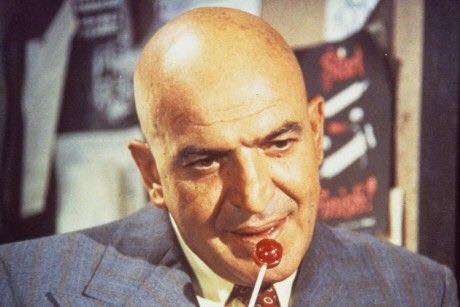 I suppose, the lollypop made Kojak more human and it was a damn sight easier than being in a wheelchair, like Ironside!  Mom surprised me when she said Kojak sang and danced, showing his talents in The King And I, with Deborah Kerr.
4  Bottle Caps
Just the mere mention of the word "bottle caps" has me licking my lips and salivating at the thought of these.  I spent my allowance money on orange and root beer bottle caps.  Grape flavor was pretty good, too.  I remember you could buy them at the concession stand at the ballpark, where we watched my brother play little league.
Bottle caps had a bit of a sour taste, surprising as the main ingredient was sugar, along with a heap of additives.  It's a wonder we weren't all climbing the walls, what with the number of bottle caps we ate at one time!
5  The Osmonds
Where do I start, when I think about the Osmonds.  Firstly, I was totally obsessed with them, secondly, I had ALL their singles and albums and, thirdly, I cried when I watched one of their concerts on the TV and became the laughingstock of the family for a week!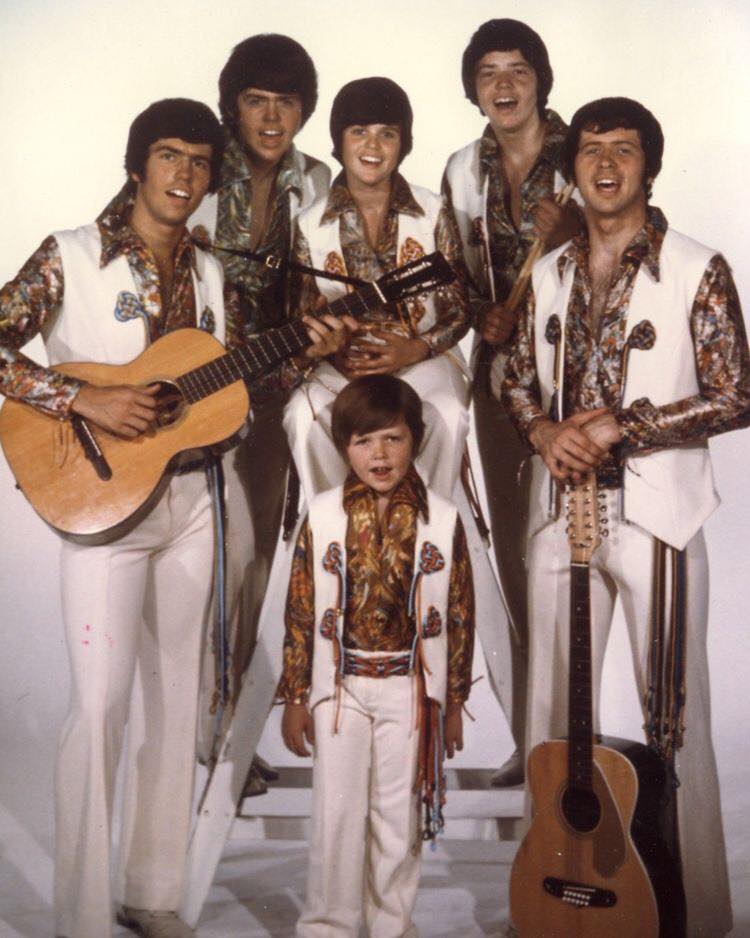 I was a member of their fan club and waited eagerly for my quarterly newsletter, full of snippets of information about this boyband from Utah.  I even over a Donny pillowcase so I could fall asleep and wake up next to him.
6  Pippi Longstocking
I used to get Pippi Longstocking  books from the library and loved the fact that she was as strong as the biblical Samson.  I was so pleased when the movies was made and couldn't wait to see it.  As if that wasn't enough of a  treat, a TV series was made, which I used to watch when I got home from school.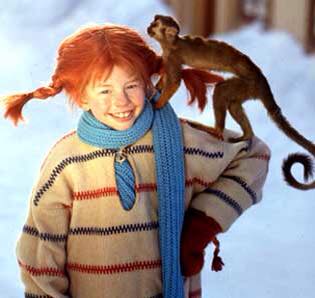 The girl who lived two doors down from us was a redhead and, when we were playing make believe, she called herself Pippi, based on the character.  Unrelated to this image, I wanted to be known as Carrie, nothing to do with the horror movie of 1976, but I just liked the name.
7  Spandau Ballet
This English band were part of the electro movement and one of the most successful groups of the New Romantic era.  The lead singer, Tony Hadley, had an amazing voice.  In fact, he's still going today and sounds as good as ever, almost 40 years later.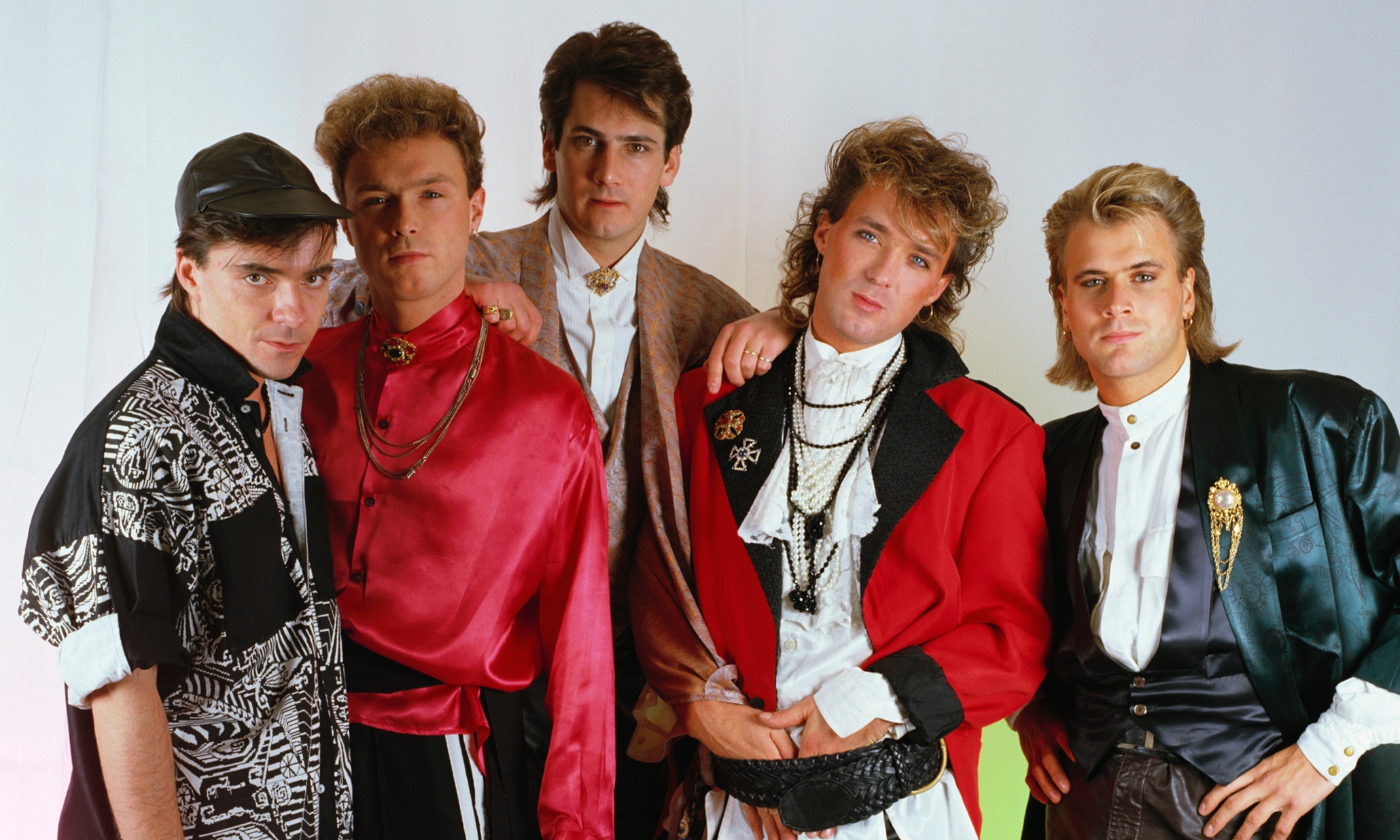 I had a crush on Martin Kemp, brother of Gary, also in the band.  Apparently he was brought in for a bit of eye candy and it worked.  He was a handsome dude.
8  Dr Pepper Soda Machine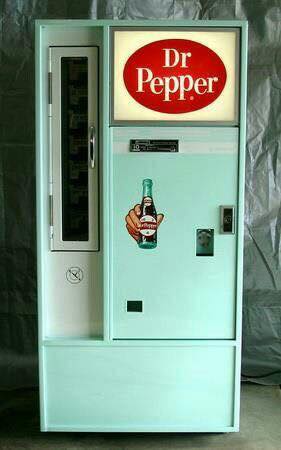 You got 5 cents when you returned the bottle. Every so often, my friends and I would walk around the streets, looking for bottles to take back, to earn a bit of money.
9  Bewitched
I can still remember the theme tune to this day!  Bewitched was one of my all-time favorite kids' shows.  It was the longest-running supernatural-themed show for kids, watched by millions every week.  Samantha looked like an ordinary suburban housewife but was anything but.  She was a witch who, with the twitch of her nose, could make the unthinkable happen.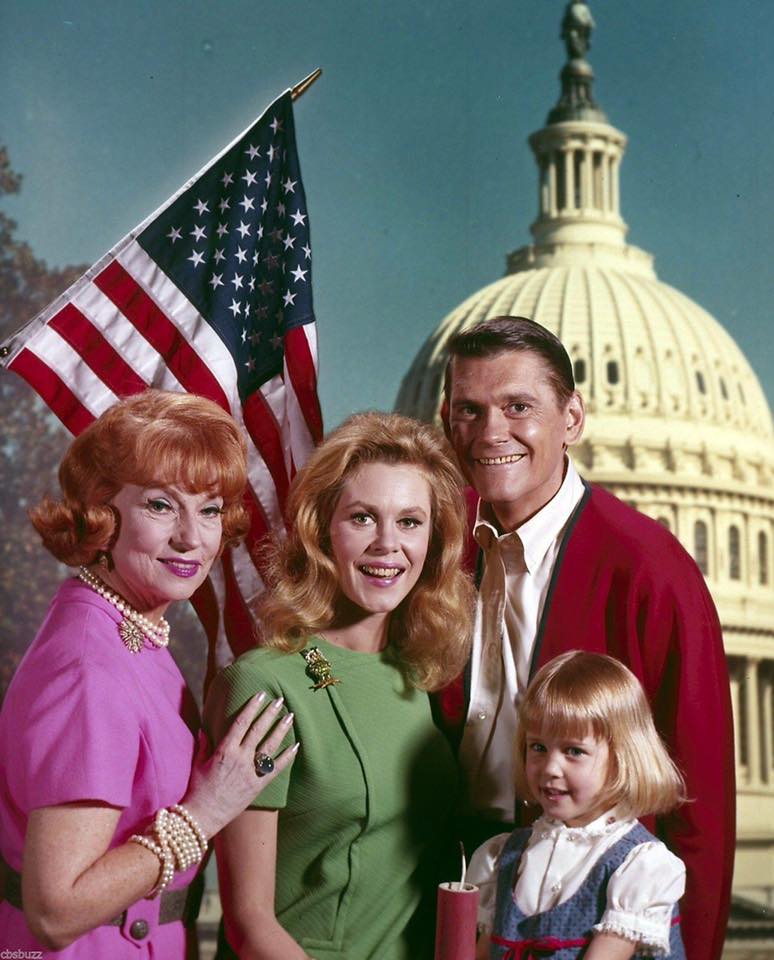 Often, a spell would be put on her husband, Darrin, his boss or his clients and it was all very amusing in the 70s.  The re-runs are still being shown and gaining popularity to a whole new audience.
10  Ex'cla-ma'tion
There were certain perfumes around in the 70s and 80s which we were all wearing and this one was no exception. My sister had it and I would borrow it, without her knowledge.  I would also borrow her clothes, again, without her knowledge.
The best times were at Christmas when you could get a set, coming from perfume, talc and body lotion.  I would wait until after the holidays and buy a gift set when it had been reduced in the winter sale.  I only ever remember two sales in a year, after the summer and after Christmas, not like nowadays when special offers and discounts are the norm, throughout the year.
11  Light Up Mirror
My mom had this exact mirror and I always wanted one for myself.  It was perfect for doing makeup or shaping your eyebrows.  The bulbs were incredibly bright and did, sometimes, shine in your eyes, but it was ideal in our quest to look beautiful.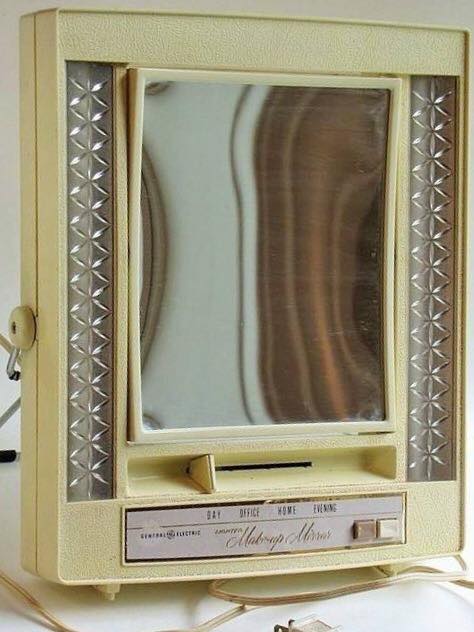 It was a bit annoying when the bulbs blew, when you were right in the middle of applying blue eyeshadow, all over your eyelid and right up to the eyebrow in a block, with no blending!
Hope we helped you stir up a bit of nostalgia.  Share your comments and SHARE this with your friends on Facebook.
Advertisement