Daily Feed is the home of social first news and entertainment. From celebrity gossip to nostalgia, our unique content is guaranteed to intrigue and inform. If you enjoy the following article please share with your family and friends.
One thing I miss about the 70s is the music, for sure.  Dancing to K.C. And The Sunshine Band, Earth, Wind And Fire, Night Fever, Don't Stop 'Till You Get Enough….the list get on.  I couldn't get enough of the disco sound and it is still my favorite genre, to this day!
Then there were epic movies, Jaws, Star Trek, Rocky and Alien.  They bought an excitement never experienced before, in the film world.  As video recorders were becoming more and more popular, we were able to watch such movies dozens of times over and never lose the enthusiasm.  These images should help you get the memory cogs in the big wheel rolling.
1  Collecting Stickers
I used to stick mine in photograph albums and filled 3 full albums, such was the extent of my collection.  I was not alone as all my friends were doing the same thing.  It was something I did over a couple of years and, when I finally grew out of it, I didn't know what to do with the albums.  I had spent so much time filling them that I couldn't bear to part with them.  They were kept in a box at the top of my wardrobe for ages, until the time came to finally get rid.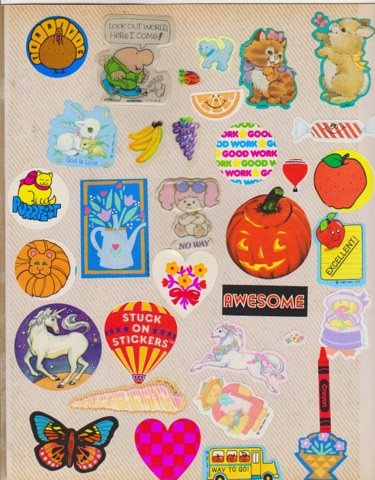 2  Making Popsicles
I used to make these all the time in the hot, summer months.  It was a much cheaper than buying them and allowed me to eat 2 at a time if I so wanted!  I would make up some strawberry Kool-Aid and carefully pour it into the Tupperware moulds.  Sometimes I would use Jell-O which had an awesome texture when frozen.  I would impatiently wait until they were ready.  Occasionally, when they weren't yet solid, I'd take them out of the freezer, as I couldn't wait any longer.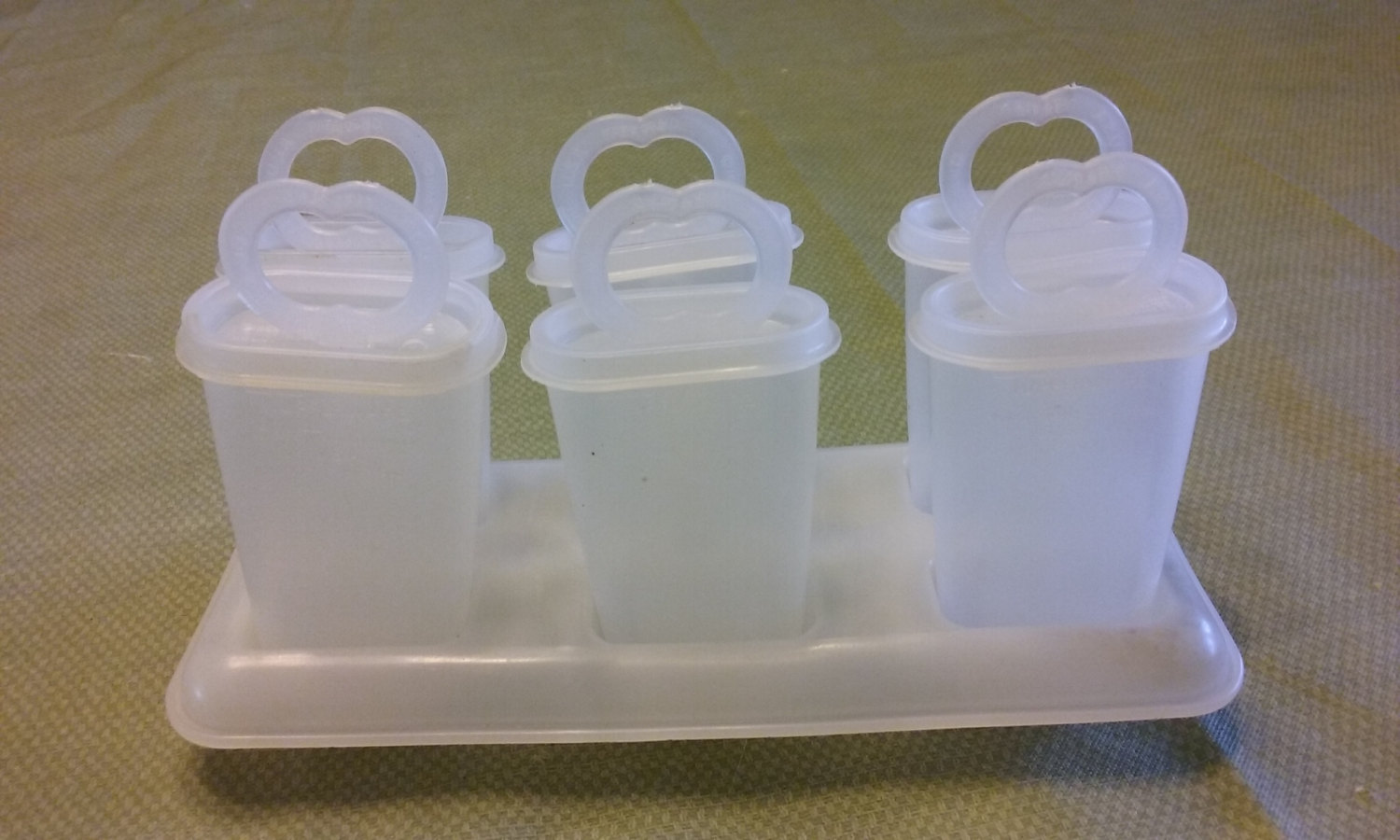 3  Oil Painting By Numbers
Guaranteed to paint a pretty picture with promising results.  As long as you followed the concept of a number being painted a certain color,  you couldn't go wrong.  The oil paints gave a more artistic appearance, worthy of bing framed and hung in the hallway, in my case, not that I'm bragging!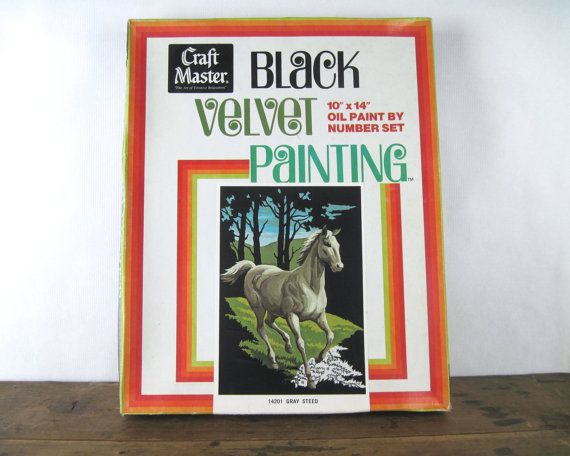 4  Crock-Pot
Our's was orange with yellow flowers around the bottom of it.  I can still see it clearly to this day.  Mom thought all her Christmases had come at once when she got this beauty.  If I'm honest, mom wasn't a great cook but everything that came out of the crockpot tasted delicious and we all wanted seconds.  There was nothing nicer than coming home from school, to be met by the aroma of a beef casserole and knowing you were going to enjoy every last morsel.  When I got married, I made sure I had a crock pot on the wedding list – I took after my mother in that I was also a rubbish cook!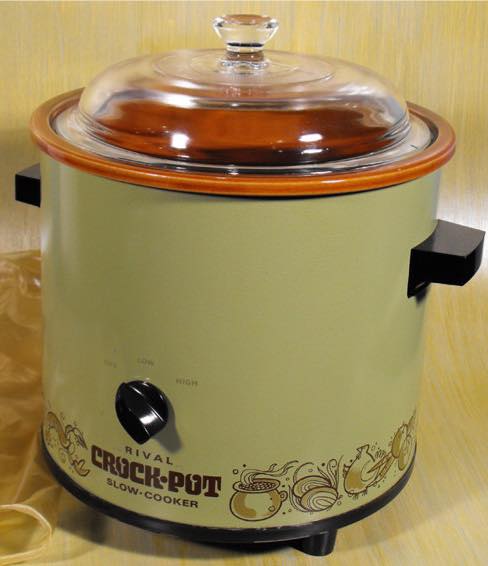 5  Snoopy Sno Cones
Unless you had a Snoopy Sno Cone machine yourself, you couldn't appreciate how much fun it was, so much so that it was named in the top 100 toys in history.  We had all been raving about the Easy-Bake Oven until this came along.   Kids would violently mash action figures into the ice-shaving contraption and would get the smallest cup of ice in return.  Anything to do with the Snoopy character was always a manufacturer's dream as the cute dog gained worldwide fame after appearing in "A Charlie Brown Christmas."  Everything came to a halt, though, when the syrup ran out as there was no way of replacing it – no ordering over the internet in those days.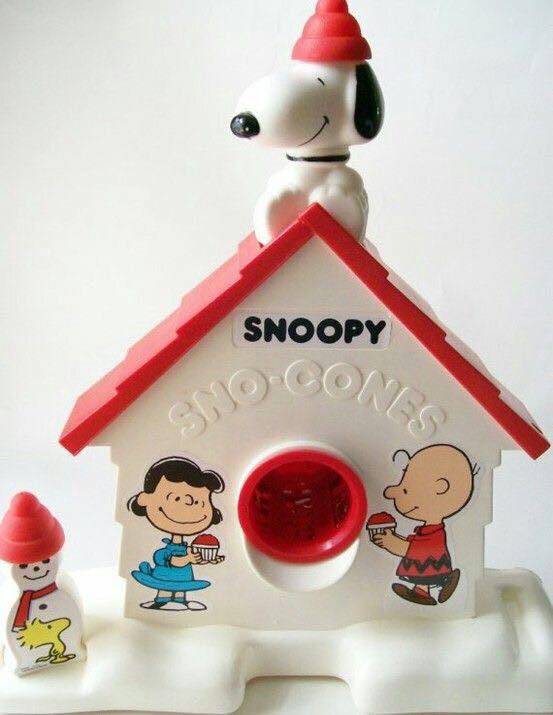 6  An Officer And A Gentleman
There's nothing better, on a cold, rainy day, than sitting down, getting all cosy, and watching An Officer And A Gentleman, for the 10th time!  It's an iconic movie, which I could watch over and over again, and enjoy as much as the first time.  I think drooling over Richard Gere was a big part of that!  Richard Gere thought the ending of the movie wouldn't work because it was too sentiment.  However, as we all know, seeing him in his naval uniform, walking in and lifting Paula off the floor, with "Up Where We Belong" playing in the background, it couldn't have been more right, if it tried.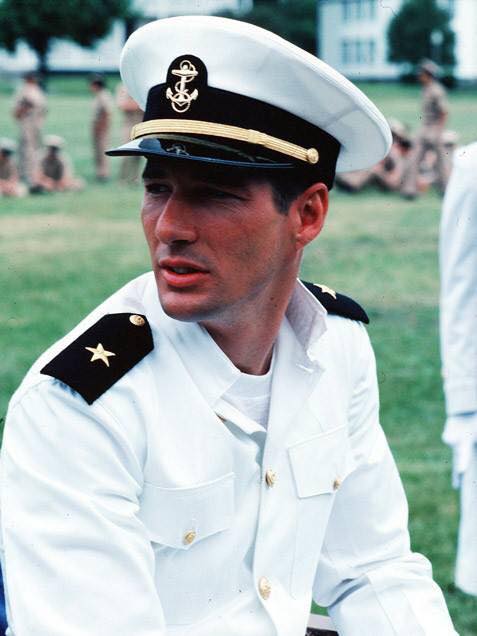 7  Dukes Of Hazzard
Two handsome devils and a good enough reason not to miss this popular show.  Dukes of Hazzard was based on the movie "Moonrunners", from the mid 70s, with an almost identical concept, and was such a successful action comedy series on CBS.  It was suitable for all ages and we always watched it as a family, something rarely done these days.  The Duke Boys became teen heart throbs and understandably so.  They appeared in magazines and were eager to read all about them an cut out their powers for the bedroom wall.
8  Ms Pac Man Arcade Game
The coolest arcade game ever!   Pac Man was good but Ms. Pac Man was great, what with eating pellets and avoiding ghosts, ghosts turning blue, allowing them to be eaten for extra points.  This was excitement that was addictive. Every arcade had the game and we would queue to play it.  We played after school, at the weekend and during vacation.  The arcade was a good meeting place.  It was safe and our parents knew where we were, so everyone was happy.  Thinking about it now, the better you became at the game, the more you wanted to play, to beat your own score and that of your friends.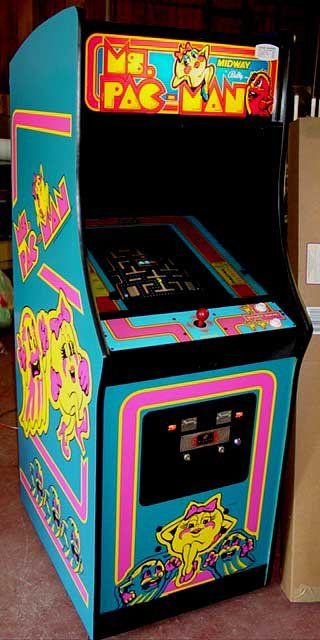 9  Grocery Store Checkout
This image reminds me of the grocery store round the corner from our house.  I liked to go in with mom, to browse at the dime toys, which were on a revolving stand.  There was plenty of time to do this as mom was always chatting to someone she knew in the store.  When we got to the checkout, there was always a queue, mainly because the woman operating the till was too busy gossiping to the customers and worked at a snail's pace checking out the groceries.  There was always every size of paper bag for the groceries.  More effort was put into stocking up the various bags, and keeping it full, than in the items themselves!  This was long before bar codes and was a much more personal experience.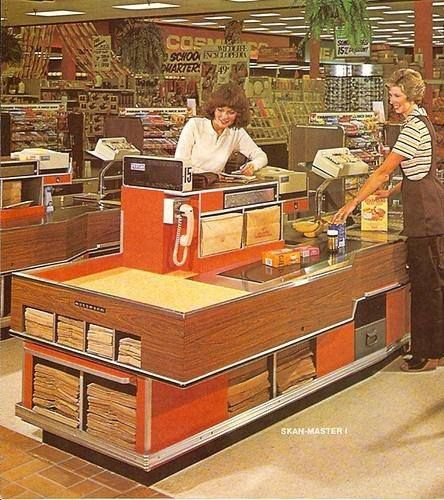 10  Sony Walkman
Wired for sound and didn't we know it.  It was suddenly so cool to walk around with headphones, with a slight John Travolta swagger!  No more being told off for playing music too loud.  We could do as we pleased, wherever we wanted and life became that much better.
11  Nike Trainers
After wearing cheap sneakers and plimsolls, I finally got a pair of Nikes.  I had always been a fan of John McEnroe and Nike used to sponsor him.  My tennis didn't improve one bit but I felt I now 'belonged'.  I used to keep them spotlessly clean, wiping them over, religiously, every time I wore them.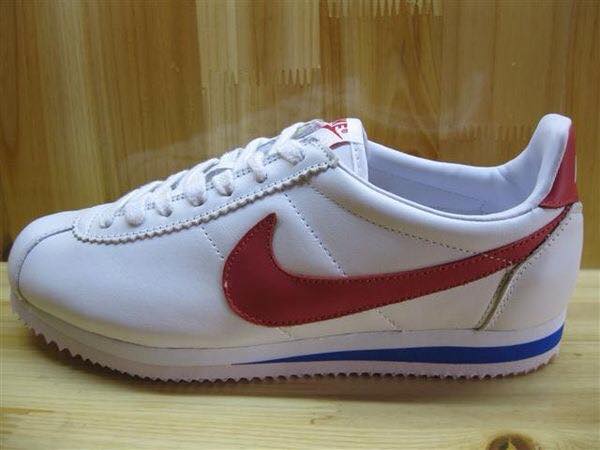 How many of these images do you remember?
Let's hear from you and SHARE this with your friends on Facebook.
Advertisement