Daily Feed is the home of social first news and entertainment. From celebrity gossip to nostalgia, our unique content is guaranteed to intrigue and inform. If you enjoy the following article please share with your family and friends.
Growing up in the 70s meant getting excited about dad's new car, fitted with an 8-track!  This was amazing.  We could listen to our own personal choice of music (well, mom and dad's choice) while we travelled across town to visit our grandparents.  Dad was an Elvis fanatic so, of course, we knew the lyrics to all of his hits, after hearing them a hundred times or more, blaring out of dad's station wagon.  It passed the time, during the journey, and it's a memory that holds dear to me as I think back.
When we went on this weekly journey, mom would pass round candy to my 2 sisters and I sat in the back.  usually Pop Rocks or Mary Janes.  Occasionally, she would buy us those bubble gum cigars, which blew great bubbles.  Here's what else was great about the 70s.
1  New Shoes
Taking the first step – going to Kinney's to get our feet measured.  Hopefully, mine would have grown enough, to warrant a new pair.  Waiting for the assistant to re-appear, laden with boxes of leather footwear was exciting until she opened the lids and some of them were old fashioned.  I wanted, no, needed, platform soles and heels and there was always a compromise between mom and I.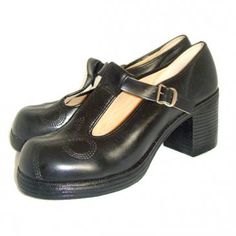 2  Hawaiian Punch
During the late 70s and early 80s, in order to boost the profile of  Hawaiian Punch, the Osmonds did a series of commercials, bringing a sense of maturity to the drink that had been around for so long.   There were some great flavors, such as pineapple (my favorite), guava, papaya and passionfruit.  There was nothing nicer than an ice cold Hawaiian Punch and a couple of cookies.
3  Casio Calculator Watch
How cool was this in the 70s.  My brother got one for his birthday and I couldn't get my head around the fact it was a watch and a calculator in one.  Surely, this was the height of technology!  This was one of Casio's best selling watches ever and understandably so.  Pity you couldn't take them into Maths exams!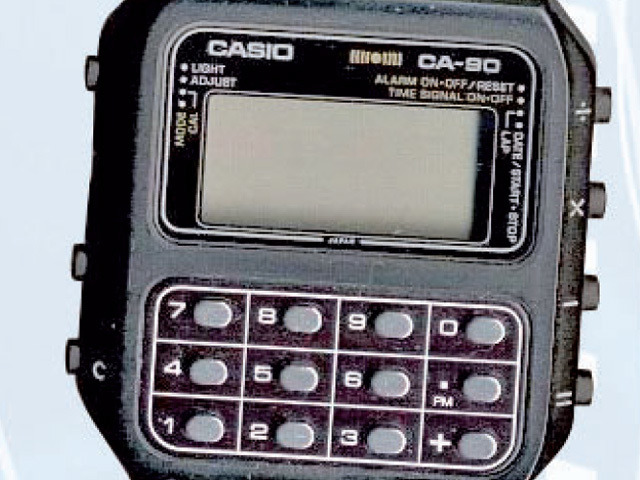 4  Quilted Robe
If you had an ounce of fashion flair in the 70s, then this robe would have been part of your night attire.  Available in many vivid and pastel colors, you wouldn't be ashamed to be seen in one of this nylon, quilted, bedtime garments, with its matching, covered buttons.  Mine was mid-calf length, as was the children' robes, but mom had the full-length version, which she wore with her fluffy mule slippers.  I do remember, once, sitting very close to the gas fire, trying to keep warm whilst I was watching TV.  I could suddenly smell burning and thought it was coming from the kitchen.  When I happened to look down, I had signed the pocket of my robe, as it must have been extremely flammable.  Mom went mad at me, telling me off for being so close to the fire and "hogging the heat"!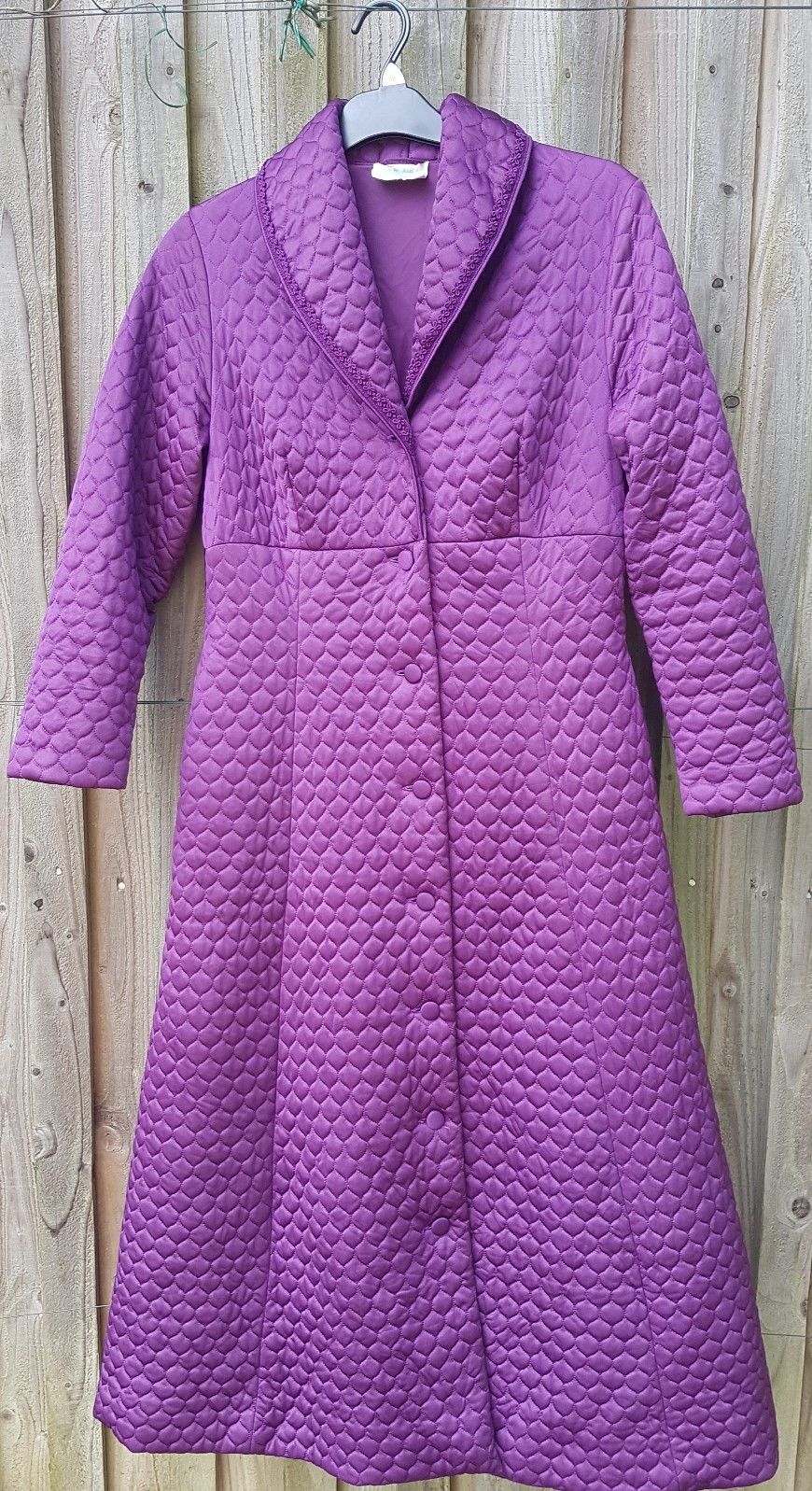 5  Bay City Rollers
Hailing from Scotland in the U.K., these guys took the world by storm and we were all, happily, swept along with the rest of the teeny boppers.  Their trademark tartan look meant we customised our shirts and pants with a splash of the Scottish plaid.  I had a tartan scarf which I would tie to my school bag, in recognition of my love for them (how daring was I!!)  Each one of the group looked very different and my friends and I fancied various members of the band.  For me, it was Eric.  He looked cheeky and I loved his hair.  When they were interviewed on TV, I was almost hooked to the screen but had trouble understanding what they were saying.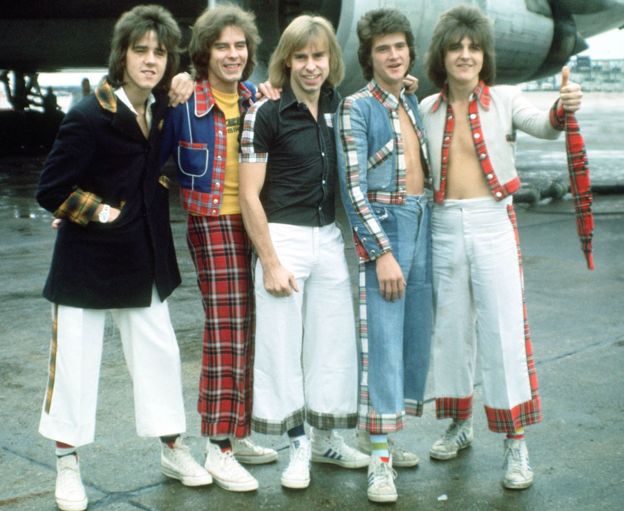 6  Little House On The Prairie
Every kid of a certain age remembers this brilliant series.  Broadcast on a Sunday morning, it gave us laughs and tears, all at the same time.  I tried to keep my emotions in check but often had a lump in my throat, as a sensitive story unfolded.  Everyone remembers the final scene, each week, when they were tucked up in bed ….goodnight Jon Boy, goodnight Mary Ellen ….  Many re-runs were shown and I enjoyed them as much as when I had seen the original episodes.  There was something cosy and comforting watching it.  I preferred it when the cast were young, rather than when we saw them growing up.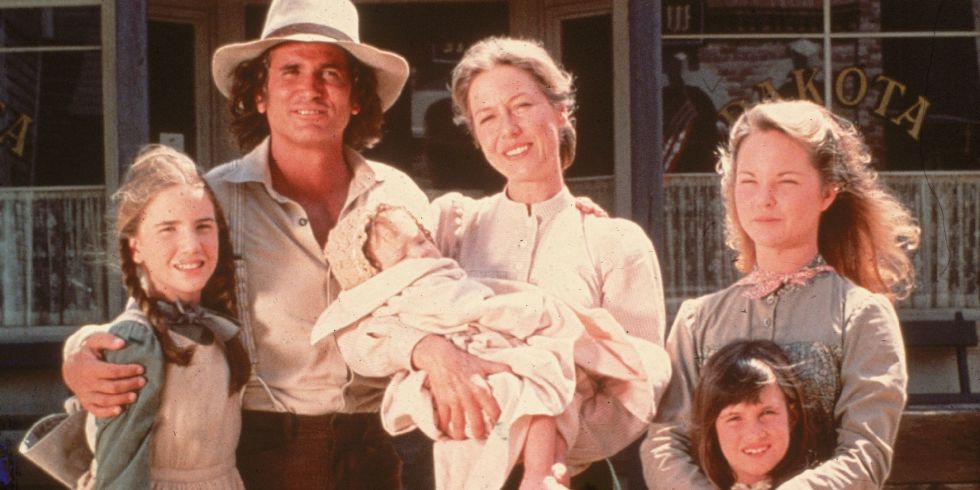 7  Candlewick Bedspread
Soft and snuggly, these bed covers were very popular in the 70s.  They were usually pink, lilac or yellow in color and often had a flowered pattern to accentuate the beauty of the bedspread.  When mom washed mine, I liked the scent of the freshly laundered item and it would pull it up, almost over my head.  My sister used to pick out the threads, leaving bald patches on the bedspread.  Even when I left home, if I ever stayed over at my parents' house, the bedspread was always on my old bed and I was always glad to see it!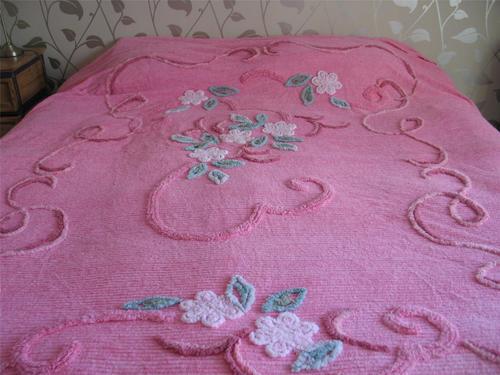 8  Erik Estrada
He was a beautiful man and the main reason I watched CHiPs.  Don't get me wrong.  I enjoyed this cop show and we always watched it as a family.  Ponch (Frank Poncherello) became a teen heart throb and his poster regularly appeared in Teen Beat.  After CHiPs, Erik was a regular on many other TV shows and movies.  His looks changed over the years, fuller in the face and fewer curls in his hair, but those gorgeous eyes never failed to stare back at me through the screen!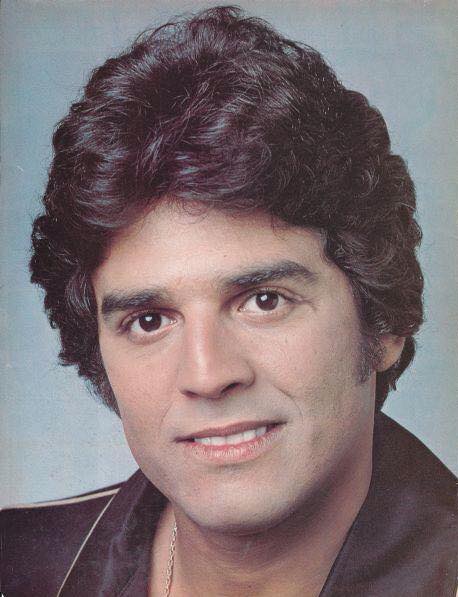 9  Dolls Tea Set
Make-believe play was easy with this gorgeous little tea set.  I had the exact one and it was perfect for afternoon tea for my dolls.  I would break up cookies into small pieces, make up a small amount of Kool-Aid to pour into the tiny cups.  It kept me occupied for ages, as I bossed my dolls around.  I would stand on a chair by the kitchen sink and wash the dishes in cold water, usually soaking myself in the process (I was only 4).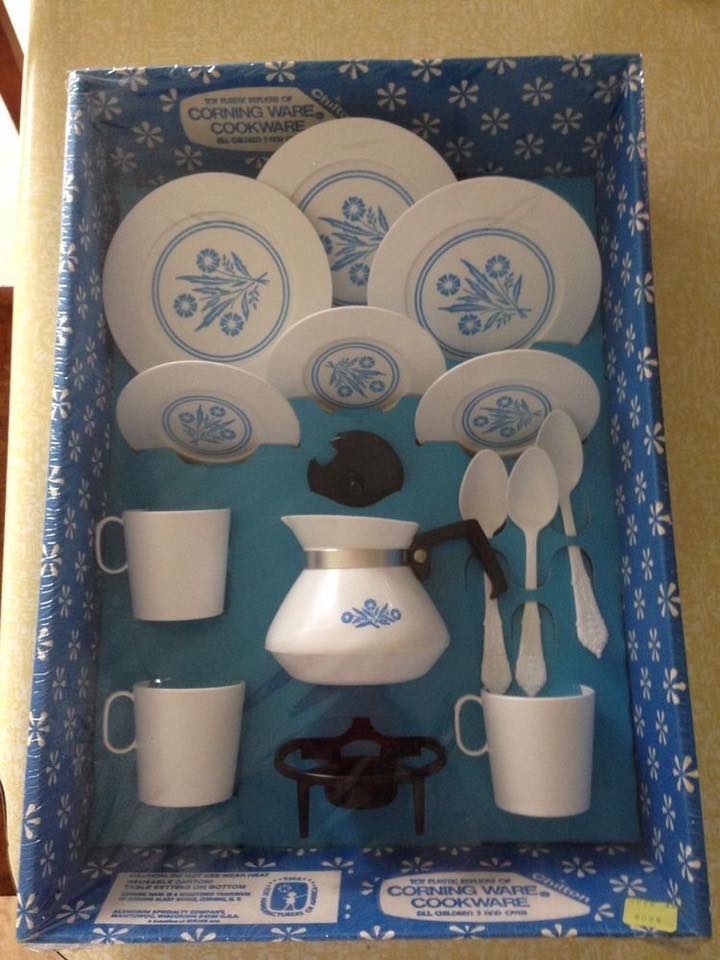 10  M*A*S*H
Classic TV and good to see all the original cast in this photo.  It was so much better with Trapper and Henry and never the same with B J and Potter, although they were still decent actors.  The opening music is iconic and instantly recognisable, a memory of a brilliant show.  I still watch the re-runs to this day, even though I know the storylines.  My brother has the whole collection on DVD and he's always watching it.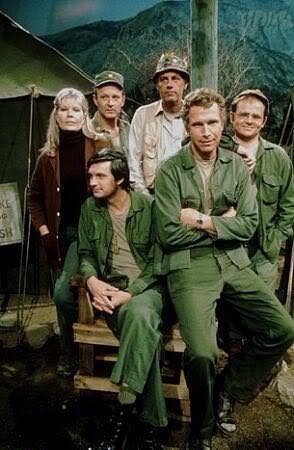 11  Jumbo Assortment
There was nothing nicer than a variety pack of cereals – which one to go for was a big decision.  Rice Krispies was usually the last to go as it wasn't full of sugar!  The only problem was that the boxes didn't contain much cereal.  Of course, there were no free gifts with the Jumbo Pack, half the reason for eating cereals anyway!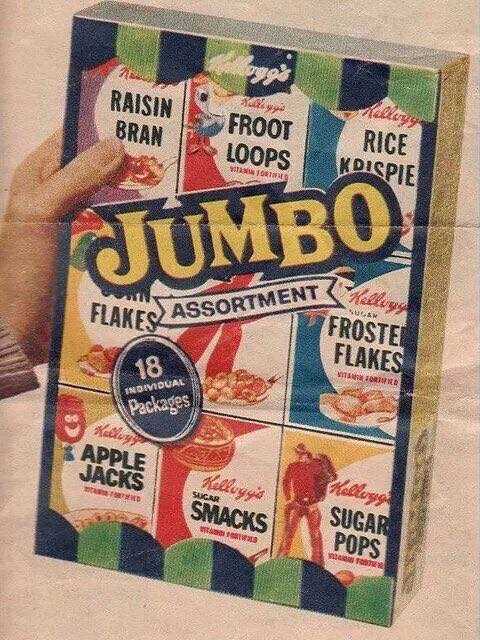 Which images do you remember the most?  Let us know and SHARE this with your friends on Facebook.
Advertisement