Daily Feed is the home of social first news and entertainment. From celebrity gossip to nostalgia, our unique content is guaranteed to intrigue and inform. If you enjoy the following article please share with your family and friends.
What's your earliest memory as a child?  I can go back to my first day at school where I was selected as milk monitor, along with another little person, as it was too much responsibility for a single 5-year-old to undertake.  The milk tasted disgusting as it had started to go warm, but I was too worried to leave it.  That day sewed the seed to the future as, even now,  I hate milk that isn't ice cold.
I also remember the schoolyard craze that was the Rubik's cube.  We would time each other to see who could solve the puzzle the quickest and it became a bit of an obsession, for me anyway.  Here are some awesome images from the past that you will know and love – welcome back to the 70s and 80s.
1  Jaws
This was a real thriller and goes down as one of the great movies of the 70s.  We knew we were gong to have to watch it half covering our eyes once the plot unfolded.  There's a beach party on Amity Island,  just as dusk is setting.  A woman, Chrissie Watkins, decides to go skinny dipping in the ocean.  Big mistake – she is violently pulled under.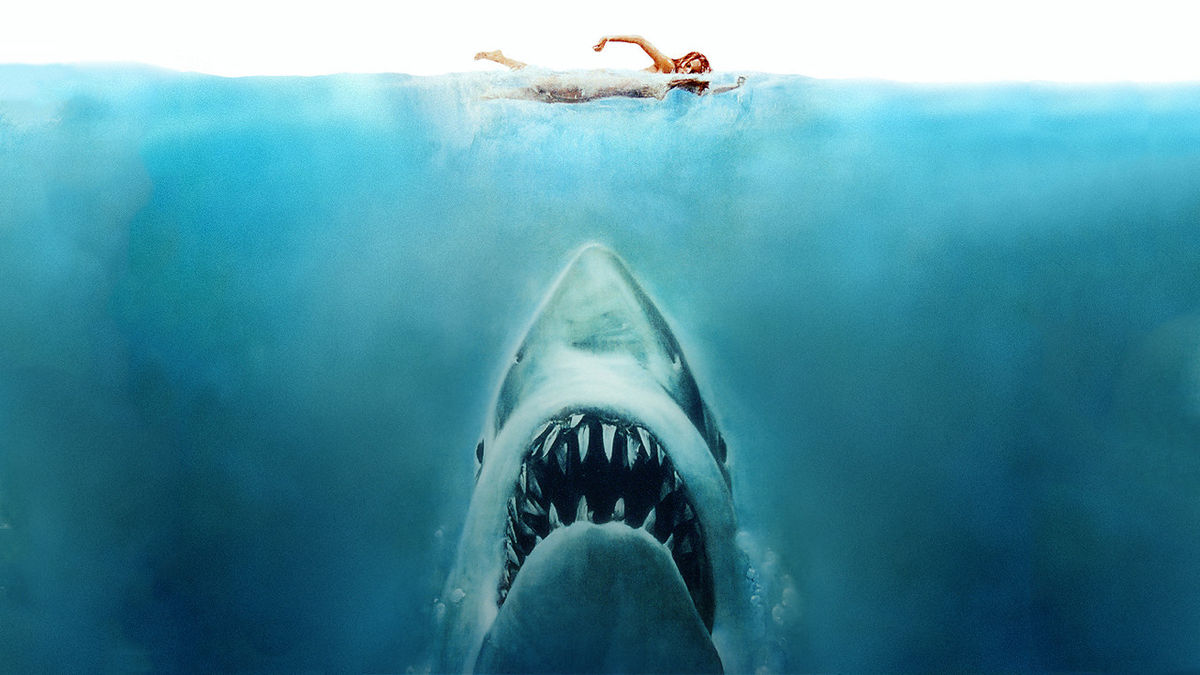 The next day, her partial remains are found on shore.    Yes, it scared the hell out of us, but that didn't stop us watching it many times over the years.
2  Abba
Usually, winning the Eurovision Song Contest meant a one-hit wonder for some artist or group but Abba hit the jackpot.  They were catapulted on to the scene after winning with "Waterloo" and made some amazing songs.  Every track they released went straight to number 1 in the charts.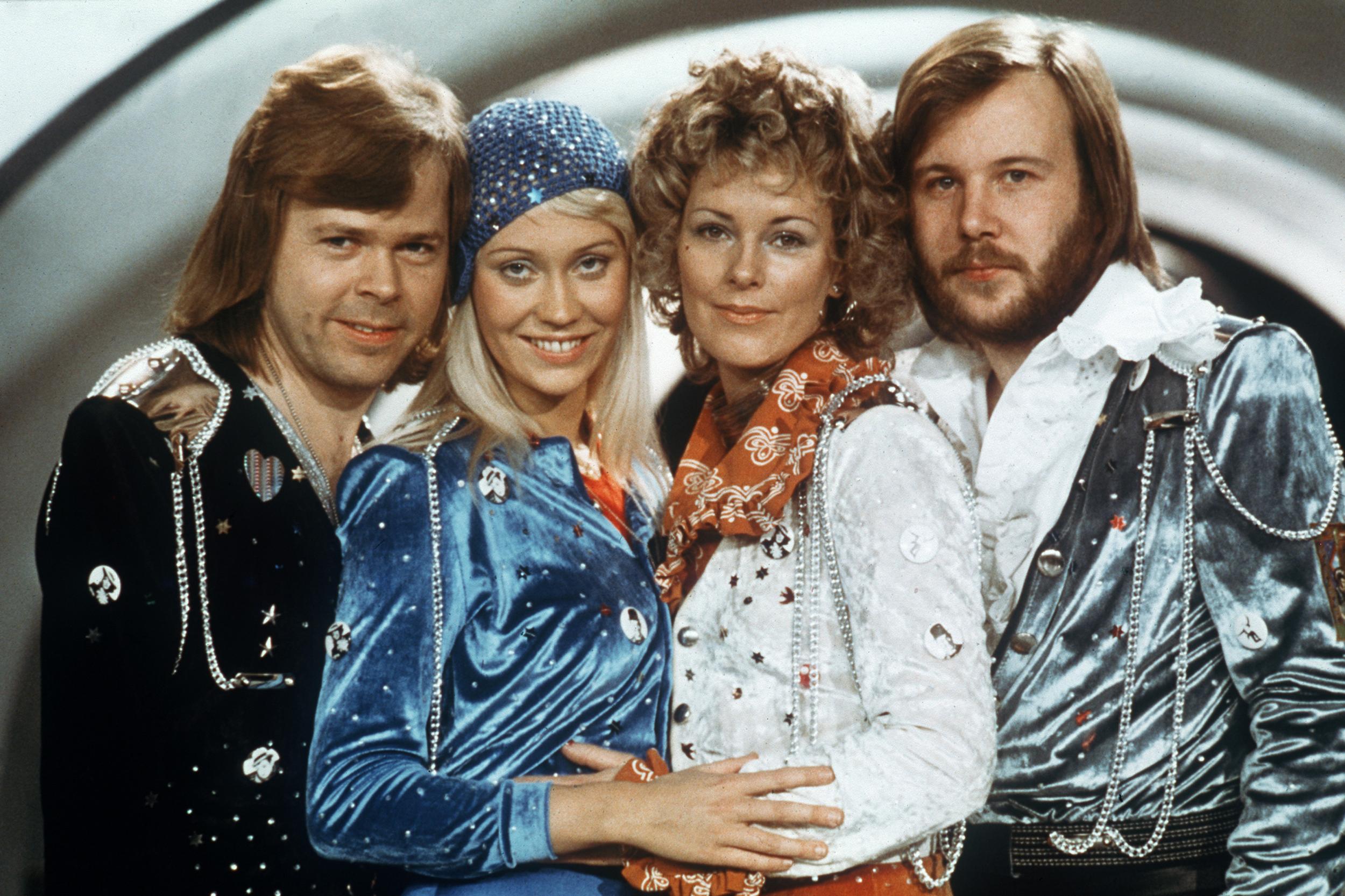 My 70s memory is rushing on to the dance floor, at the disco, as soon as "Dancing Queen" came on.  I even styled my hair like Agnetha, having the front cut short and using mom's heated rollers to flick the sides out!
3  Mork And Mindy
Nanu nanu.  You know exactly who I'm talking about, don't you, the legendary Mork, alias Robin Williams.  This was one of my favorite tv show, growing up and I was dying for Mork and Mindy to get together.  My wish came true as they got married in the program and everyone was happy!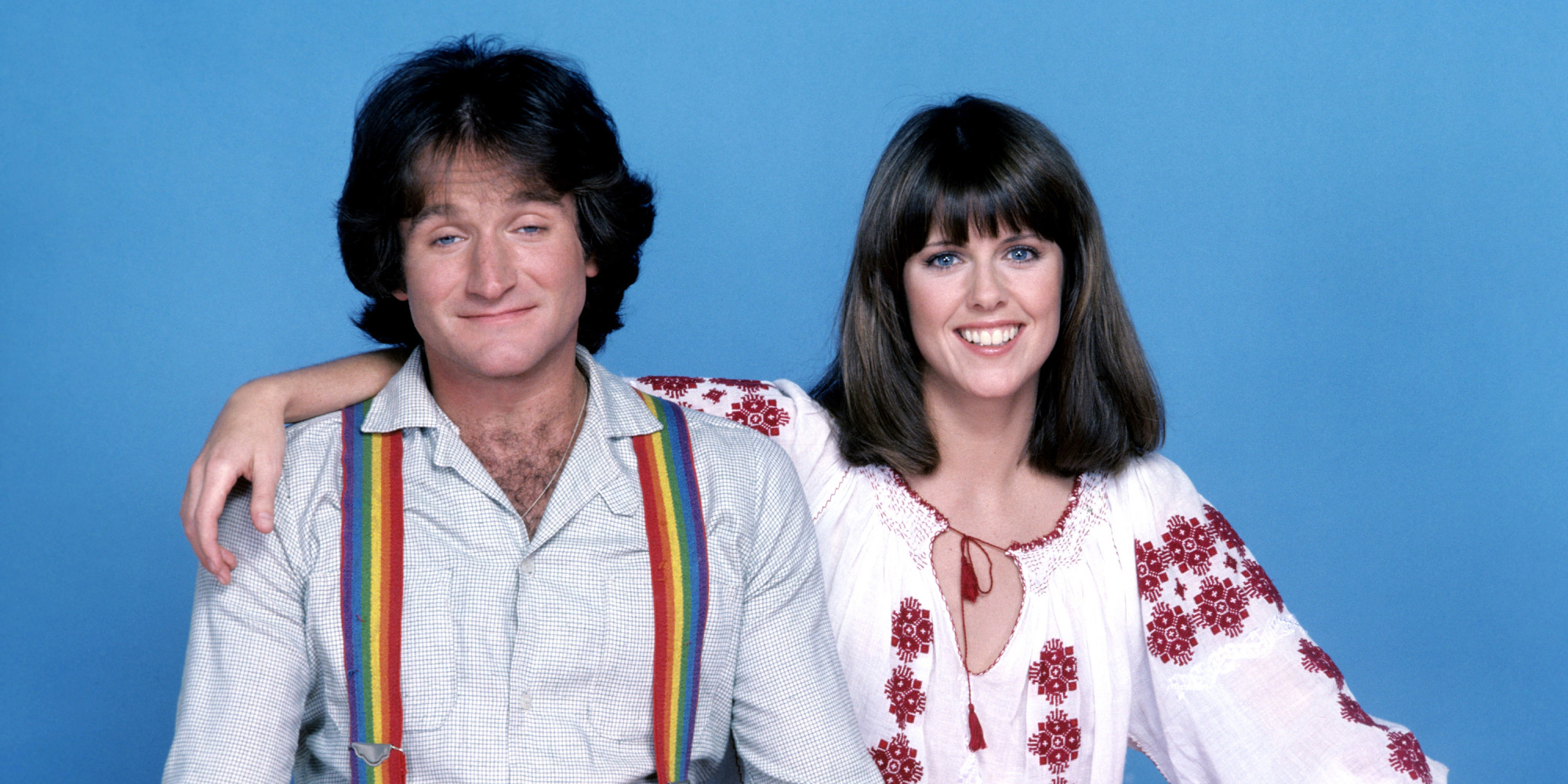 Who would have thought that the brilliant Mr Williams would become one of the greatest actors ever.  I feel quite sad watching his old movies, knowing he's no longer around.
4  Vinyl Records
I never thought vinyl records would ever be replaced.  I must have spent most of my teenage years saving up for a single  or LP.  I loved to go to the record store with my friends, on a Saturday afternoon, and spend ages browsing through the different sections.  I'd always look at the discount records, in the hope of picking up a bargain.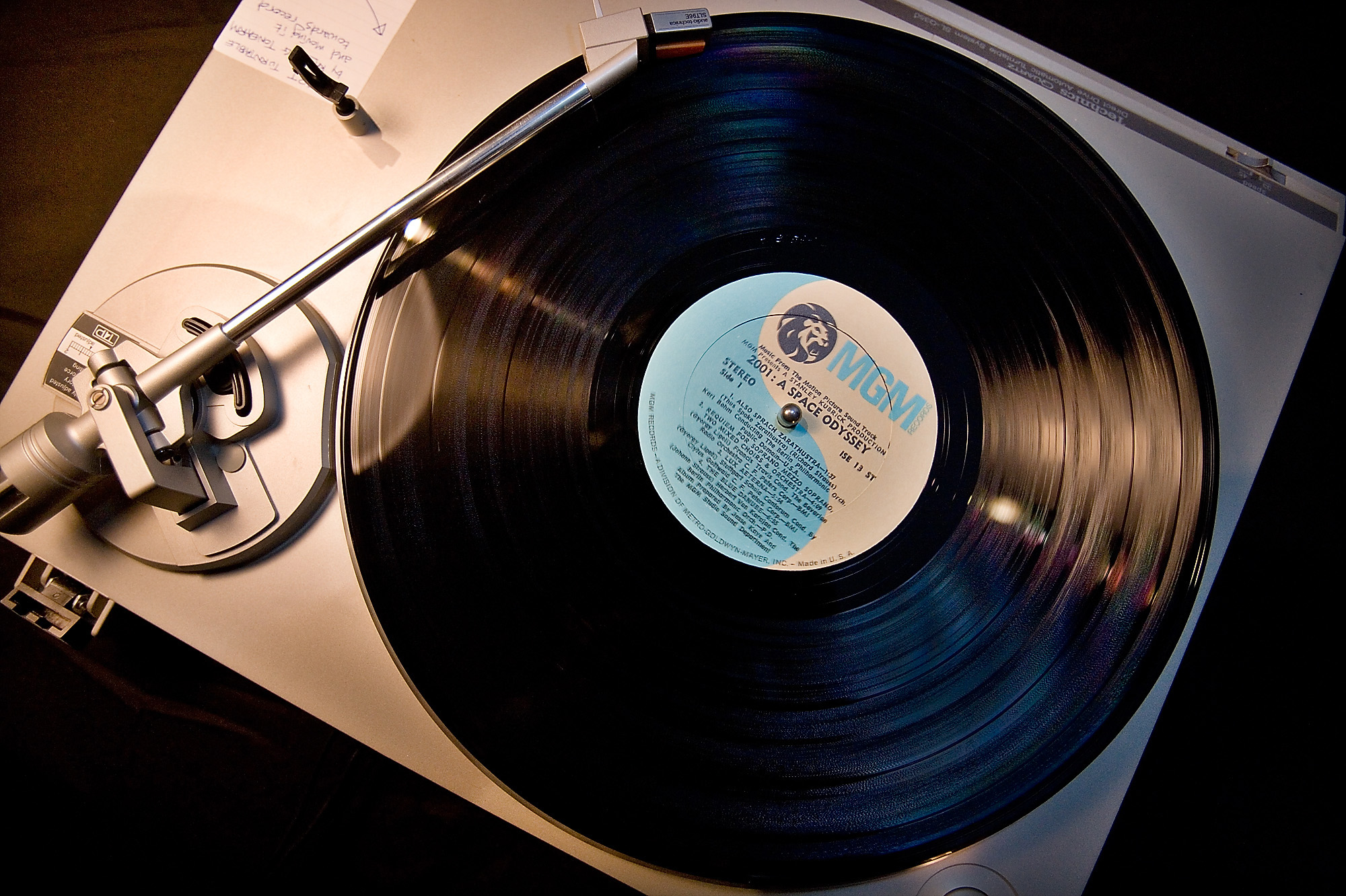 My most memorable records I have owned would have to be "A Star Is Born" by Barbra Streisand, "Rumours" by Fleetwood Mack and "Off The Wall" by Michael Jackson.
5  Saturday Night Fever
This movie had such an effect on me that I went to special dance classes that specialised in John Travolta moves, it's true!  I didn't know much about the Bee Gees before the film was released but I was totally obsessed with them afterwards.  How was it even possible to write so many hits for one movie – I was hooked.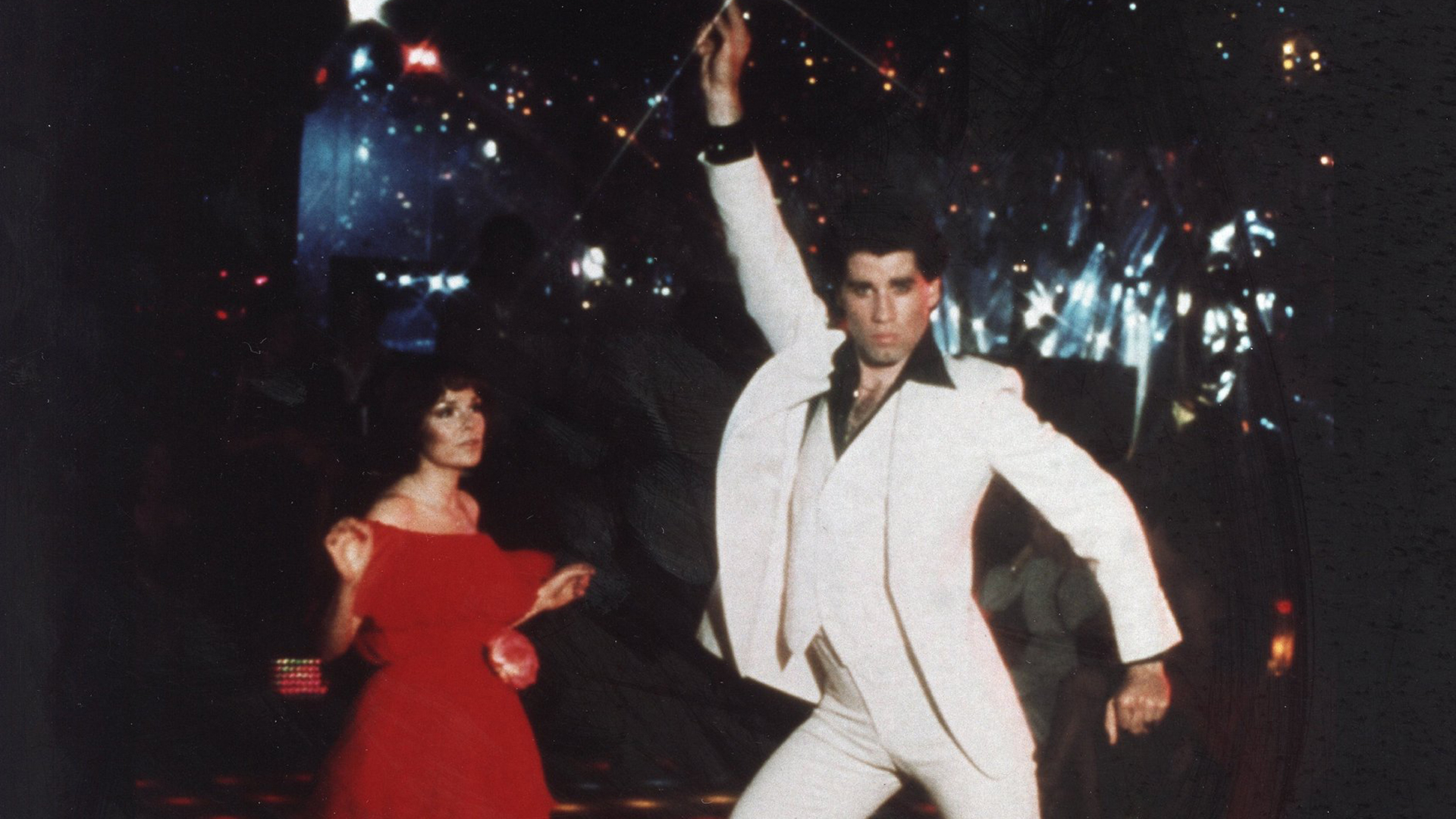 I bought the album, of course, and would play it for hours, in my bedroom, on my portable record player.  Dad would shout upstairs to tell me to turn the volume down.
6  Mickey Mouse Watch
Disney watches were very popular in the 70s and none, more so, than Mickey Mouse.  My aunt and uncle came over from the U.K. and brought me such a timepiece, made by Timex.  I felt so grown up wearing it.  I would roll the sleeves up on my sweater,  just so I could show it off.  The strap always smelled of perfume as I was constantly spraying myself with "Charlie".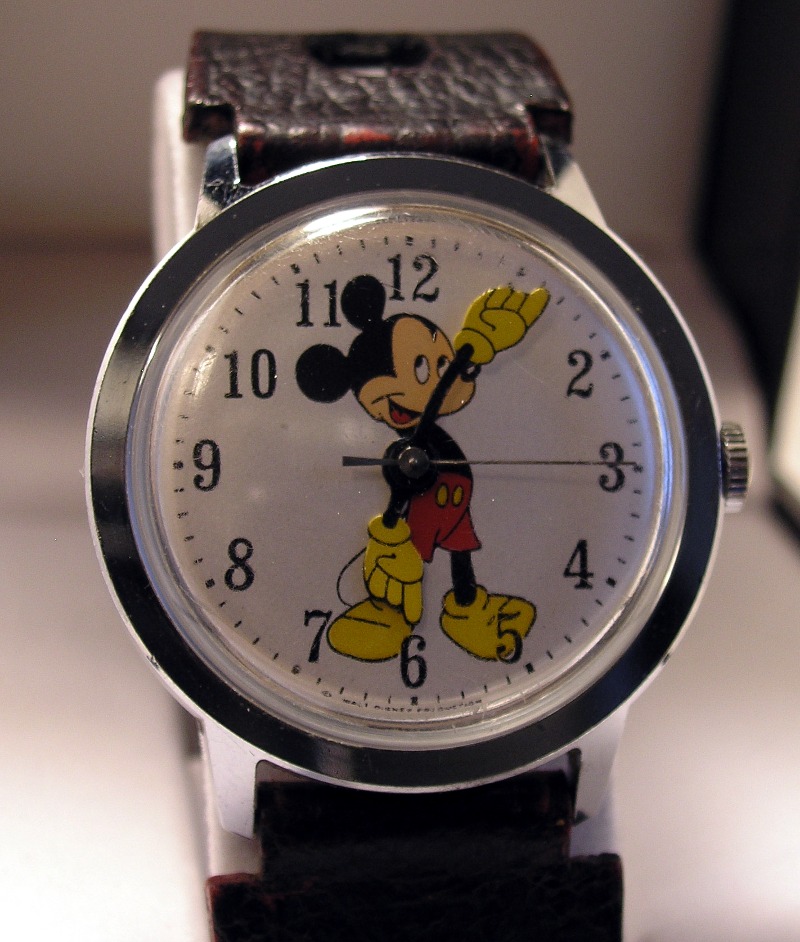 Back in the day, we wound our watches up manually.  I was a bit over-zealous at one time and wound my beautiful watch too much.  It died on me but I kept it in a drawer for years.  I couldn't bear to part with it.
7  The Brady Bunch
The Brady Bunch was my childhood!  I watched every episode and wanted to be part of their family.  It was so much more exciting than mine.   There were several reunion films and spin-off series which were awesome.  Each show had a good storyline and was funny.  I miss it.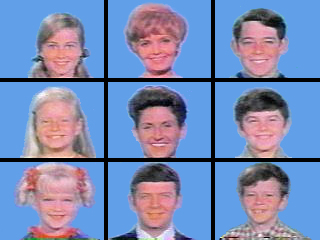 Carol Brady (Florence Henderson) kept her iconic status and I remember her appearing in "Dancing with the Stars".  She passed away last year and it felt like the end of an era.
8  David Cassidy
David Cassidy was my first teen crush.  My bedroom walls were covered with his beautiful face and I even had him looking down at me from the ceiling (that was a difficult poster to put up!)  I remember getting a free plastic record of "Daydreamer" with a magazine and I was so happy!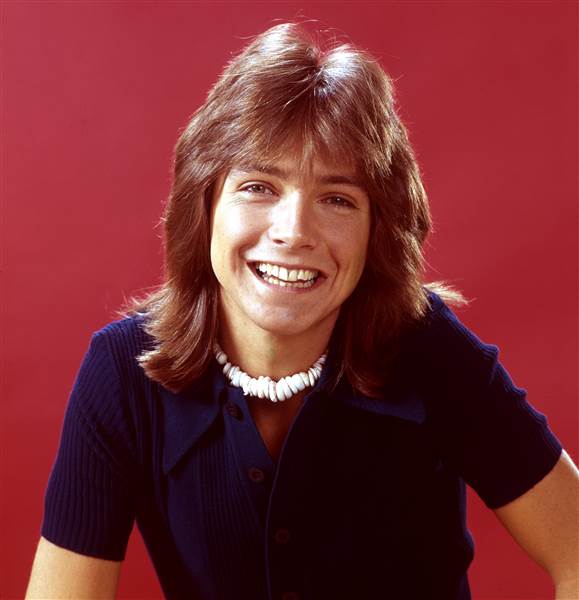 I joined his fan club and kept a scrapbook of newspaper and magazine cuttings about him.  On the front of the scrapbook I drew a big heart and wrote "David for me"!
9  Flares
Whether you wore denim, corduroy, cotton or a combination of all three, we strutted our stuff in the widest flares we could find.  Teamed with high platform shoes,  and the length of the pants almost touching the ground, this made our legs look 6 ft tall!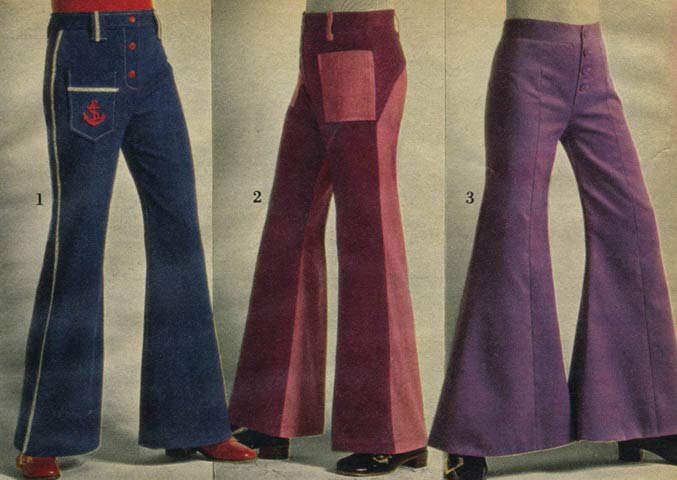 High waistbands were the "in thing" and fashion victims wold tuck in their skinny knit sweaters for a perfect 70s look.  Little did we know, back then, that flares would re-emerge in the 21st century!
10 Star Wars
1977 was a good year, no, a great year!  Star Wars was released and we all flocked to the movie theatres to watch this iconic blockbuster.  It turned out to be the highest grossing film of all time, overtaking "Jaws".  That was int E.T. was released and that smashed all the records.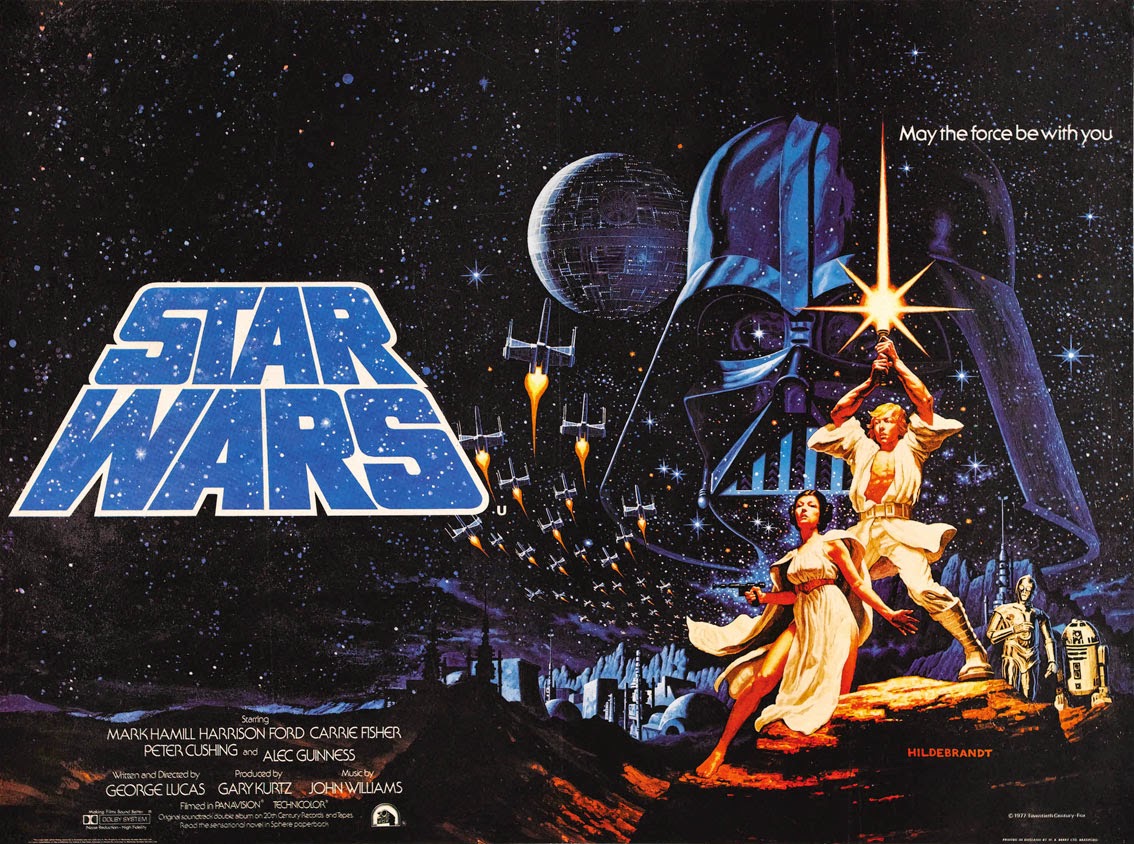 Our neighbor used to go to Star Wars conventions and his whole life seemed to revolve around anything to do with Star Wars.  We all thought he was weird but turns out it was us who were odd, as thousands of fans turned up at these meets, all over the world.
11  Lava Lamps
My bedroom used to be the size of a rabbit hutch.  Slight exaggeration, but it was very small with boring brown and orange curtains.   I would do anything to make it look better and a lava lamp did the trick.  I had asked mom for a bedside lamp, so I could read in bed, and I was surprised when she said I could choose one myself.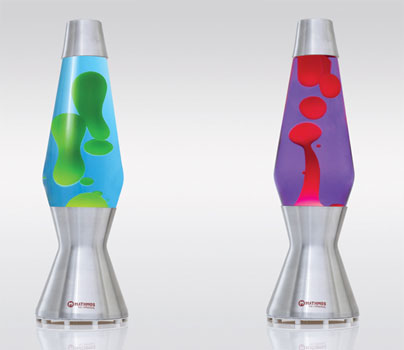 I picked a yellow and orange lamp (obviously to tie in with the curtain decor) and my bedroom was immediately transformed.  Even my pop posters on the wall looked better with this new lighting.
Let's hear your childhood memories and SHARE this with your friends on Facebook.
Advertisement