Daily Feed is the home of social first news and entertainment. From celebrity gossip to nostalgia, our unique content is guaranteed to intrigue and inform. If you enjoy the following article please share with your family and friends.
When we were younger, we had to wait for a special occasion to get a new toy or game, namely a birthday or for Christmas.  Having said that, one year when we were on vacation, dad treated me to a pair of roller skates and then broke the news that I had to share them wth my sister.  There was a little metal key you turned, under the skates and you could adjust the size.
Then there was the game which has stood the test of time – Monopoly.  I still play it with my family now, although we don't spend the 3 hours that we used to, to complete it!  Here's some toys from a bygone era that you are sure to remember.
1  Boggle
An educational word game I remember all too well.  The game was played using a plastic grid made up of lettered dice and the players tried to find words in sequences, made more difficult with a time limit.  I would play it with my sisters if it was raining outside or if there was nothing good on tv.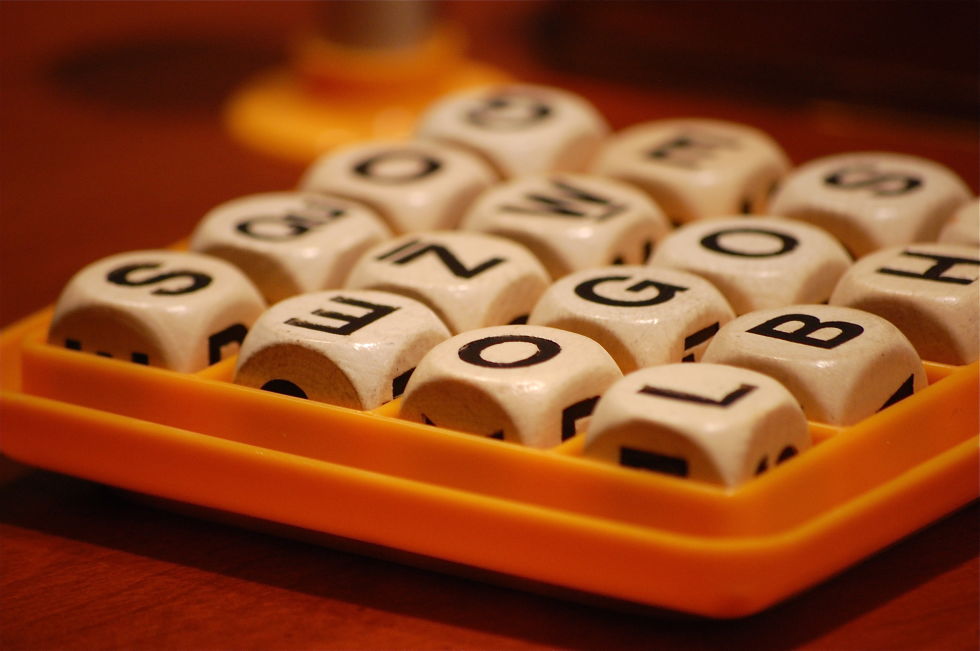 2  Six Million Dollar Action Figures
Weren't these just the best figures ever!  There were a few different ones including the Bionic Woman.  Each doll had added extras, such as an eye you could look right through in the case of the Bionic Man and these dolls allowed you to have hours of fun in a make believe world.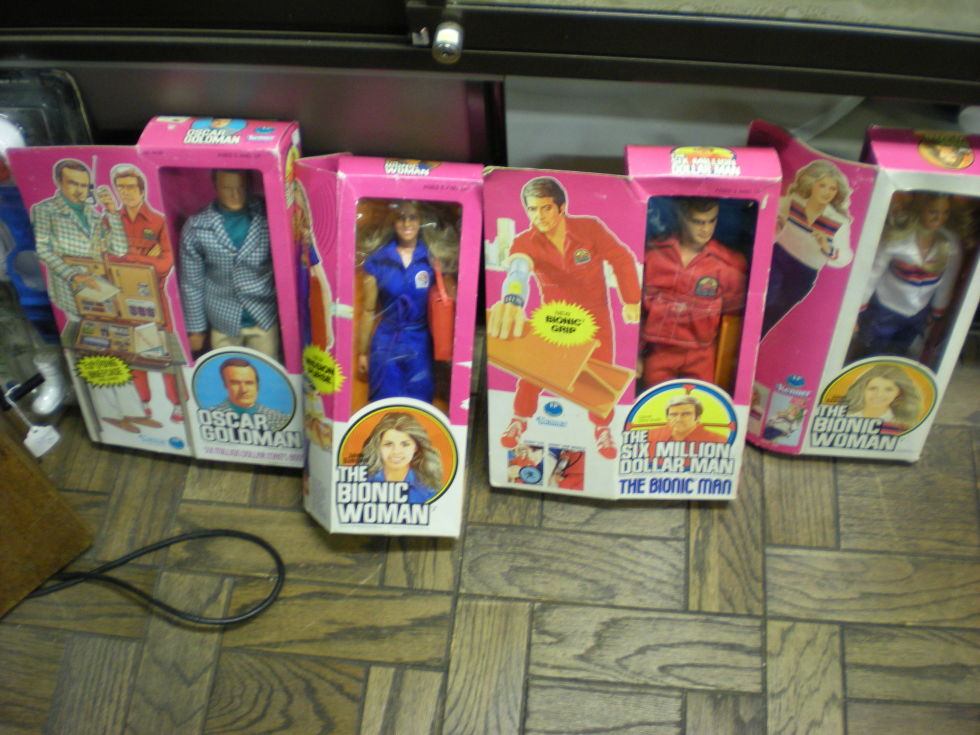 3  Weebles
Weebles wobble but they don't fall down.  This was exactly true, as the commercial rightly pointed out in an upbeat song we heard in the 70s.  My brother got the Weebledown Farm Set and this kept him quiet for many an hour, much to my parents delight and relief, as he was an over-active kid, shall we say.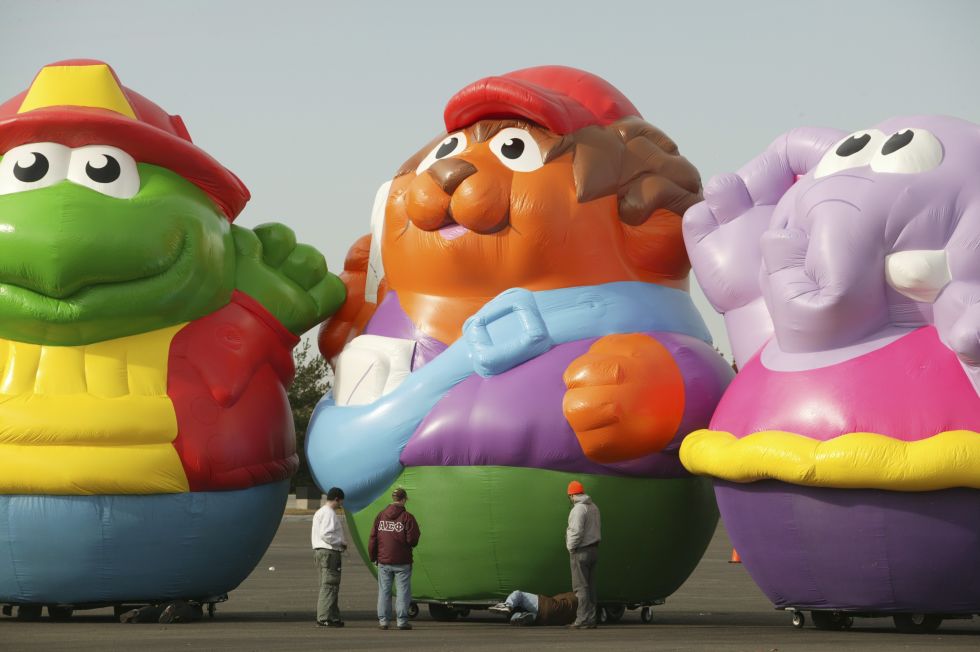 4  NERF Ball
In 1970, the first indoor ball was introduced and it was made of  "non-expanding recreational foam" material, or NERF, hence the name.  The NERF ball was an instant success as it meant we could play ball in the house without breaking anything.  A NERF Super Ball was also released and a short time after that, the Nerfoop (an indoor basketball hoop).  It was the NERF football that won our hearts, though, and it became one of the best-selling toys of the 70s.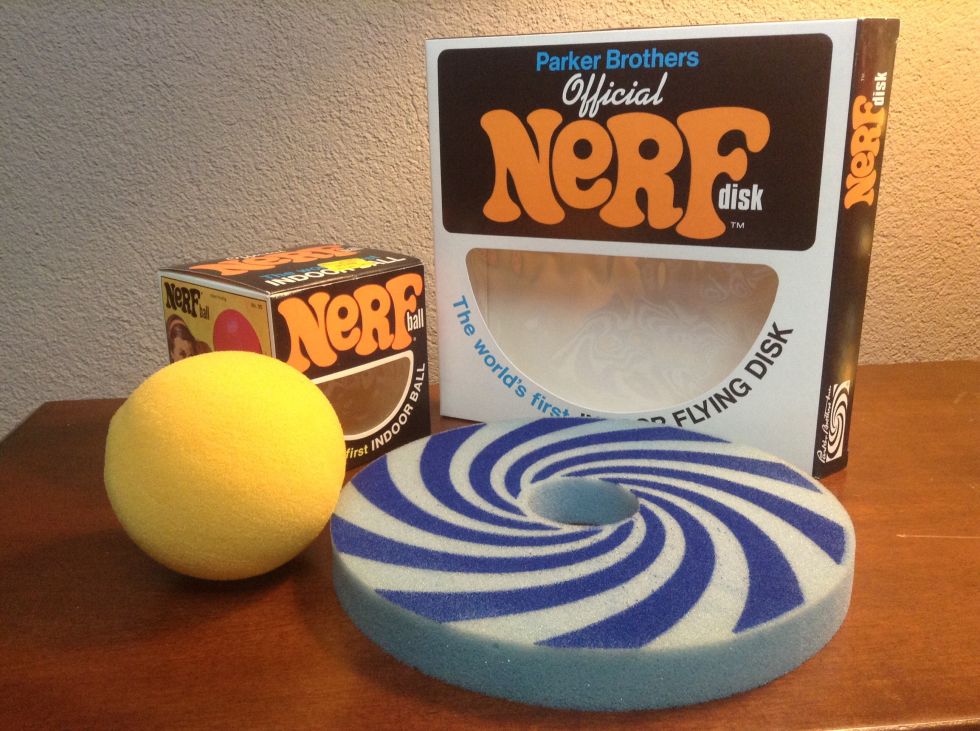 5  Baby Alive Doll
My pride and joy – my very own baby that I could feed and change.  I treated this doll a hundred times better than my annoying sister, who always wanted to borrow it.  I did allow her to, once, although I made her pay a few cents for the privilege.  I lost interest in my baby after I cut her hair and scalped her!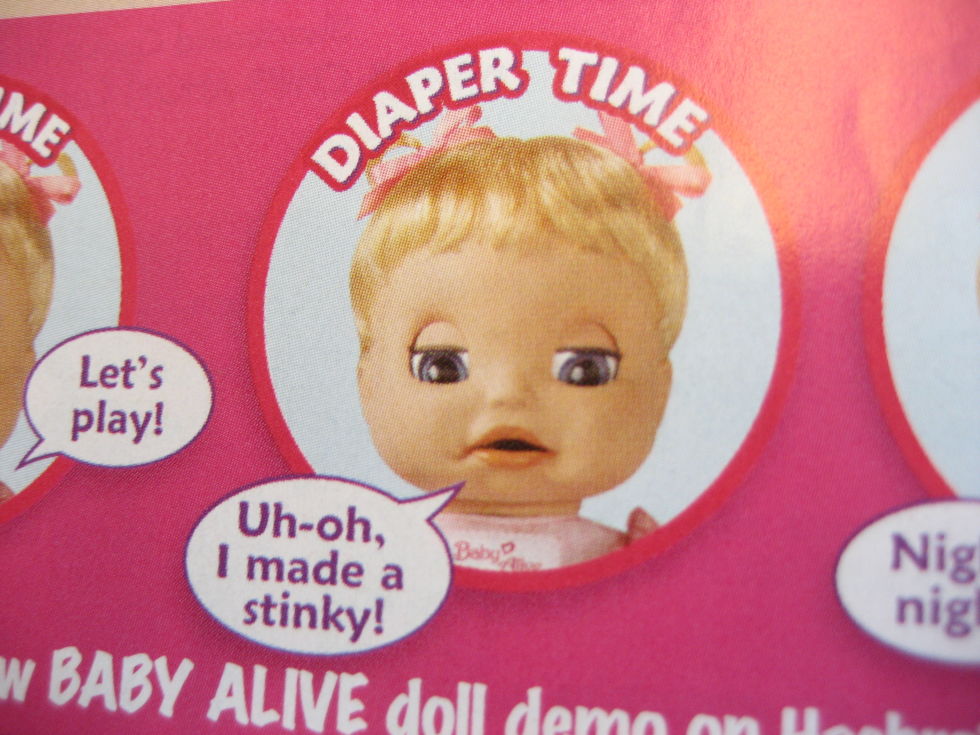 6  Magna Doodle
Much like its brother, the Etch A Sketch, the Magna Doodle used magnetic dust behind a slate and we used a plastic pen to be artistic and to express ourselves!   An erasable arm swept the board clean, ready for us to draw another masterpiece.  It was a cleaner way of sketching without a blackboard and chalk dust going everywhere.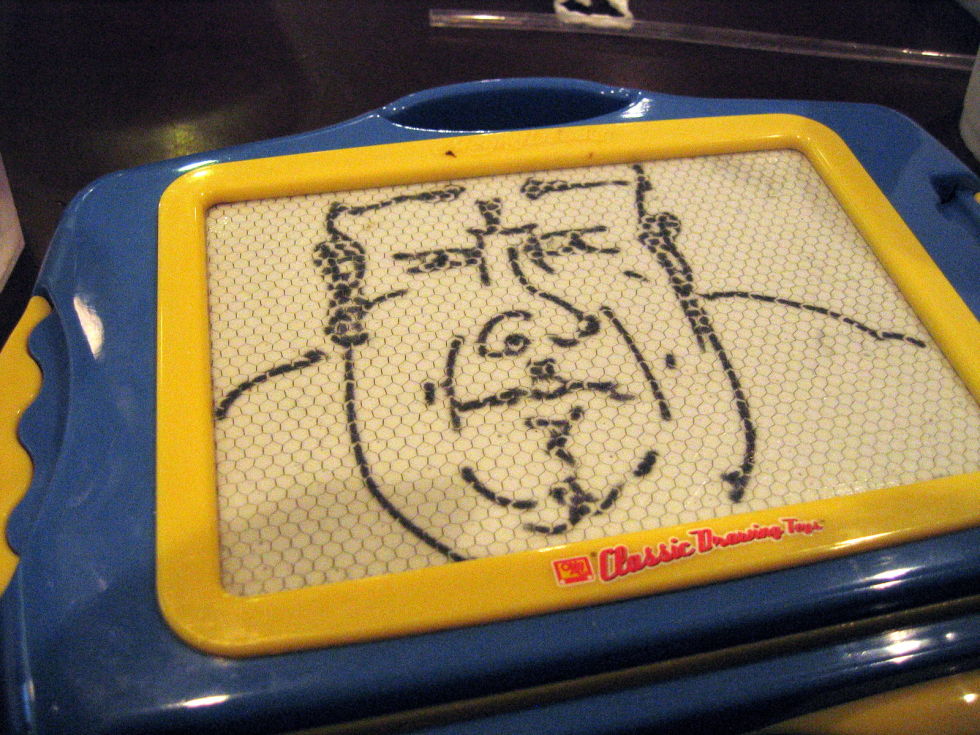 7  Star Wars Figures
Darth Vader, Luke Skywalker and Hans Solo were brought to life so we could recreate the action packed Star Wars movie.  My brother had a whole collection of the figures.  Shame he didn't keep them as some of them are worth a small fortune now!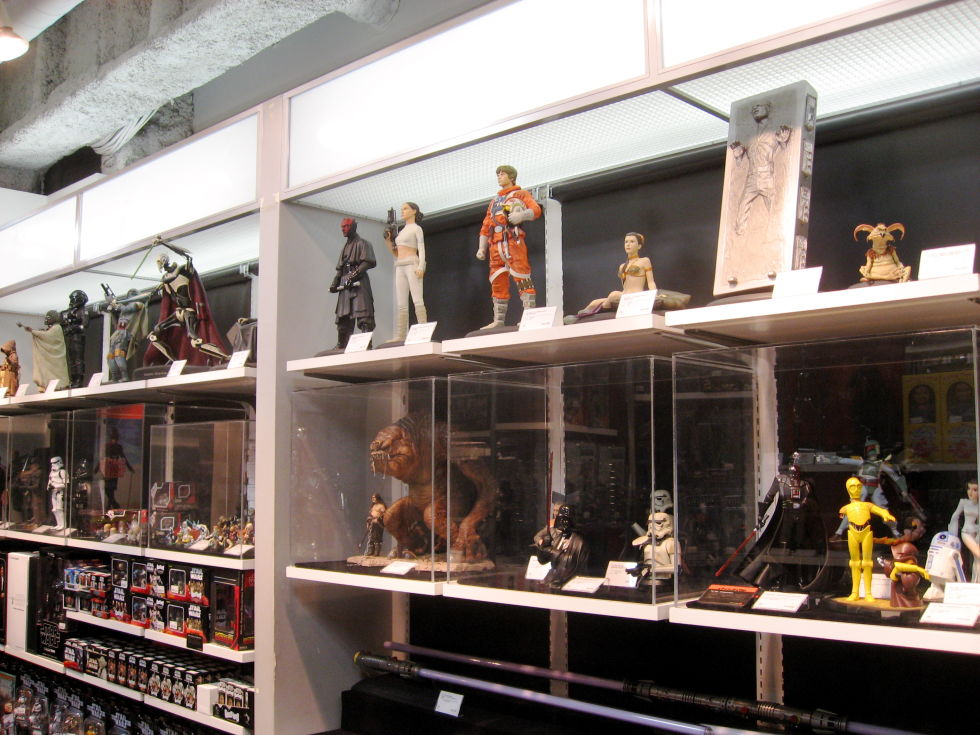 8  Simon
One of the first electronic games, it tested our memory skills and was quite addictive. You had to remember the sequence of lights and, if you did so, the sequence became longer and longer.  Strangely enough, it was my young sister who excelled at Simon.  I think she had a photographic memory.
9  Easy Bake Oven
I got this beauty for Christmas one year and I could hardly believe my eyes.  I had wanted one since I saw the commercial on tv, 3 moths previously, and even though I constantly nagged my parents, I never actually expected them to come up with the goods.  It was an exciting toy as it actually baked, like a real oven, but at such a low temperature that it took over an hour to make the little cakes from the enclosed cake mix.  Having said that, they were edible!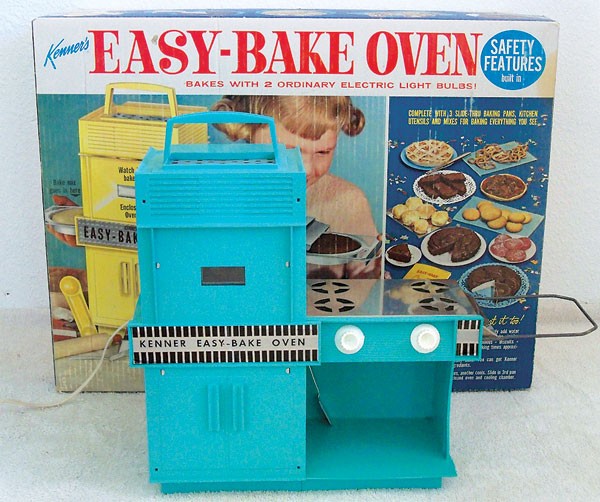 10  Spirograph
One of the most popular art sets in America, boys and girls alike showed their skills with this foolproof method of creating a picture, good enough to stick on the kitchen cupboard and not be instantly thrown away!  I loved to color in between the designs, with my fibre tipped pens, and took great care over it.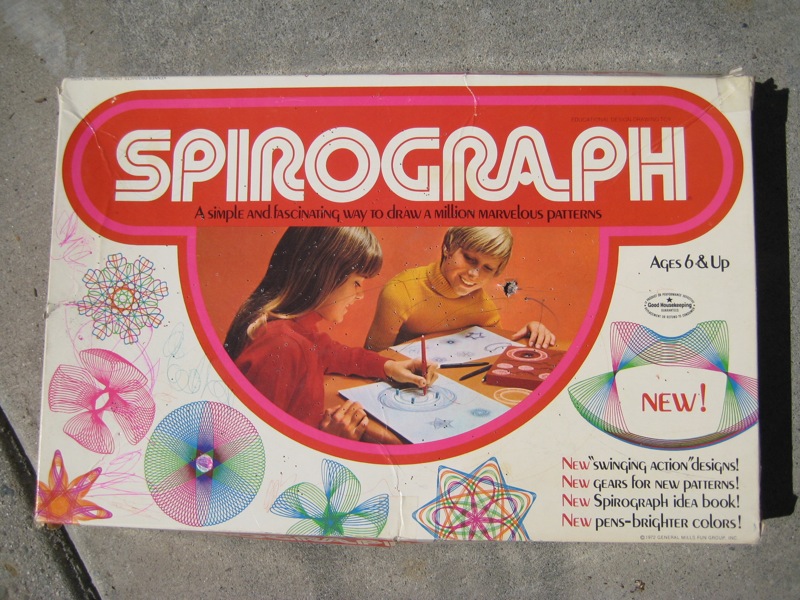 Tell us which of these you remember playing with and SHARE this with your friends on Facebook.
Advertisement