Daily Feed is the home of social first news and entertainment. From celebrity gossip to nostalgia, our unique content is guaranteed to intrigue and inform. If you enjoy the following article please share with your family and friends.
Being young meant thinking about yourself mainly and nothing much else seemed to matter.  It was pretty much the same routine during the week what with school and Girl Scouts on a Tuesday evening.  Weekends and school vacations gave us the much-needed rest we required, from the teachers who were trying to overload our brains.
We had lots of free time and, even though summer vacation, in particular, was long, we never got bored.  There was always something to do to keep us occupied.  Here are some images that prove my point.
1  Pet Rock
Arriving in its very own pet carrier (actually, it doubled up as the packaging), Pet Rock was born in 1975.  It was like a live pet, even nestling in straw and having breathing holes in the box, but with added benefits.  If you went on vacation, you could leave it in your bedroom, knowing it wouldn't move an inch while you were away.  You didn't have to feed it or clean it or take it for walks.  All in all, a win win situation!  Every kid, including me, got a Pet Rock for Christmas.  Unfortunately, the craze, that cost $4 each, had died off by February, the following year.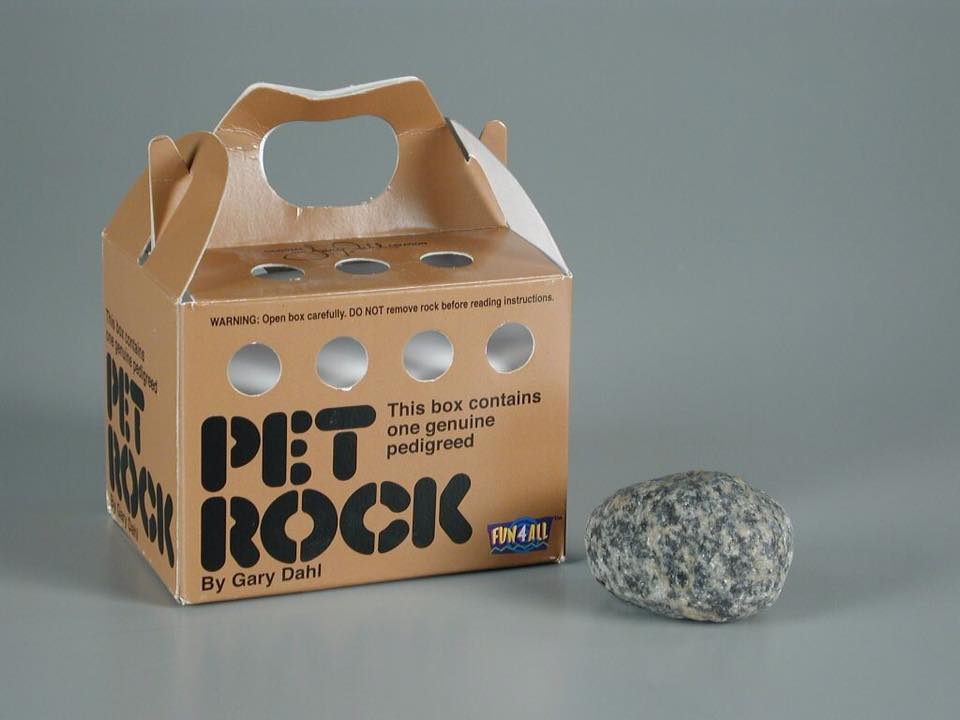 2  Baby Alive
When I got this living doll, I was so excited.  I treated her as if she was a real baby which was't surprising as you could feed her with the packet food included.  You added water to make it into a paste and she had her own spoon.  She arrived with a bottle and some diapers.  She didn't cry or wake you up in the night, like my baby cousin, so I preferred the doll to him.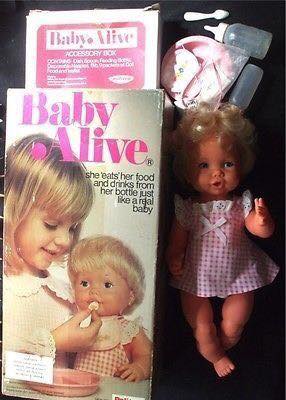 3  Mastermind
This was an addictive game, simple but clever.  One player filled a row of holes with different colored pegs and there was a little wooden block to cover it so no one else could see it.  Then the opponent had to try and decode it, guessing the order of the colors.  I would play it with my friend, when the weather was bad outside, and we'd usually do best out of 10.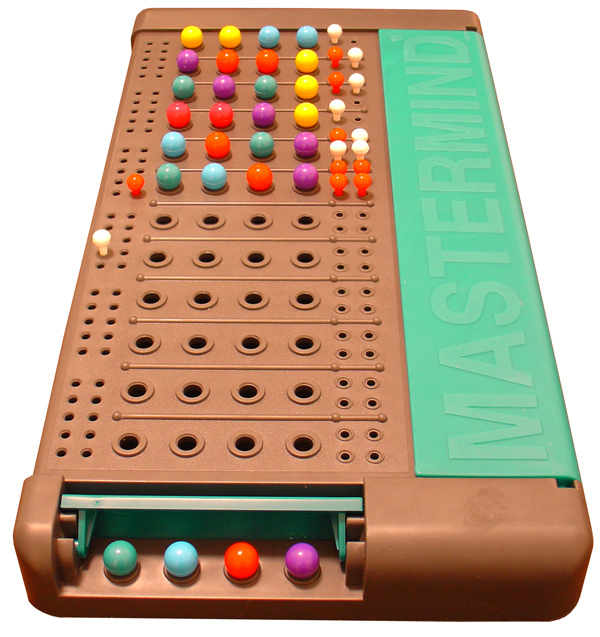 4  The Love Bug
Wasn't this a good movie!  It was the first one to star Herbie, the Volkswagen Beetle.  The movie follows the adventures of Herbie and his driver, Jim Douglas, as well as Jim's love interest, Carole Bennett. It's one of those movies that the whole family sit down to watch, whilst eating cookies and candy.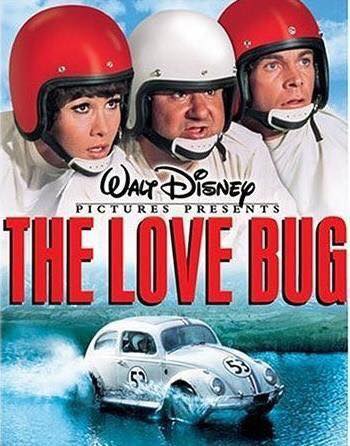 5  Tilt-A-Whirl
The thought of going on this ride now would fill me with dread, but years ago I could go on time after time, without feeling the slightest bit dizzy.  The way it tilted made your stomach turn over, but I liked that feeling.  Nothing bothered me, unlike a few kids who refused, point blank, to go on it.  When we visited my aunt and uncle in Queens, N Y, in the summer, Tilt-A-Whirl came into town every year.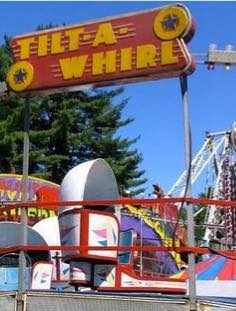 6  Swing Seat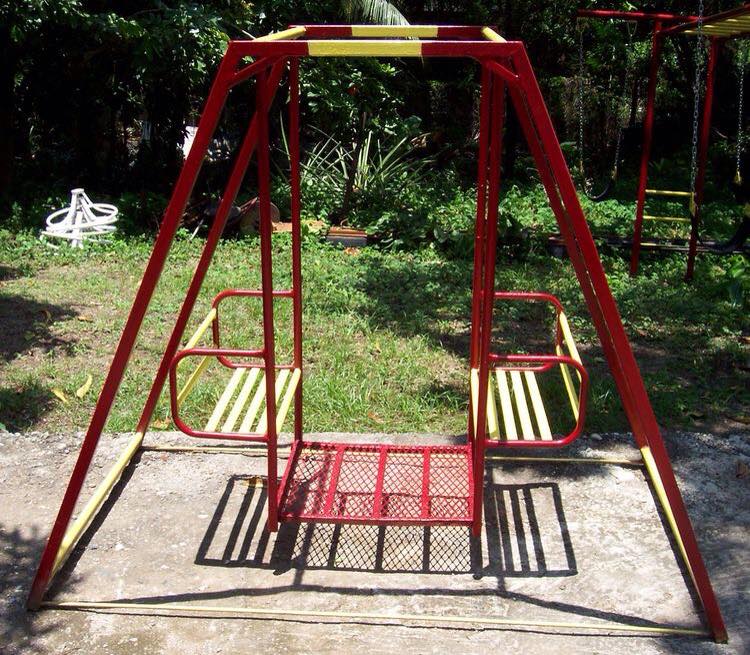 7  Autograph Book
'When we were on vacation when I was about 9 or 10, I wanted to buy an autograph book.  I didn't really know why because the chance of me meeting anyone remotely famous was pretty much nil.  I must have been able to see into the future as that statement was true.  I filled it with signatures of myself and some of my friends and doodled on the remaining pages!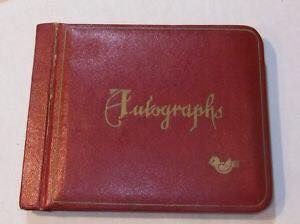 8  Card Games
I had all of these packs, as shown in the image.  I particularly liked to play Old Maid and dad said I look it so seriously, I would make a good Poker player, when I was older!  I remember I had a keychain with a really small pack of playing cards in a box, attached to it.  It was a talking point at school!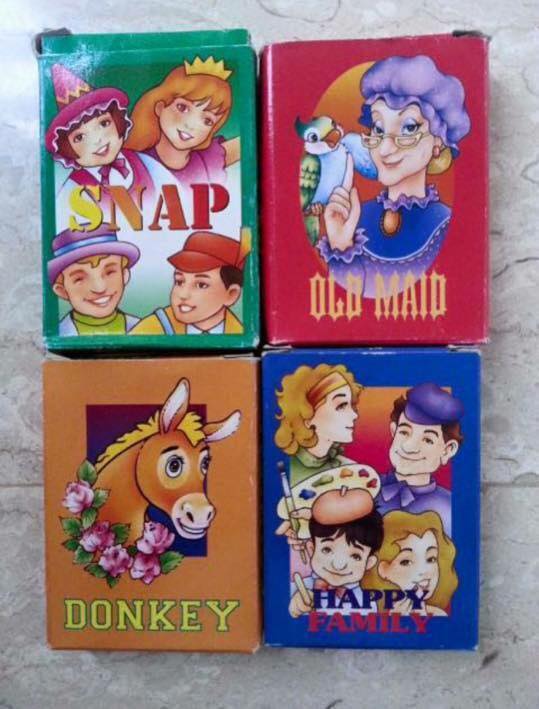 9  Stack System
A record turntable, CD and radio all  in one system, was a smart piece of work.  It stood proudly in our sitting room at home.  Dad bought separate speakers.  He was into his music and those speakers were big and powerful.  Mom was always telling him to turn the sound down, a welcome change from me telling my own kids the same thing nowadays!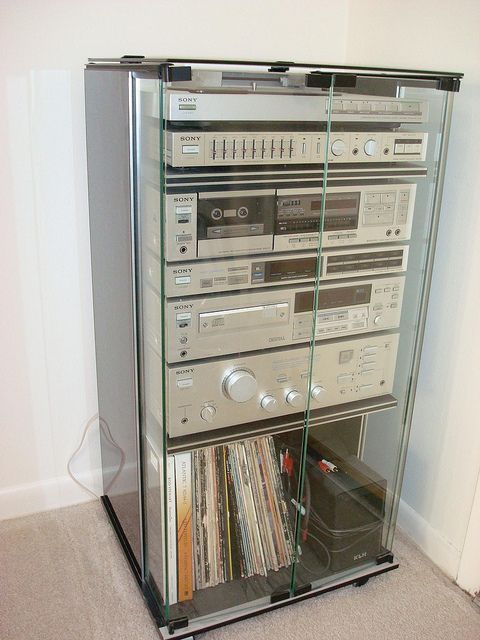 10  Oil Paint By Numbers Set
I enjoyed painting by numbers.  It meant the finished article looked decent enough to be stuck on our kitchen wall.  I also did some acrylic painting of Mork and Mindy and the Smurfs.  Painting by numbers and water painting were probably my two favorite art forms.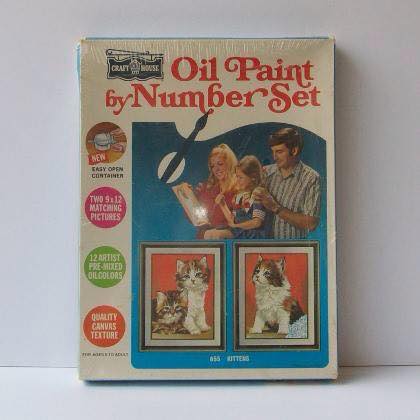 Don't forget to tell us your memories and SHARE this with your friends on Facebook.
Advertisement