Daily Feed is the home of social first news and entertainment. From celebrity gossip to nostalgia, our unique content is guaranteed to intrigue and inform. If you enjoy the following article please share with your family and friends.
As Olivia Newton-John sang, "Take me home, country roads, to the place I belong."  How I wish I could go back to that place, with my parents and 3 siblings and a happy, content life.  It was a simple upbringing, with modern technology still a few years away.  It didn't stop us engaging in dominos, chutes and ladders and a 3 hour game of monopoly, with the family.  That was the thing – we did so much as a family, even eating our meals together, something seen as being quite precious these days.
Let's go back in time and check out some memories that are sure to tug at your heartstrings as the nostalgia comes flooding back in waves!
1  Record Box
As mom and dad had a massive record collection, mainly Motown stuff, these boxes were really useful.  Mom kept everything in alphabetical order, and in separate genres – definitely record OCD, which we joked about.  My small collection of singles and LPs fitted in the gold colored record rack next to the stereo.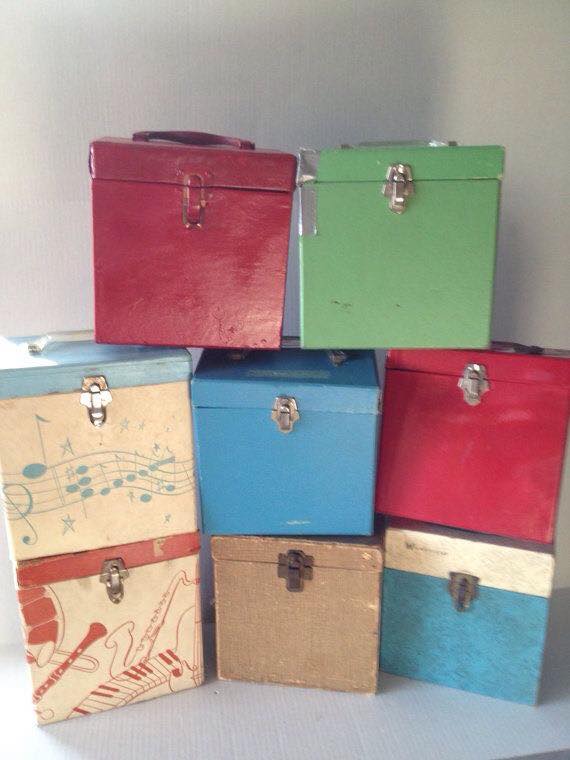 2  Bay City Rollers
I think it's fair to say I was totally obsessed with this Scottish group.  I used to wear a tartan scarf tied around my wrist to show my undying love and I begged mom to let me go to one of their concerts but she said it wouldn't be safe with all the screaming fans.  I belonged to their fan club and waited, every month, for personalised, signed photos of Woody and inside gossip that only members of this club were allowed to know!!!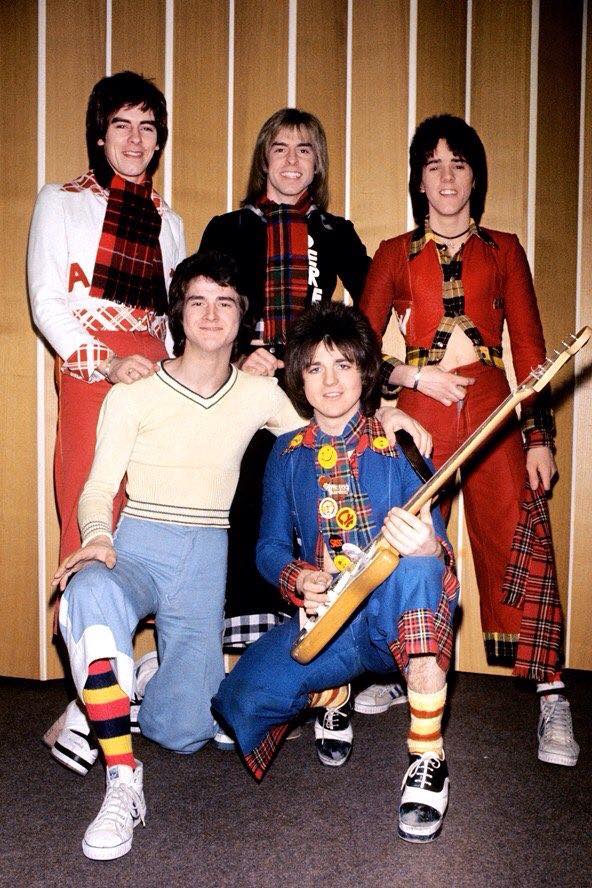 3  Flip Flops
They were ugly, they weren't hard wearing and they were unflattering ….but I love mine.  They were so comfortable that I wore them in the house as slippers.  You could get various colors.  If my mind serves me correctly, mine were yellow and my sister's were white.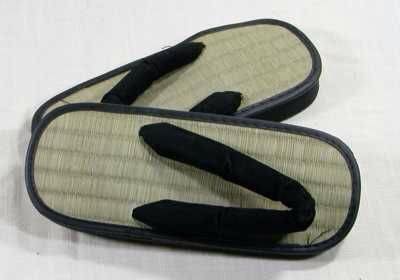 4  Tie A Yellow Ribbon (Round The Ole Oak Tree)
Tony Orlando & Dawn were the most annoying group in the world, well, one of them.  I always thought the song was about a convict but it was actually about a prisoner of war, having done his time.  When we went to dad's Christmas parties at work, the band always played it.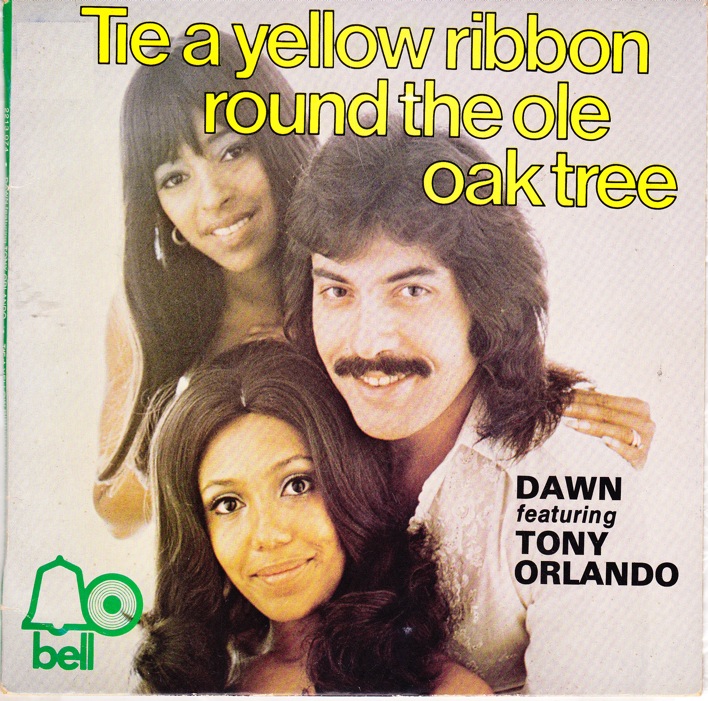 5  8-Track
To have an 8-track in your car was pretty cool.  My cousin had one, made by Pioneer, and he would drive around the bock, windows down and music blaring out, usually Led Zeppelin and Black Sabbath.  My uncle would shout out of the back door to keep the noise down so he would turn the volume up, even louder! 
6  Moon Pie
I'm sure many of you will remember the two round graham cracker cookies with the yummy marshmallow centre.  There were some delicious flavours, strawberry and banana being the best.  You could also get Moon Pie Crunch which came in mint or peanut butter, a difficult design to make.  Such was their popularity that a new flavor, caramel, was recently introduced, although don't this they taste as good as they used to.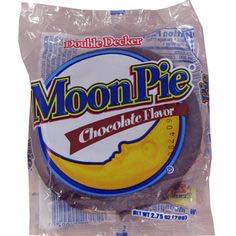 7  Herbal Essence Shampoo
There weren't a large array of shampoos to choose from as there are today, but Herbal Essence was used by our whole family in the 80s.  It was widely advertised to guarantee shiny and fuller hair and I believed the commercial!  It had a distinctive herbal odour which was very refreshing and kept our crimped hair looking amazing!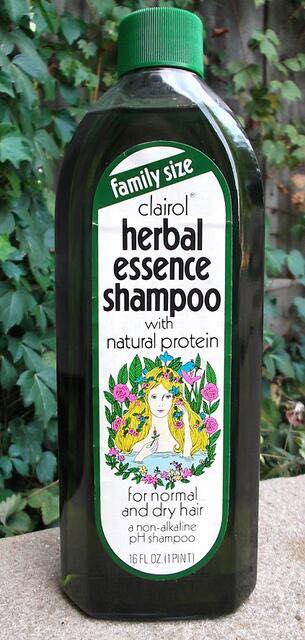 8  Solid Gold
After "American Bandstand", this was the program to watch.  Performances from the top pop artists and music videos (very new in 1980) kept us glued to the TV.  There weren't many music shows on TV so this was always a treat.  My brother was over-interested as there was always a group of dancers every week, wearing very little clothing, as they moved around seductively to a track from the top ten!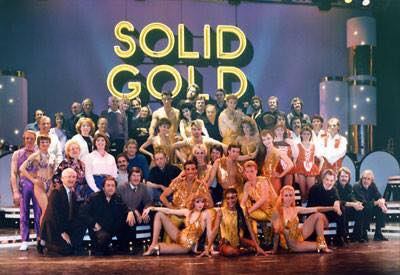 9  Ballerina Jewellery Box
I kept my jewel box on the window sill in my bedroom.  Every time I went into the room, I would wind the ballerina up until, once, I over-wound her and she stopped working.  I still carried on using it for my chunky bracelets and my treasured silver "name" necklace, as well as a signet ring with my initials on it.  Even when I got a new jewelry box, one with red velvet lining and 2 drawers, I still kept my other one as it held so many memories for me.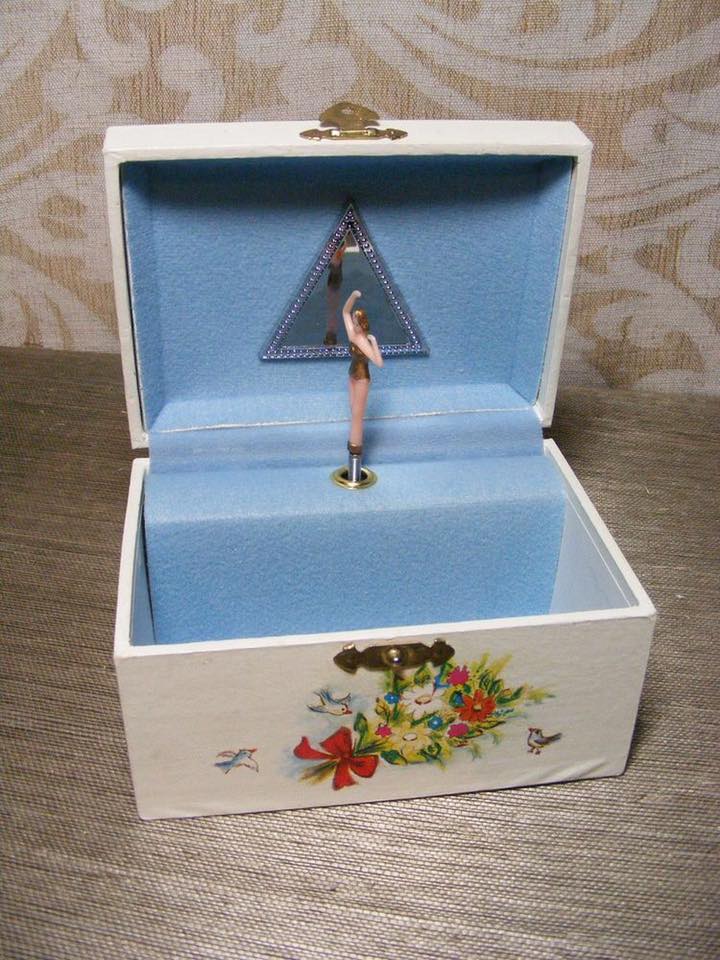 10  Luden's Cough Drops
Mom had some weird remedies in her medicine box, kept at the top of her kitchen cupboard, various potions and cough syrups, which gathered dust over the years.  One item which didn't let the dust settle was Luden's Cough Drops.  As soon as my sisters and I complained of a sore throat, or even just felt unwell, we were forced to pop these, like sweets, for a swift recovery.  I don't know if they actually worked but they are tasted good!   Mom would tell me not to bite the cough drops but I couldn't resist..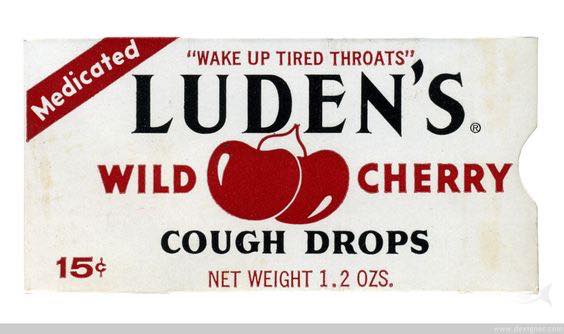 Tell us what you loved about your childhood and SHARE this with your friends on Facebook.
Advertisement