Daily Feed is the home of social first news and entertainment. From celebrity gossip to nostalgia, our unique content is guaranteed to intrigue and inform. If you enjoy the following article please share with your family and friends.
We didn't really need to prove how good these decades were.  After all, we lived through them and have many happy memories of those special times.  We did a lot of stuff, as a family, day trips out, spending 3 hours over a game of Monopoly and watching TV shows together.  We even ate at the same time, around the kitchen table.
There were so many different hairstyles to try out, perming, crimping and back-combing to make our hair as big as possible!  We were walking around in our Scholl's exercise sandals or knee high, white, vinyl go go boots.  Then there were crazes going around school such as the yo-yo, Pet Rock and mood rings.  Read on to find out what ticked the boxes, back in the 70s and 80s.
1  Beaded Purse
I felt so grown up when I finally got a beaded purse.  I couldn't think what to put in it to fill it out and show it at its best, so I would stick in my big round hairbrush, my make up bag with every piece of make up I owned, my diary (which I was always forgetting to write in), plus my autograph book and multi colored biro!  The beads had a habit of falling off and mom was always sewing them back on.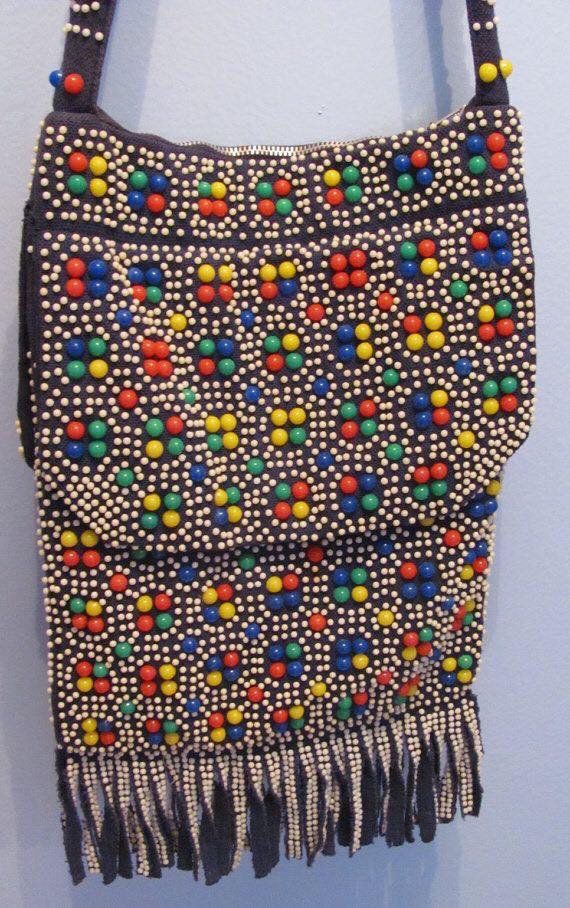 Fringing was big, back then, and I was jealous of my sister who had a jacket with fringes down the arms.  She was always re-inventing her clothes with little adjustments, badges, embroidery and the like.
2  Bubble-Yum
This was definitely the best gum for blowing bubbles, without a shadow of a doubt!  Because Bubble-Yum was so rubbery, it made your jaw ache but the texture enabled you to make massive bubbles and that's what counted!  I would take 3 packs with me for school at elementary in grape, banana split and apple flavors.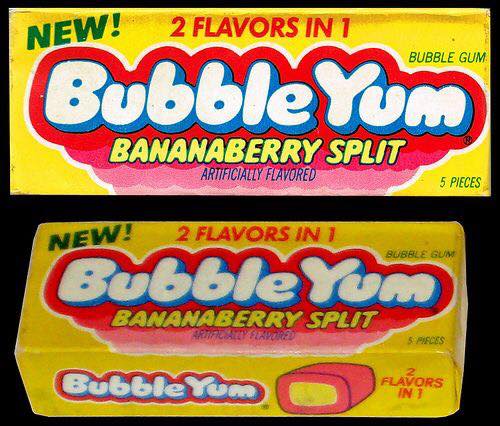 I don't think I'd like know what the actual ingredients were in the gum, but I just remember after a few minutes it was hard work chewing it!
3  Brewster's Millions
Any movie with Richard Pryor and I knew it was going to be awesome.  Brewster's Millions didn't disappoint and it was hilarious.  Spending millions in 30 days sounded easy but, if you are unfortunate enough to make money at the same time!!!, then it's a hell of a lot harder.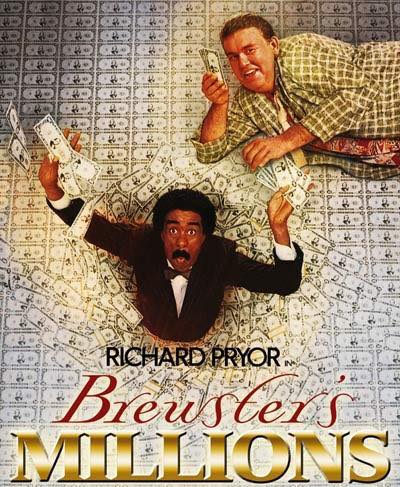 I had the video tape of this movie and used to watch it every couple of months.  Even knowing the outcome didn't spoil it.  I liked the fact I knew what was happening and I felt all relaxed and comfortable watching it ……over and over again.
4  Blondie
Blondie was one stunning lady.  She looked perfect, yet edgy and I tried to do my make up like her's.  I ended up looking like I had 2 black eyes and mom shouted at me to get cleaned up immediately.  Funny how some memories stick in your head.  I bought her album "Plastic Letters" as it had my favorite track "Denis" on it.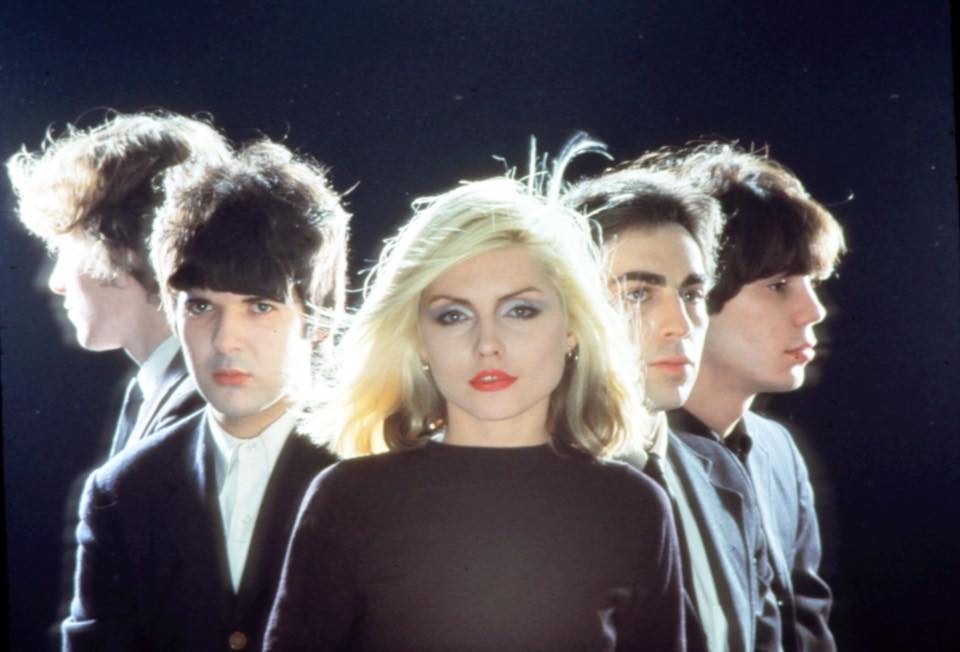 I saw Debbie Harry recently on TV and she still looks amazing.  She's written some new stuff which I was really impressed with.  I was thinking she may have had work done as she hasn't aged much – or maybe it's good genes!
5  McDonald's Playground
One of the first McDonald's playgrounds opened in Birmingham, Alabama, in the early 70s.  I know that for a fact as my cousins lived right up the road from it.  There was much excitement and it was a big deal for something like this to happen.  Whenever we went over to visit, I would spend the whole time at that playground and absolutely loved it.
Advertisement