Daily Feed is the home of social first news and entertainment. From celebrity gossip to nostalgia, our unique content is guaranteed to intrigue and inform. If you enjoy the following article please share with your family and friends.
Stand-out memories of my childhood include a couple of footwear stories.  I remember mom getting me a pair of Scholl's Exercise Sandals.  I was over the moon with the leather clogs that were trendy and comfortable, not the usual two words you would associate with each other.  Then there was my first pair of platforms.  They were slingbacks with a peep toe and they were turquoise and yellow.  They were everything I ever wanted, despite the fact that they clashed with all my clothes and gave me a sprained ankle when I fell over in the 5 inch high shoes.
Let's take a look at some snippets that defined the 70s and 80s for many of you and bring the past decades back to life.
1  Punky Brewster
How many of you remember this American sitcom?  It ran for a couple of years from 1984, featuring a young girl being raised by a foster parent.  It was really funny and I never liked to miss an episode.  It was made into a cartoon series, using the original voices, but the animated version didn't hold my attention.  I think it worked better with real actors.  Thinking back, I can recall the theme song and always used to sing it, "Every Time I Turn Around."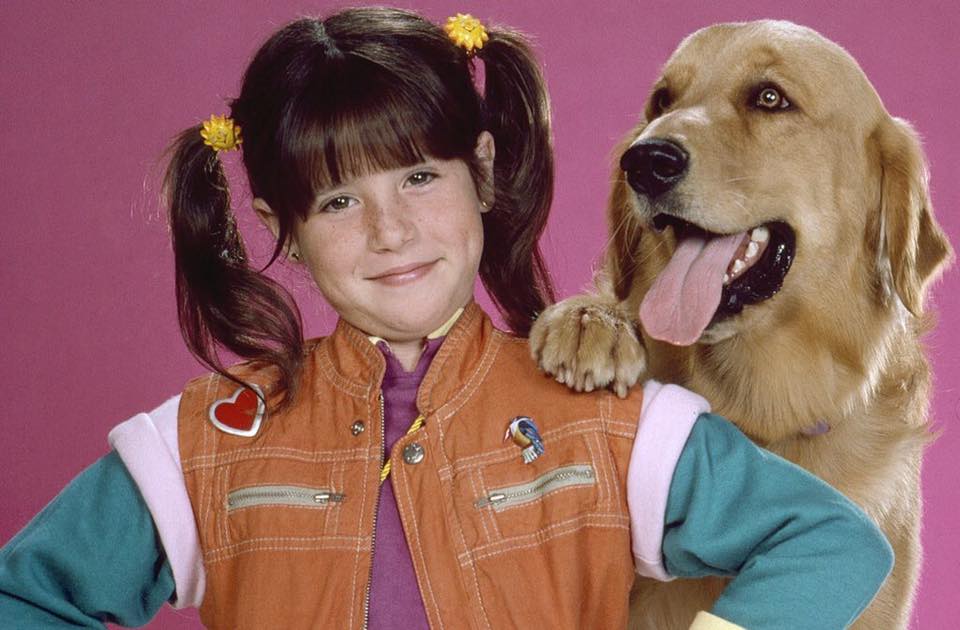 2  School Pizza
School cafeteria pizza looked good.  Well, compared to the other stuff, some of it unidentifiable, it was pure joy to be able to have this for lunch.  Of course, it didn't taste anything like real pizza but it was edible, even though it tended to be a bit chewy and doughy, with a lukewarm topping of cheese and tomato (paste, I think).  It always got washed down with a cold carton of milk.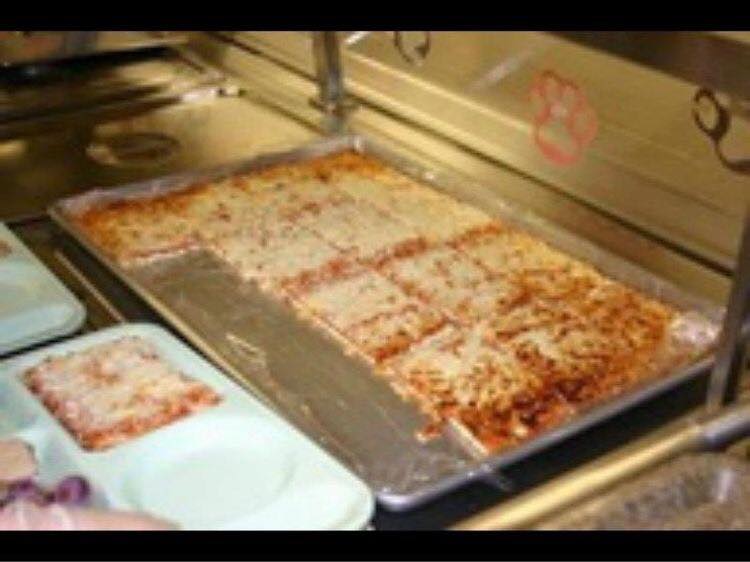 3  The Bee Gees
I never took much notice of the Bee Gees, and knew little about them, until Saturday Night Fever took over our lives and we realised this talented trio had penned most of the tracks.  I had been in love with Andy Gibb, since I saw a poster of him in Teen Beat.  Then he was on the TV with his hit single, "I Just Want To Be Your Everything" and I knew, then, that I was in love with him!  After going to see Saturday Night Fever and being blown away by the songs, I became a Bee Gees fan, as I am to this day.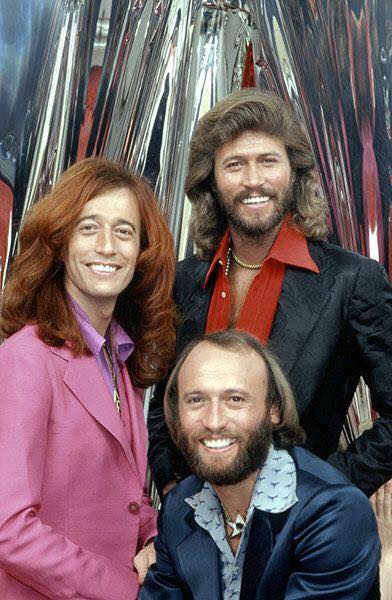 4  Barbie Beauty Center
When I got this for Christmas, I was almost speechless.  I had written a list of everything I wanted and, because I'd already opened the wrapping paper on a Fisher Price Easy Bake Oven, I didn't expect to get anything else, at least, nothing of such magnitude as this beauty center.  I spent ages doing Barbie's hair and applying eye shadow, using the accompanying eye palette.  I did make one huge mistake, though, and that was cutting Barbie's hair, practically down to the nylon roots!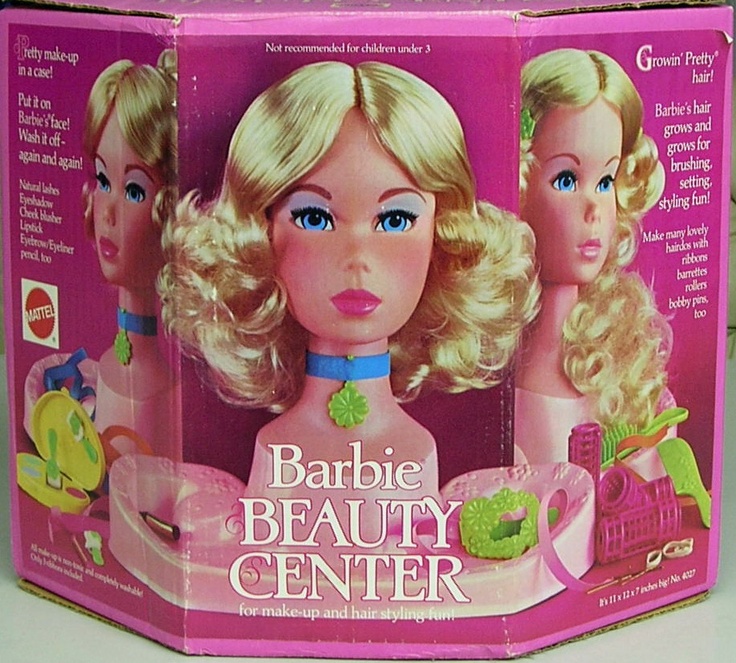 5  Charlie Perfume
After a massive advertising campaign, both on TV and in teen magazines, it was no surprise that millions of us bought Charlie.  Made by Revlon, it was a reasonably priced scent, having its own slogan, "There's a fragrance that's here today and they call it Charlie".  I remember taking it in my school bag every day and spraying myself 10 times a day!  I wanted to be a "new woman", like the commercial promised.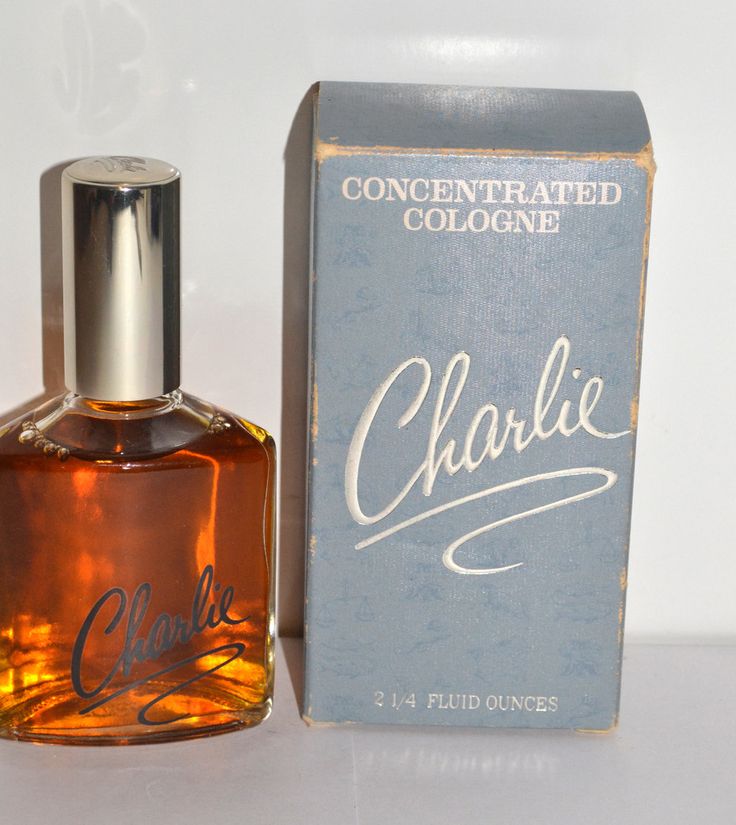 6  Ironside
I've chosen this program as it reminds me of my late dad.  He wasn't fussed for TV, unless it was a movie like Spartacus or some other epic biblical movie, but he never missed an episode of Ironside.  He had watched Raymond Burr in a couple of Alfred Hitchcock movies and other stuff from the 50s and 60s and was interested in seeing how he would play the role of Ironside in a wheelchair, which was something of a first for TV.  More recently, maybe because my dad is no longer with me, I decided to watch the re-runs of the show.  I had been very young when they were originally on and didn't understand them, back then, and this time round I really enjoyed them.  They don't make them these days like they used to.
7  Dymo Label Printer
I used to have great fun with this little gadget.  I would print off words and phrases and stick them in an exercise book.  I never actually used it as a label printer.  Sometimes, my friends and I would print off rude words and try and stick them on each other's back!  It even became a mini craze.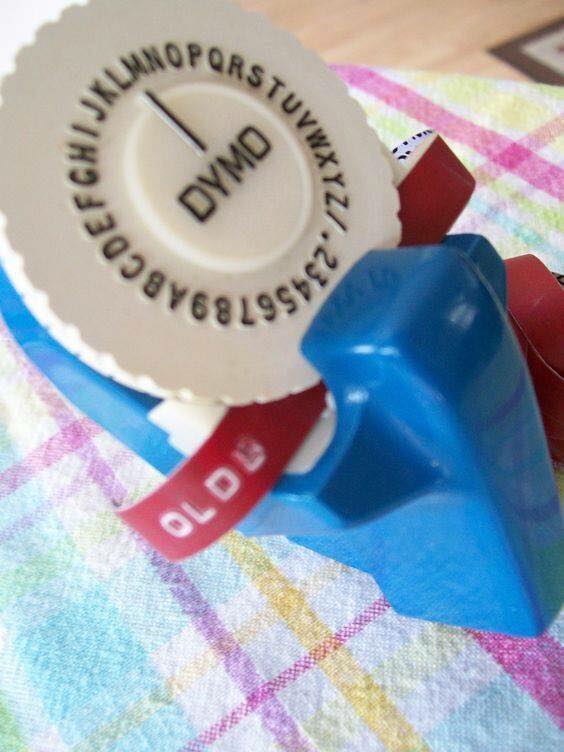 8  Windmill Cookies
I could just eat one now!  I think they had a nutty flavor, with hazelnuts on top, if I remember correctly and were perfect for dunking in a cup of coffee or tea.  Mom bought them every week from the grocery store and they never lasted long,  They were crunchy and delicious and I don't think they got the respect they deserved!  They were miles ahead of other cookies except, maybe, peanut butter cookies!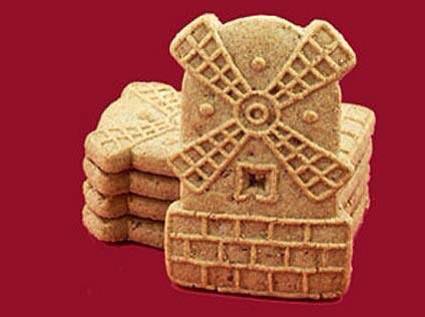 9  Space Dust
I didn't think any new candy could compete with Pop Rocks, but I was proved wrong.  Along came Space Dust, a crushed up fine powder – but wait, it tasted like crushed Pop Rocks!  Space Dust was an instant success and I remember buying it from our local store.  Some meddling grown ups thought it resembled illegal drugs so the name was changed to Cosmic Candy.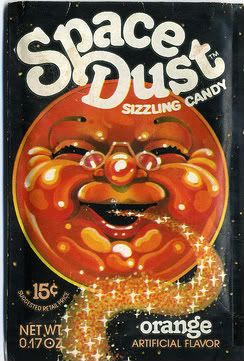 10  Donkey Kong
This series of video games had us all hooked.  It didn't matter if there was nothing on the TV as we could play Donkey Kong to our heart's content.  My brother got the video game for his birthday and wouldn't let us anywhere near it.  However, once he got competitive, we were allowed to play along.  Donkey Kong first came out in 1981, as an arcade machine, where he faced Mario.  Yes, that's the same Mario that became the well known Super Mario.  As we approached the 90s, Donkey Kong was made for Game Boys, another addiction that my brother couldn't shake off!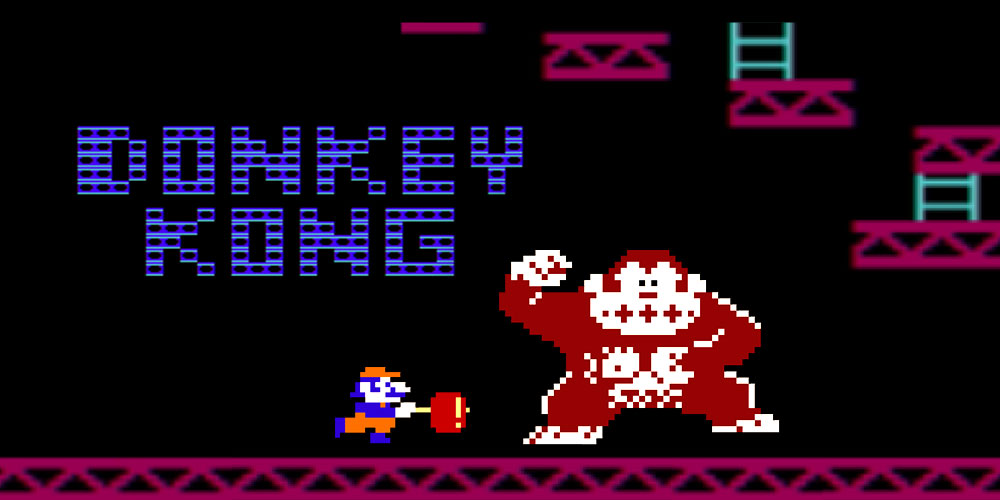 Be sure to tell us your memories and SHARE this with your friends on Facebook.
Advertisement