Daily Feed is the home of social first news and entertainment. From celebrity gossip to nostalgia, our unique content is guaranteed to intrigue and inform. If you enjoy the following article please share with your family and friends.
There's nothing quite like getting out the old photos with your family and having a laugh at how we looked.  Then the conversation usually turn to "remember when…." and that's when all the old memories start to come back.  It can be both a happy and sad trip down memory lane, as sometimes we'd like to bring back the past, for our own reasons.
My dad is no longer around but I can still remember the scent of his Vaseline Hair Tonic and Cussons Imperial Leather aftershave.  Allow me to whip you back to the 70s and 80s with a few choice images.
1  Mr Bubble
This is the bubble bath I remember the most from my childhood, besides mom's from the Avon catalog.  It stood at the side of the bathtub, next to some scented bath pearls (which I couldn't resist squeezing!)  I would put double the recommended amount of Mr Bubble under the tap, resulting in an overflow of bubbles, just how I liked it.  Mom couldn't really complain because it cleaned the bathtub to a shine!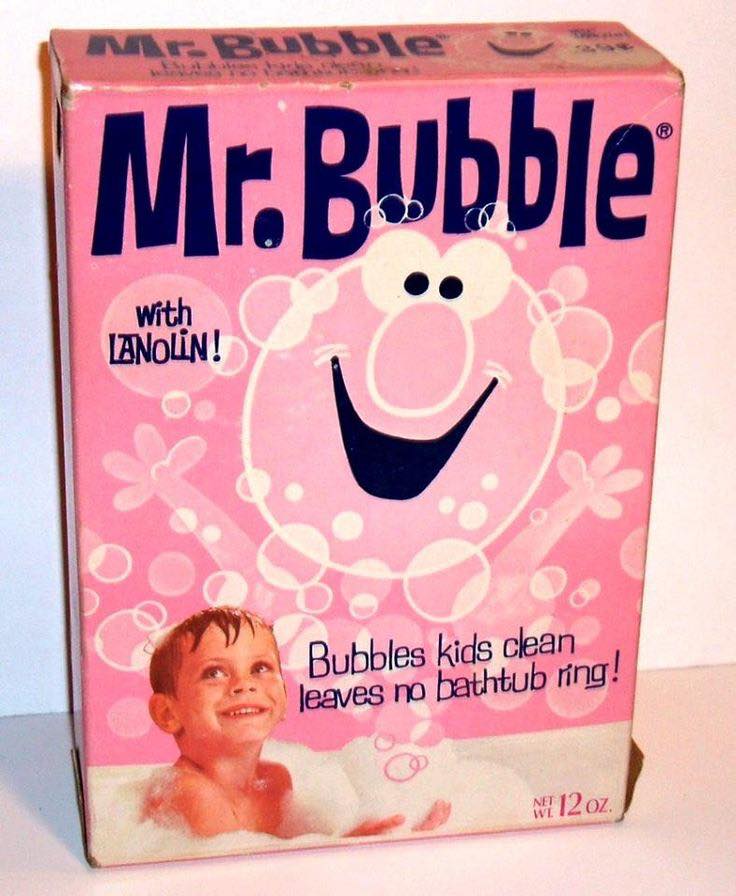 2  Making Popsicles
I used to do this at my grandmother's house.  I would make Kool-Aid popsicles and sometimes Jello ones, which tasted amazing when frozen.  I was impatient for them to freeze and sometimes ate them before they were fully set so they were like an iced drink!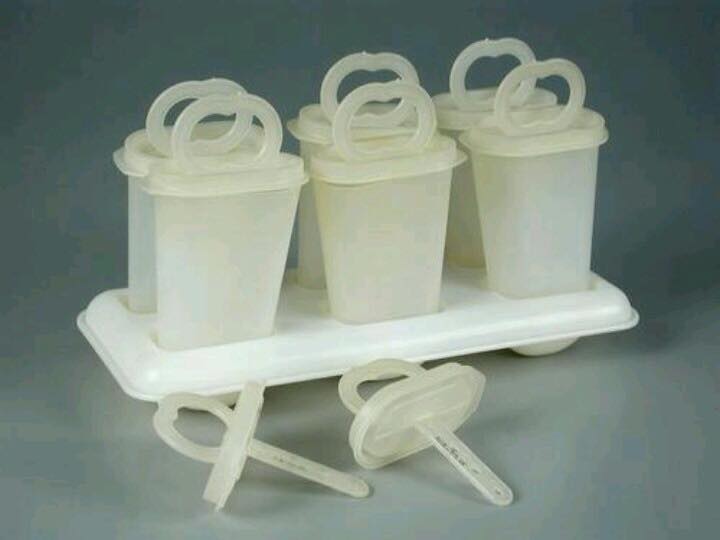 3  Mouse Trap Game
I know you can still get this game now, but not many kids play it.  Back in my day, it was such a treat to get a new game and it was usually for a birthday or Christmas, not every time your parents took you into town, like these days.  We would sit down and play it as a family and it was really entertaining.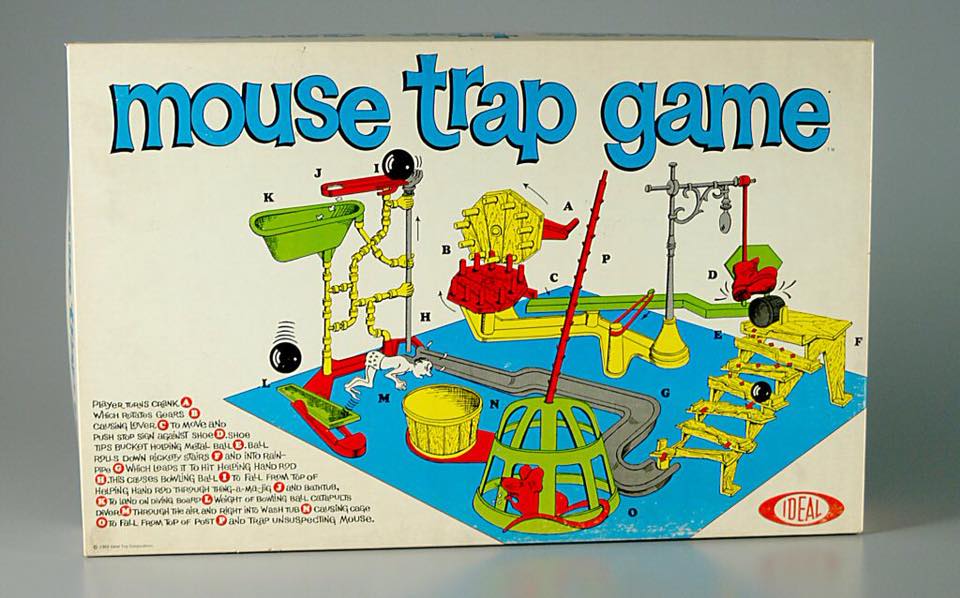 4  Clock Radio
Dad had a clock radio on his bedside table for as long as I can remember.  He used to set off for work very early and he'd set the alarm on here and also on a travel clock as well, for fear of sleeping in.  It was a proper novelty, having a clock and radio in one device.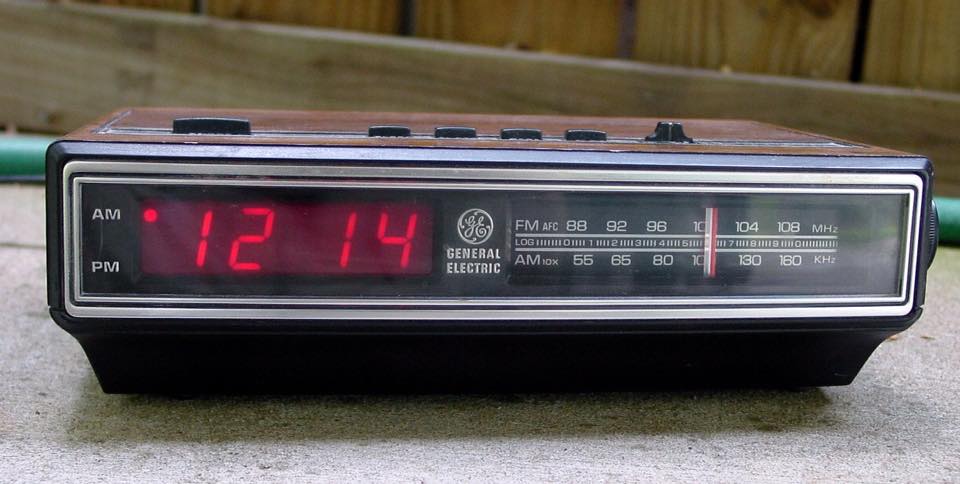 5  The Beverly Hillbillies
I can sing every word of the theme tune if you want me to!  This is a very early show that we used to watch on TV.  The grandma on it had a strange voice!  I remember when they moved to California, after striking oil on the land they owned.  It was one of the most watched programs at the time.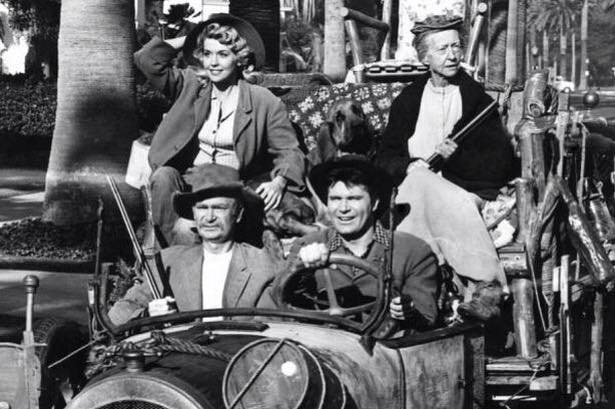 6  Lip Lickers
Girls, growing up in the late 70s, early 80s, will remember this brand of lip gloss which came in metal slide-top tins.  I loved those tins.  There were some great flavors for "soft, smooth, scented lips".  There was watermelon, butterscotch and bubblegum as well as double flavors of strawberry and cream and pineapple and coconut.  They were almost good enough to eat!
7  Roller Skates
These were the cheaper version of roller skates that I had.  There was a key, which I kept around my neck on some string (thinking it was grown up!).  The key enabled you to alter the length of the skates, depending on what shoe size you were.  The other skates had sneakers attached but mom said I would grow out of them too quickly.
8  Freshen-Up Gum
During the 80s, Freshen Up was my favorite gum.  It was the first gum that had liquid in the centre for extra fresh breath.  I mean, you never knew when you might be getting up close and personal with the opposite sex for a quick kiss – that never happened to me.  I was so shy but I lived in hope!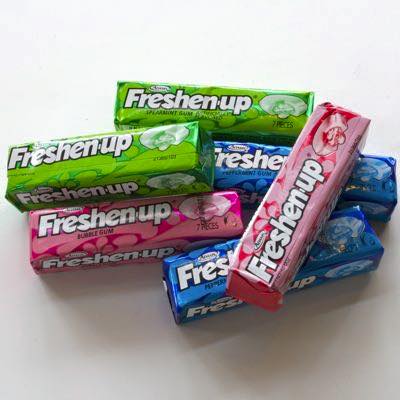 9  McDonaldland Cookies
My brother worked at McDonald's during the summer vacation, one year, and he said he liked to work the closing shift as he was allowed to eat the cookies.  He said they were the best cookies ever and he wasn't wrong.  They were really good.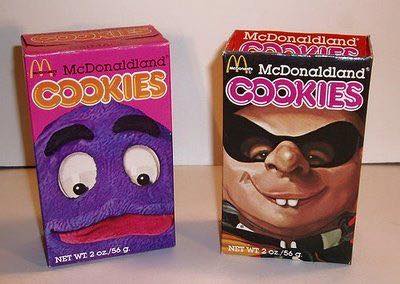 10  Tinker Toy
It often caused an argument between parents and kids, as to which toy they should buy at the store.  The kid would go for a fun toy, whereas the parents would prefer their son or daughter to get something to make them think.  Lucky for both, Tinker Toys offered the best of both worlds, a classic construction toy that everyone could join in with.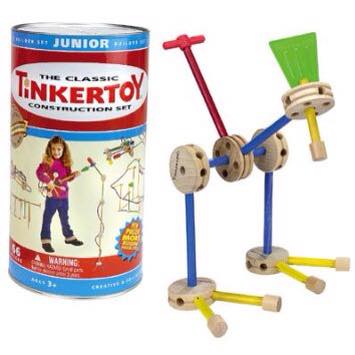 Which of these images me you feel the most nostalgic?
Give us your comments and SHARE this with your friends on Facebook.
Advertisement