Daily Feed is the home of social first news and entertainment. From celebrity gossip to nostalgia, our unique content is guaranteed to intrigue and inform. If you enjoy the following article please share with your family and friends.
If you could get hold of the time machine from "Back To The Future", where would you travel to?  I bet most of you, of a  certain age, would like another taste of your childhood.  Those feelings of innocence, freedom of playing outside in a safe environment,  excitement at receiving a simple toy, without a hint of technology and, most of all,  the aroma of bologna, frying in mom's giant cast iron pan.
To help us recreate these decades, let's take a look at some images from way back when, a time when leg warmers were a fashion accessory and no longer just for dancers and an era where big hair was the order of the day.
1  Barbra Streisand
This woman has the best voice in the world, as far as I am concerned.  The tone of her voice has always given me goosebumps.  She is an incredible, poignant actress and, although not having Hollywood looks, this has not stopped her working with some of the world's most gorgeous male actors.  I bought the album "A Star Is Born" and learned the words to every track!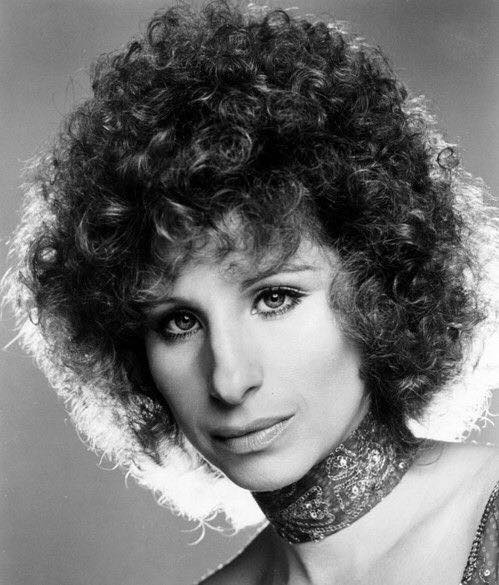 2  Jumping Jacks
Most of us had these shoes as our first footwear.  They were especially deigned to support the ankle when taking our first tentative steps.   White polish was used in abundance as the leather regularly scuffed.   If you've ever been kicked on the shiny a pair of Jumping Jacks, you will have howled in pain as it hurt like hell!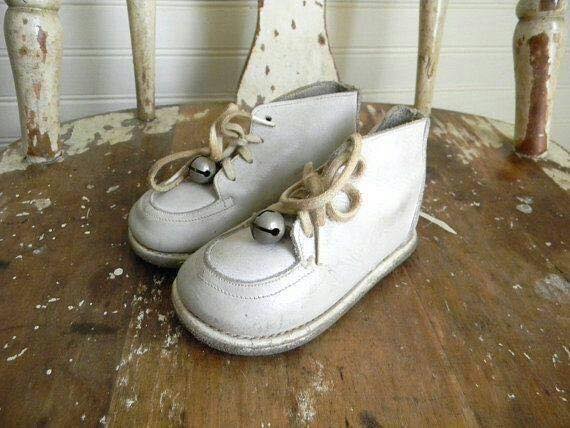 3  Krystle And Alexis
Blake Carrington was the present husband of Krystle whereas Alexis was his ex wife.  The two women hated each other, in the series and in real life, and regulaley staged cat fights to the delight of the TV audience.  It was the highlight of the show.  Hair was pulled, dresses were ripped but, fortunately, their make up stayed perfectly in place!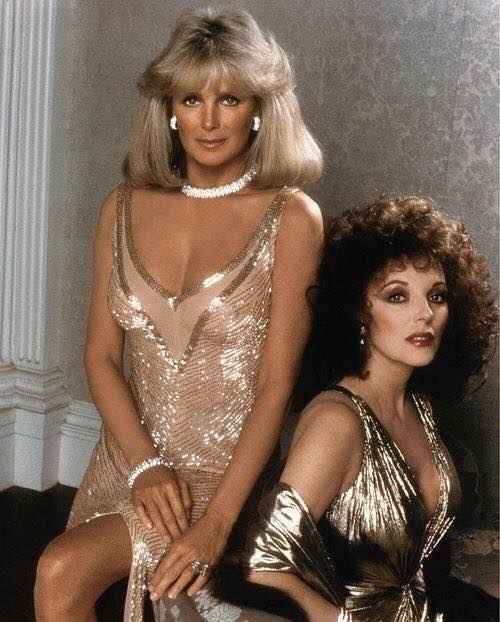 4  Ice Cream Truck
As soon as the music from the ice cream truck could be heard, we would rush outside to get to the front of the queue.  There was something about ice cream from the machine that tasted better than anywhere else, especially with raspberry sauce and chocolate sprinkles.  There were so many different types of ices to choose from that we would study the images in the truck window and see what we could get with our money.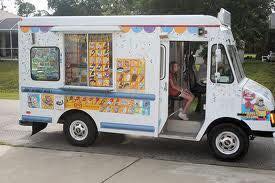 5  Color TV
NBC Peacock, as I recall.  I remember dad picking up a brand new Sears 19 inch color tv.  This was the highlight of my life, up until then.  No more 12 inch black and white tv, watching the Muppet show.  Mom was completely taken with watching the Johnny Carson show in color.  I also remember the test patterns when the tv went off air.  Can you imagine kids these days having to cope with that?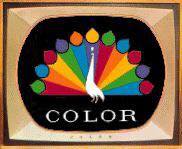 6  Shorthand
When I got my first office job, my boss sent me to evening classes at college to learn shorthand.  Those of you who are familiar with this speed writing will know that you learn new characters and new phrases in each lesson.  After one visit to the college, my boss asked me to take down a letter.  I was too scared to say I only knew the symbol for "there is" so I wrote the whole thing in long hand, apart from that particular squiggle!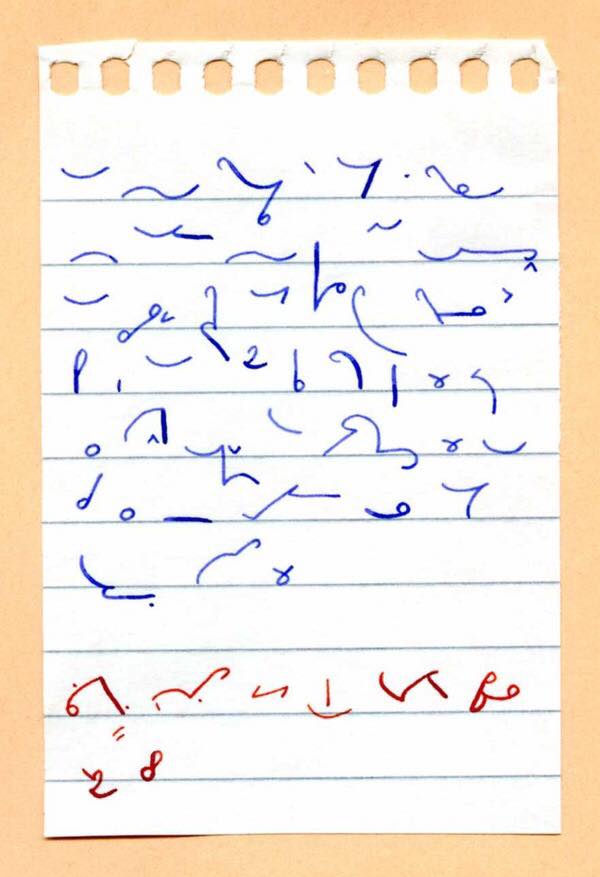 7  The Golden Girls
Betty White, who played Rose Nylund in The Golden Girls, is the only surviving member of the show.  She is 96 and still working!  I loved this show and never missed an episode.  I can still sing the theme tune after over 30 years.  Estelle Getty, who played Sophia, was actually younger than her on-screen daughter, Dorothy!
8  Herman Munster
Herman Munster looked scary but he was really a pussycats!  He worked at the funeral home in Mockingbird Heights, named appropriately Gateman, Goodbury and Graves.  He is unaware that others are uncomfortable with his appearance – he's 7 feet tall and green!  It couldn't help to amuse us when he was picked up in the company car and drives as if he were a body being delivered – hilarious.
9  Linoleum
This pattern of linoleum (or lino as we called it) will be so familiar to many of you.  You will have either had it in your own home or seen it in one of your relative's houses.  Stain proof, kid proof and proof, it was the perfect flooring for any household – and it looked cool.  The sandy color was especially popular as was the blue tile effect and it lasted for years.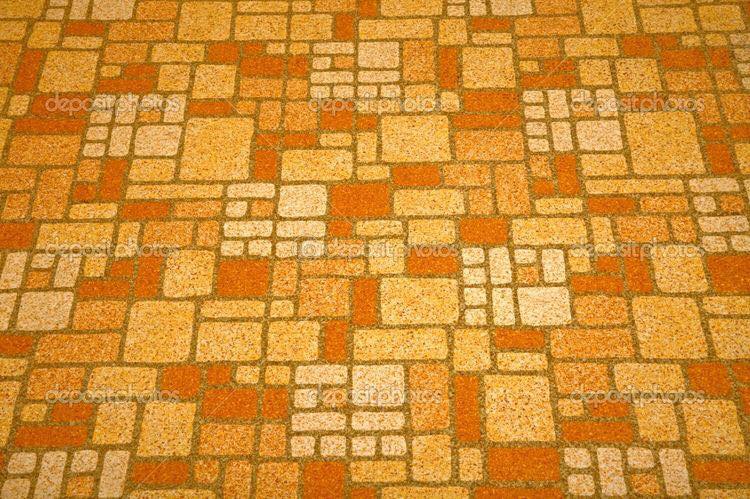 10  Simplicity Sewing Pattern
Well, this really does take me back.  We had sewing lessons at school and after practicing various stitches on a piece of material (for weeks), we were let loose with making an item of clothing, namely a tennis skirt.  I went to town with mom and picked the easiest pattern, as I was not at all practical.  Twelve weeks later, my skirt was finished, complete with a wonky waistband!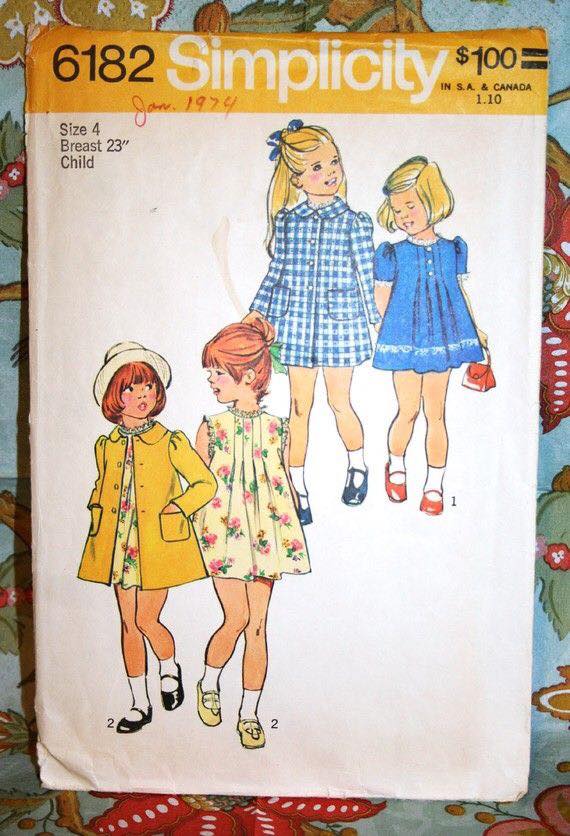 Tell us which images fill you with nostalgia and SHARE this with your friends on Facebook.
Advertisement